Well, 2013 has come and gone, but we couldn't let it go without looking back one last time. I couldn't really wrap my head around how to write it all, so I figured we'd just go with bullet points and pics. Hell, if you're a loyal reader, you've seen all this stuff before. This is just to whet your palate as you await tomorrow's 2014 debut of West Week Ever!
Milestones of 2013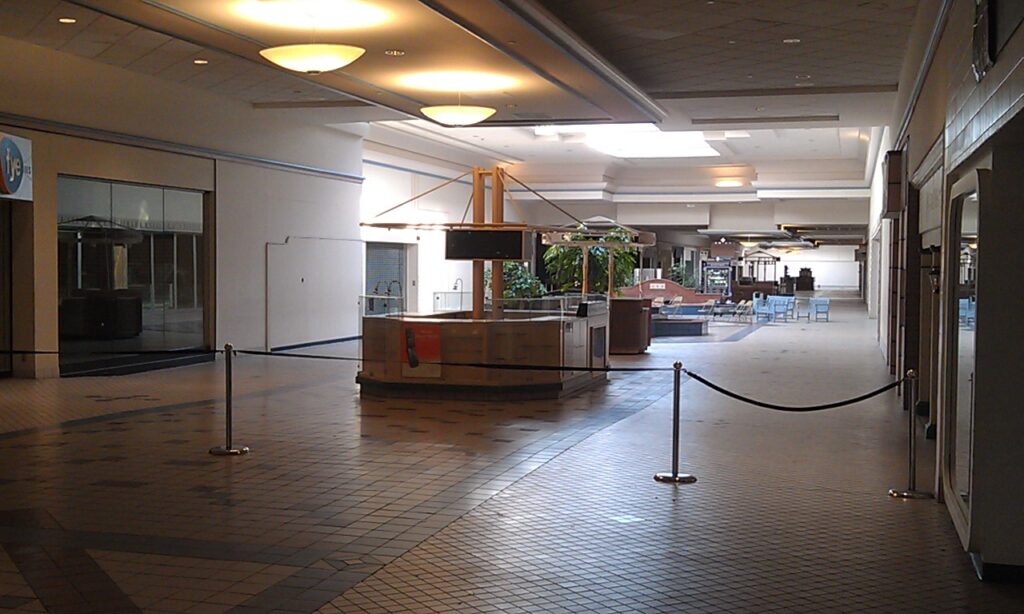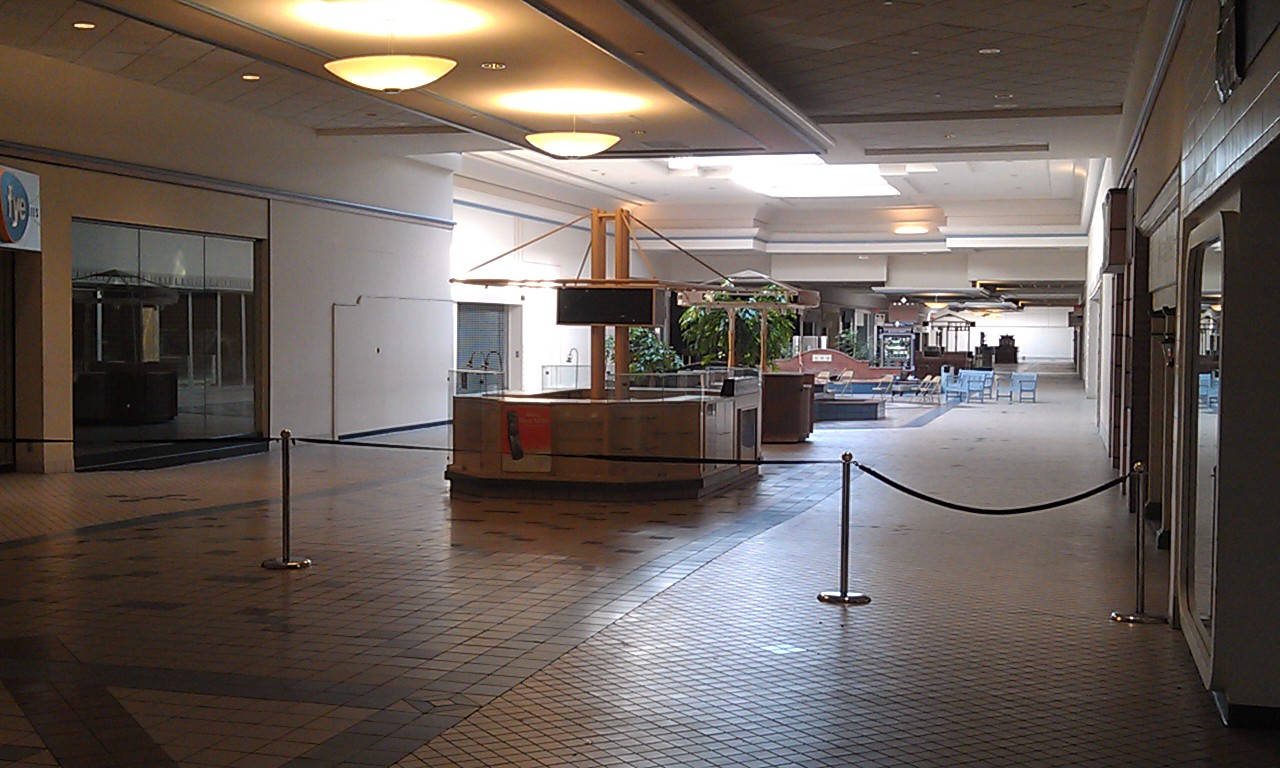 – I got cornered by Conservatives from Craigslist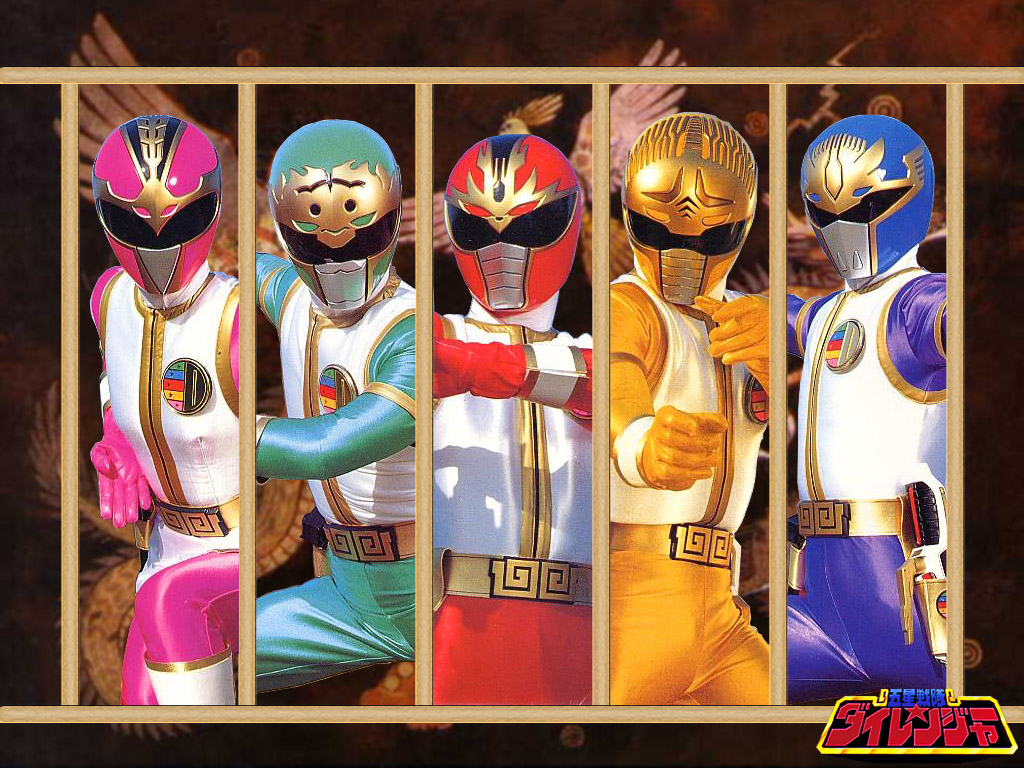 – I binge-watched a Sentai series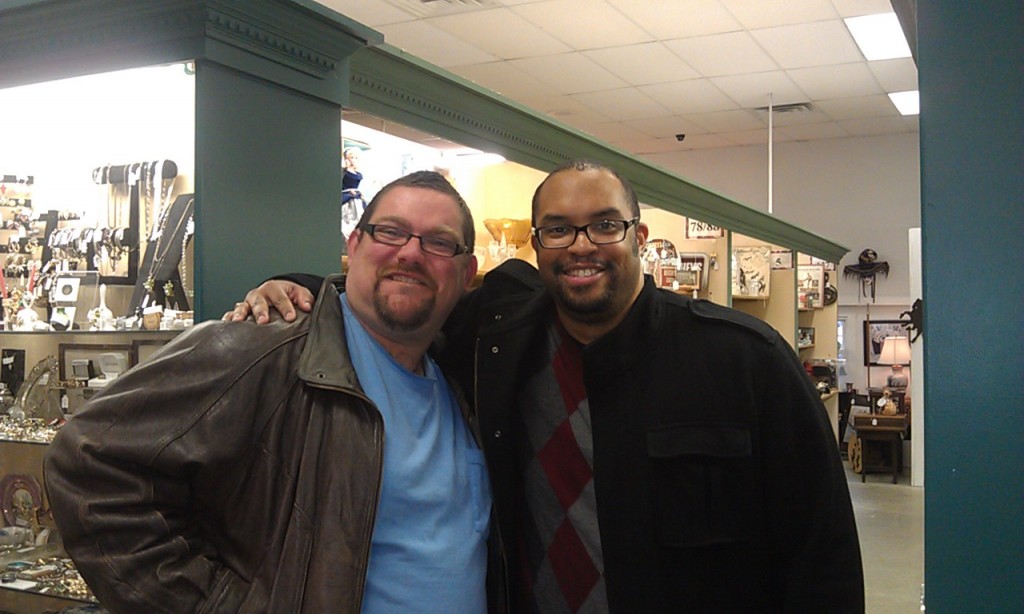 – I met Twitter pal @LamarRevenger
– I changed the way I consume comics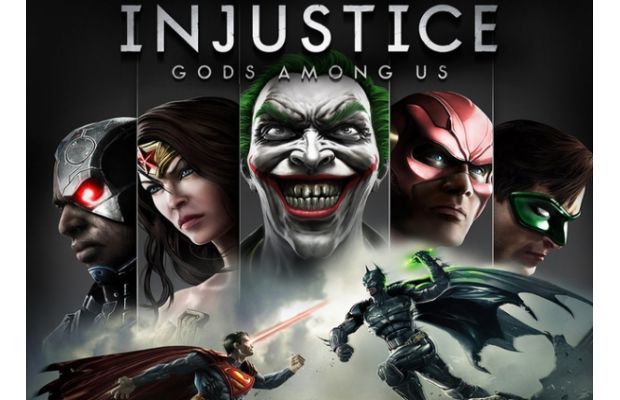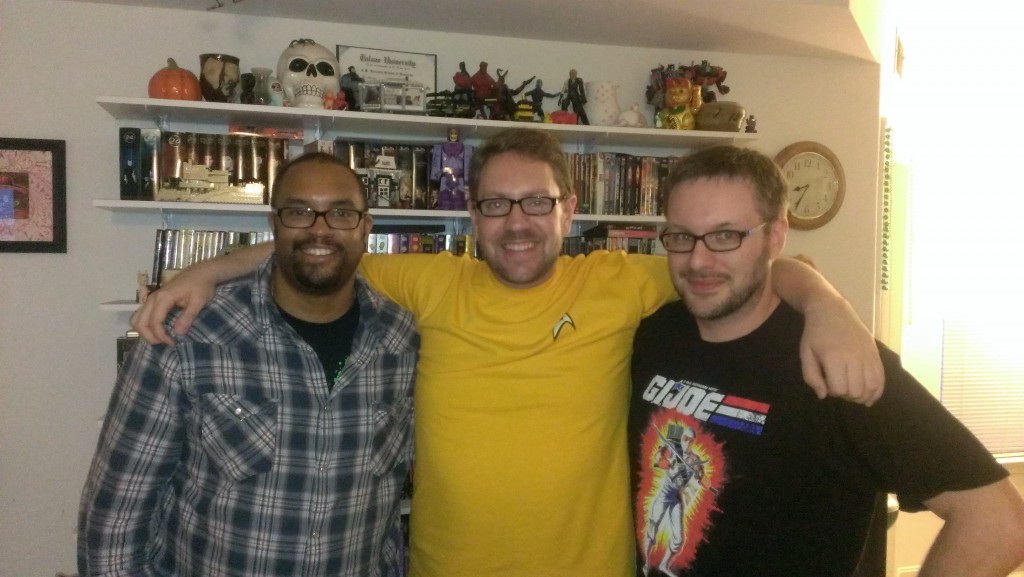 –I finally met @chrispiers! & @robotspjs!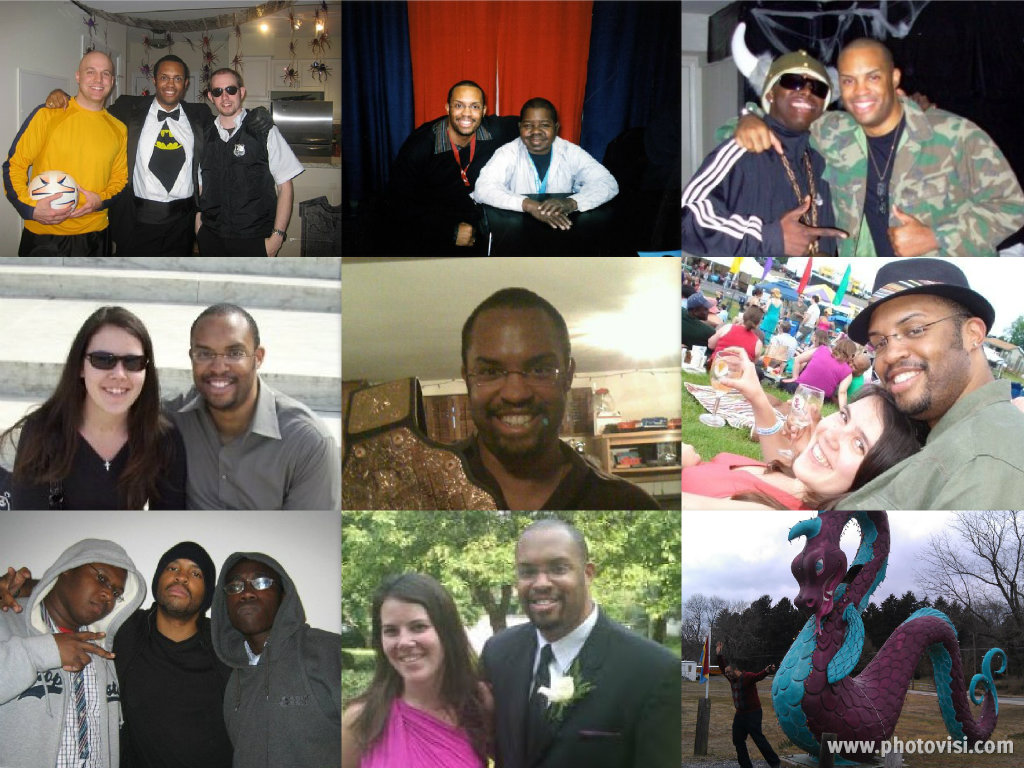 – I celebrated 10 years of blogging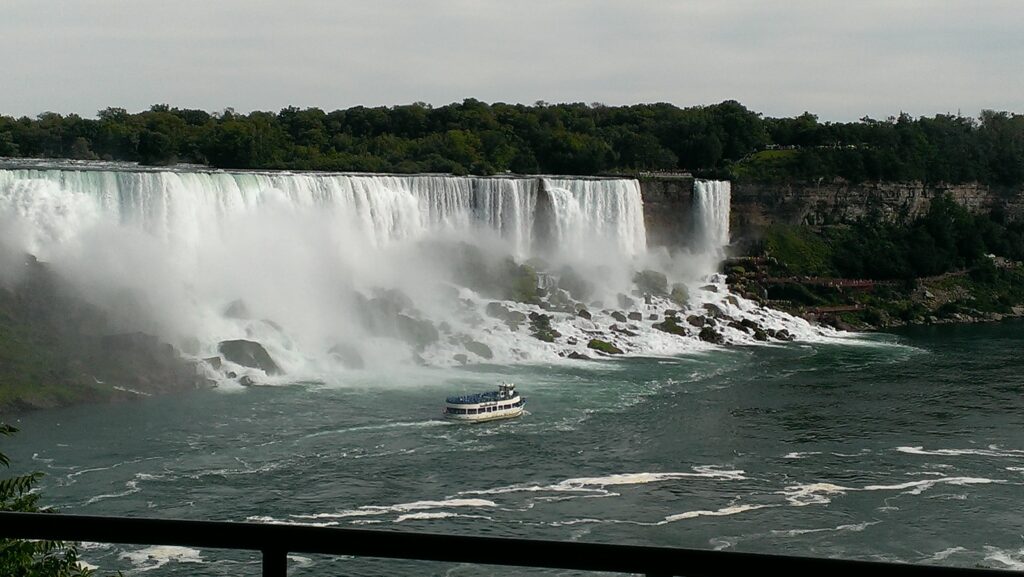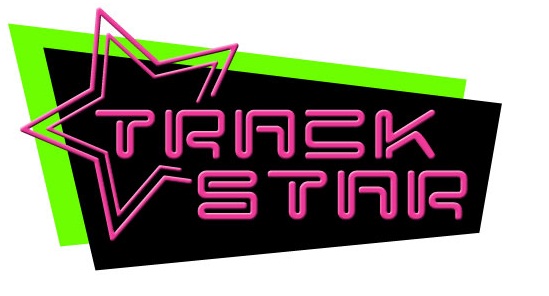 – I introduced a new blog column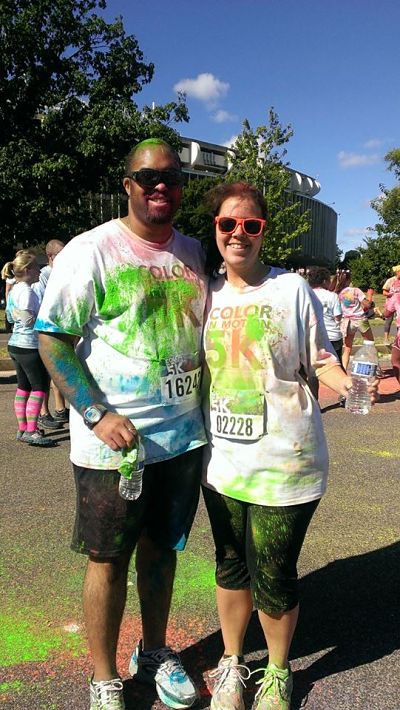 – I ran my first 5K and met Twitter pals @claymationhowl, @JohnDoctorKent, @FakeEyes22, @meistershake, @bmorin54, @doubledumbass, @P0LISHPHEN0M, @howardthedeck, @chapmanrunner, and @monsterfink.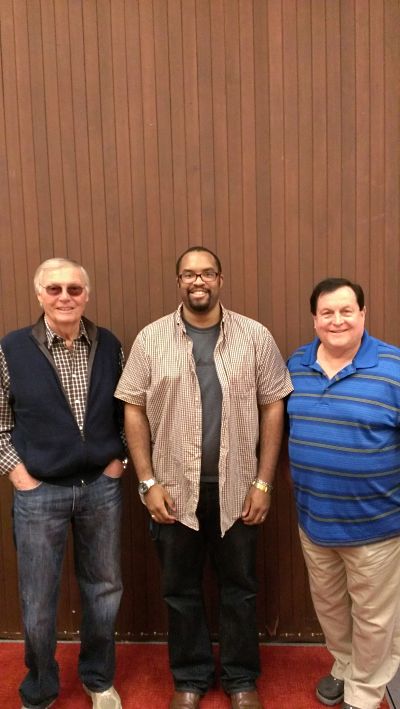 – I met Adam West and Burt Ward
My Favorite Posts of 2013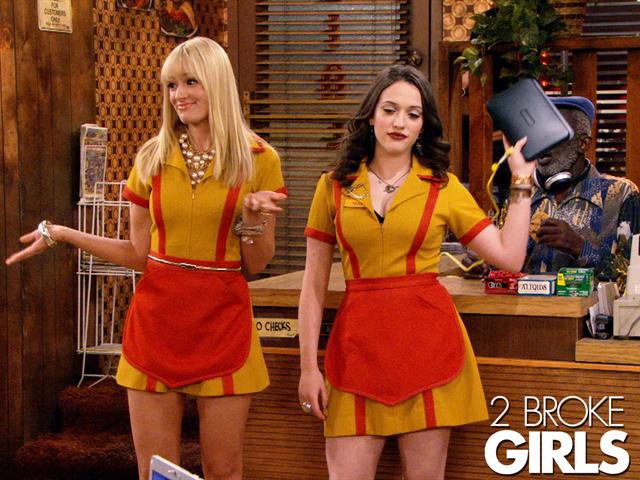 – 1 Broke Plot: How 2 Broke Girls Shortened Its Lifespan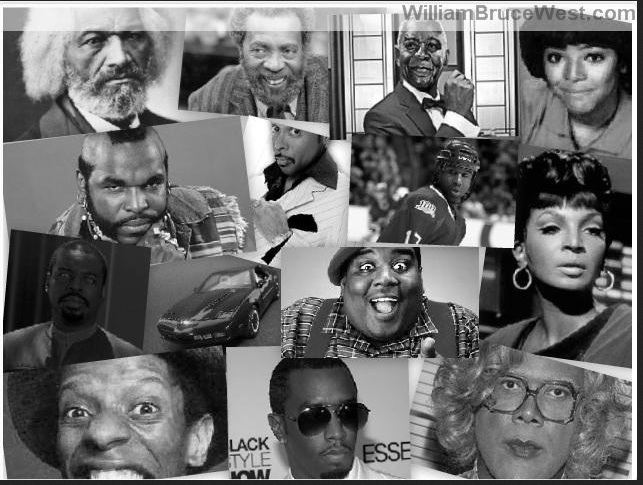 – Black History Month is Back-ack-ack-ack-ack-ack-ack-ack!
– Because Nobody Asked: Will On Comedy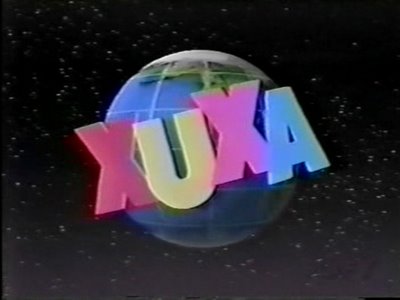 – "I Wanna Xup, Baby" AKA Anyone Else Remember Xuxa?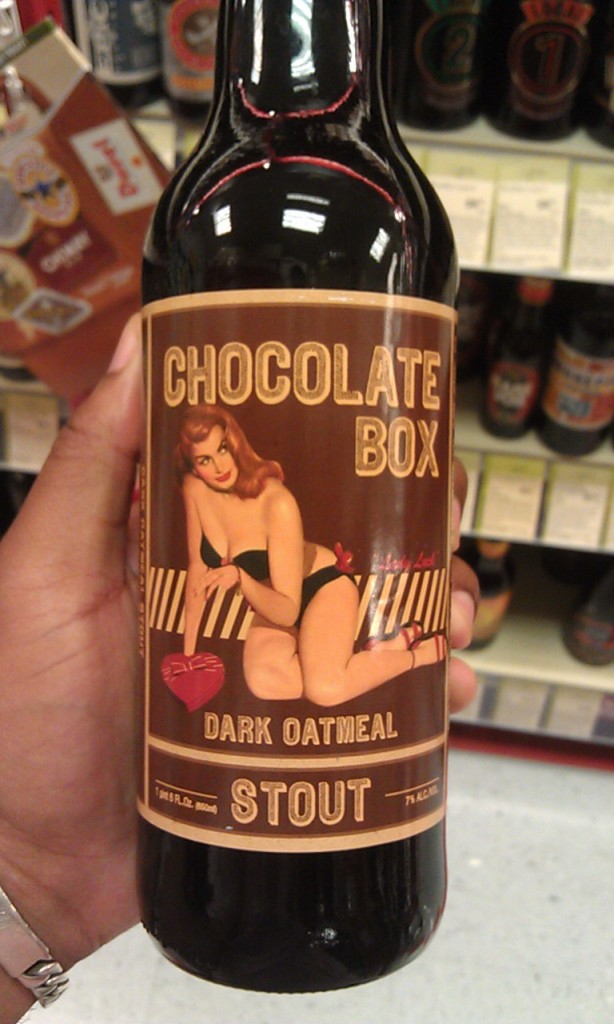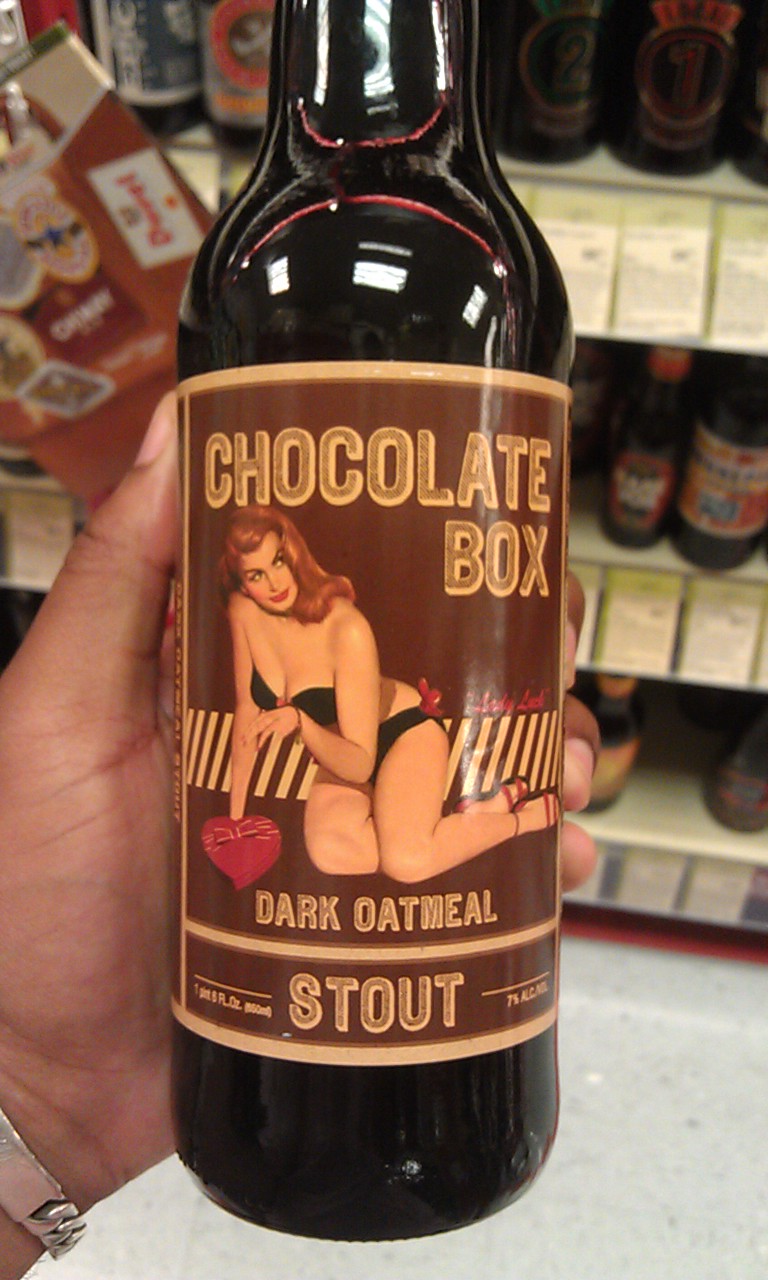 – Judging Bottles By Their Labels
– Must Flee TV – The Future of Comedy on NBC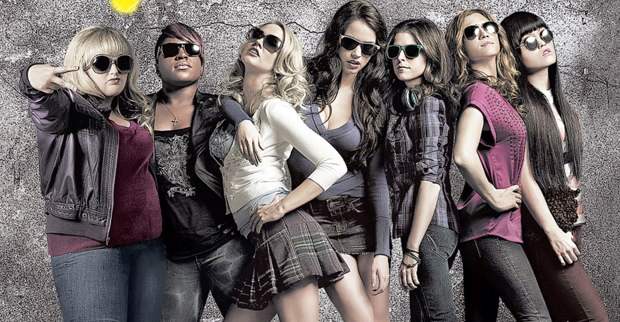 – Pitch Perfect and the True Story of Collegiate A Cappella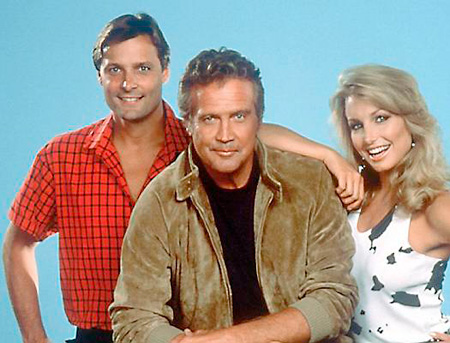 – Reboot That Bitch: The Fall Guy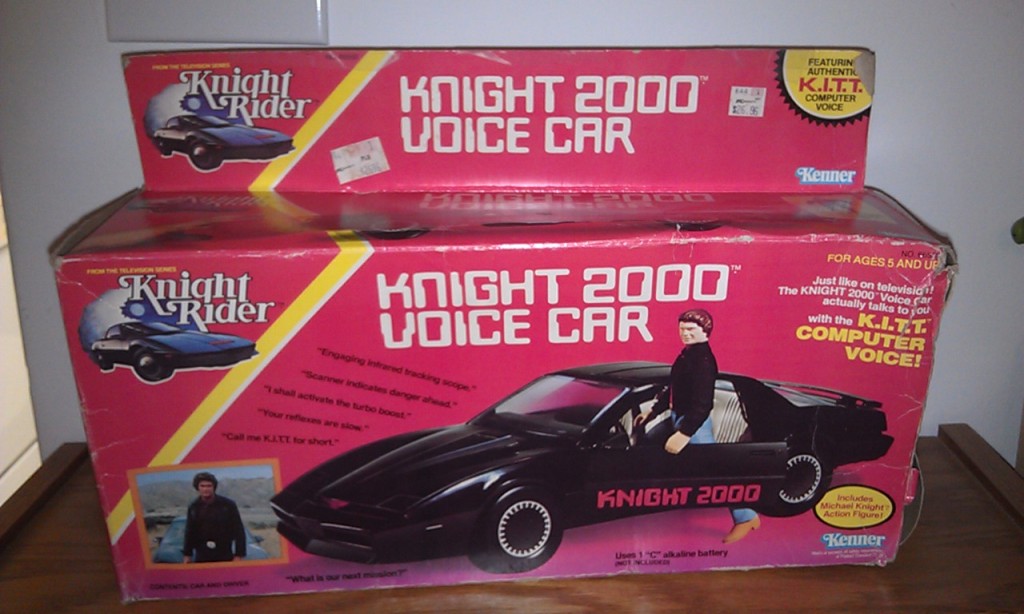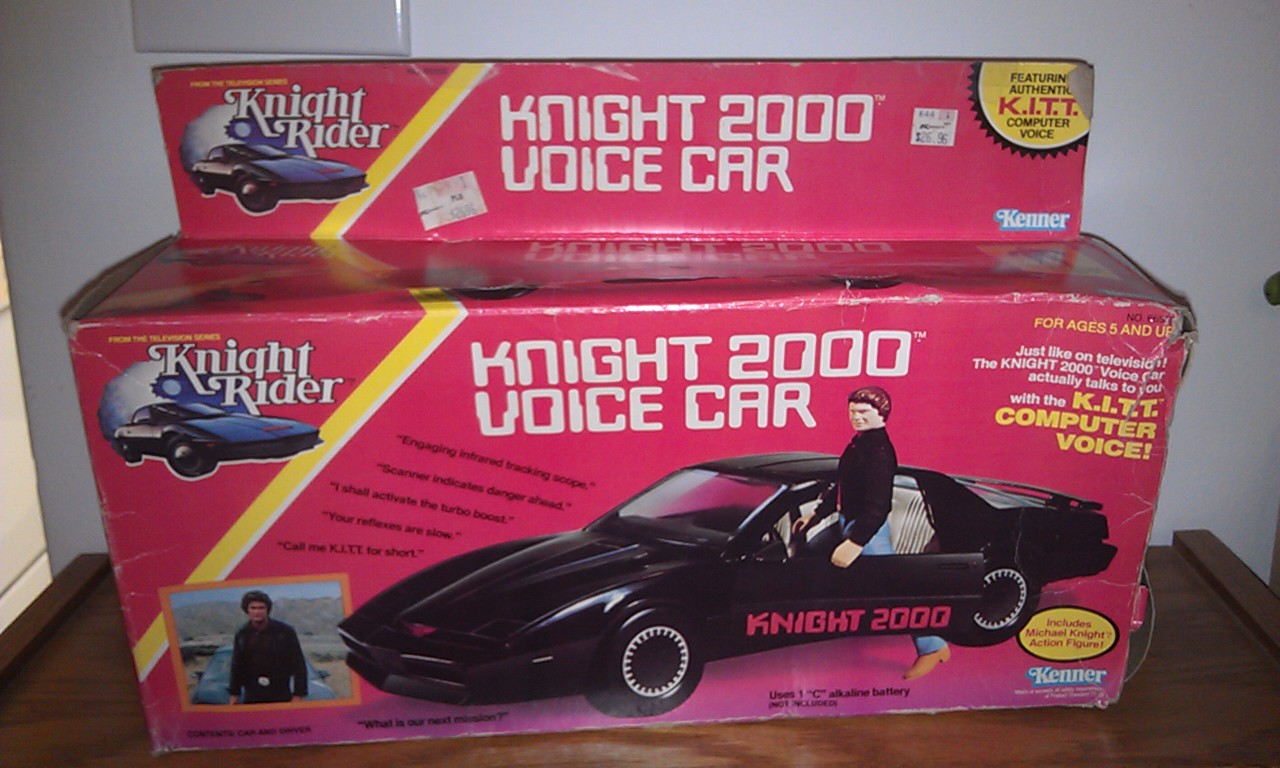 – Best of the West #3: Knight Rider Knight 2000 Voice Car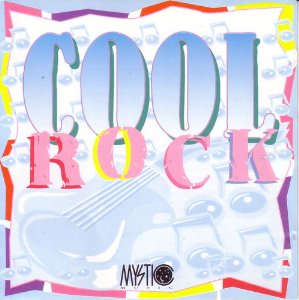 – A Tribute to Mystic Music's Cool Rock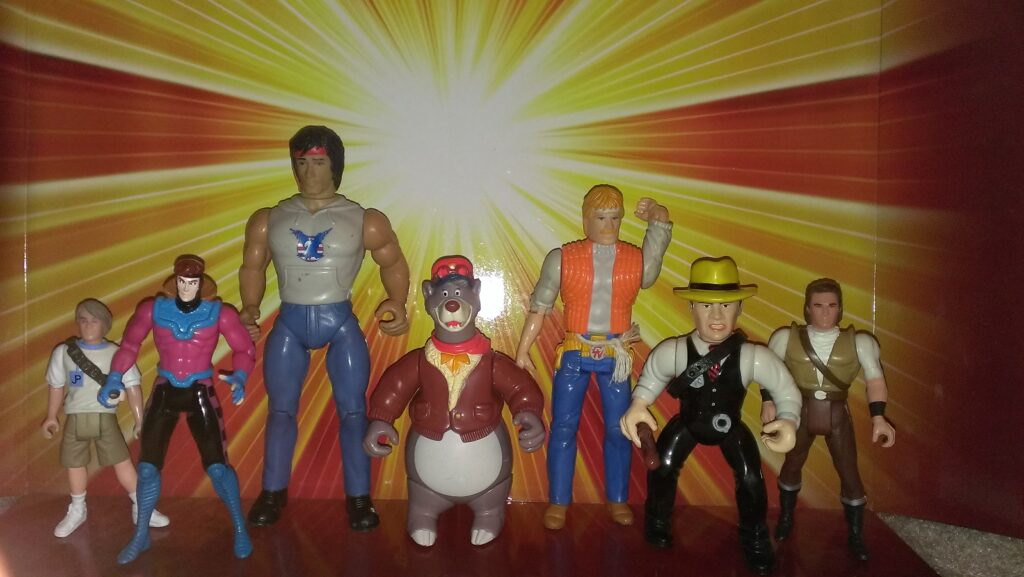 – Thrift Justice – The Expendables XI: Never Stop Spending!!!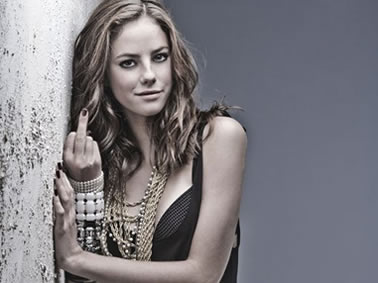 – Monday Musings – Skins Series 7 and the Close of a Franchise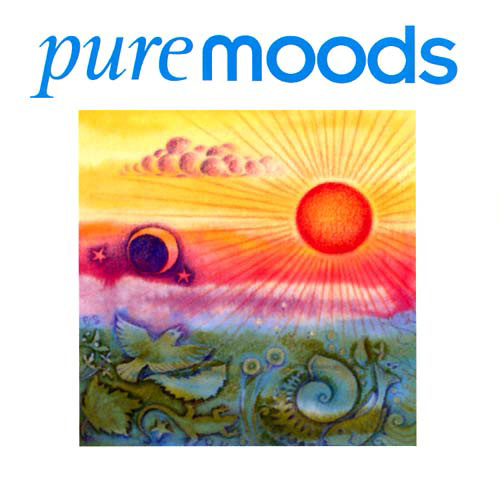 – Pure Moods and The Loss of Innocence
West Week Ever Recipients of 2013
Seth MacFarlane
Mila Kunis
Hugh Grant
Charles Bronson
Cast of It's Always Sunny in Philadelphia
Psy
Delta Gamma Sorority
Fall Out Boy
Robert Downey Jr.
Charles Ramsay
The Office
Cast of Saved by the Bell
Howie Decker
Superman
North West
Happy Endings
America
Regular Show
Breaking Bad
G.I. Joe: Retaliation
Canada
Christina Bianco
Ben Affleck
Power Rangers
Jennette McCurdy and Andre Drummond
Baltimore Comic-Con
Retro Con
Marvel's Agents of S.H.I.E.L.D.
Breaking Bad
Miley Cyrus
Star Wars Trilogy
Cool and Collected Magazine
Marvel
Ground Floor
Batkid
Gal Gadot
Beyonce
Paul Rudd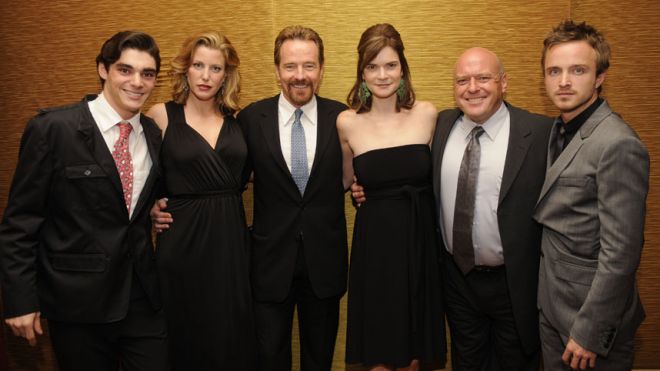 So, last year, I was asked "Who had the West Year Ever?" Well, for 2012, the answer was me. I'd gotten married and a whole slew of other stuff. That's not the case for 2013, however. No, that distinction goes to Breaking Bad. It's the only multiple West Week Ever recipient, and the series wrapped up in 2013 in top notch fashion. The only entity to come close to Breaking Bad's 2013 was Miley Cyrus, but she just flew a little too close to the sun to clinch it this year.
2013 was also the first full year of West Week Ever, and I couldn't do it without you, the readers. Thanks for all your support and I hope you'll stay with me into 2014!