I'm not much of a drinker. I'm not sure if this comes as a surprise to anyone, but I'm just not much of an alcohol dude. I tend to hate the taste, I'm a lightweight, and I've had some pretty bad experiences. Still, there are times in life that call for alcohol, like a wedding. When we were looking for beer and wine for the wedding, I actually had to taste the stuff, which wasn't as fun to me as it might be for you. No, my favorite part of the whole experience was discovering new brands via cool labels. Since I'm a big fan of judging books by their covers (why else do they have them?), I thought I'd share some of the spirits labels that I thought were pretty cool.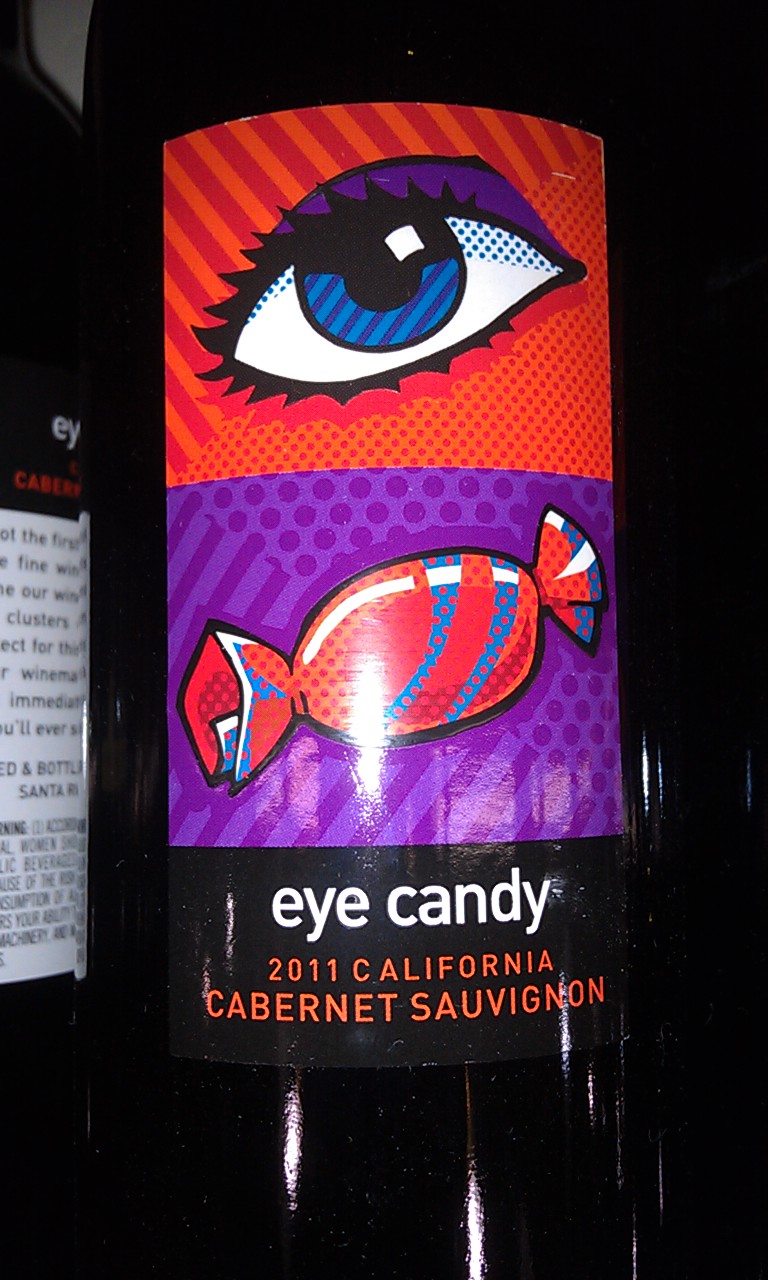 In a former life, this was the last thing I saw before ODing at one of Andy Warhol's parties.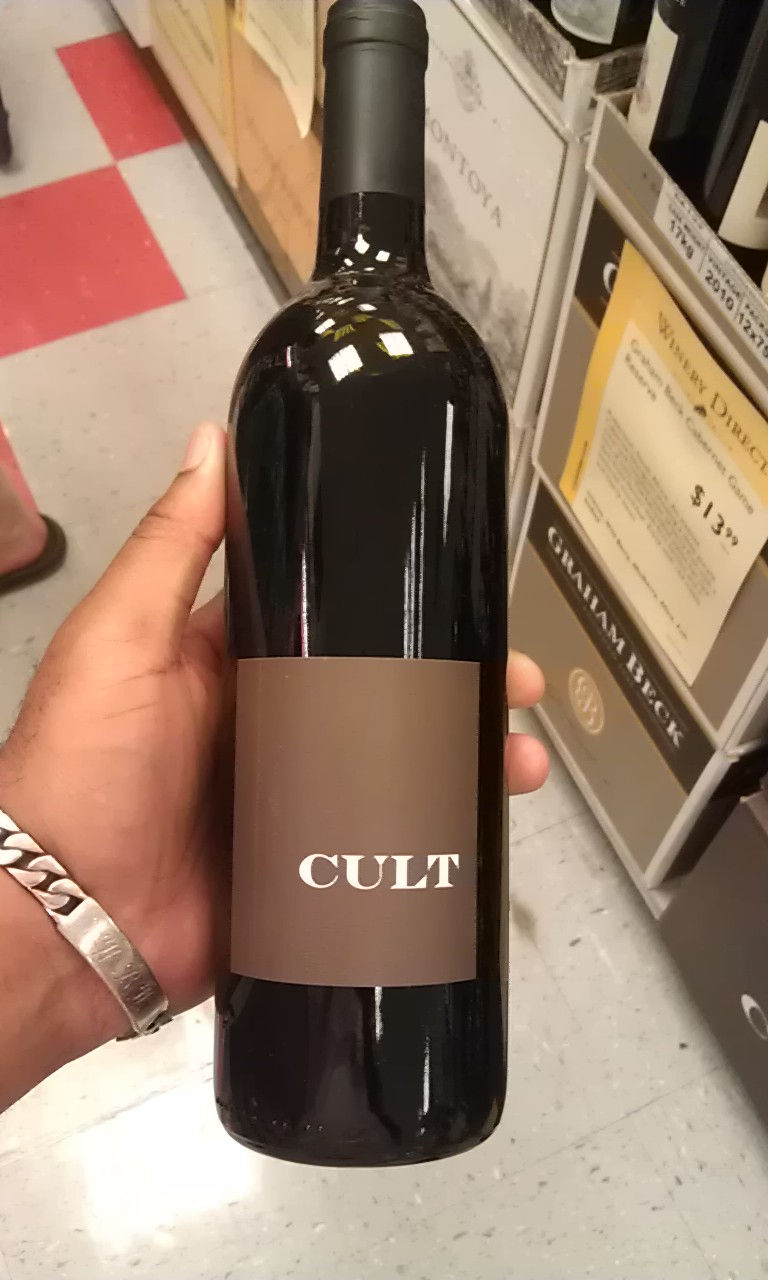 Simple and to the point.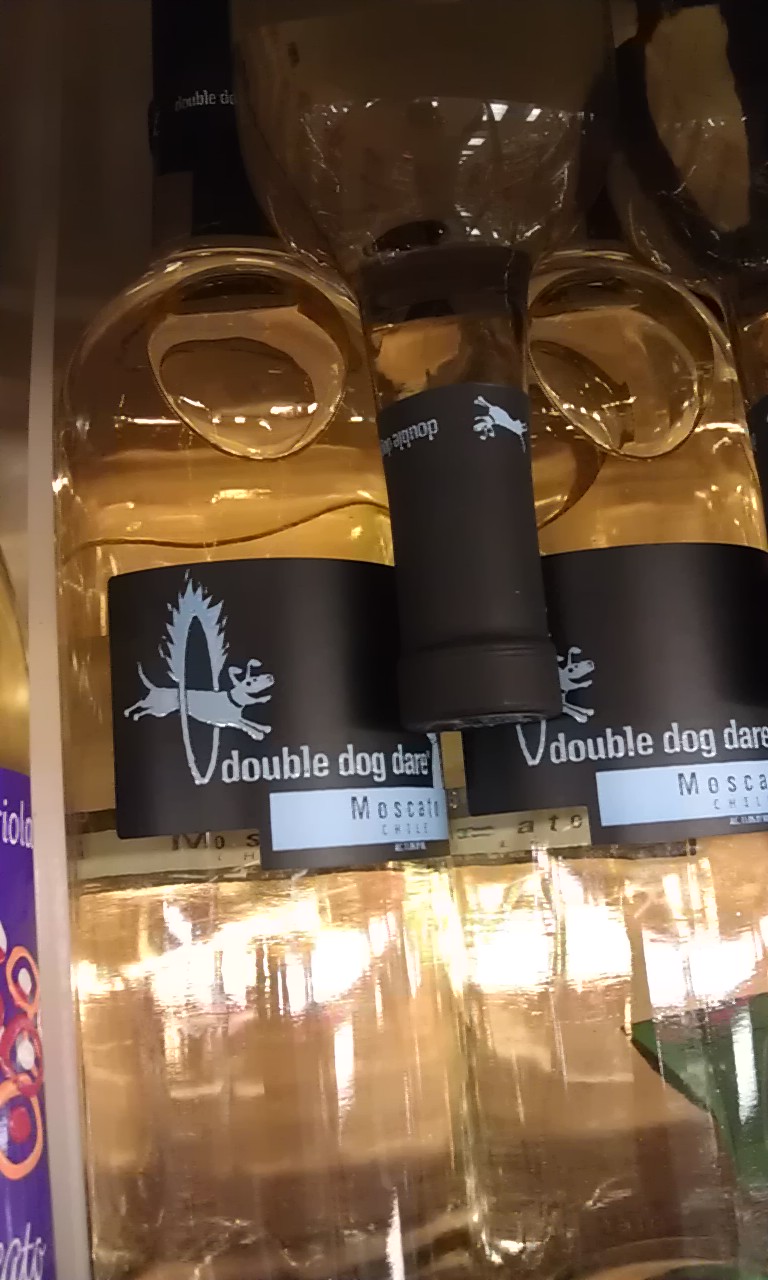 Put it on a wine bottle and it's "cute and quirky". Michael Vick does it, and still can't live that shit down !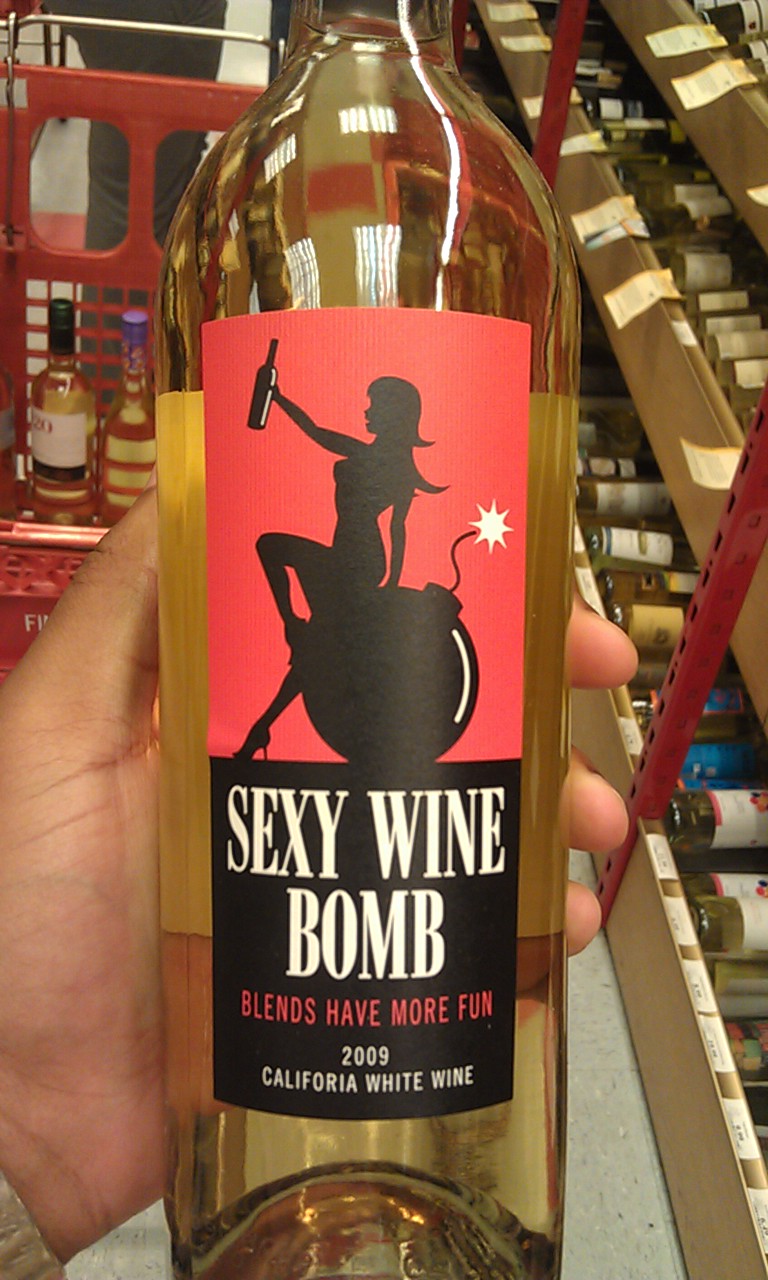 This was the name of my Color Me Badd tribute band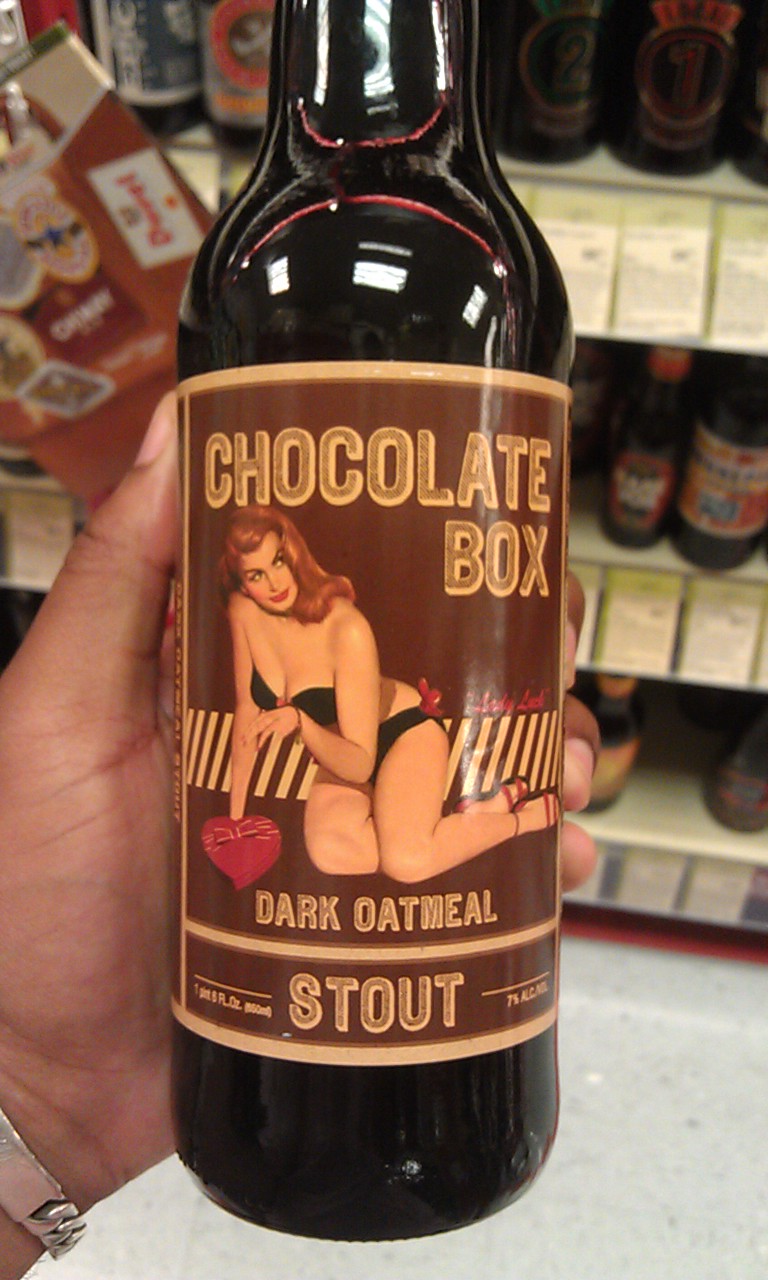 Based on the name, combined with the thickiosity of that chick, this was marketed to the brothas. She so fine, you wouldn't even hide it in a paper bag. You'd just drink it right there on the corner, not caring.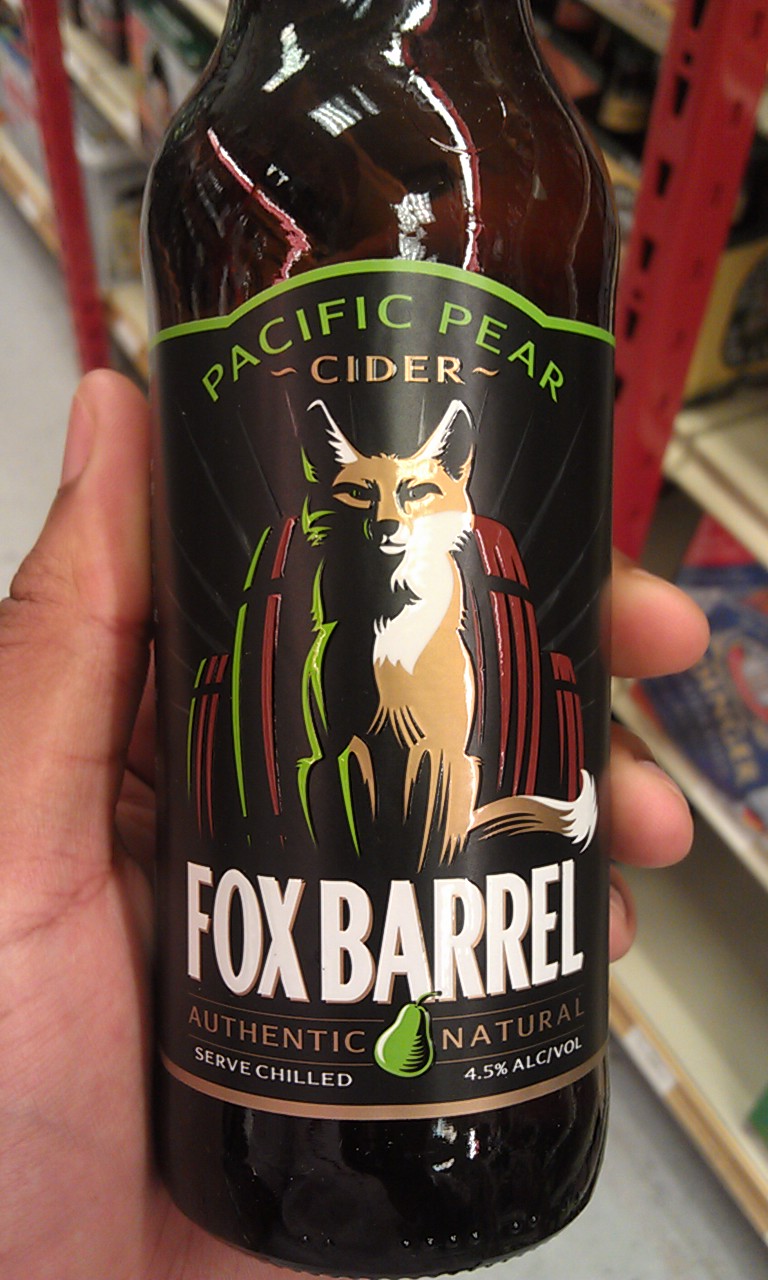 I love how majestic and wise he looks – like something you'd see on a Vision Quest.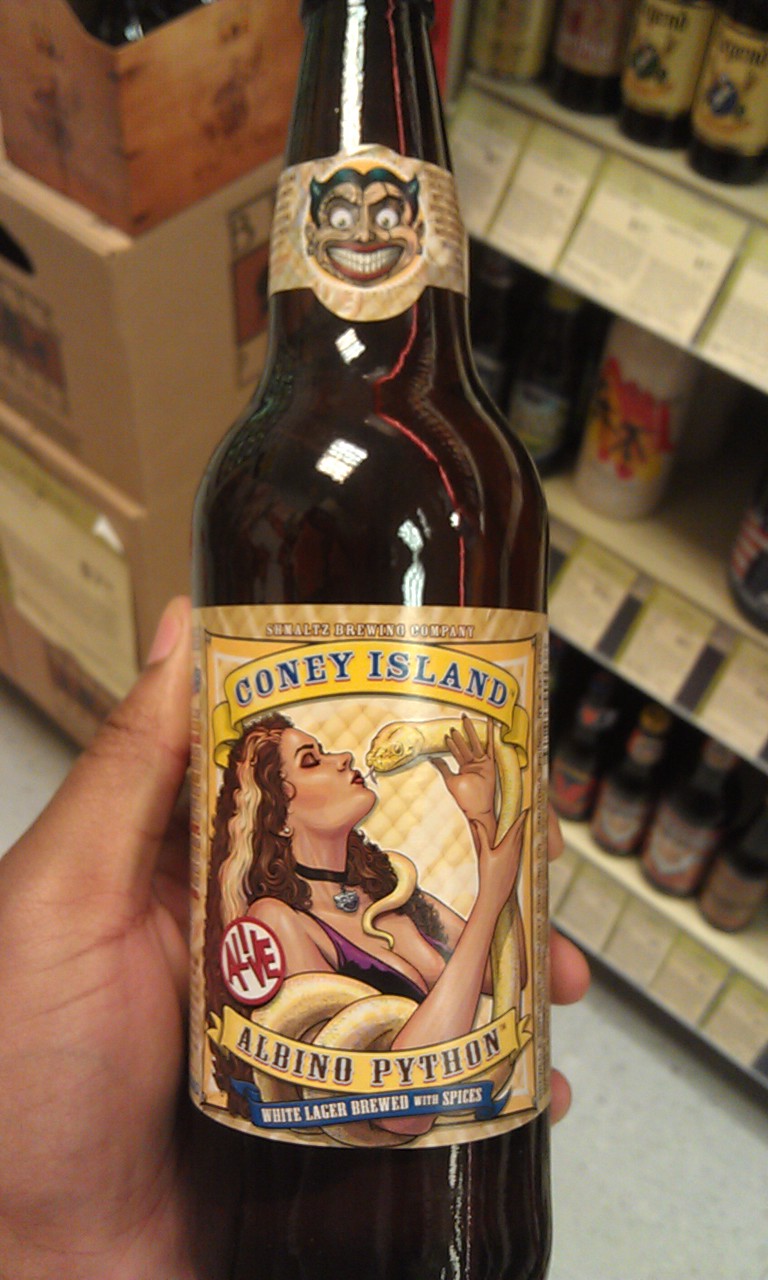 Somewhere out there, I hope there's a porn star nicknamed "The Albino Python".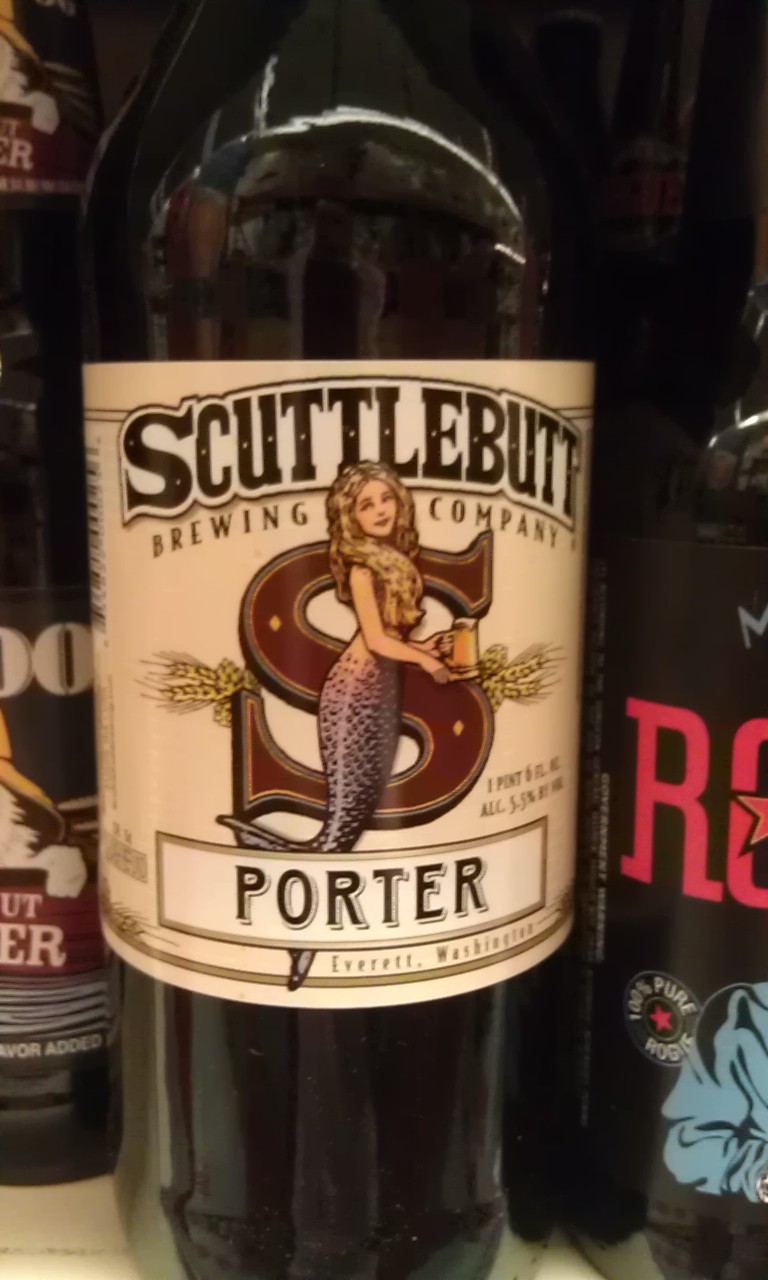 I wonder if Atlantis has laws against drinking & swimming…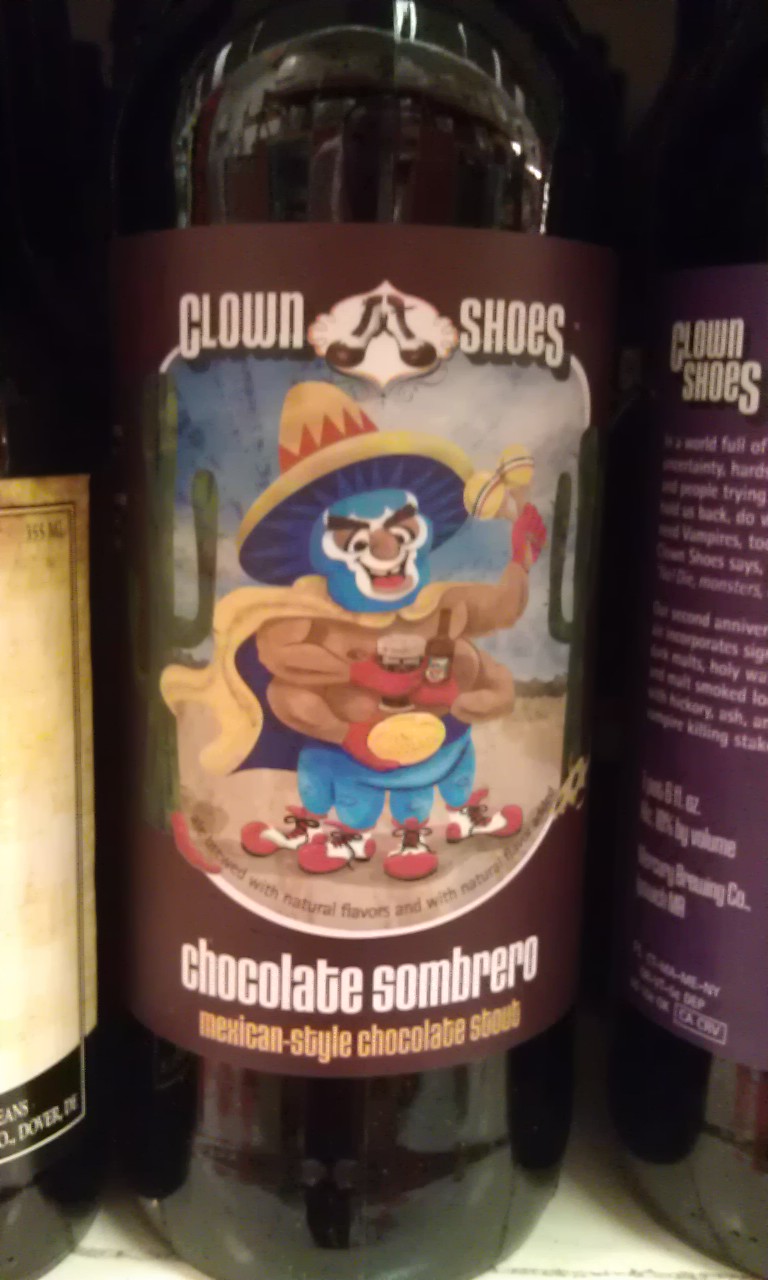 I knew a guy who did the "Chocolate Sombrero" on a chick. That poor girl never walked again.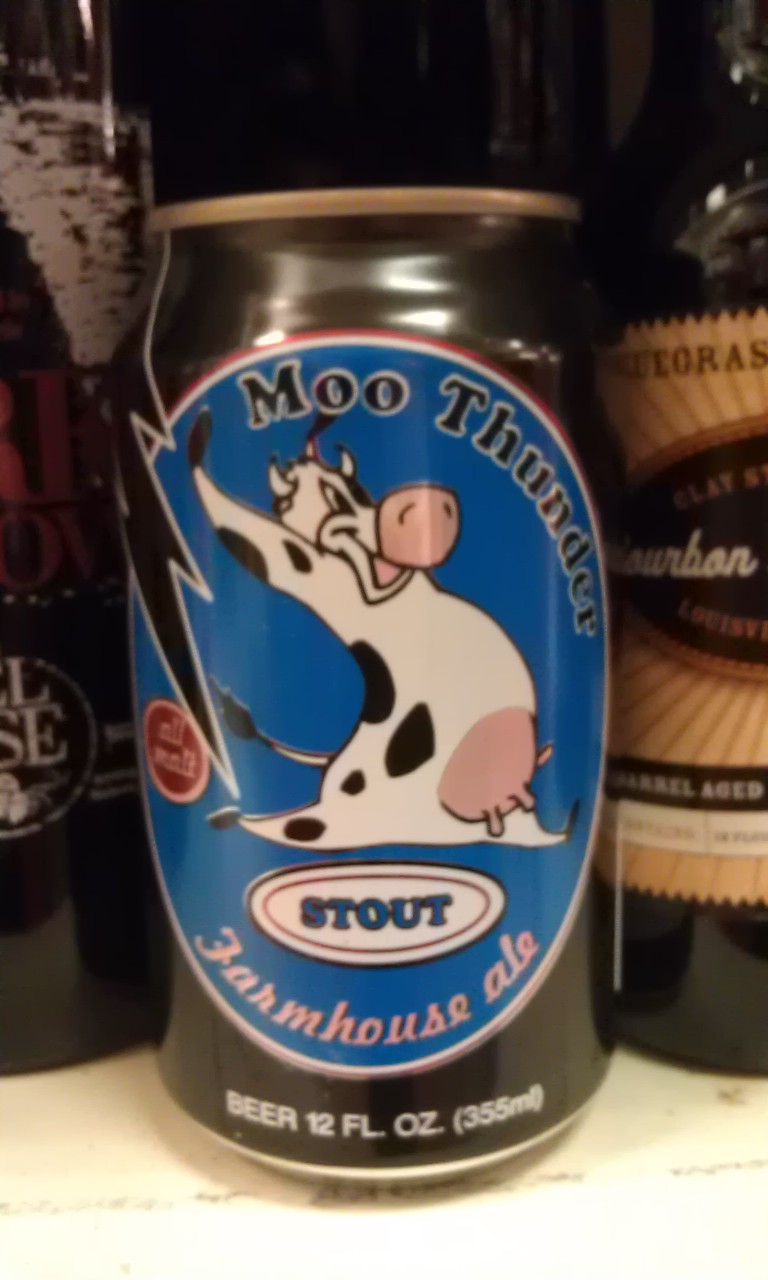 Is this cow farting lightning?! And they managed to harness it in CANS?! SCIENCE!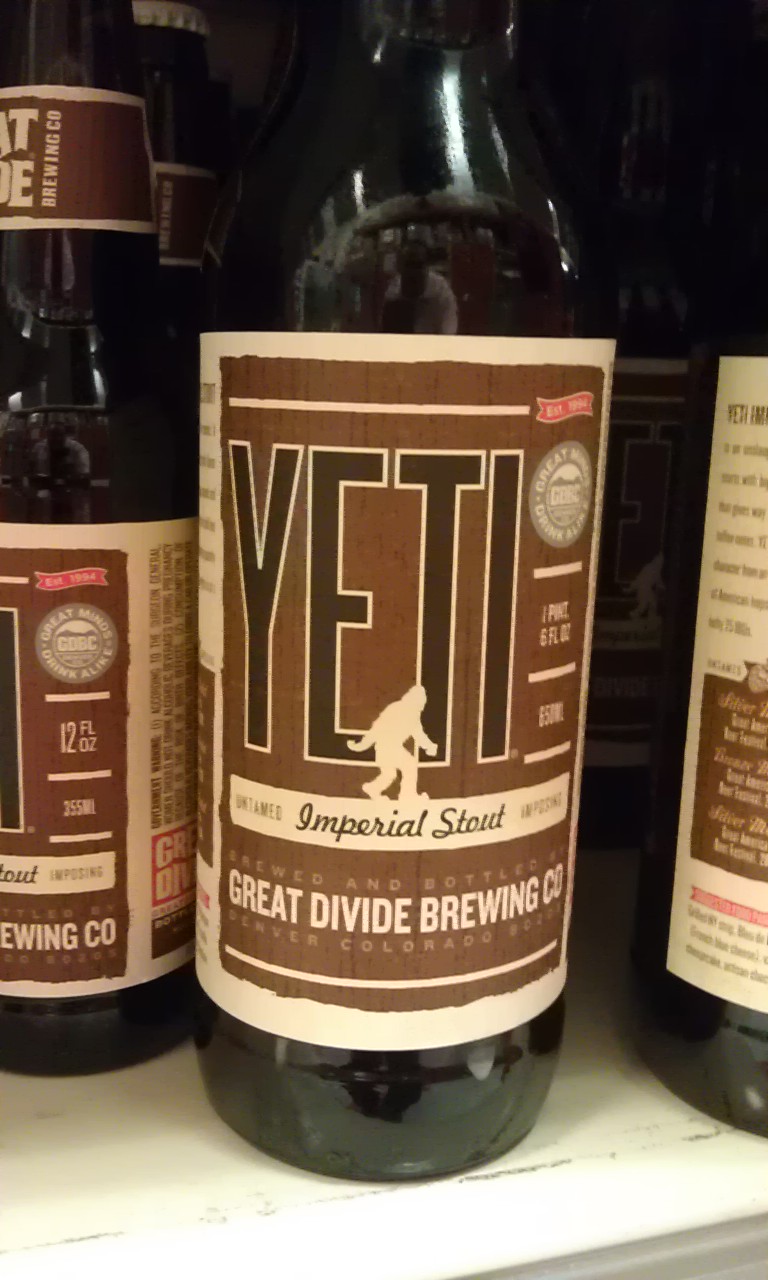 Why do we still doubt the Yeti's existence? You can't incorporate if you don't exist. Duh!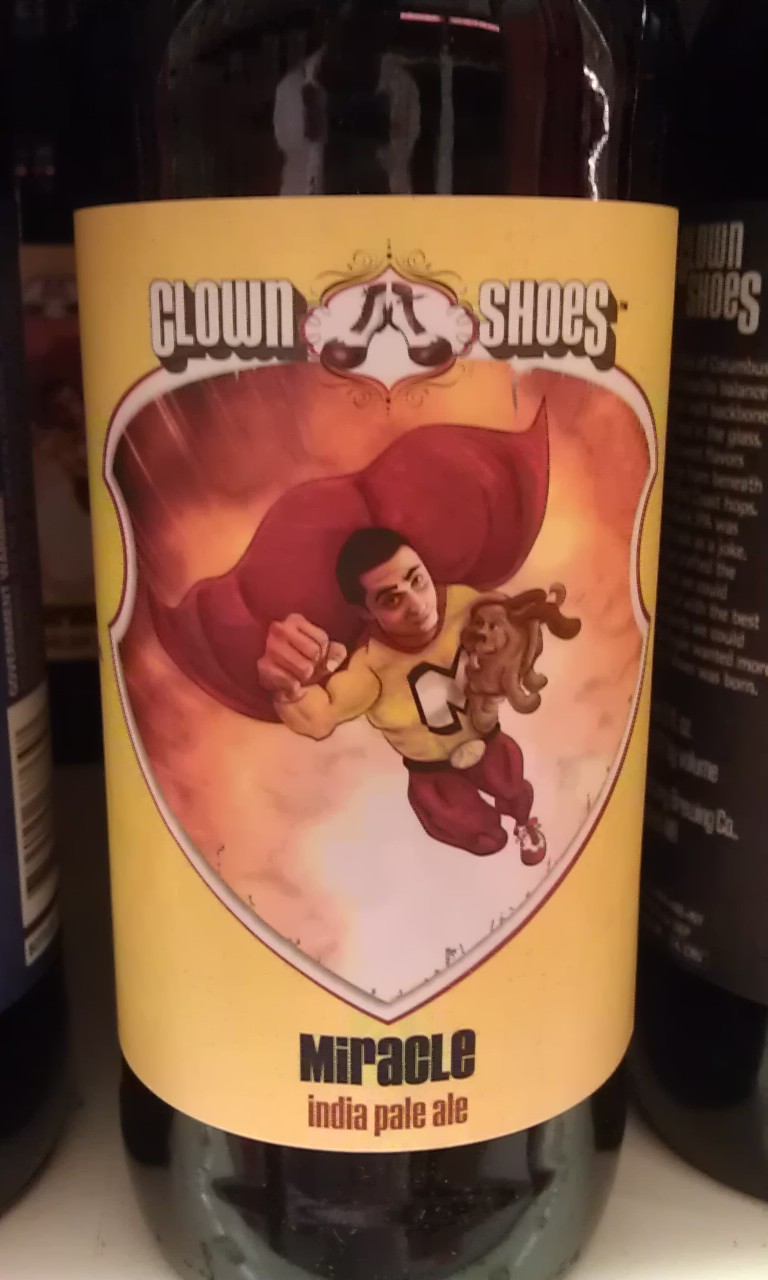 This what it looks like when your roommate gets super powers. Don't fake – everyone's roommate looks like that dude.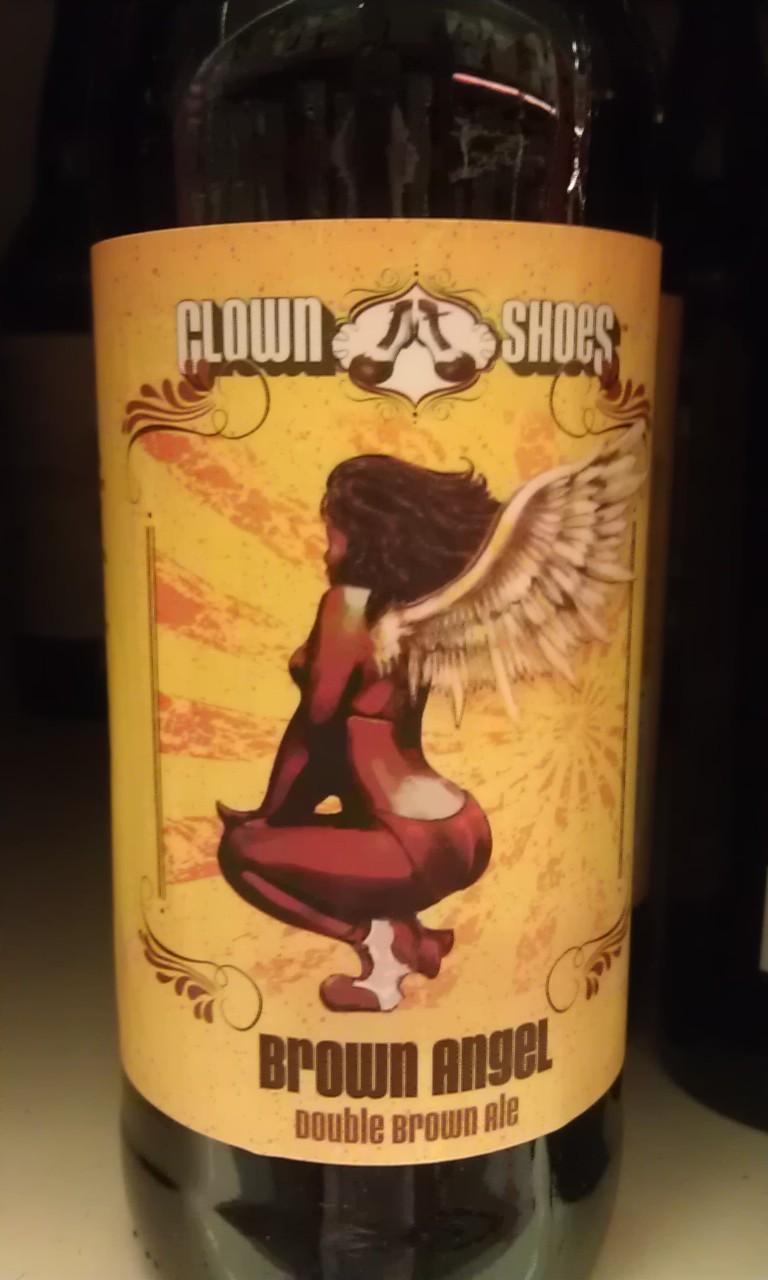 If it turns out Heaven is segregated, this is what Black Heaven probably looks like. I know one person who'll love this. #appreciation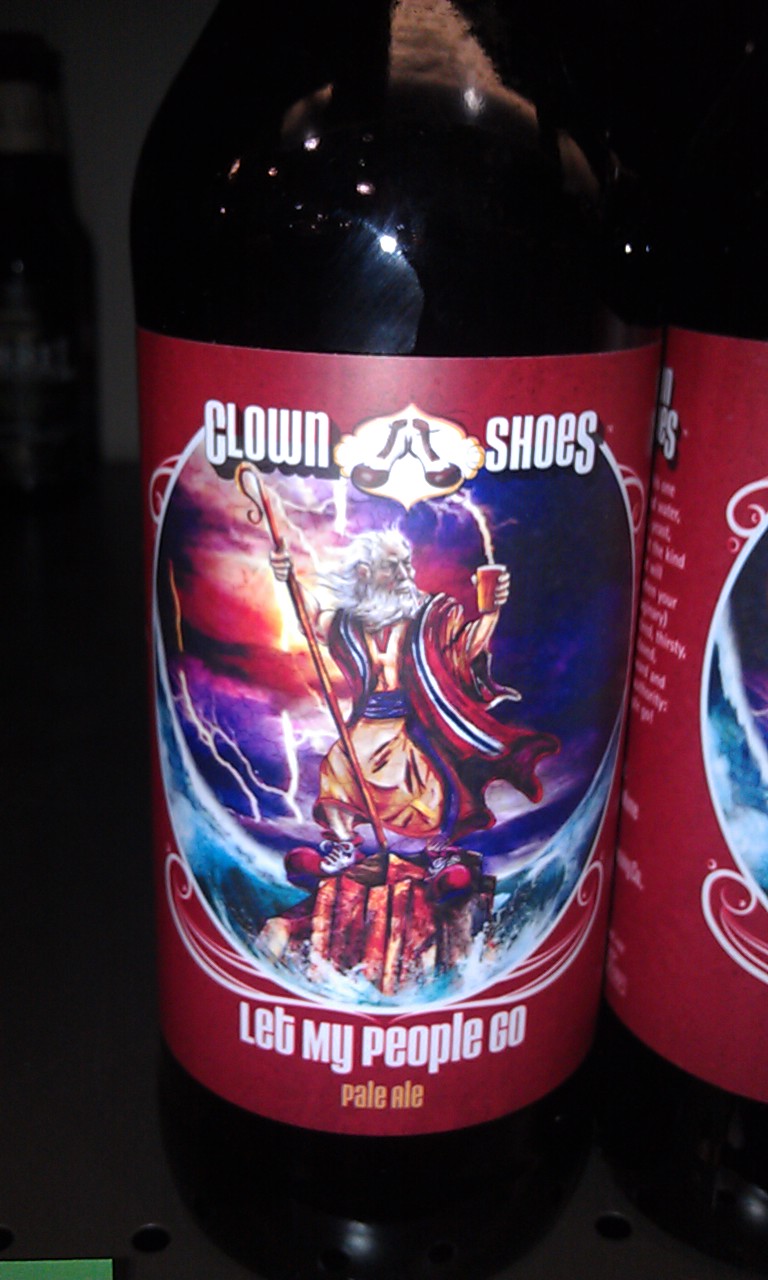 Of course Moses was drunk. "Hey, watch this. I SAID WATCH THIS! I'm gonna command the sea. Watch! WATCH! YOU'RE NOT WATCHING!"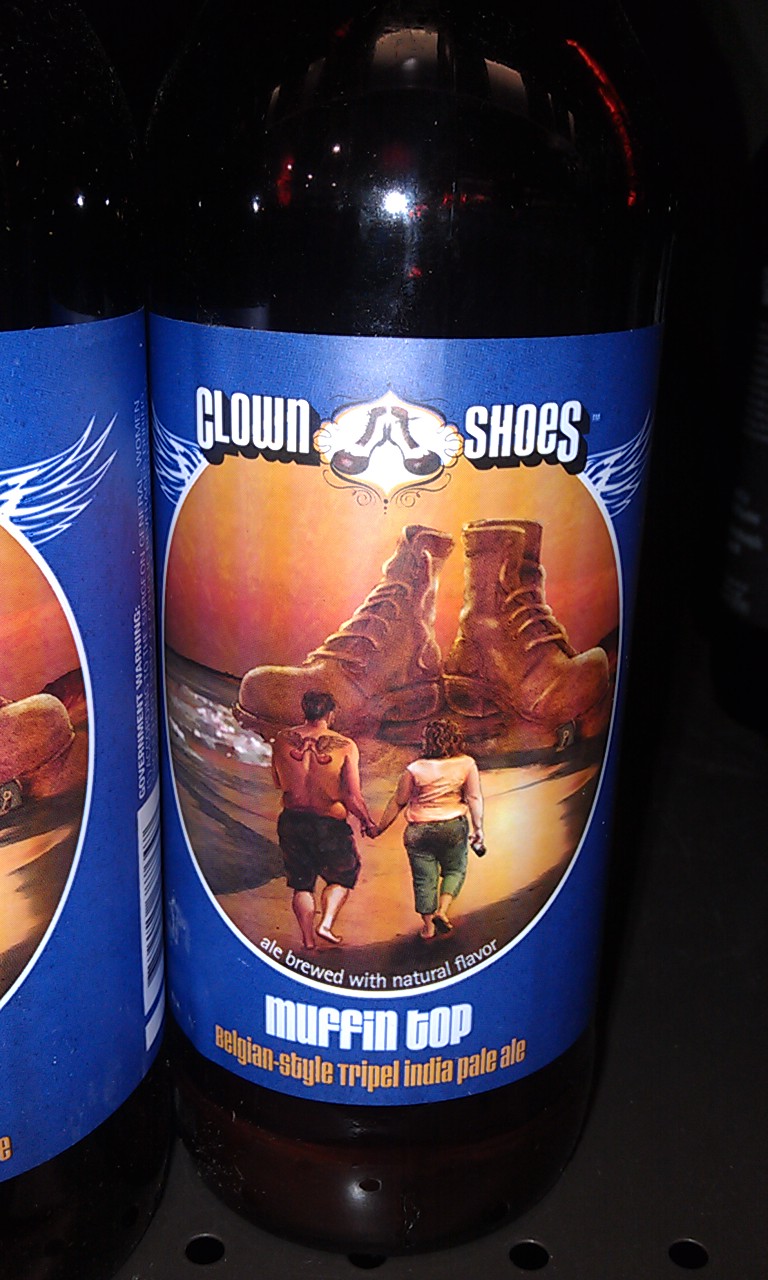 What an unappetizing name for a beverage! It reminds me of this Lisa Landry bit:
Welp, there ya go. Oh, and you know what's funny? I didn't actually try any of them! Actually, no – I tried the one with the fox on it. It was NOT wise! So, for now I'll just chill with my Redd's Apple Ale, and wonder what might've been.