I'm not always a happy person. Sure, I crack jokes and everything on Twitter, but I guess you could say I'm "faking it until I make it". Let's just say it really hits home when a nurse asks you, "Can you remember when you were last happy?" and your answer is "I was probably 12." Man, this is a downer intro to a post! Anyway, at times, I've clung to the idea of alternate realities. Hell, anything's possible and it's not like you can disprove the possibility (Ha! Take THAT, condescending Web Atheists!). Maybe there's a Will out there who's bouncing off the walls, and people describe him in terms like "effervescent". If there are other realities out there, just think of the craziness that could be going on. Or let me do the thinking for you!
As our music industry celebrated the release of Justin Timberlake's single, "Suit & Tie", this week, in other reality former Backstreet Boy Nick Carter just released "Blazer & Bolo".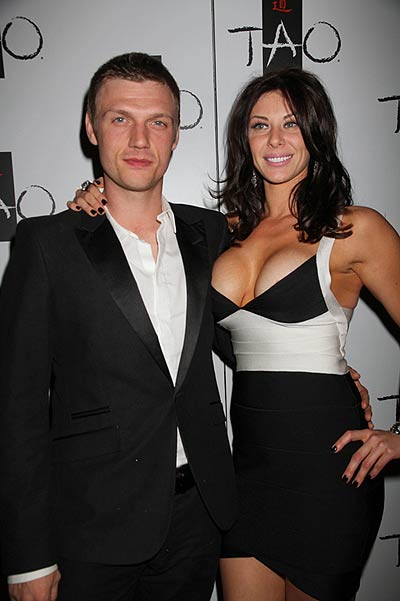 Meanwhile, things are getting dicey on the late night talk show scene. After 20 years on the air, UPN has announced that Nick Cannon will be replacing Arsenio Hall as the host of What Up, Moon? Industry experts aren't sure how to react, as it was only two years ago that Hall reclaimed his show from Damon Wayans, Jr. After touring the country with Skee Lo and Bobcat Goldthwait, Wayans finally landed at NBC, but there are still hard feelings.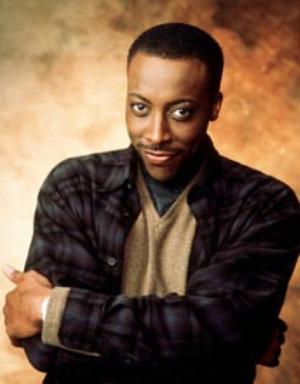 Speaking of Skee Lo, he and his wife, megastar Kelly Rowlands, are expecting their 3rd child. Fans were hoping Kelly would take time off to reunite with Destiny's Child, but the group has been on hiatus since member Beyonce Knowles was arrested on drug charges back in 2003. She later appeared on the 5th season of Celebrity Rehab, where she proceeded to insult both Rowlands and the DC fans. Needless to say, Kelly won't be saying Beyonce's name anytime soon!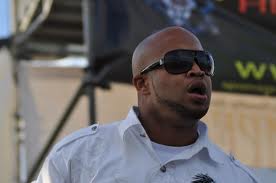 Talks are heating up that Michael Jackson will be taking the judge's chair vacated by Bobby Brown on The Voice. As everyone knows by now, Brown was recently named the Exec VP of Artist Development for Arista Records, and Jackson is coming off the recent cancellation of his children's show, Jacko's World.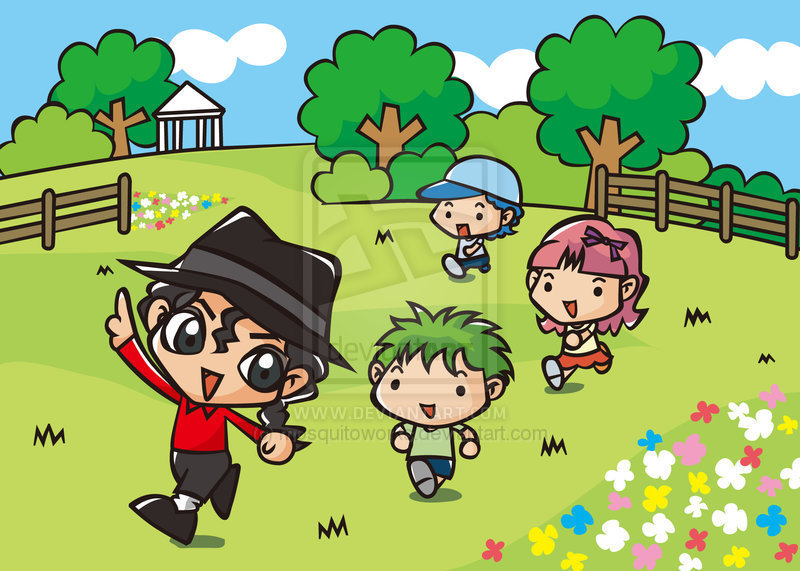 In the book world, bestselling author James Frey is four books into his Little Pieces Saga. He's been doing the talk show circuit promoting the next installment, A Million Pieces More. Tonight, he's going to be on Bob Barker's CNN show and Soledad O'Brien's show on Playboy Radio. Tomorrow morning, he'll wake up bright and early to be a guest on Let's Get It Started With Fergie.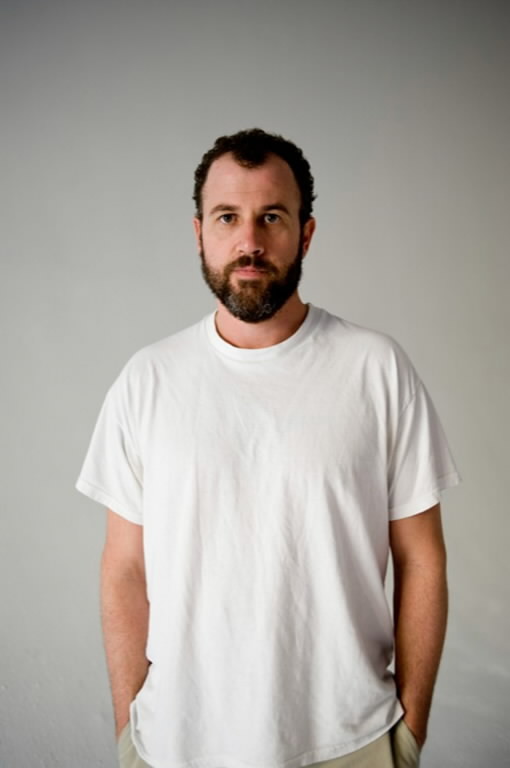 In the world of professional sports, NFL commissioner Vincent McMahon has announced that Brock Lesnar's contract has been renegotiated with the Washington Coloreds. McMahon refused to acknowledge questions concerning the team's racist moniker. The last time he addressed it was during an interview with Tabitha Soren, where he remarked, "What? Isn't that what we're supposed to call them?"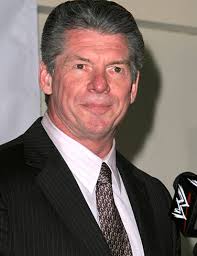 In the world of politics, President Clinton just announced, "I did not have sexual relations with that woman…in her butt. Lord knows I tried." This is the 12th sex scandal for the long-seated president. It was just last year that he uttered the similar words, "I did not have sexual relations with that woman…in her mouth." Needless to say, there's no end in sight for the War on Orifices. Pundits are saying that there should have been some sort of provision for removing Clinton from office, but it seems that no one knows the current whereabouts of the Constitution. At present, most US laws are tweeted from China, while forged copies of the fabled document occasionally show up in pawn shops, according to the Pawn Stars Channel.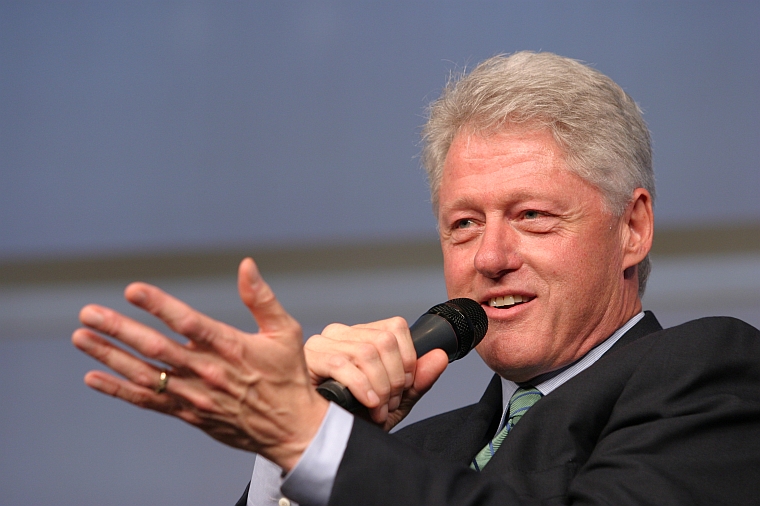 Continental War V rages on, as Germany just fell to invading forces from Poland. The US has been hesitant to enter the fray, however Germany is our leading source for electronics, so something will need to be decided before the Tivo production season kicks into high gear. This has caused China's statehood talks to stall. If you'll remember, the US traded the Puerto Rico Territory to Emperor Hirohito in 1952, thus acquiring the China Territory and gaining a US presence in the East.
Meanwhile, plans are underway to commemorate the anniversary of the tragic events of May 4th, 1999. It has been 14 years since the state of Hawaii was vaporized by a militant sect of Jedi disciples, in what is now referred to as Operation: Phantom Menace. This led to the widespread persecution of Jedi, with many leaving the fold due to risk of being charged for treason. The "religion" is currently prohibited on American soil.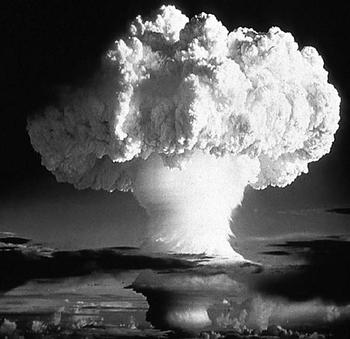 In the business world, DisMart announced that they're planning to open a kiosk on the International Space Station. A mere 10 years ago, this would've been something out of science fiction. However, after Sir Richard Branson mysteriously disappeared, DisMart submitted a bid for the Virgin Corporation. Pretty soon, Mickey Mouse and Wally the Wallflower will be heading to space!
Well, I think you've learned enough about this alternate reality. Perhaps you should count your blessings. I mean, I've heard great things about The Diagram 2, but do you really want 14 Skee Lo albums on your mPod? What? Oh, that's what they're called here. Ya know, 'cause Microsoft makes them. I'm always drifting off to this world, though, as I have quite the imagination. So, just let me know if you ever want an update on how things are going over there.