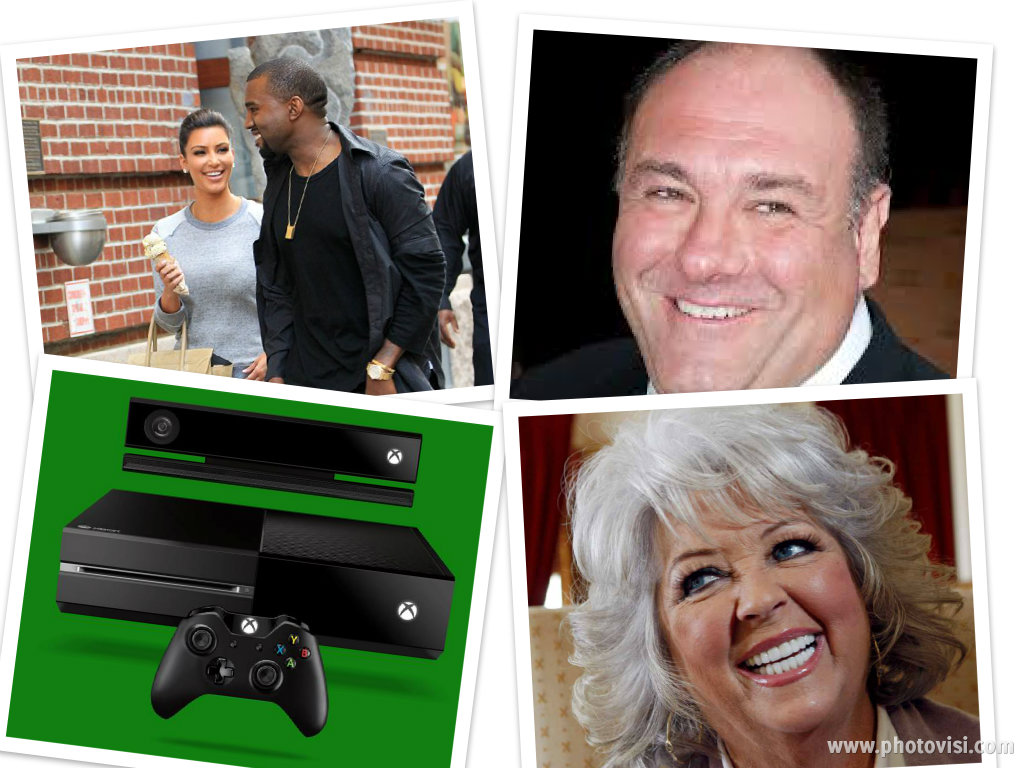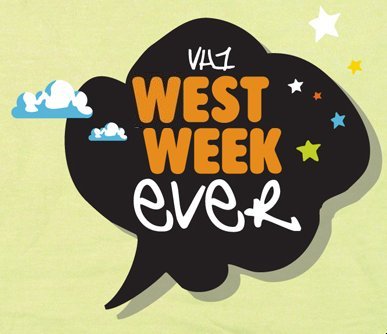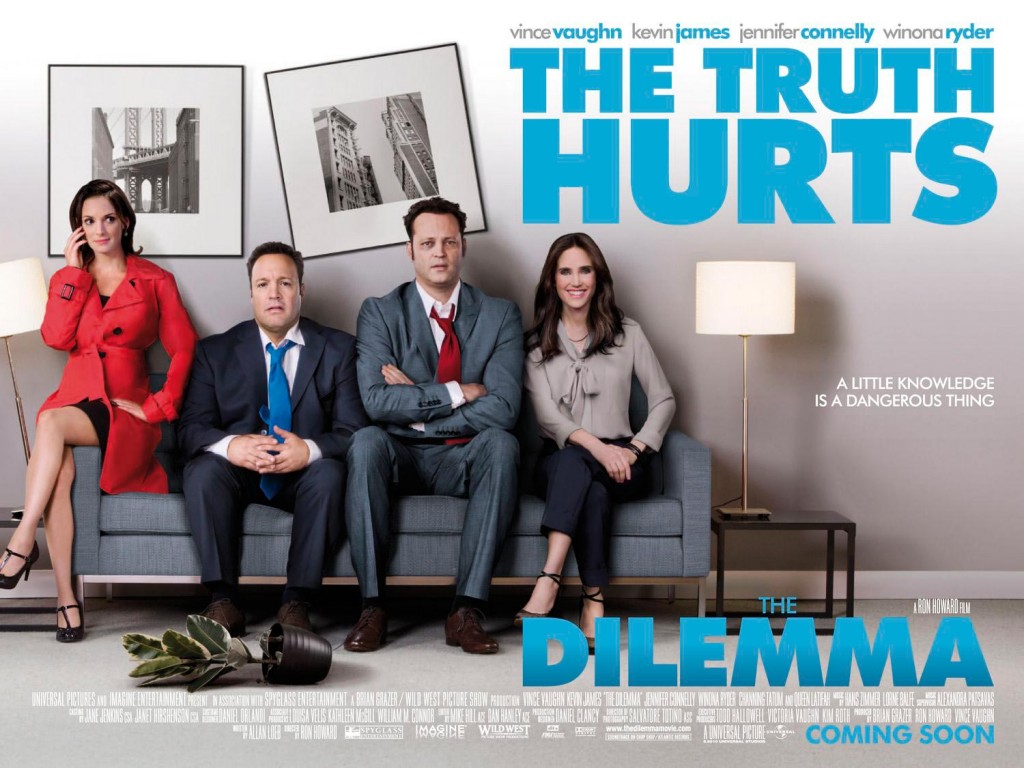 I watched The Dilemma this week, 'cause I love Kevin James and Vince Vaughn. Not sure why the onscreen guide gave it one star, as it was serviceable enough. It at least deserved two! Anyway, I feel like the movie could've worked better without the whole "we make electric cars" angle. That seemed forced in, not really servicing the plot. Anyway, if you're bored on a Saturday, it's worth checking out. If nothing else, it helped ease me back into Jennifer Connelley. I swear, I have never been able to look at her the same since the ass to ass scene in Requiem for a Dream. Then, she spent the entire Hulk movie giving "fuck me" eyes to Eric Bana. She's so boring in this movie, as well as in He's Just Not That Into You, that you'll forget all about her seedy film past.
My pal @classickmateria forwarded me a link to an article with Jason David Frank, AKA The Green/White/Red/Black Ranger. It's your standard stuff about how he loves the fans, etc, etc. One part of the article caught my eye, which sounds like a horrible, yet intriguing idea:
"The Green Ranger has definitely had an impact on people's lives. That's why I'm talking to [Haim] Saban about separating the franchise from the Mighty Morphin Power Rangers to the Green Ranger, kind of like X-Men and Wolverine. I think the Green Ranger in its own self can stand on itself. We're talking about movies and other stuff like that. So we will see what happens."
A little over a year ago, I wrote a couple posts called "Back & Fourth", where I chronicled my adventures handling lunch duty for a bunch of fourth graders. I lost that job, and those segments came to an abrupt end. Still, I really loved some of those kids, and I was sad to have to leave them. So, imagine my surprise when I left me office yesterday, and saw a familiar face in the hall. I used to refer to him as "K", and he was one of my absolute favorites. Still, I'm a jerk who's antisocial, so he had to make the first move. "Hey, didn't you used to be at Doar?" I replied, "Yeah." "Well, why ain't you say nothing?" I told him I wasn't sure it was him. I was on my way to a meeting, so I told him I'd see him later. I really hope he ends up here, as he's a really good, albeit misunderstood, kid.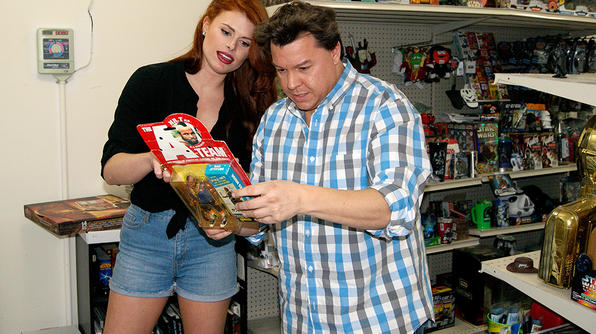 Love it or hate it, all eyes are on Toy Hunter on Wednesday nights. I love to livetweet the show, so imagine my surprise when I got a reply, retweet, AND a favorite from Jordan's assistant, Julia? Here's the exchange: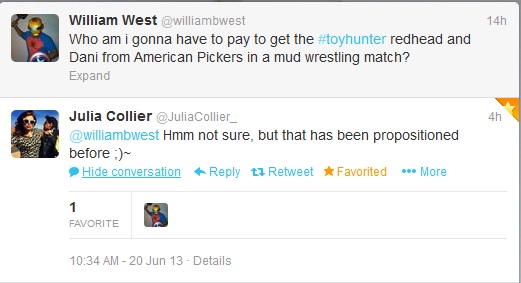 This is usually the part where I'd get scared of my wife getting mad at me, but she doesn't read this shit. I have to beg her to read this blog, so viva la Julia!
Speaking of my wife, she was really embarrassed that I admitted on Twitter that I didn't know where Portugal was. I'm still not ashamed of that. Who the fuck cares? I live in America. At the end of the day, I still have an Ivy League degree in a box somewhere, and I got it without knowing on which continent Portugal is located. It's not like I'm one of those kids on Carmen Sandiego who got North America in the final round, yet didn't know where Texas was! USA! USA! USA!
Well, here's something you don't see every day. You see, last week saw the monumental meeting of blogging kings! That's right, WilliamBruceWest.com and The Robot's Pajamas shared the same air in Northern Virginia. Vincent was on vacation, hanging with his buddy Chris Piers, and I made the drive down to meet one of my good e-pals. We were going to see Man of Steel together, but I couldn't make it down in time, so I ended up missing it AND the LEGO Outlet! All was not lost, however, as we met up to take a "Beer Tour of Wisconsin".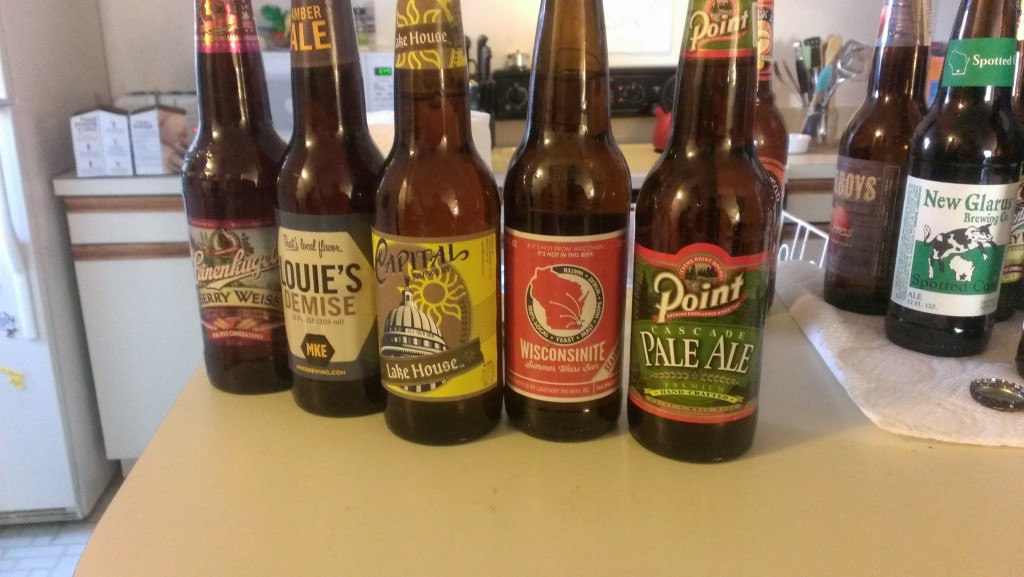 Afterwards, we watched a DVD of the Found Footage Fest, where these guys have organized a roadshow to screen crazy footage they've found at thrift stores over the country. It's such a simple, yet ingenious, idea that I wish I'd thought of it first! And did I mention that Vincent brought part of his heralded Twinkie stockpile with him? They were just as good as I remembered them! In all, it was a great time, and I really enjoyed finally meeting Vincent, Chris, and Chris's fiancee Krissy.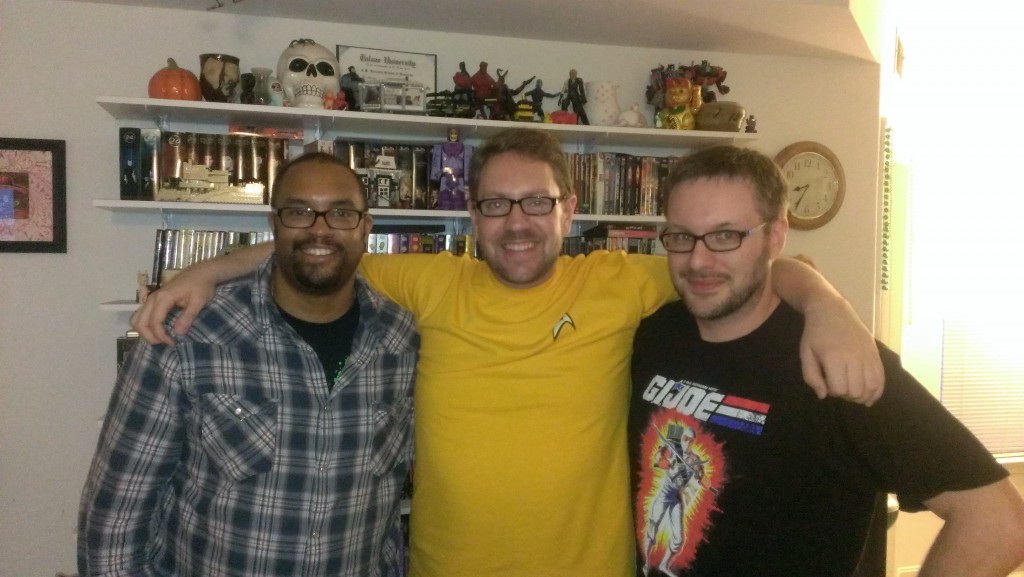 This Week's Posts
Mail Call Monday – Claymation Werewolf Makes My Day
Adventures West Coast – The Wolverine Post
A Tribute to Mystic Music's Cool Rock
Be sure to check out the newly-stocked Books & GNs section over at Will's World of Wonder.
Pals of the blog have some cool contests going on. The Robot's Pajama's is giving away an exclusive edition of Nowhere Man #1, while Nerd Lunch is celebrating Superman Week by giving away an original Des Taylor print.
One brought a new little gold digger into the world, while the cable world lost an icon. One decided to change a controversial feature, while the other hates coons, y'all! Only one, however, had the West Week Ever.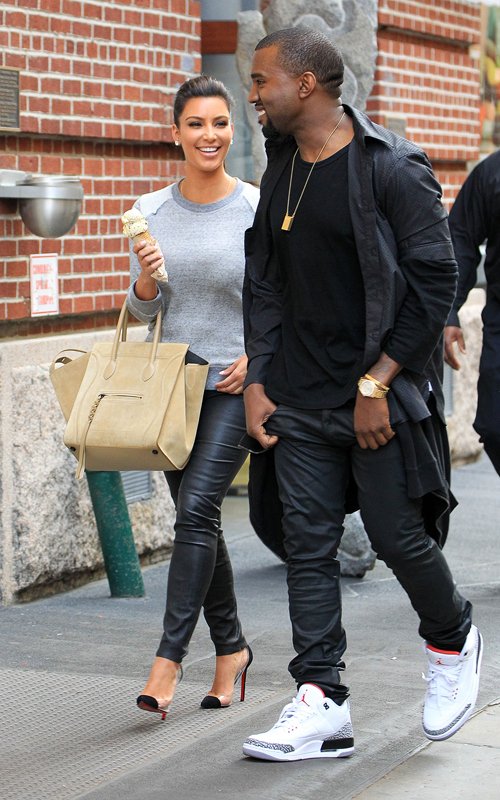 Look, I know this is controversial, but they brought a new West into the world. It's in the name. No one could possibly have a West-ier week than that unless my wife's not telling me something. So, maybe it'll be something geeky and reader-friendly next week, but for now Baby North West has not only stolen my future kid's name, but also had the West Week Ever.