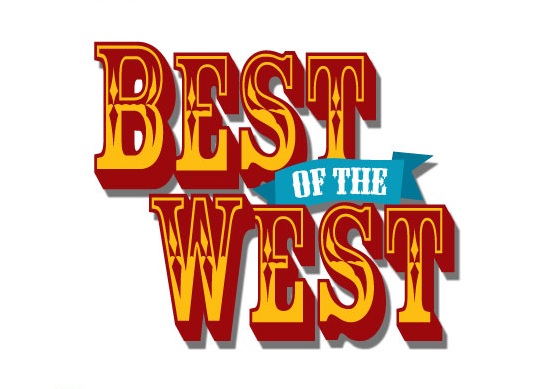 I don't do these posts much, so you know it's a special occasion. If you're new here, then let me explain Best of the West to you: these are pieces of my collection that hold more meaning than the others. These are the "I'd grab if there's ever a fire" items. This ain't your average Thrift Justice stuff – these are the top shelf items. OK, now that I've got that out of the way, why am I doing this today? Well, it's really all but the timing of some real life events. Yesterday was the funeral for one of the kids at work. I didn't know him, but I wanted to feel a part of the community, so I volunteered to sing in the choir for the service. It was really moving, and it was a feeling I hadn't experienced since glee club days. It got me to thinking how I'd want to be remembered when my time comes. I hope people think I was hilarious. Not just "haha" funny, but "why wasn't he a comedian?!" funny. I hope they think I was a good person and a good friend. Also, I hope I'm remembered as a caring and magnificent lover, despite my average endowment (at least according to my spam folder…). Anyway, this also got me to thinking about my first funeral experience: my dad's.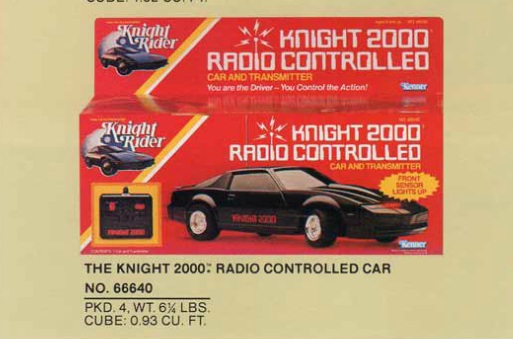 My father passed away from an aneurysm when I was three. For this reason, I'm always scared of head trauma, and I never make fun of aneurysms. Because I was so young, I wasn't really privy to the funeral proceedings. In fact, my cousin was tasked with taking me to Toys "R" Us to distract me. While there, I remember getting a radio controlled Knight Rider K.I.T.T. that had a working scanner light. You don't give an RC car to a three year old! I just kept driving it into walls. It was really cool, but I was always rough with toys, so it didn't last long. Sure, I kept it, but the electronics surely didn't work, and the car looked like it did at the end of "Knight of the Juggernaut Part 1".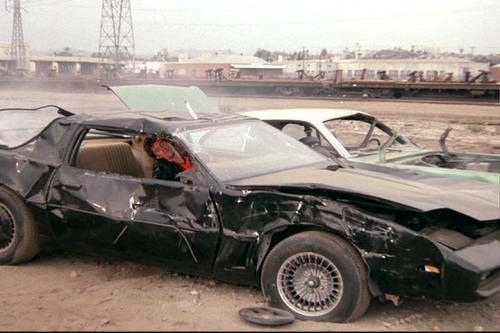 Still, I remember the car always angered me because I couldn't put a figure inside. I think I eventually even broke the window, like an inner city youth, just so I could stick a G.I. Joe in it. I didn't realize there was actually a version that did what I needed it to do. No, I had my "distraction" K.I.T.T. so I wouldn't realize my dad was gone. In fact, it wasn't until years later that I pieced together what had happened that day. Until then, I always remembered it as "the time all my relatives came to see me".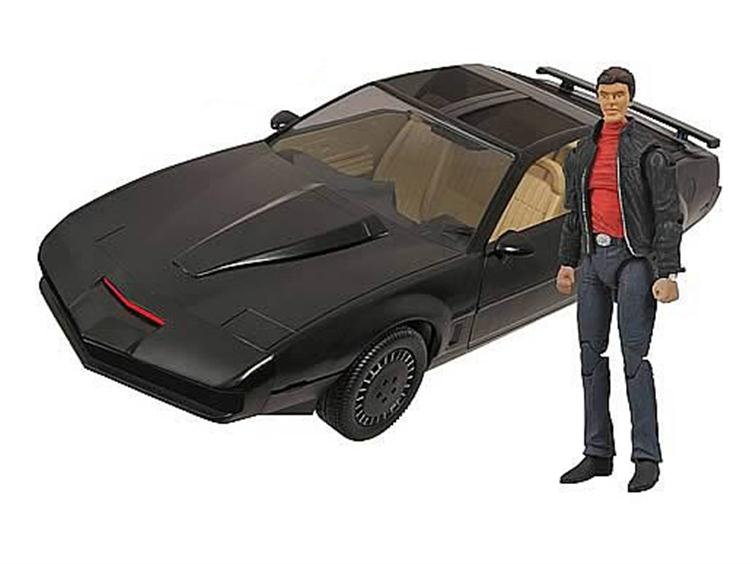 Fast forward to about a year ago. My former employer, Diamond Comic Distributors, was releasing a Previews exclusive Knight Rider K.I.T.T. with lights and sounds, and included a 3.75″ Michael Knight Figure. Of course I was gonna buy it! Even if it was $50, and the Michael Knight looked NOTHING like David Hasselhoff. That reminded me that I already had a nearly 6″ Michael Knight from the 80s, and I never really knew why he was released. Remember that post about my Cousin Oliver and the G.I. Joe mystery? Well, that was also the first and only time I saw Knight Rider toys at retail. With the exception of the Whip Shifter (which I also had), I had completely forgotten there was essentially a full line of toys. So I took to eBay, to learn more about the line, and find out if there were any figures other than Michael. It turns out he's the only one, and that he came packed in with an electronic K.I.T.T. That had opening doors! What I always wanted had existed all the time! And the vintage K.I.T.T. had dropped in price since the announcement of the newer version, so you could get one for about $100. Why buy a newer copy when I could have the original? So, a few weeks before my wedding, I told Lindsay, "I'm about to drop about $100 on a Knight Rider car, and I just want you to know that." Thankfully, she knew the importance and was cool with it. It actually arrived just before our honeymoon, but I didn't really get a chance to look at it until weeks later. At the end of the day, it cost about $80 after shipping, and it had its original box! Oh, and IT WORKS! Let's take a closer look at it, shall we?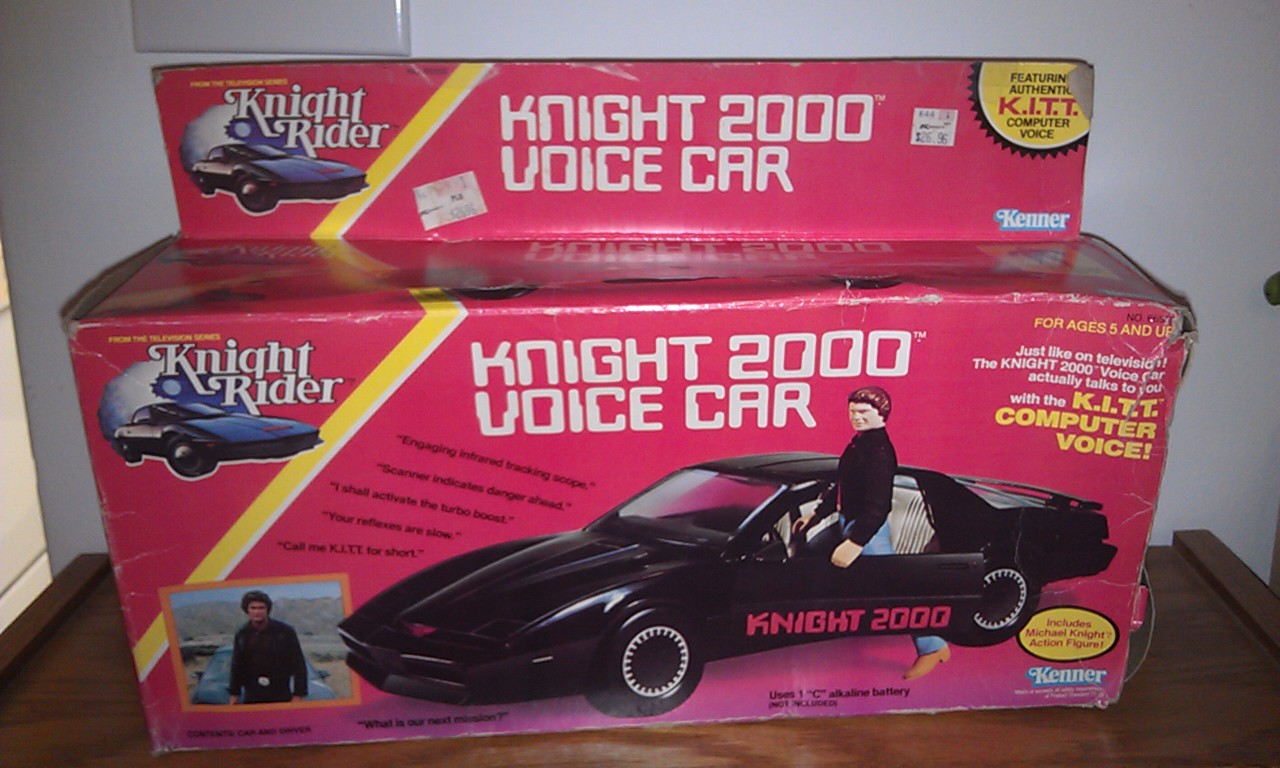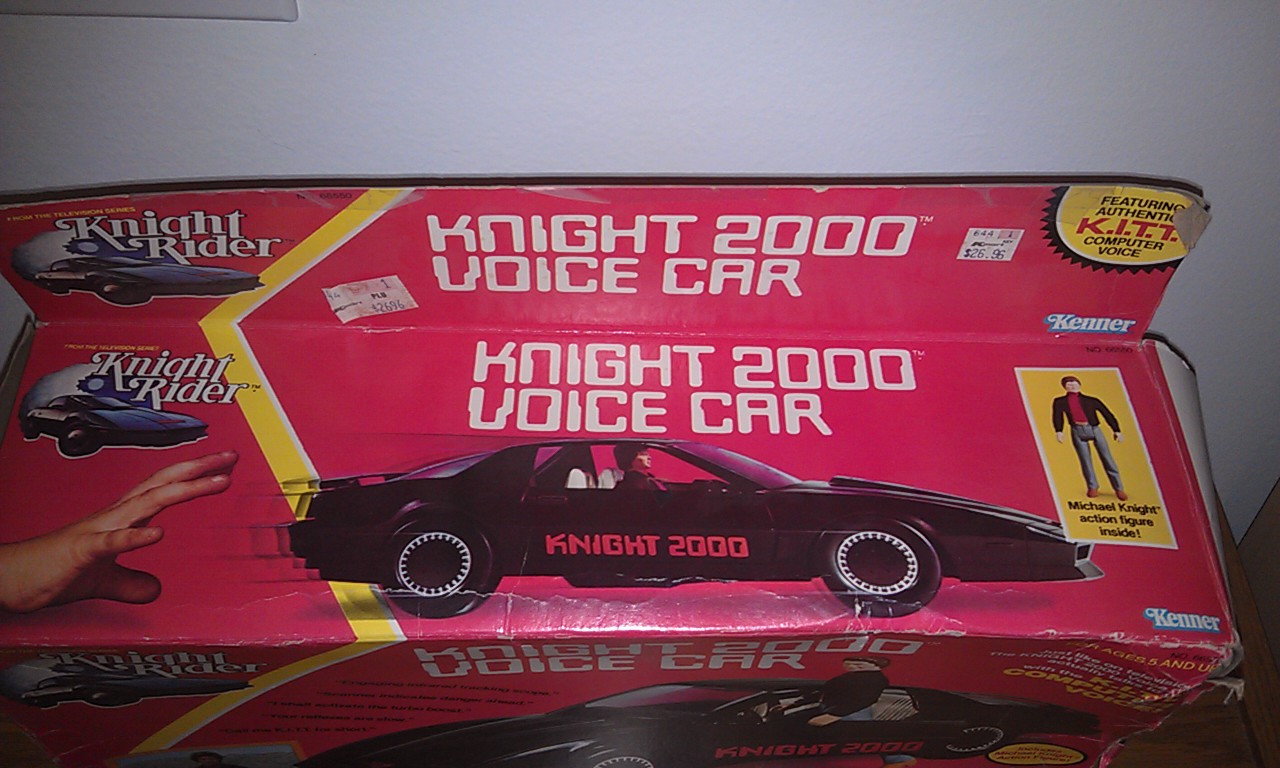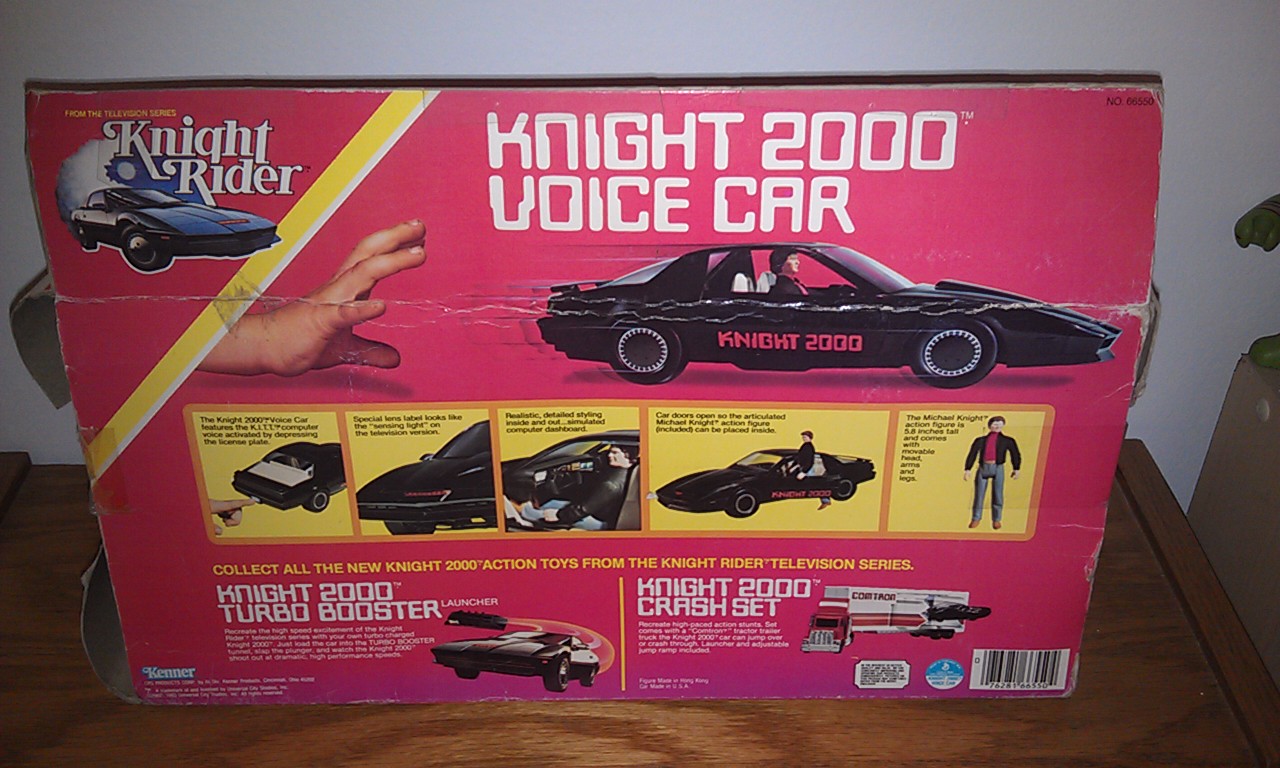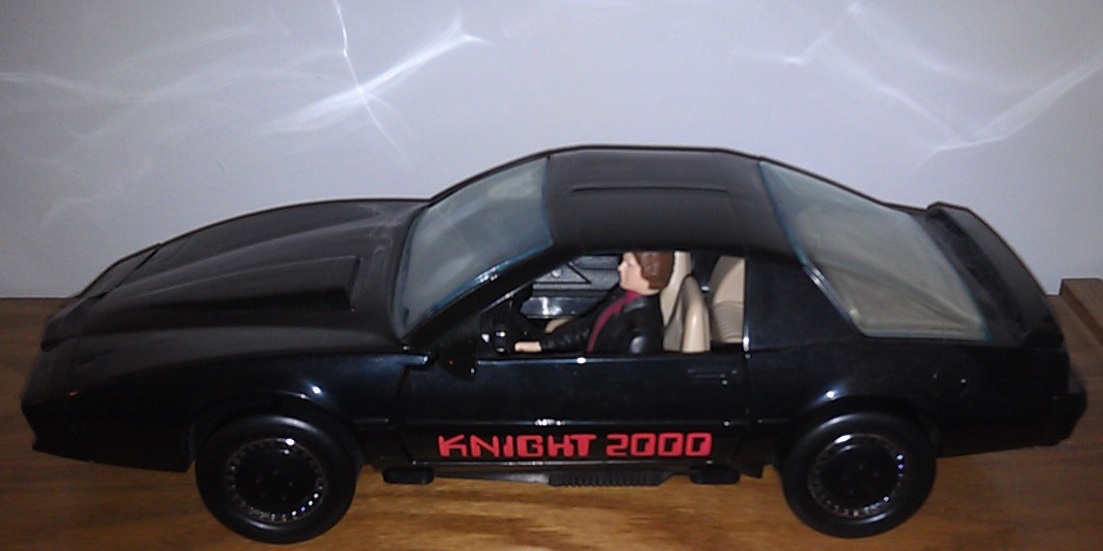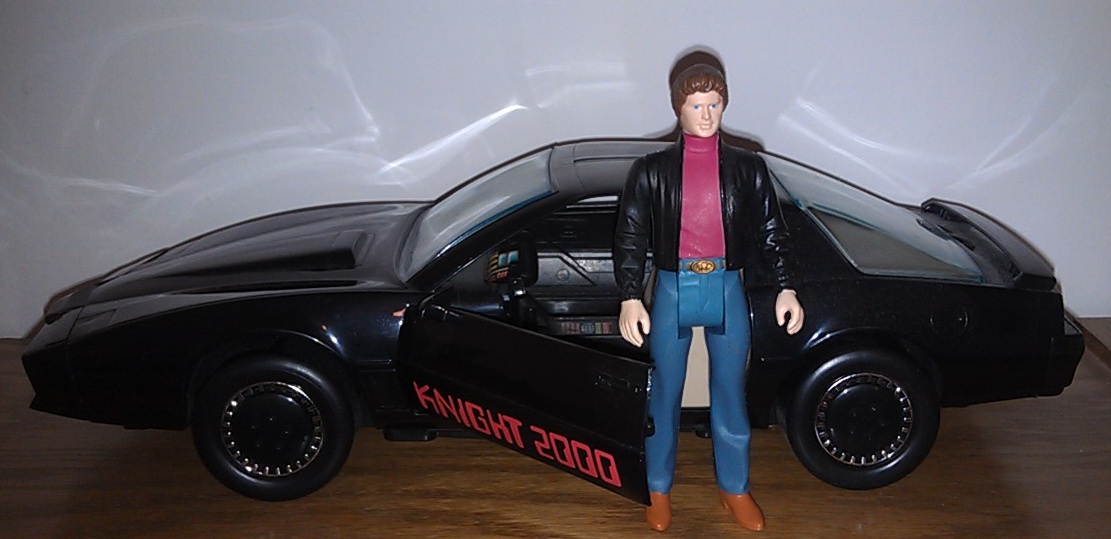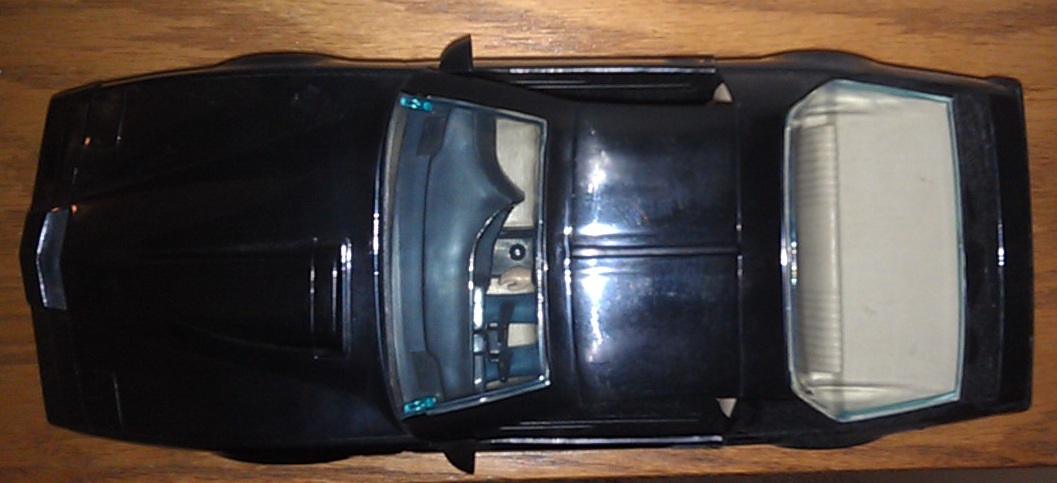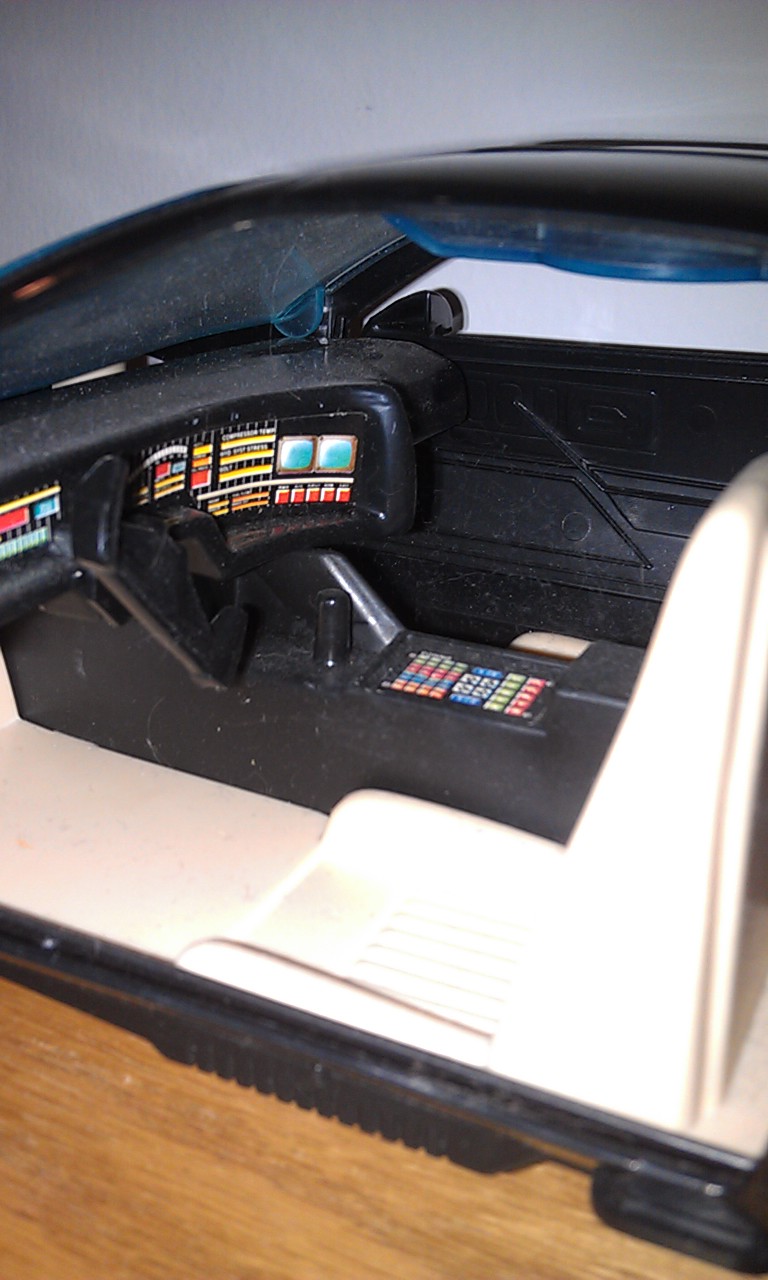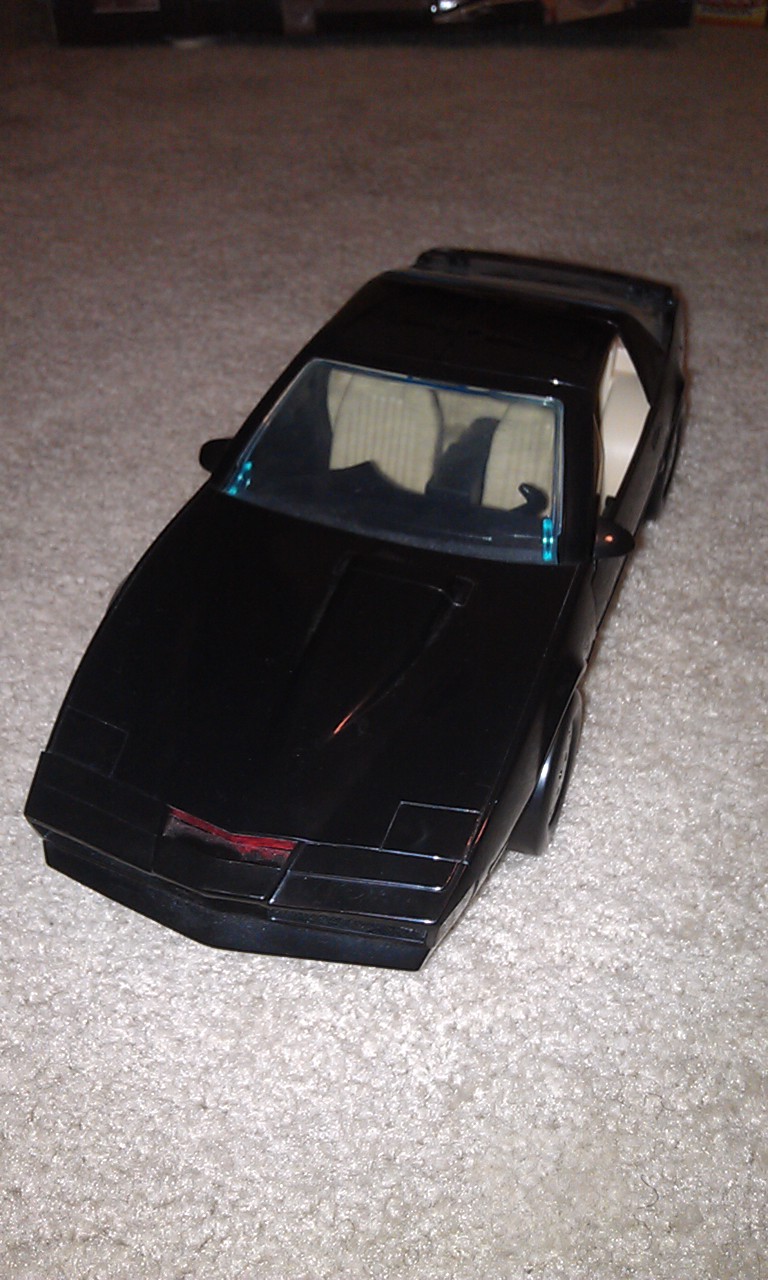 As you can see from the box, K.I.T.T. says 6 different phrases. I couldn't really verify them all, 'cause we're a household with no C batteries; lots of Ds for some reason, though… Anyway, with the voice of someone who's just roofied you, the car said "Callll mee K.T.T. for shorrrtt." Supposedly, he also says:
"Engaging Infrared Tracking Scope"
"Scanner Indicates Danger Ahead"
"I Shall Activate The Turbo Boost"
"Your Reflexes Are Slow"
"What Is Our Next Mission?"
Well, the circle is now complete. Like a phoenix, my fallen K.I.T.T. has arisen, with all the qualities I originally wanted. Screw Diamond and their imposter. I now have the real thing! I hope you've enjoyed this "shadowy flight into the dangerous world of a man who does not exist". Anyway, tomorrow's promised to no one, so try to enjoy today. Thanks for reading, and let me know some of your "holy grails" in the comments!