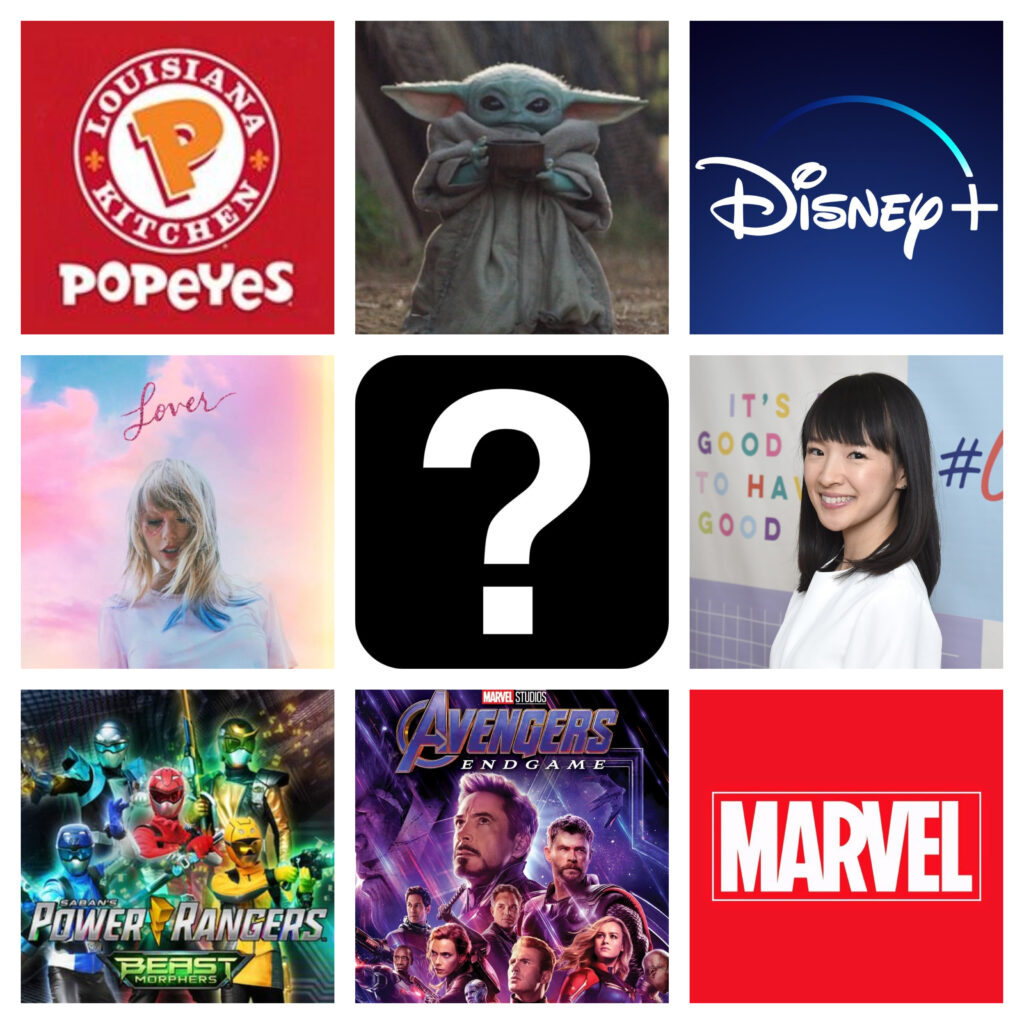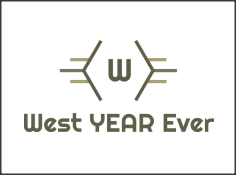 I won't say 2019 was a complete dumpster fire, but it certainly wasn't very noteworthy. It was a year that many are glad to have behind them, and we're looking forward to a better 2020. As you probably know, I took about 1/3 of the year off from posting because, well, there wasn't a whole lot worth talking about. It was just such a Meh year. However, this is the time when we look back, so let's see how the year shaped up, shall we?
I remember back in an early West Year Ever, I watched about 70 movies that year. This year I landed on unlucky number 13. Comic Book movies and Rambo films were the name of the game in 2019. The Rambo thing, however, was a fluke, as I did a Rambothon to prepare me for a podcast appearance.
Movies I Watched
1. Captain Marvel
2. SHAZAM!
3. Avengers: Endgame
4. Spider-Man: Far From Home
5. Barbershop: The Next Cut
6. First Blood
7. Rambo: First Blood Part II
8. Rambo III
9. Rambo
10. Rambo: Last Blood
11. White Chicks
12. The Grinch
13. Star Wars: The Rise of Skywalker: I never wrote about this, because I feel like people should be more willing to say "I don't know enough about this topic to have a strong opinion". I mean, I enjoyed it in the theater, but it's got fan service out the ass, and feels like it panders. Still, the lifelong fans seem to love it, so I guess "mission accomplished"? I will say that I'm disappointed in Finn's character arc. Sure, I was one of the fools who initially fell for "Whoo hoo! Black Jedi!" Even when that didn't come to pass, however, they never did anything with him. He's such a blank slate that he's come to be known by his relationships. That's why everyone's constantly trying to ship him with Poe Dameron. EVERYONE Finn encounters becomes a potential love interest. Rey, Poe, Rose, Jannah. He can't meet someone without catching feelings. I don't know if that's because he was snatched as a child so he never had any real nurturing, or if it's simply bad writing. But they didn't do my man right.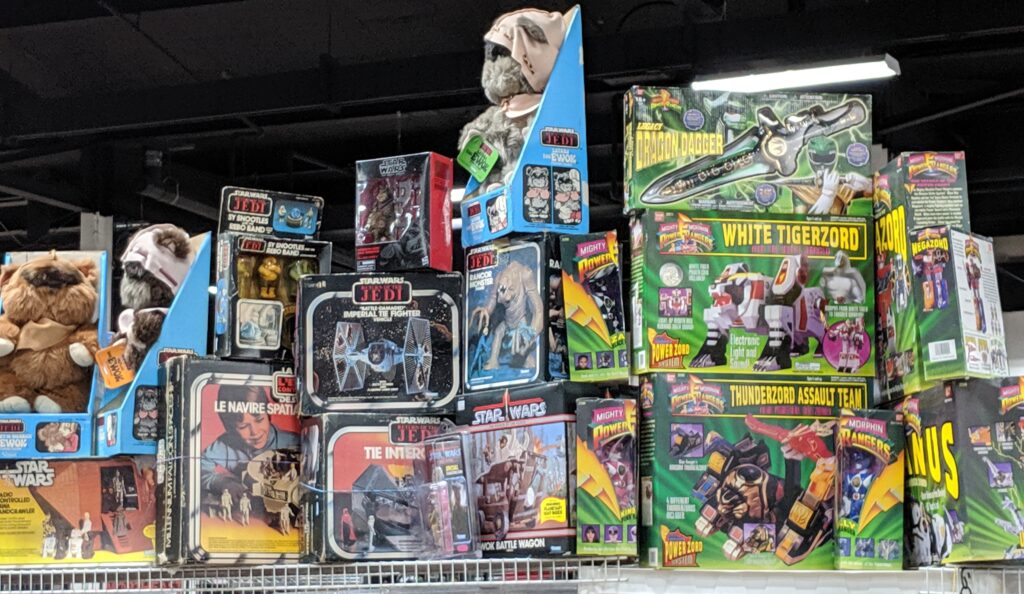 Top Posts of 2019
While my West Week Ever posts are somewhat disposable, as they don't mean much once the week has passed, every now and then I write something that I feel is sort of "evergreen" and can be read at any time. 2019 saw the return of my fan favorite segment Thrift Justice, with a heavy focus on physical media I acquired over the year. Then there was also a healthy dose of nostalgia. Check out these posts:
Thrift Justice: Operation Kondo
Thrift Justice: Let's Get Physical! Physical! Media!
Thrift Justice: Physical Education
The Great Sitcom Fires of the 80s & 90s
Kickin' It Old School at Retro Con 2019
West Week Ever: Pop Culture In Review – I Love The 80s REMIX!
Things You Might Have Missed This Year
We bid adieu to HarassmentWatch(TM), as #MeToo seemed to have calmed down.
All Elite Wresting debuted, finally giving WWE some competition
My pals at the Nerd Lunch Podcast announced that their show would be winding down
The latest incarnation of Power Rangers, Beast Morphers, debuted
The X-Men film franchised limped to the finish line with Dark Phoenix
Aunt Becky got caught cheating to get her daughter into USC
The Bat Penis made an appearance in Batman: Damned #1
The public outcry following the debut of the Sonic: The Hedgehog trailer caused Paramount to go back and change the character's design.
Taco Bell Quarterly took the literary world by storm
Adam Levine left The Voice – ya know, that show that has never made a household name
We celebrated the 30th anniversary of 1989's Batman
DC Comics shuttered the critically acclaimed Vertigo imprint
One of my favorite shows, The Amazing World of Gumball, came to a sudden end.
A bunch of y'all crowdfunded a $600 Transformer, so there's that.
The X-Men comics got a major overhaul by writer Jonathan Hickman
Verizon, which paid an estimated $1.1 billion to acquire Tumblr, offloaded the site to WordPress's parent company, Auttomatic, for a mere $20 million. At least the porn's back.
Avengers: Endgame unseated Avatar to become the highest grossing movie in the world.
Sony opted not to renew their agreement to allow Spider-Man to be used in Marvel Studios films. And there was much weeping and gnashing of teeth. And then they changed their mind.
Get ready for the purple pill, as a fourth Matrix film was announced
SNL made history by hiring an Asian guy, but they also hired a guy who liked to make fun of Asians. And hilarity ensued! Not really. They fired that second guy.
NBCUniversal announced their own streaming service, peacock, which will carry the NBC library, as well as revivals of older shows, like Punky Brewster and Saved by the Bell
Taylor Swift released my favorite album of the year, Lover
McDonald's celebrated the 40th anniversary of the Happy Meal, with a strange 5-day promotion that featured shoddy reproductions of old toys.
John Legend was named People's Sexiest Man Alive, and even his wife, Chrissy Teigen, is like "Huh?"
Disney+ showed up on the scene and changed the streaming game. It's a wonder Disney makes any money on it, though, as it seems like there are about 6 different cheat codes to get your first year for free.
I counted down the top 40 songs of 2019, as decided by moi.
West Week Ever Recipients of 2019
1/11/19 – Marie Kondo
2/15/19 – HardRockNick
3/1/19 – Star Wars: Always trailer
3/8/19 – Power Rangers Beast Morphers
3/15/19 – Captain Marvel
4/5/19 – SHAZAM!
5/3/19 – Avengers: Endgame
5/17/19 – Fox Network
5/24/19 – Live In Front of a Studio Audience
6/21/19 – Blanco Brown
7/19/19 – FaceApp
7/26/19 – Marvel Entertainment
8/16/19 – Popeye's Chicken Sandwich
8/23/19 – Popeye's Chicken Sandwich
9/20/19 – Taylor Swift: Lover
11/15/19 – Disney+
11/22/19 – Baby Yoda
12/6/19 – Xfinity's E.T. commercial
12/13/19 – Ghostbusters: Afterlife trailer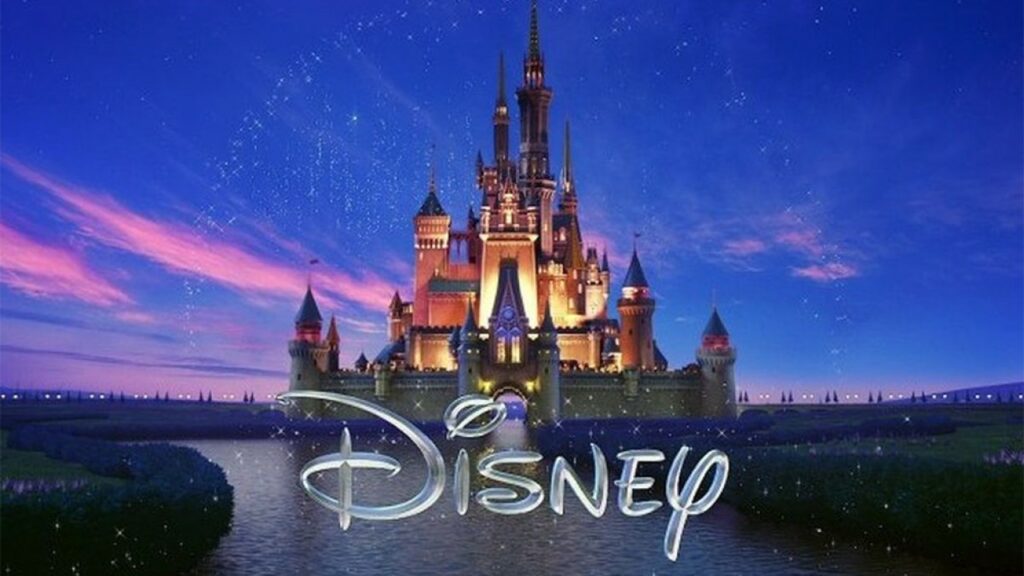 So, normally we get to this point, and I add up how many things got the West Week Ever more than once, and the West YEAR Ever recipient becomes sort of obvious. That's not the case this year. While the Popeye's Chicken Sandwich did get the WWE twice, I refuse to consider 2019 The Year of the Popeye's Chicken Sandwich. No, some special math is needed here.
If you notice, Disney made the list 5 different times (I'm not counting the Star Wars: Always entry, as that was a fan project). Disney was behind the 2 most anticipated films of the year, they tied up the Thanos Saga of the MCU deftly, and they introduced the character of the year: "Baby Yoda". On top of those successes, they closed to deal to acquire 21st Century Fox, bringing several other franchises, such as X-Men and Alien into the Disney fold. Ya hear that? Ellen Ripley is a Disney Princess now!
So, even though those sandwiches had folks lined up around the block, they eventually lost momentum and now you can just get one whenever you want. Disney, however, is still making moves to increase their vast empire. Some think they're evil. Some say it's "just business". Whatever it is, it's hard to deny Disney's success, which is why they had the West Year Ever in 2019.
There you have it. We can finally close the book on 2019 and start focusing on what 2020 has to offer. There'll also be some changes on the site, but we won't get into that too much right now. As always, thanks for reading, as Lord knows there are 1,000 other things vying for your time these days. I truly appreciate it!