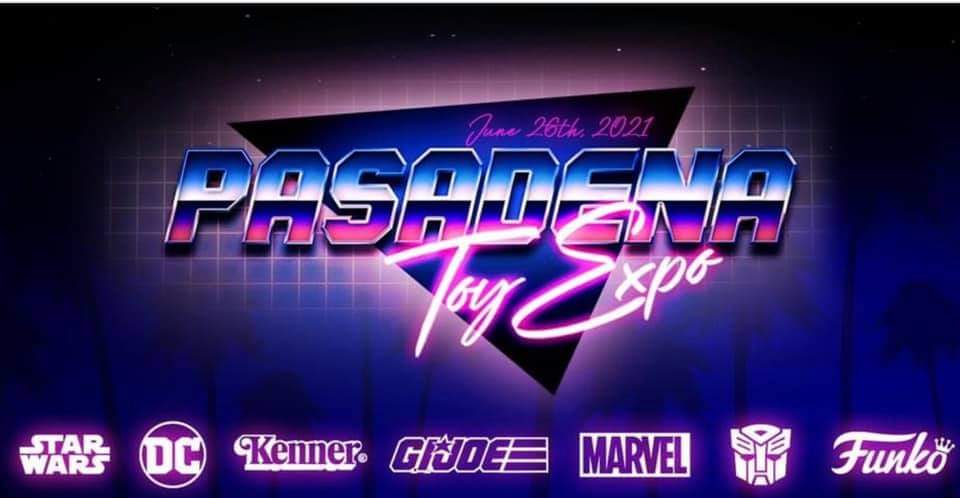 I really don't feel like discussing the pop culture news of the week, be it bisexual Jon Kent or William Shatner going to space. There's nothing I could say that hasn't already been said, so let's just bench this week, shall we? I remembered, however, that I'd been sitting on a post since June that I could slot in place of a new WWE. You've come to expect something on Friday, and dagnabbit I aim to deliver!
So, back in June, my friend John and I went to the Pasadena Toy Expo. I've got this joke that "If you get to the part of Maryland that's named after parts of California, then you've gone too far". Seriously, Pasadena, Bel Air, California – you don't really want any part of any of those places. Still, I love a good toy show, and this was supposed to be our "warm up" for Retro Con. Little did I know that COVID would have other plans…
Held at the Benfield Sportscenter, it's basically a giant gymnasium filled with toy dealers. It's pretty much exactly like Retro Con except there are no celebrity guests (well, there was a guy from that Fox LEGO Masters show) or discussion panels. The toys ranged from vintage to stock that was clearly purchased at the local Target that very morning. Overall, the prices were fair, and there was nothing with a price tag that exactly blew my mind. Anyway, you're not here for my yappin'. You're here to see some toys!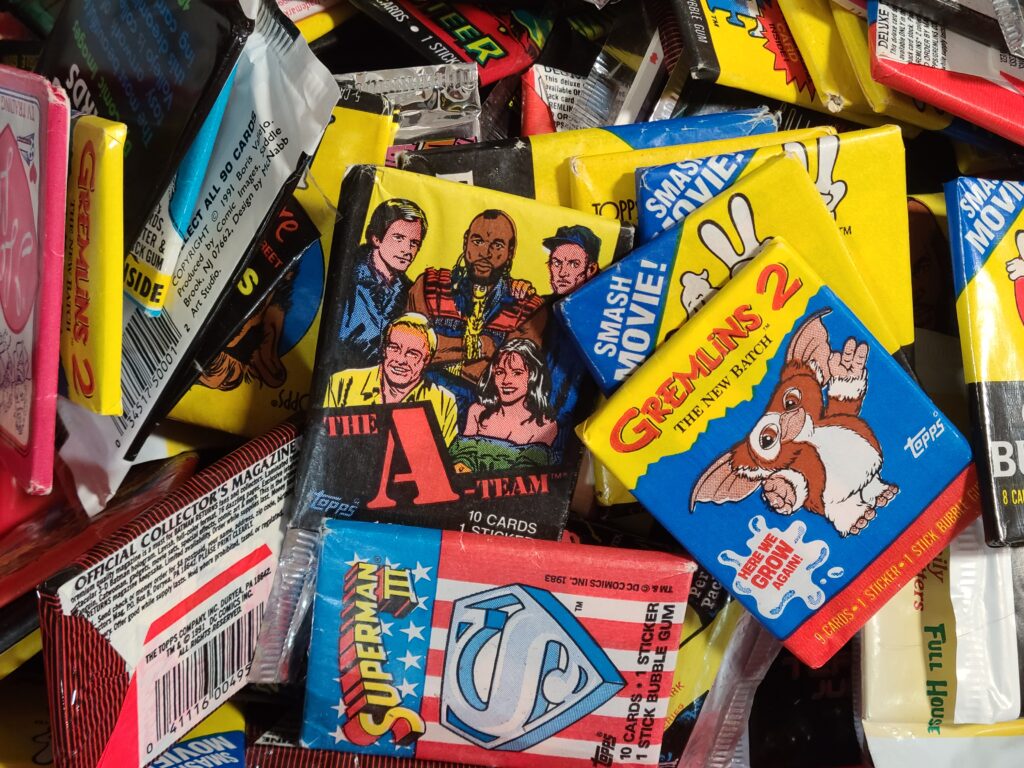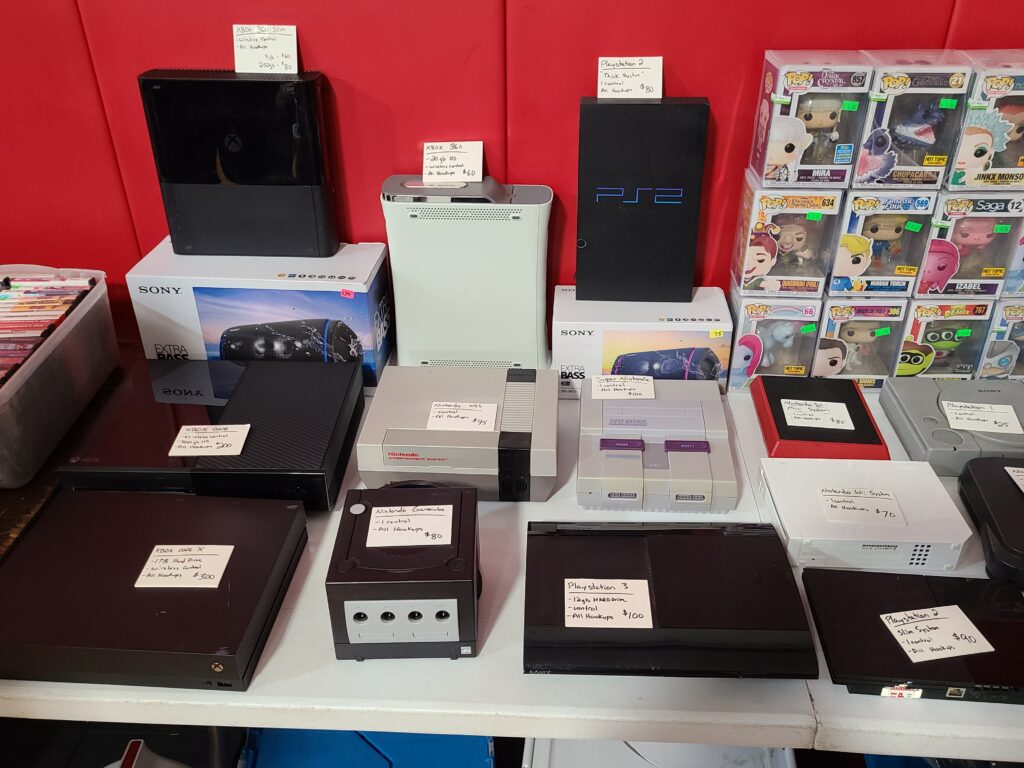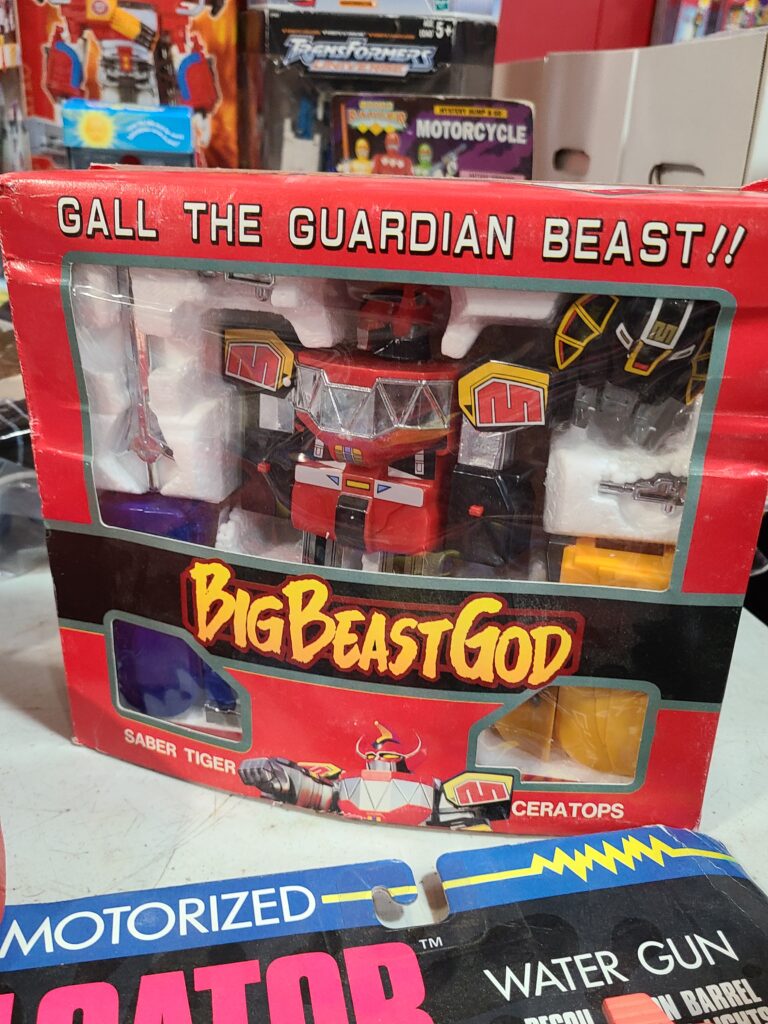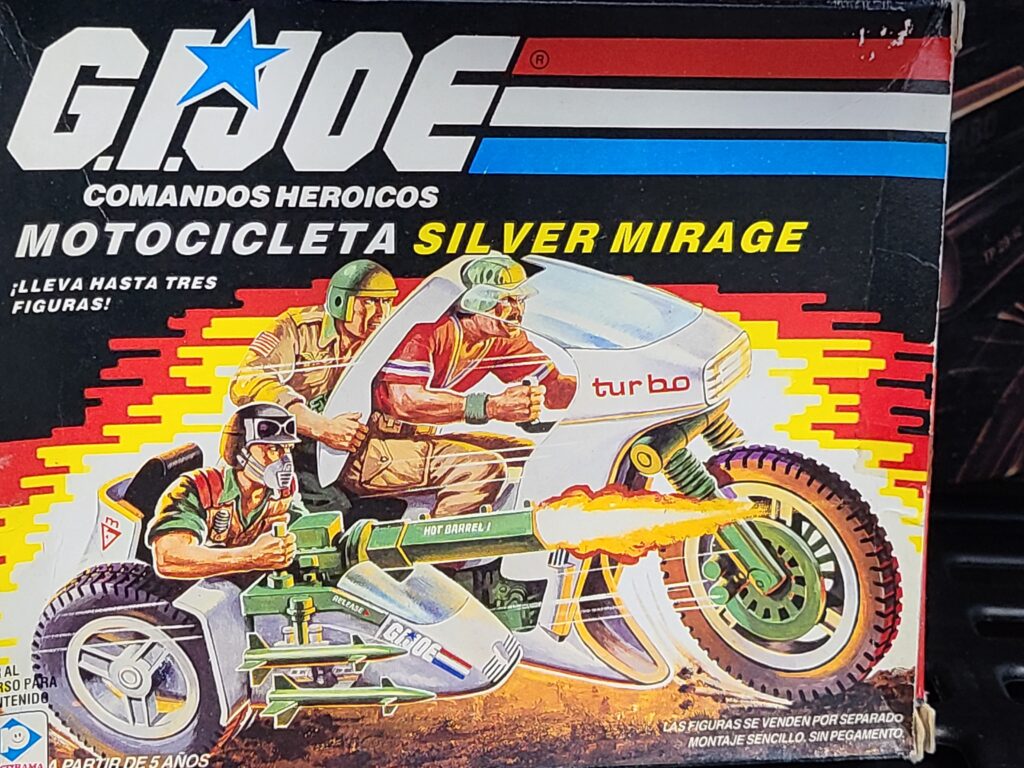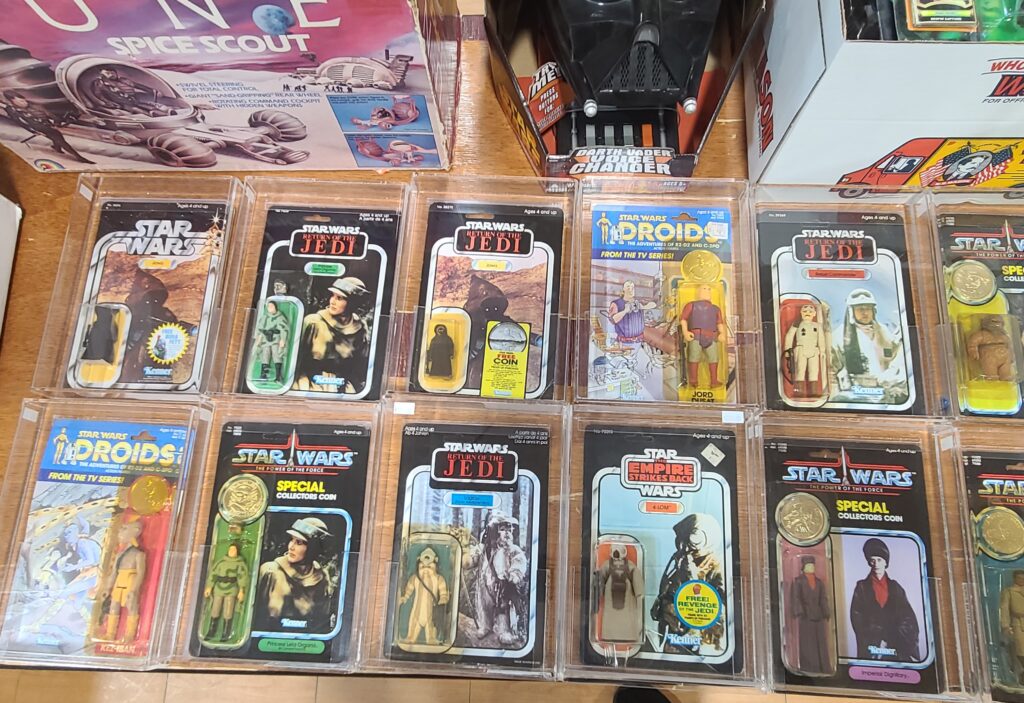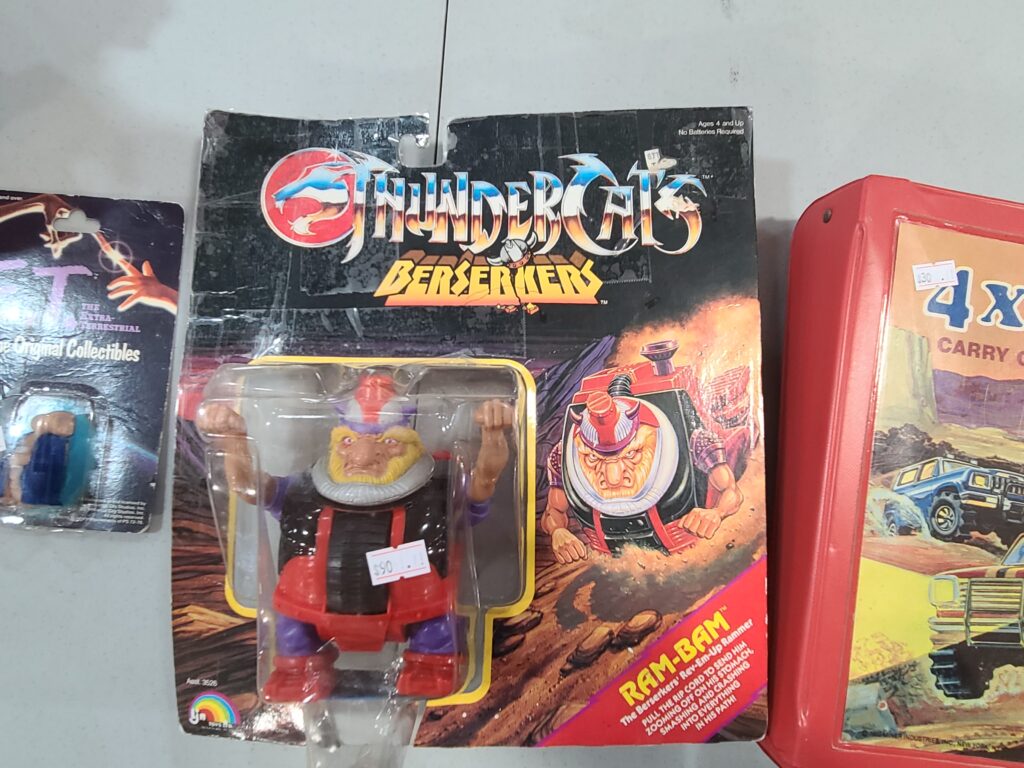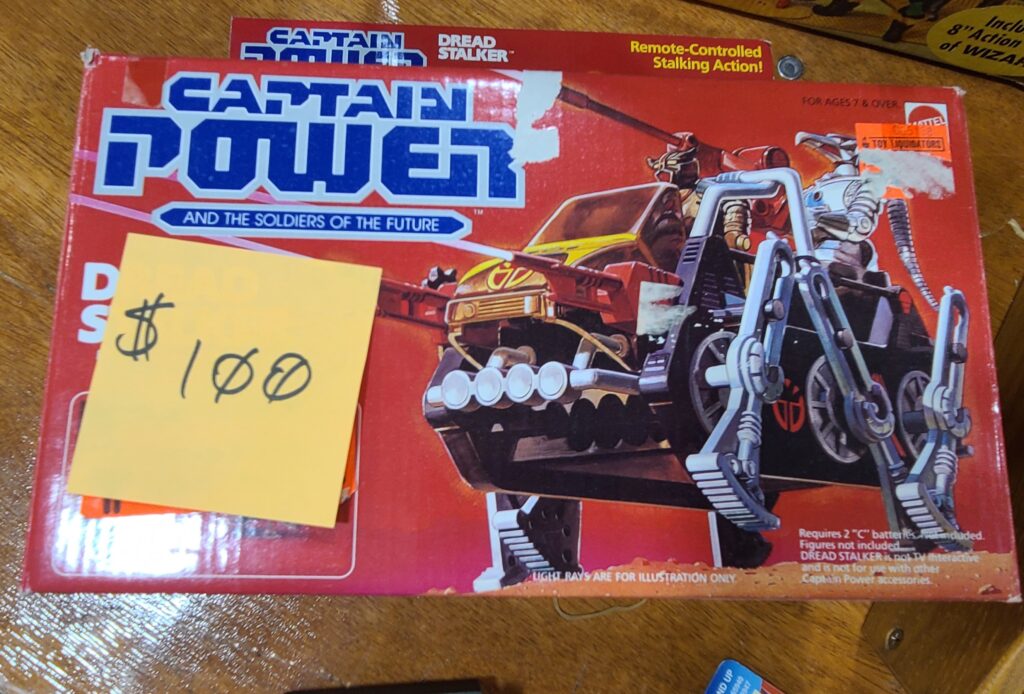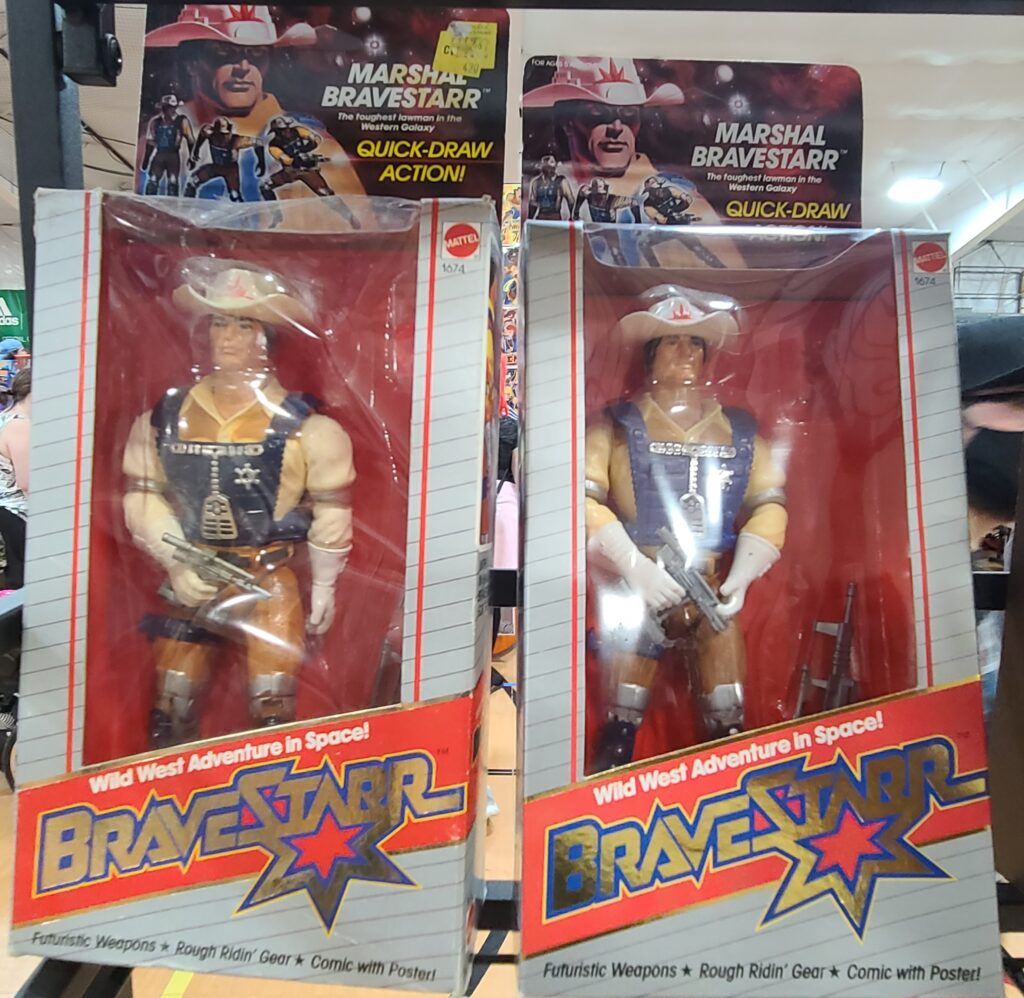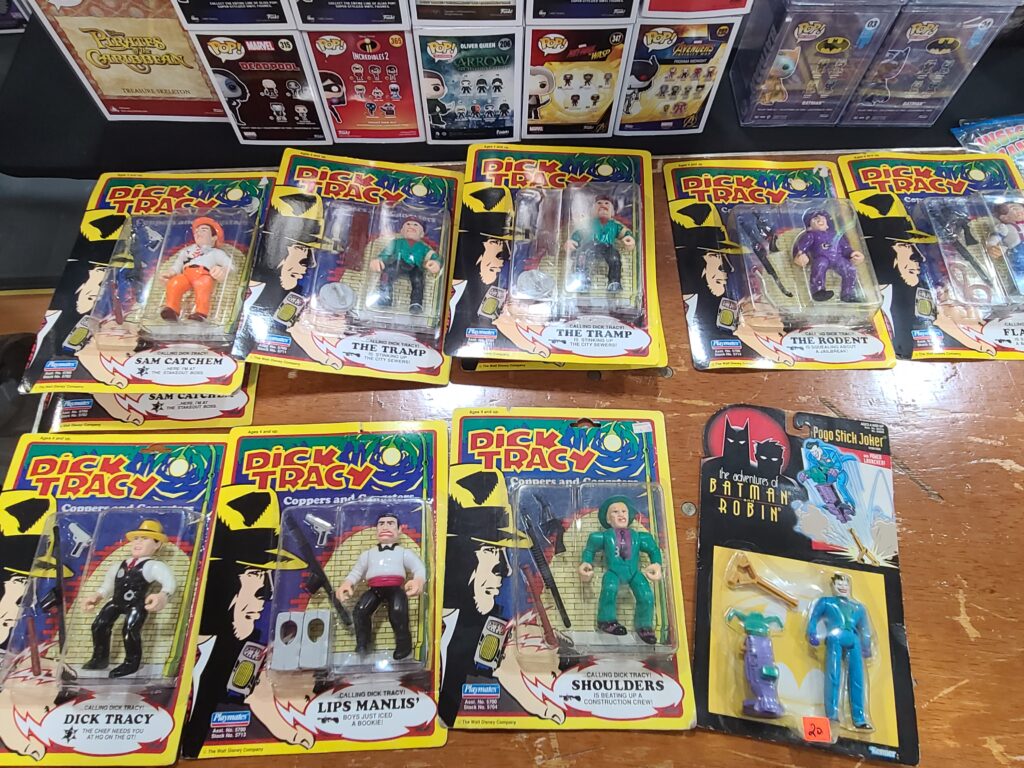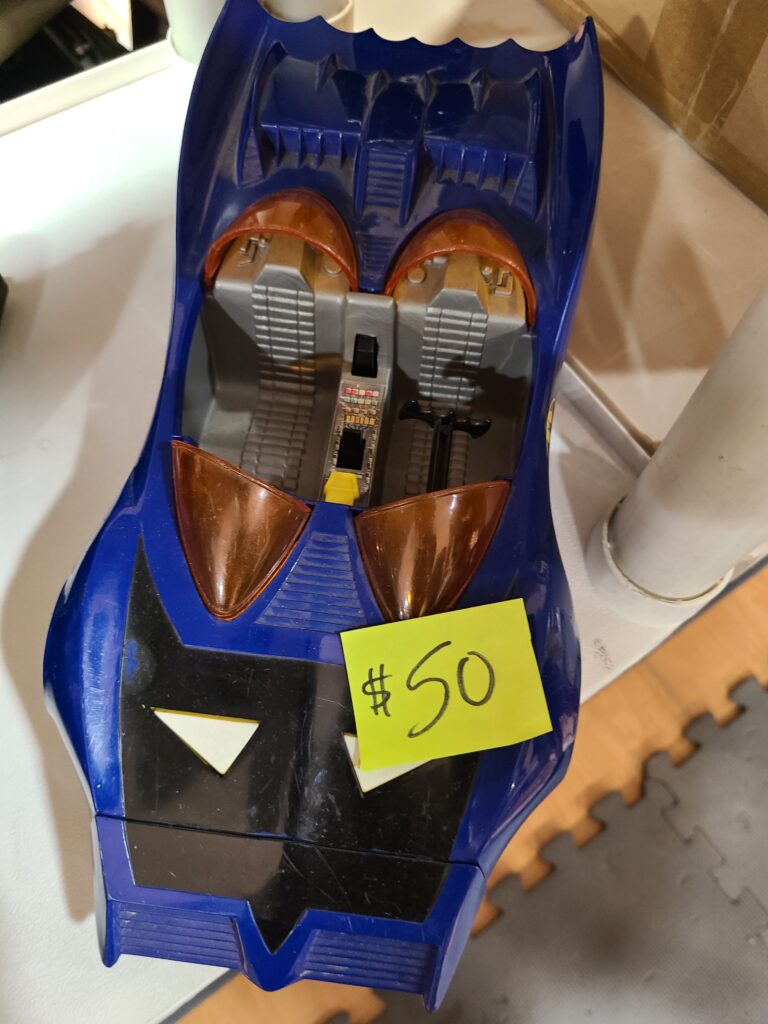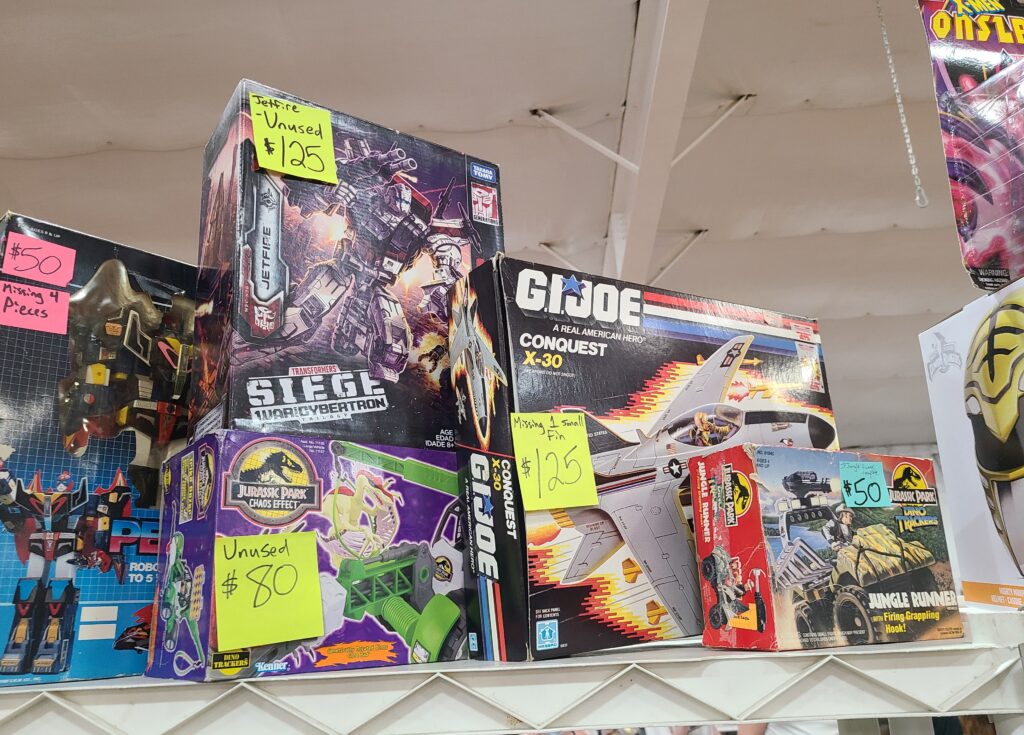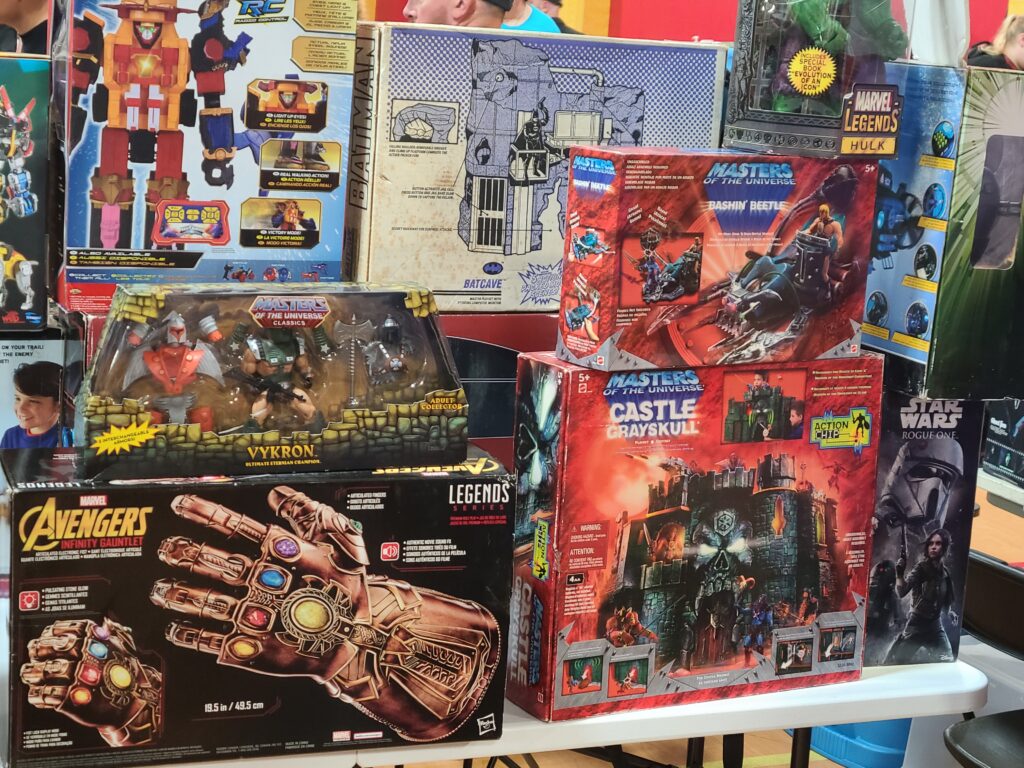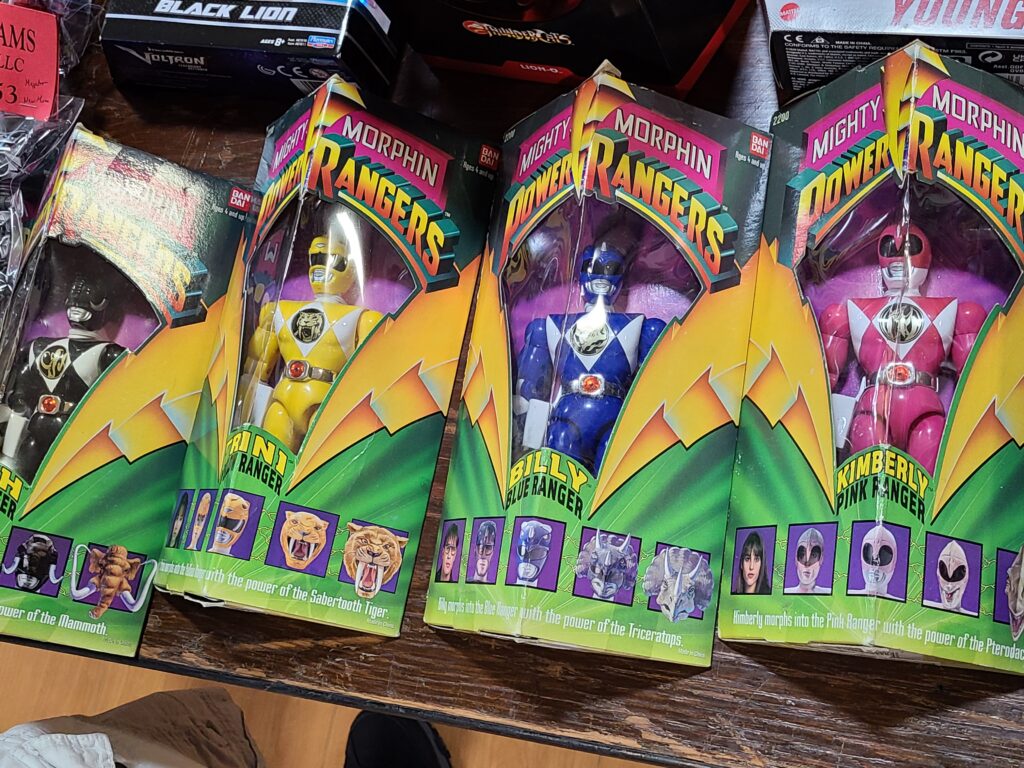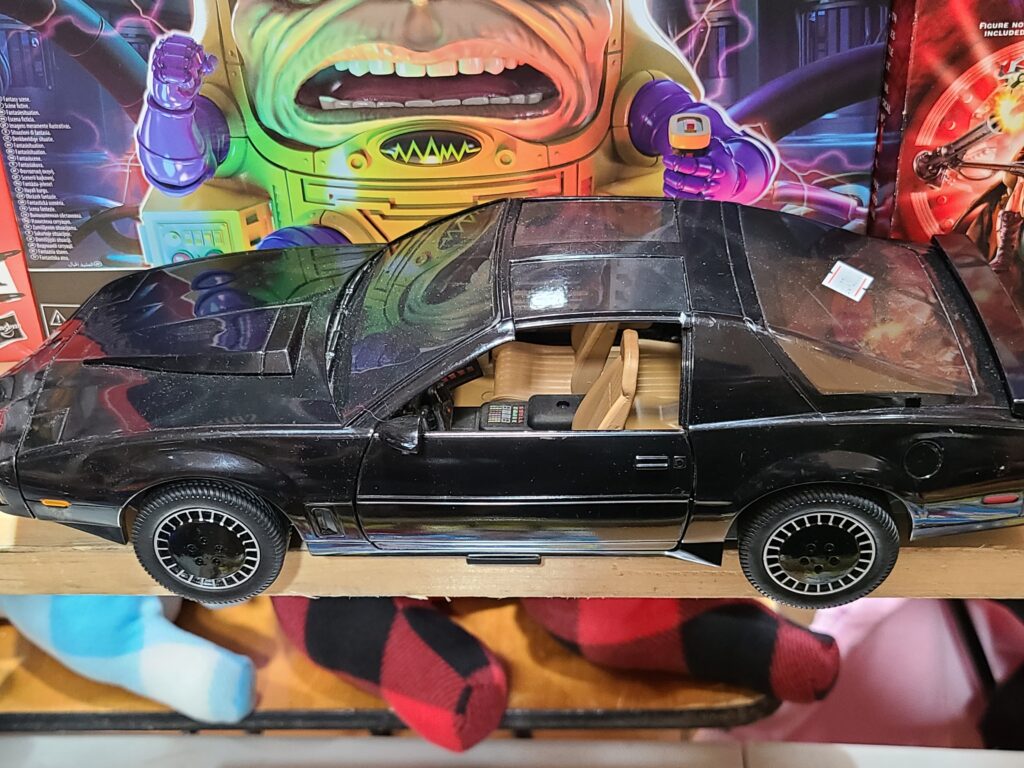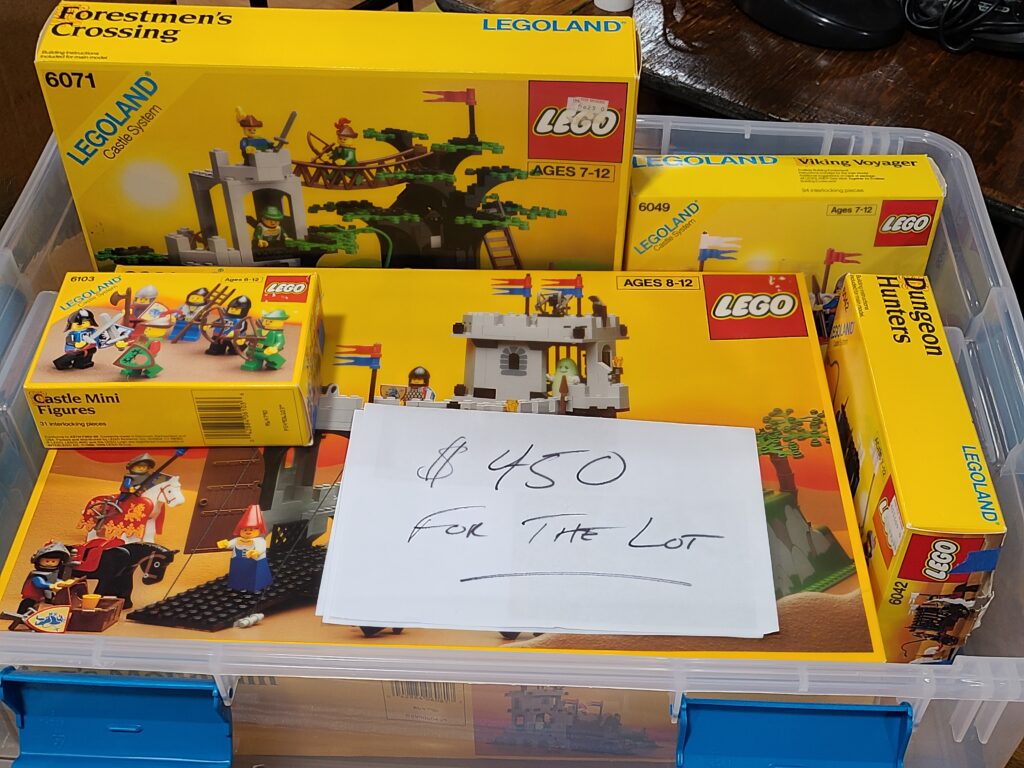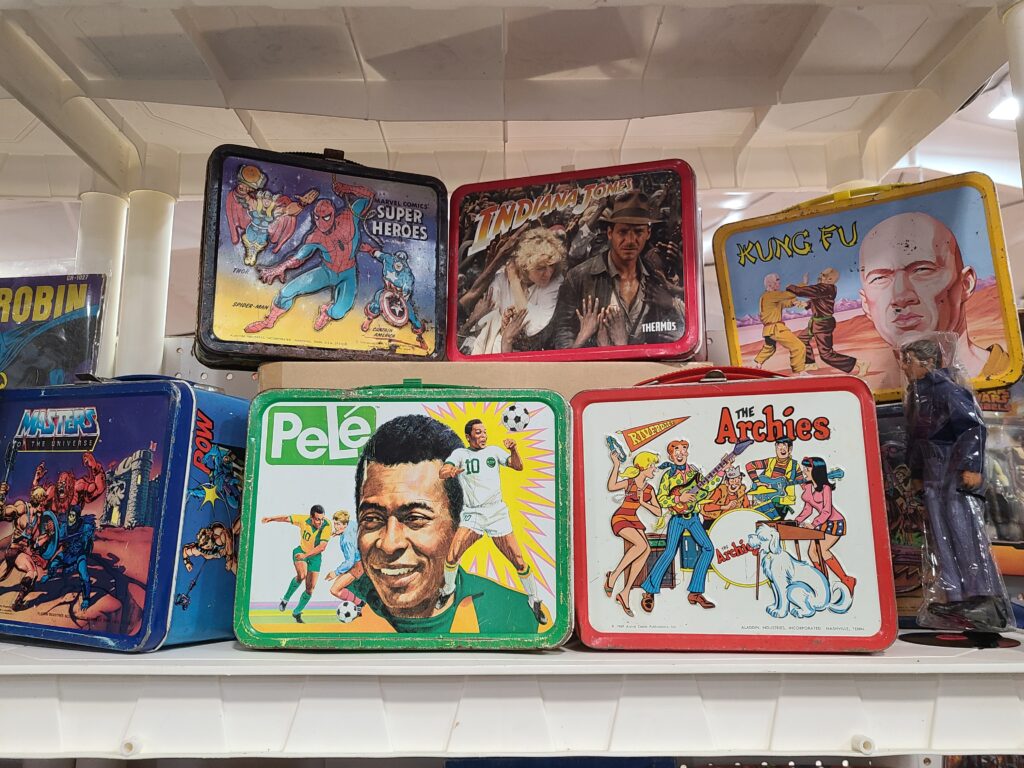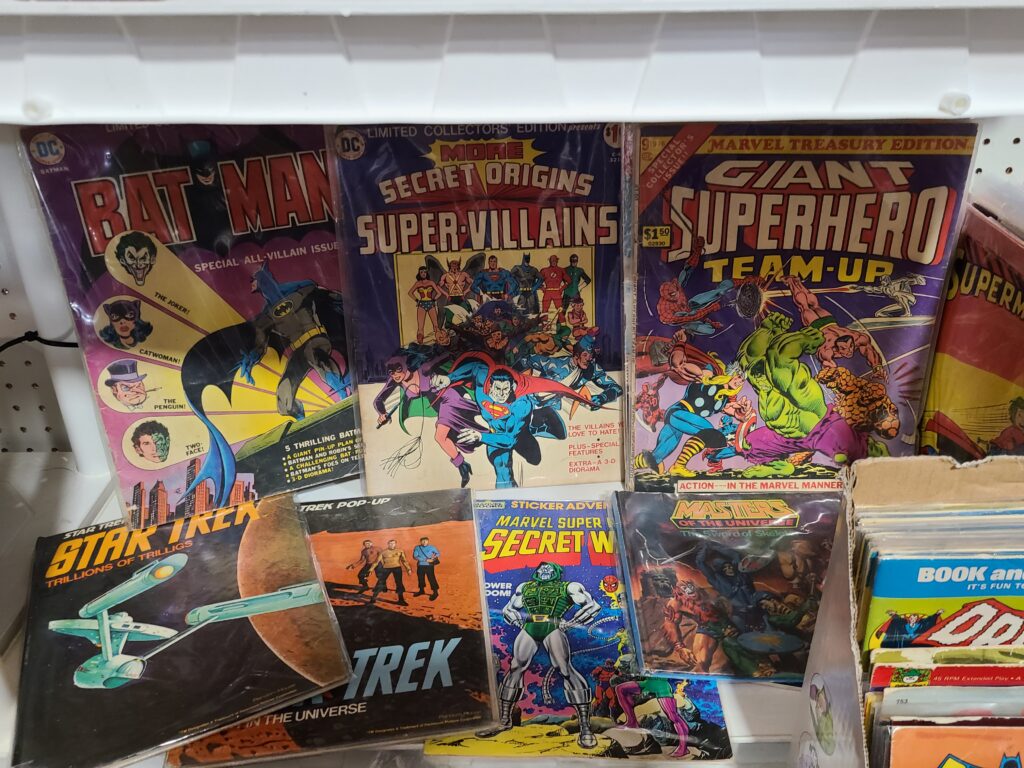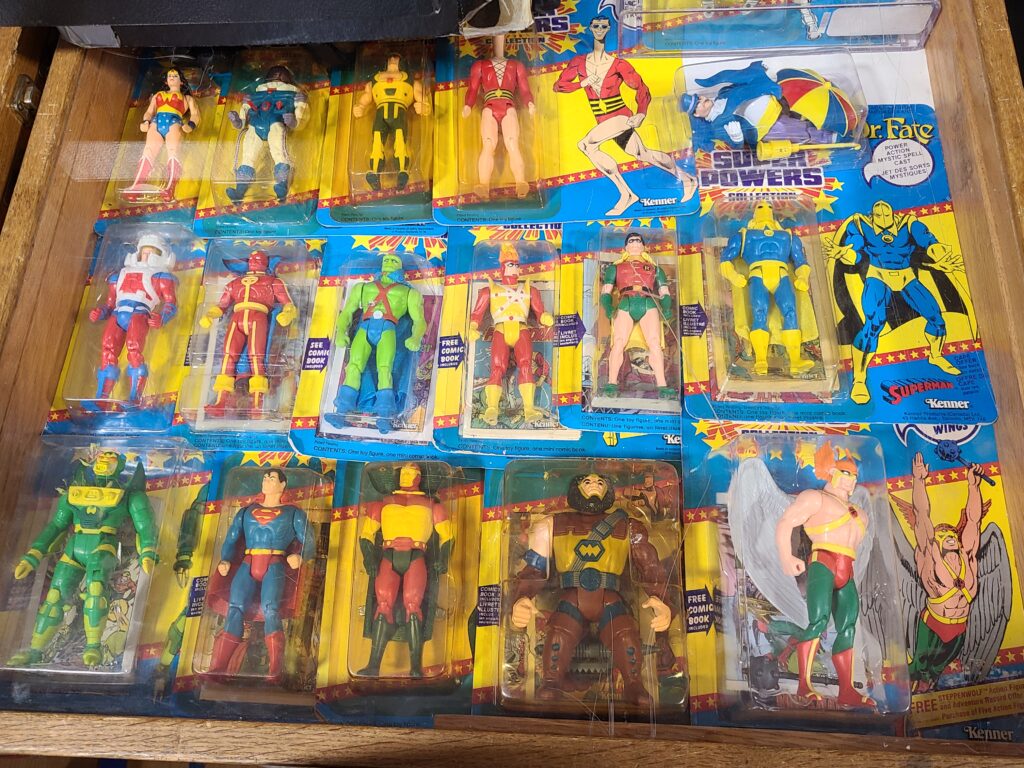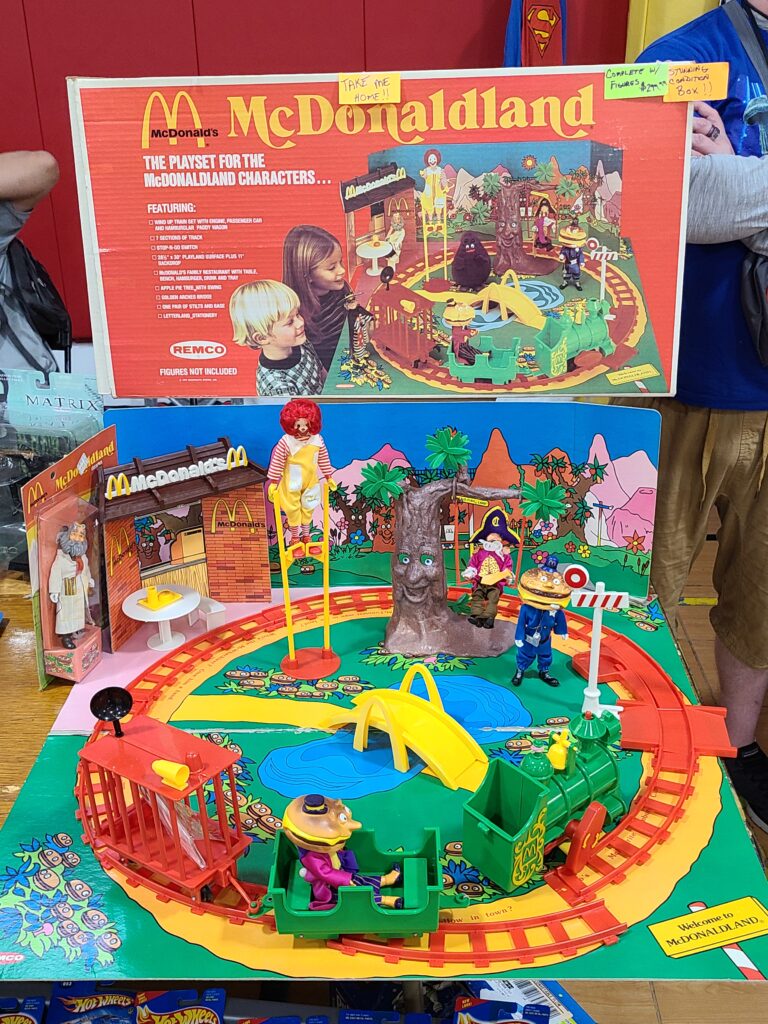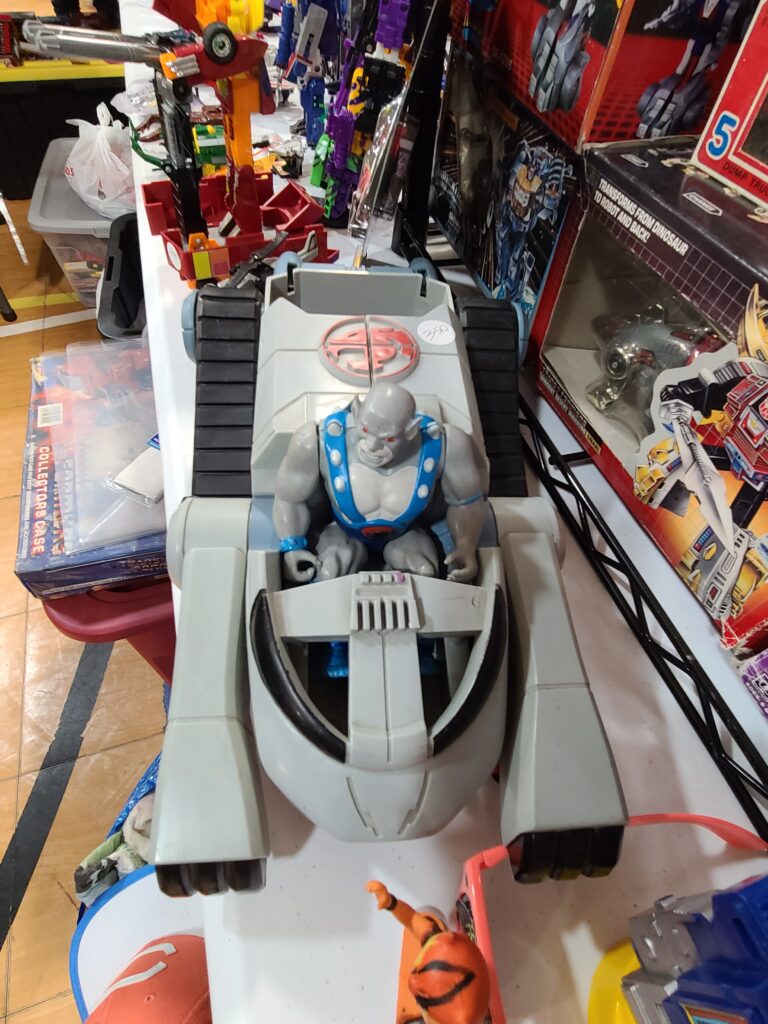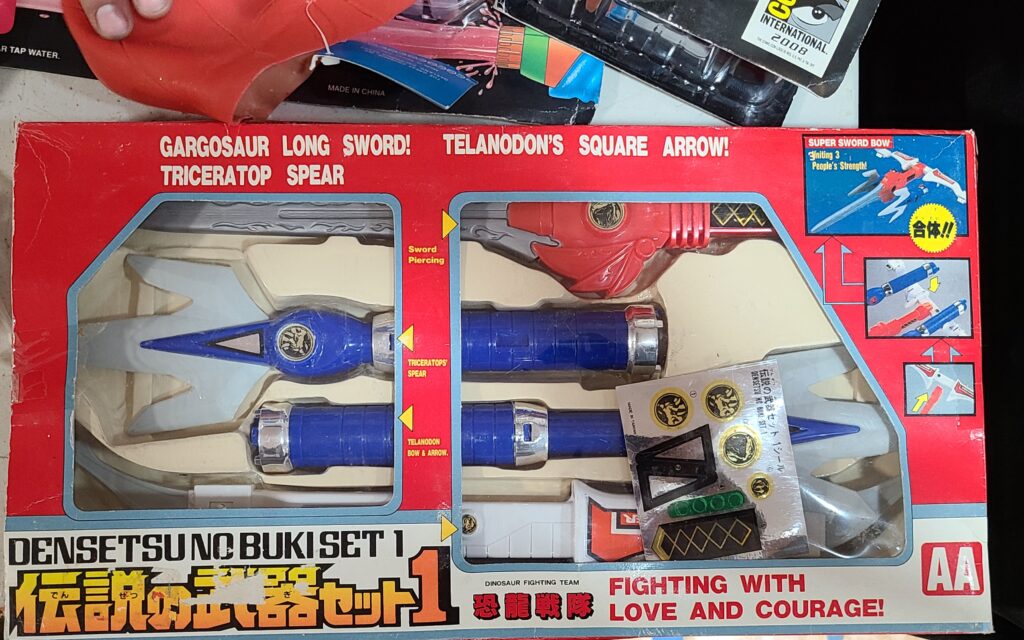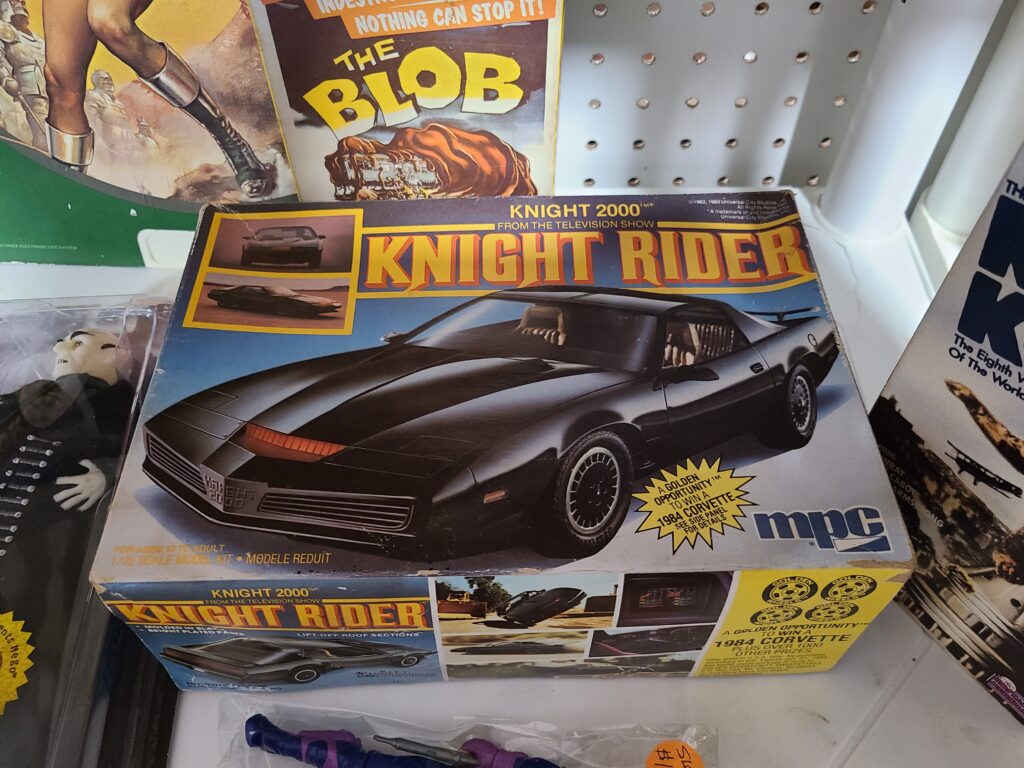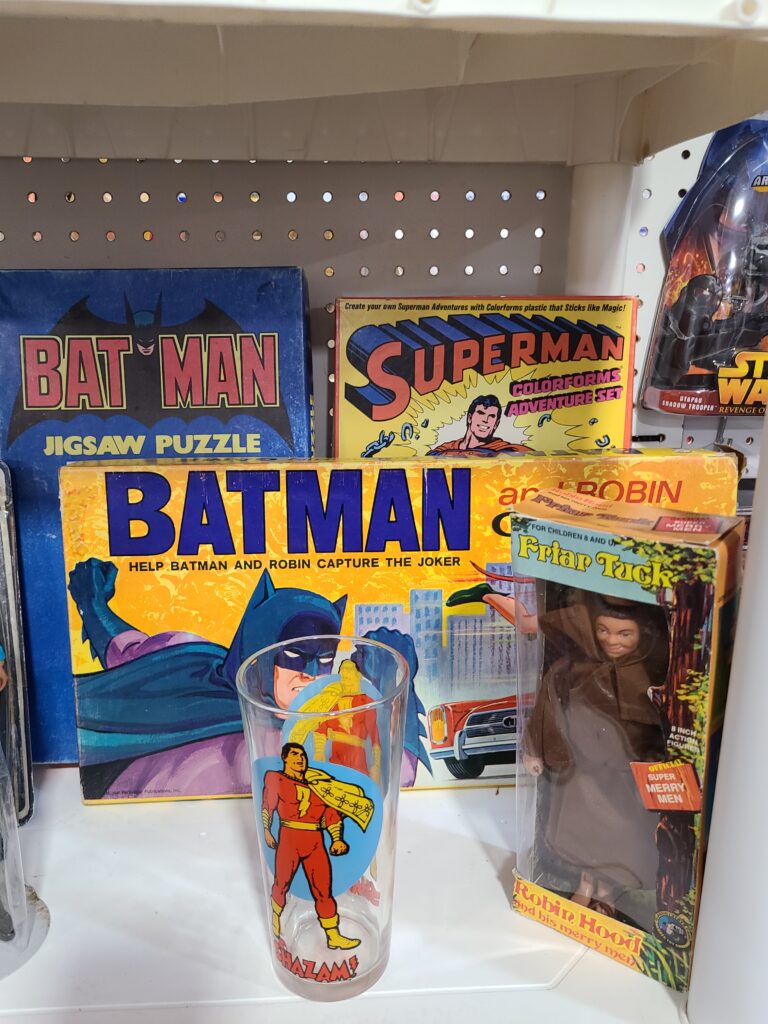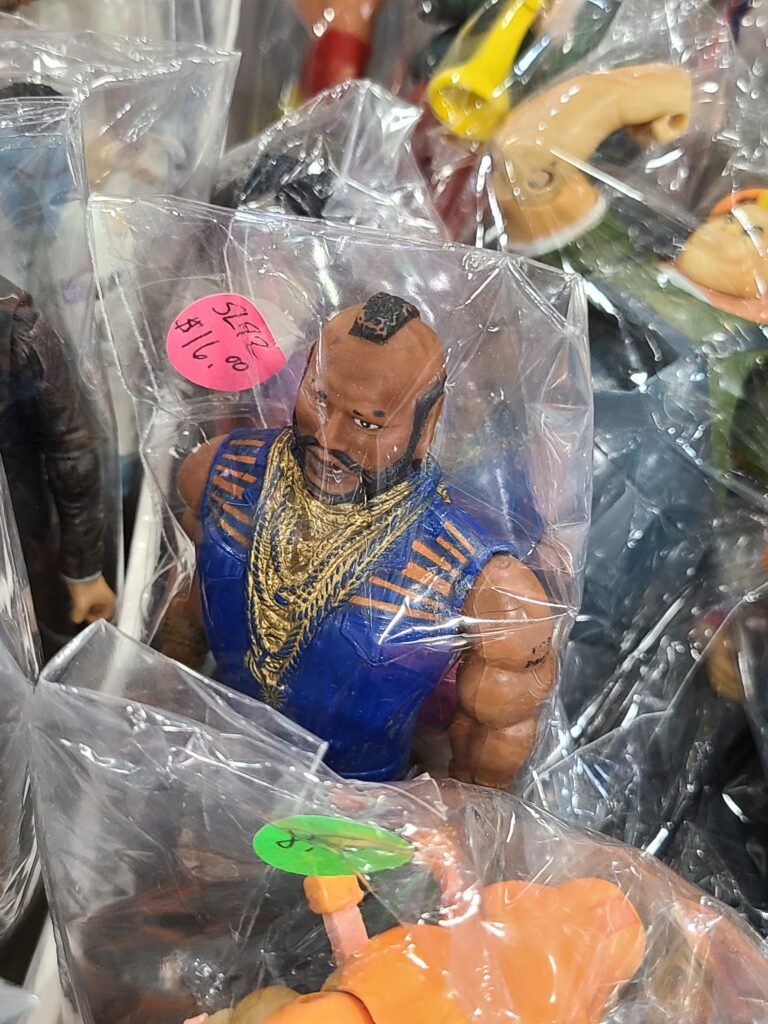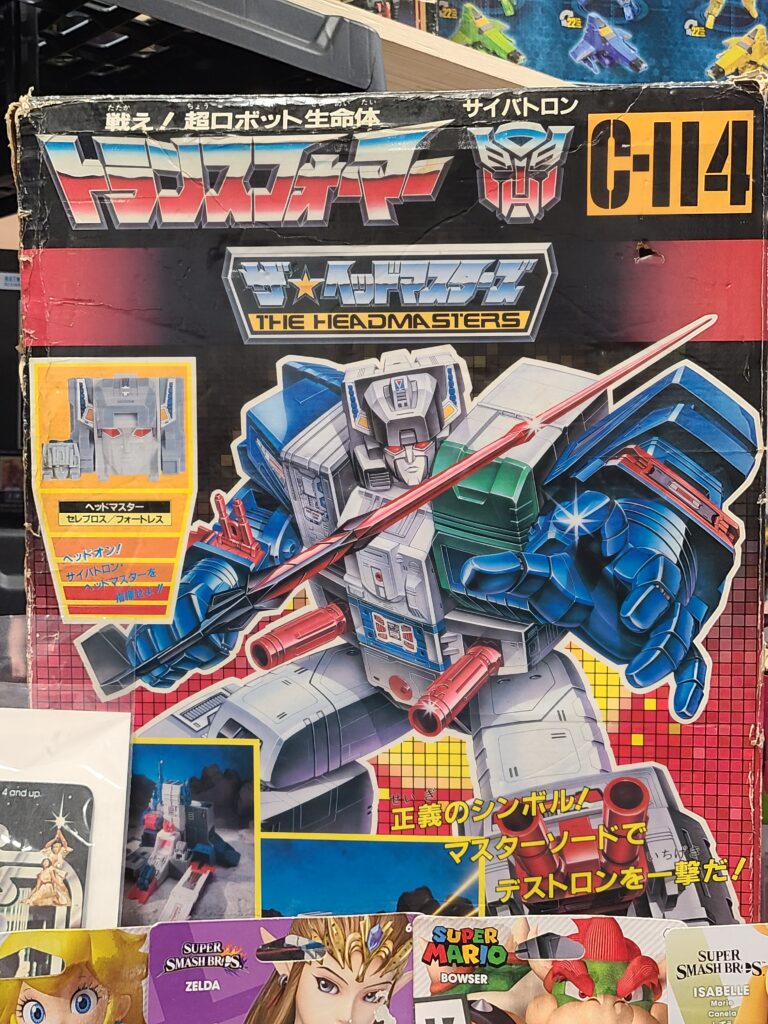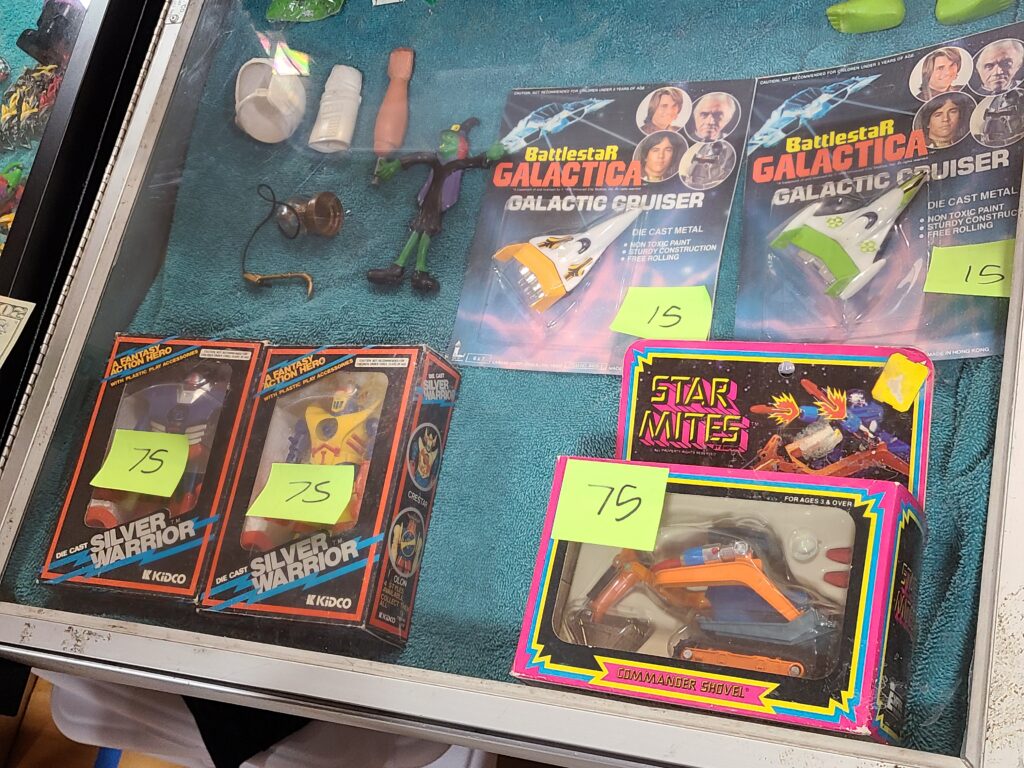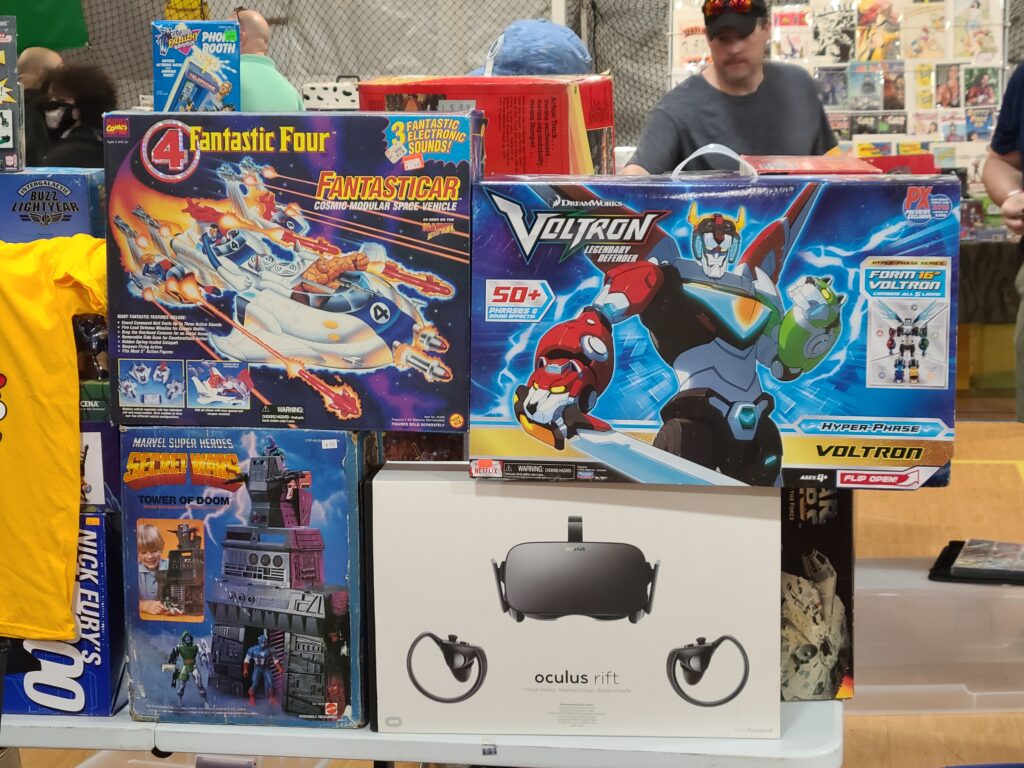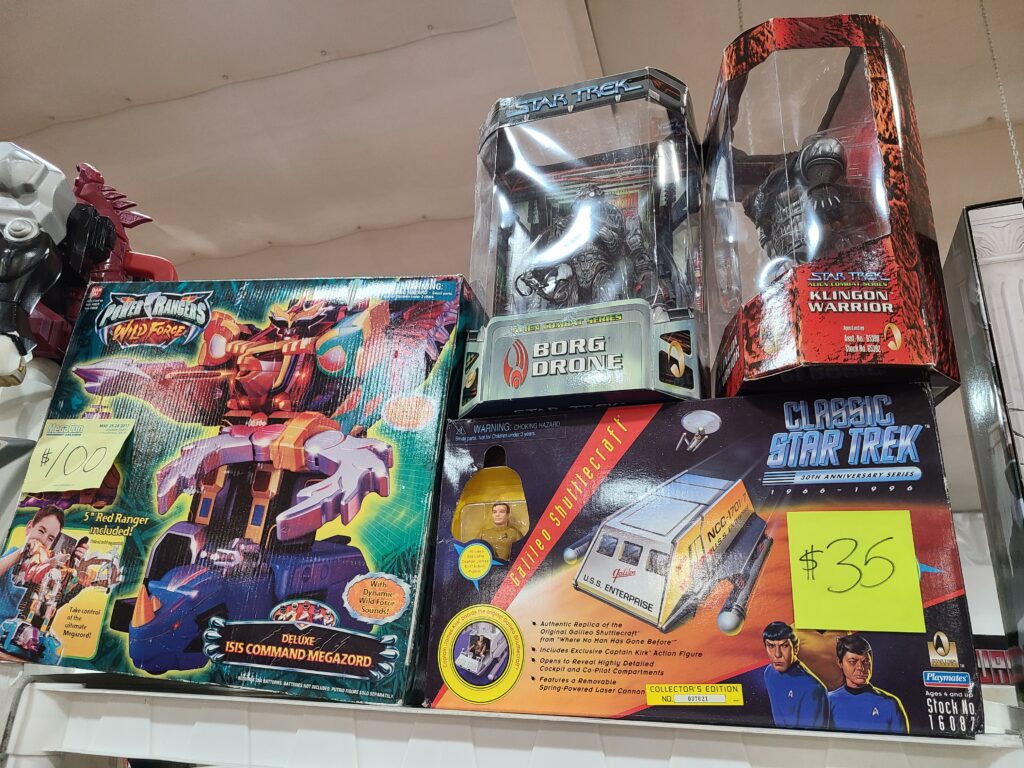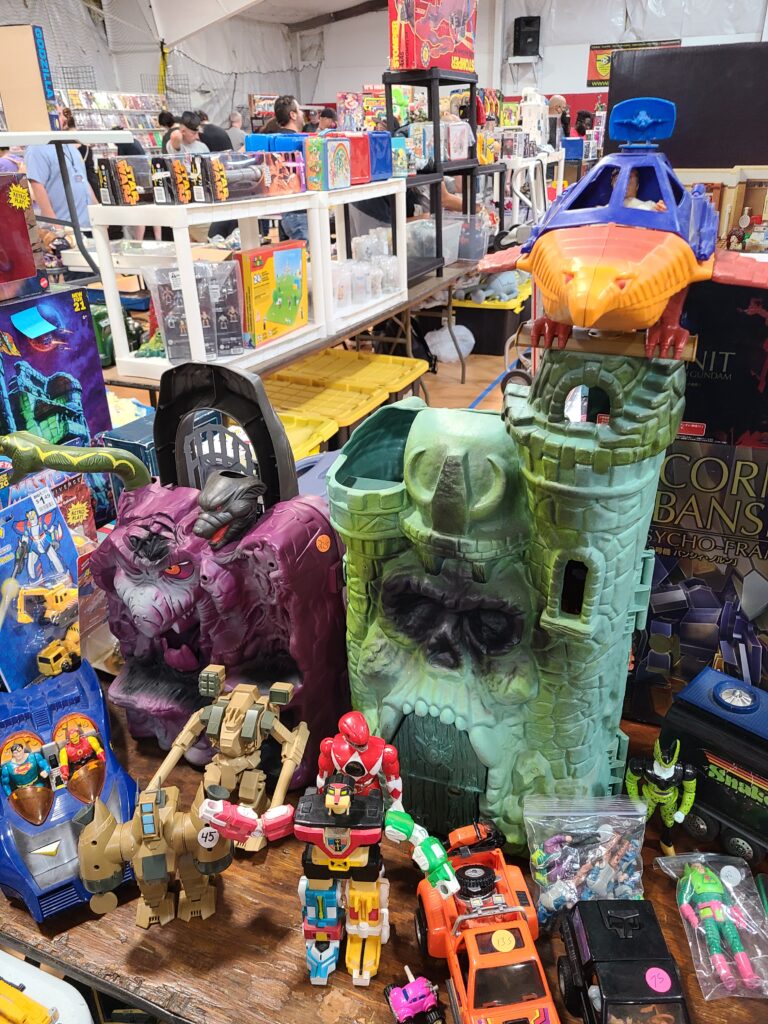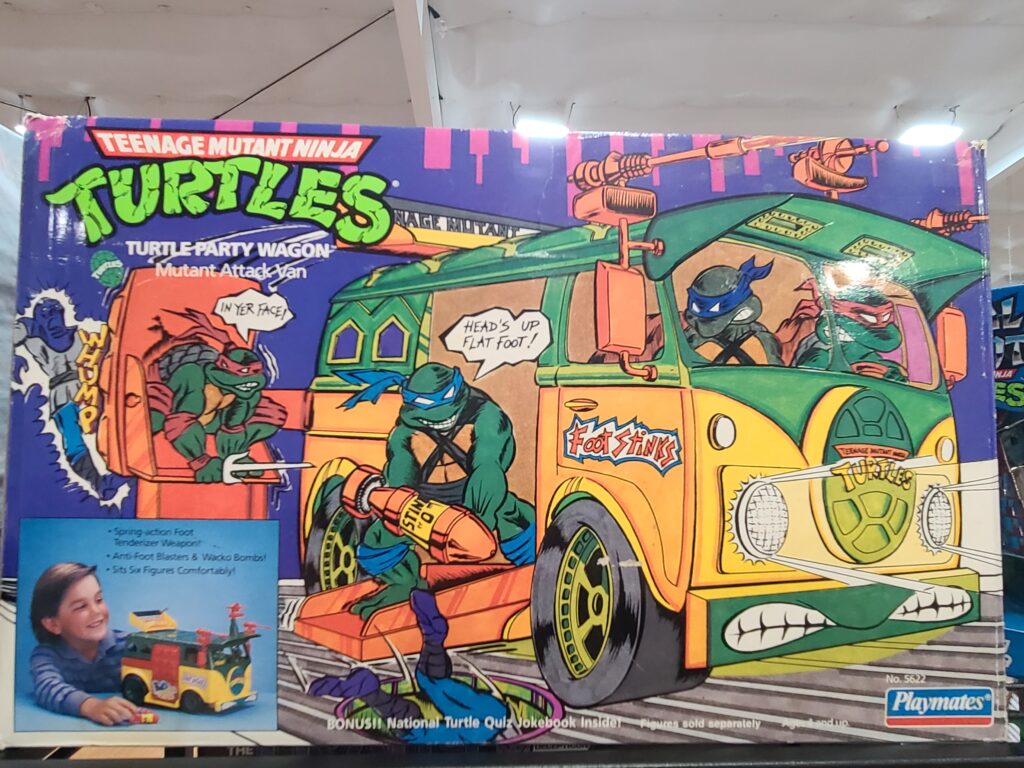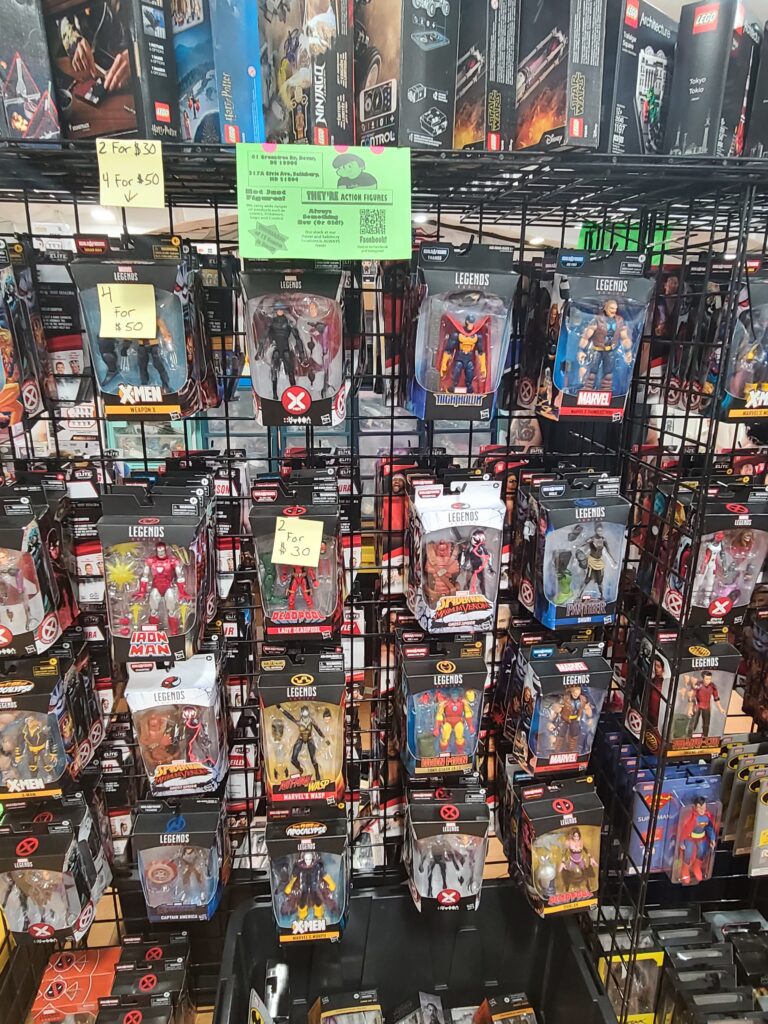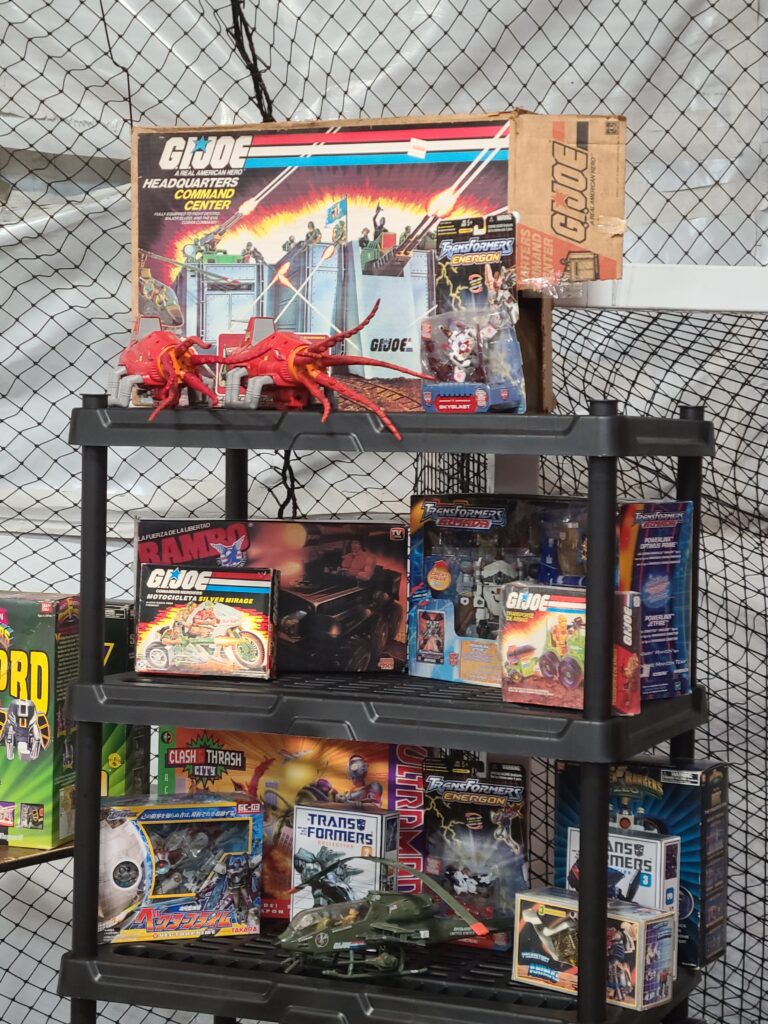 And here's my modest haul from the show: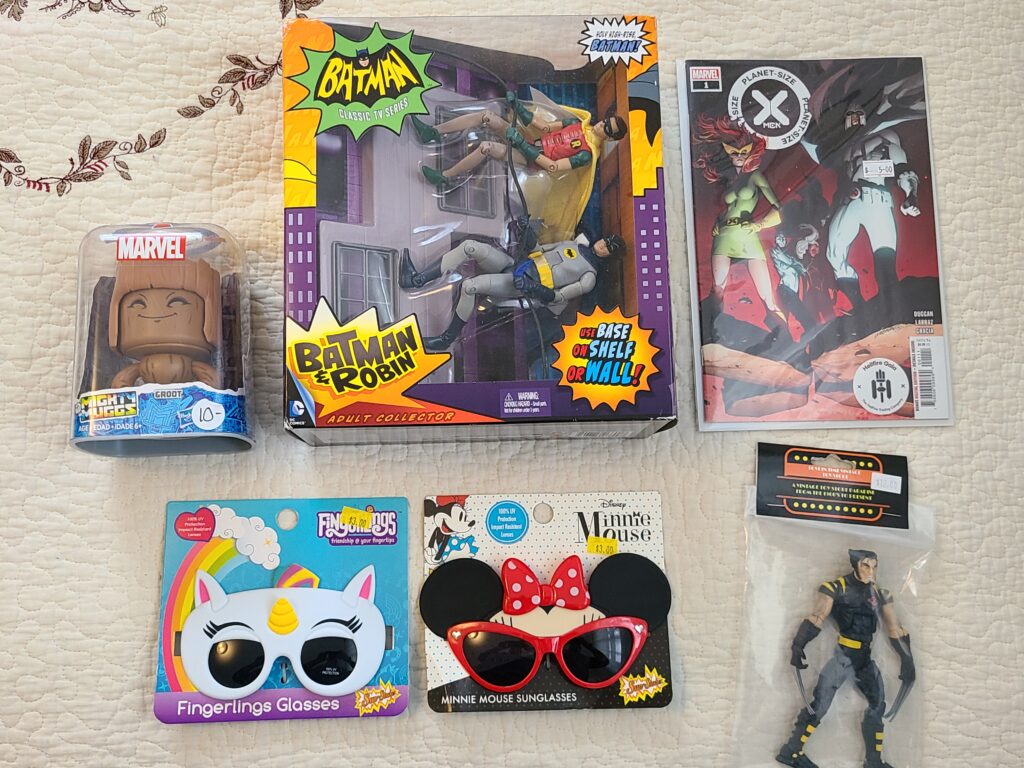 Anyway, in all, it was a pretty good day at the expo. Saw a lot of cool stuff and filled some holes in my collection. If you like what you saw, and you're on the East Coast, there's a Fall Pasadena Toy Expo on November 6th, from 9 to 6, at the same location. You just might see me there!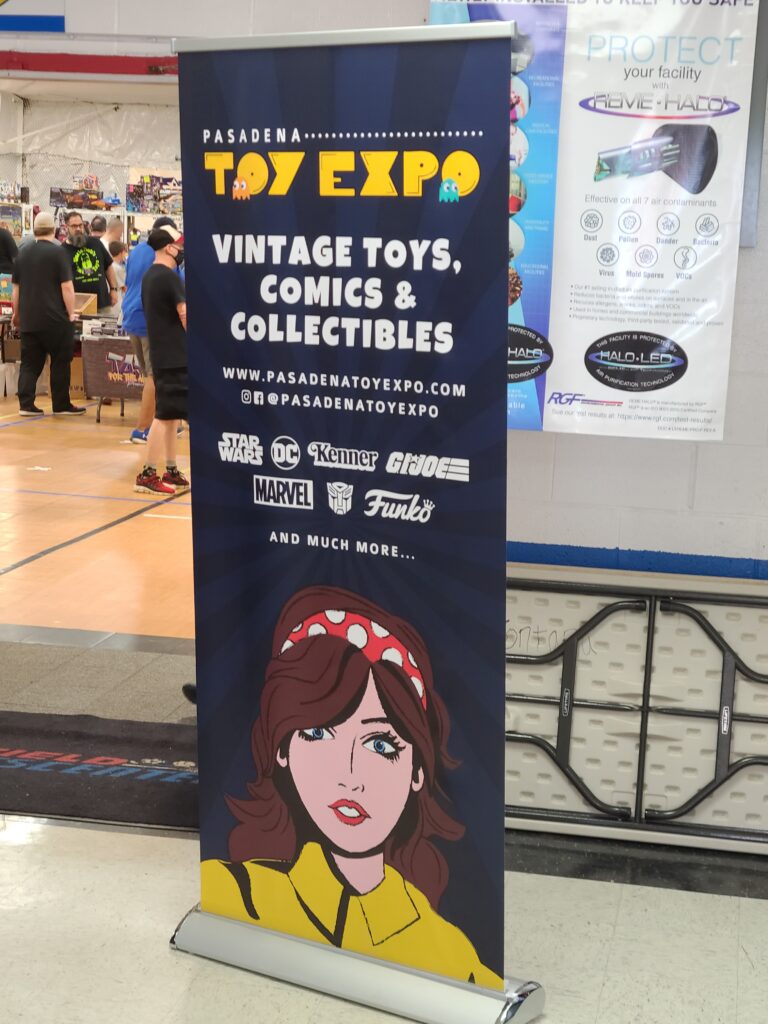 Be sure to follow @westweekever on Twitter for all the latest site updates!