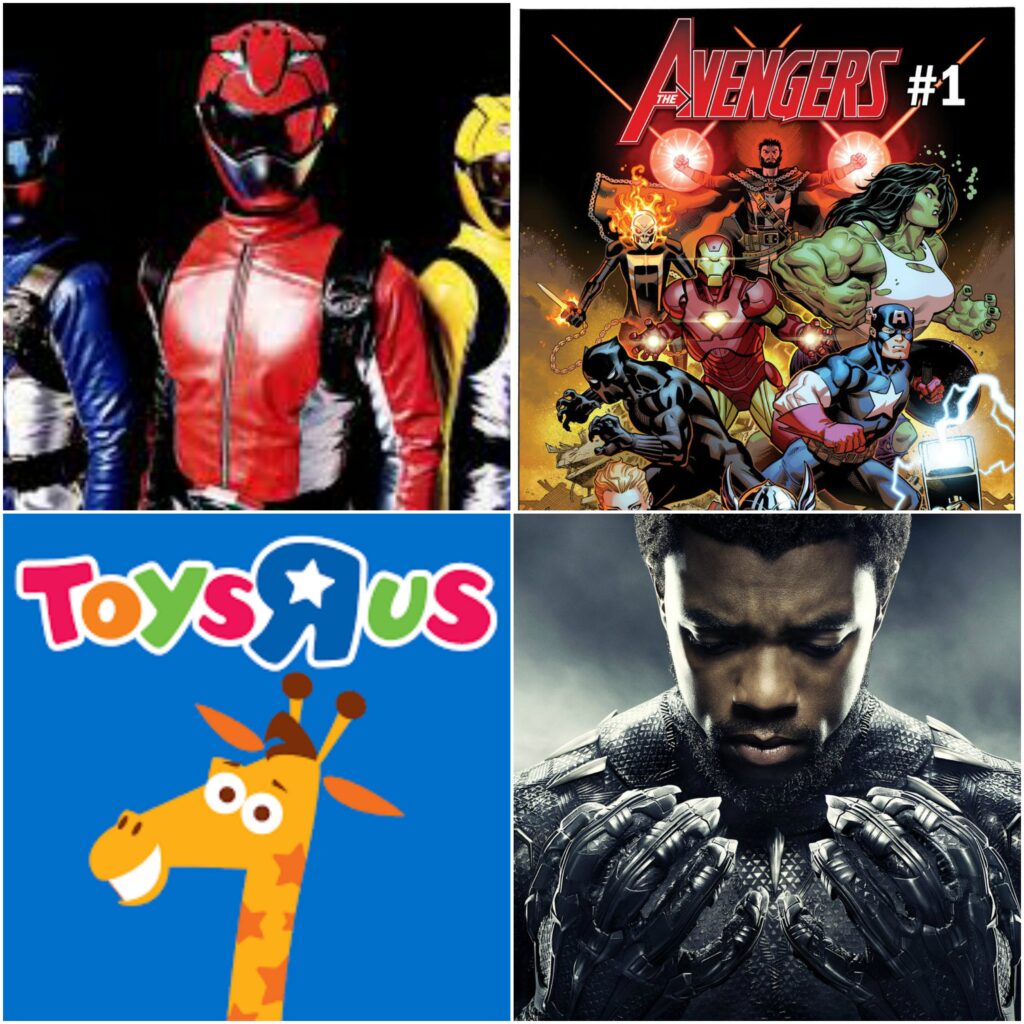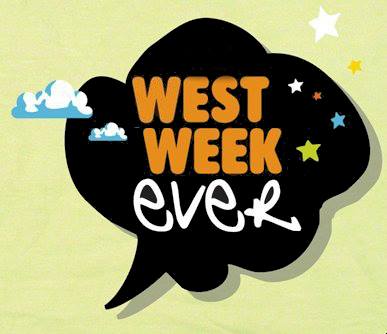 Can you believe it? There was no wang dangler news this week. Have powerful men finally learned their lesson, or did they all take the week off to go see Black Panther? I don't know, but I do know there was nothing for HarassmentWatch(TM) this week.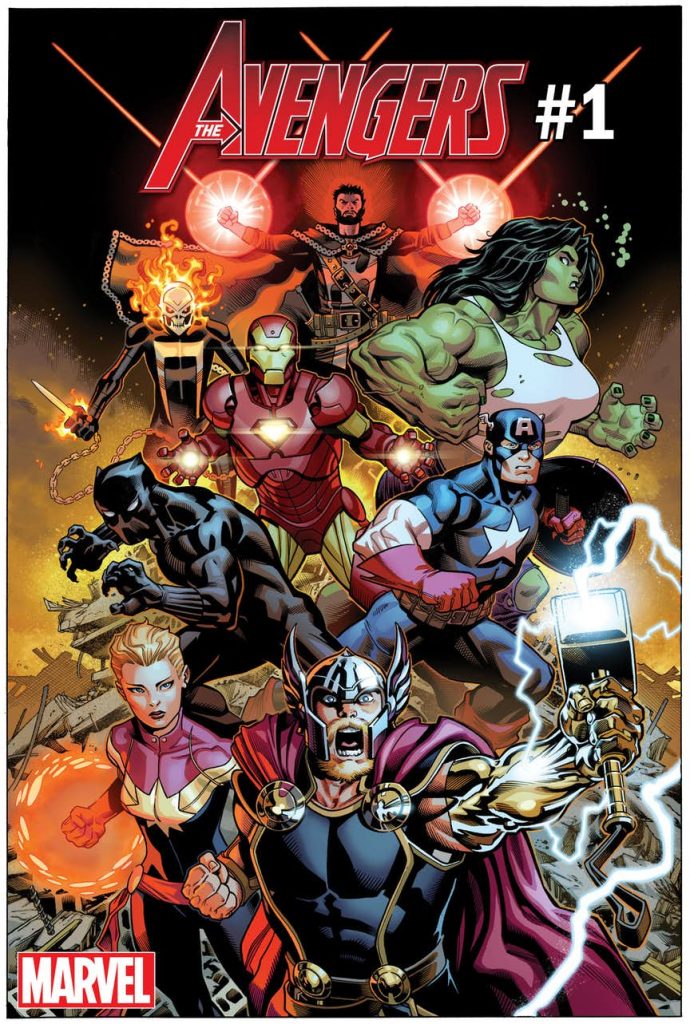 It's unclear who's at the wheel over at Marvel Comics, as they announced an upcoming "fresh start" to the entire line, which will include many series relaunches and new #1s. Ya know, fresh on the heels of the LAST "fresh start" that occurred about 3 months ago, following Secret Empire, where they reverted back to Legacy numbering. So, your Invincible Iron Man, which was renumbered from #11 to #593 will now be relaunched with a new #1 after it hits #600. Confused? I'll bet! Yet someone seems to think this is a good idea. We can't assume this is a Cebulski initiative, as these sorts of things usually have a lead time of about a year, due to the various creator summits. Since he started the Editor-in-Chief job at the end of last year, there's no way he threw this together that quickly. It feels like a course correction, but what, exactly, are they correcting? I mean, Marvel Legacy hasn't been a thing long enough to be considered a "failure". It seems like a back to basics approach, though, as Tony Stark is back as Iron Man, Bruce Banner's on his way back, and the above is your new Avengers team. So, the old fogey fans should be happy, but it seems like their push for "new ideas" is out the window for now.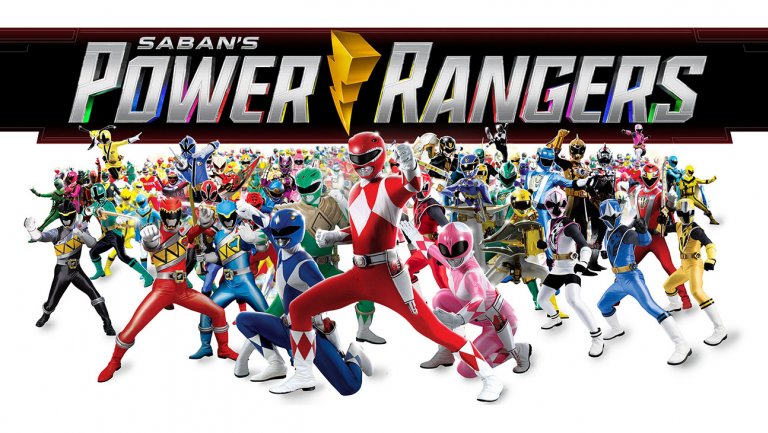 There was a TON of Power Rangers news coming out of Toy Fair last weekend. I covered the fact that Hasbro now held the master toy license for the Power Rangers brand, but a tidbit that I missed was that there's a stipulation in the contract that gives Hasbro the right to purchase the brand outright from Saban should he decide to sell. Considering the movie did live up to expectations, and he's been dealing with this brand forever (with the exception of the 10 years Disney had it), a lot of this thinks Haim wants out. And just imagine Hasbro adding PR to its portfolio of G.I. Joe and Transformers. The possibilities are quite interesting.

On top of the toy thing, they announced that the next incarnation of the TV show will be Power Rangers: Beast Morphers. The surprising aspect about this is that they're not adapting a recent Sentai show, but are instead going back to 2012's Tokumei Sentai Go-Busters for the source footage. Everyone was sure that the next series would be based on Doubutsu Sentai Zyuohger or Uchu Sentai Kyuranger, but those people were wrong. The series will debut Spring 2019, at the same time that Hasbro's product starts to hit shelves.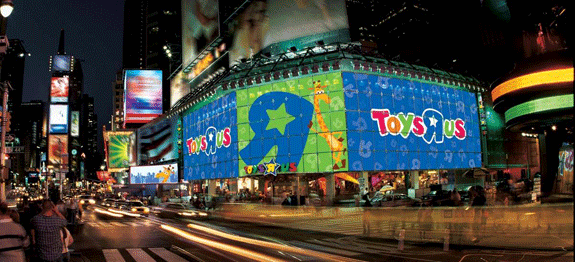 Speaking of toys, Toys "R" Us announced they'll probably be closing another 200 stores due to sluggish performance during the holiday season. So, for those keeping score at home, that's 200 in addition to the 180 or so they announced a few months back. Oh, and if you're an hourly employee who was promised severance, you're now shit out of luck, as the company has gone back on its promise to provide that to hourly workers affected by the closings. But don't worry – the executives will still be paid their bonuses.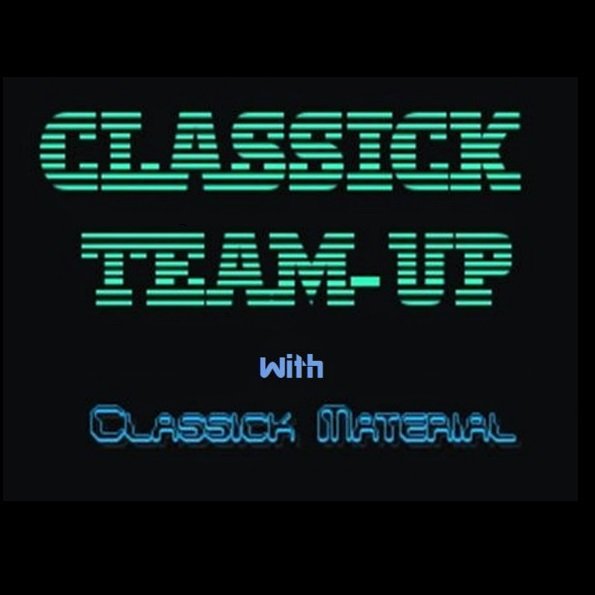 On the podcast front, my buddy Classick dusted off The Classick Team-Up, where we talked about Black Panther, Star Wars: The Last Jedi and more. Hop over and check it out!
Things You Might Have Missed This Week
Jeff Jarrett will be inducted into the WWE Hall of Fame Class of 2018. That's J-E, double F, J-A, double R, E, double T! C'mon, that's how he used to say it.
Lauren Cohan may finally be leaving The Walking Dead, as she's just been cast as the lead in an ABC pilot.
Anthony Anderson is no longer the lone Hang Time success story, as Jay Hernandez has just been cast as the lead in the Magnum P.I. reboot at CBS.
There's a rumor that X-Men: Dark Phoenix will feature the Skrulls, which makes no sense, but at this point, why the Hell not? Nothing in that franchise makes sense anyway, so…
Marvel's Moon Girl and Devil Dinosaur is being adapted into an animated series produced by Laurence Fishburne
Even though I could've sworn this development happened months ago, it was announced this week that Joss Whedon is off the Batgirl film.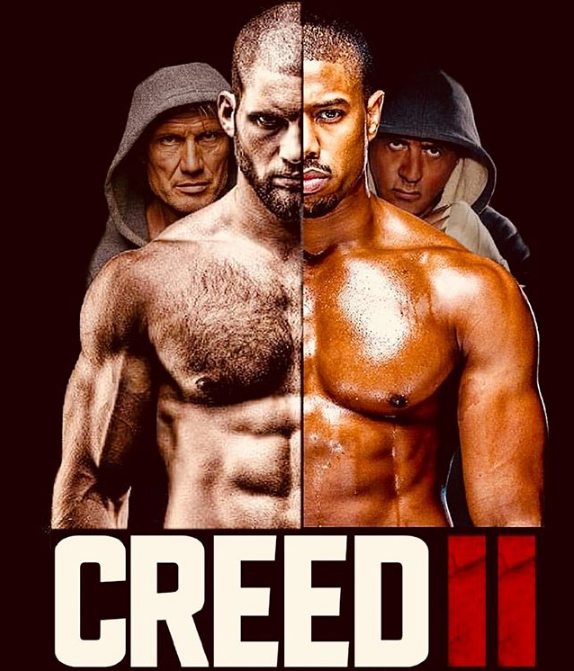 Sylvester Stallone shared the above fan art for Creed II, where Adonis Creed will face the son of Ivan Drago, the man who killed his father.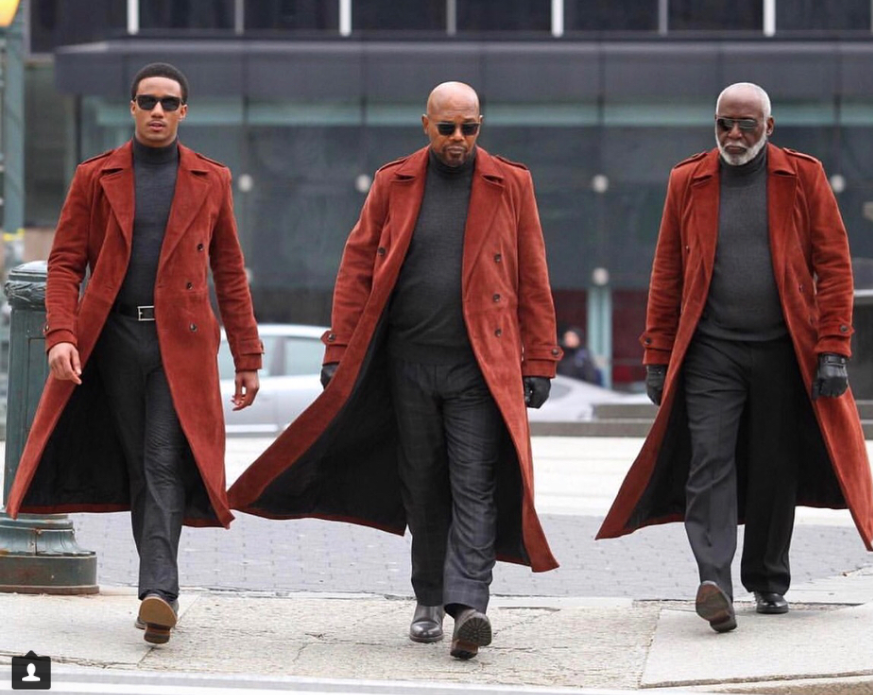 And while we're on the topic of unnecessary sequels, we got this picture from the upcoming Shaft film, which is still in continuity with the other Shaft adaptations. So, Richard Roundtree is the original recipe, Samuel Jackson is his nephew, and Independence Day: Resurgence's Jessie T. Usher plays Sam Jackson's son, the new Shaft.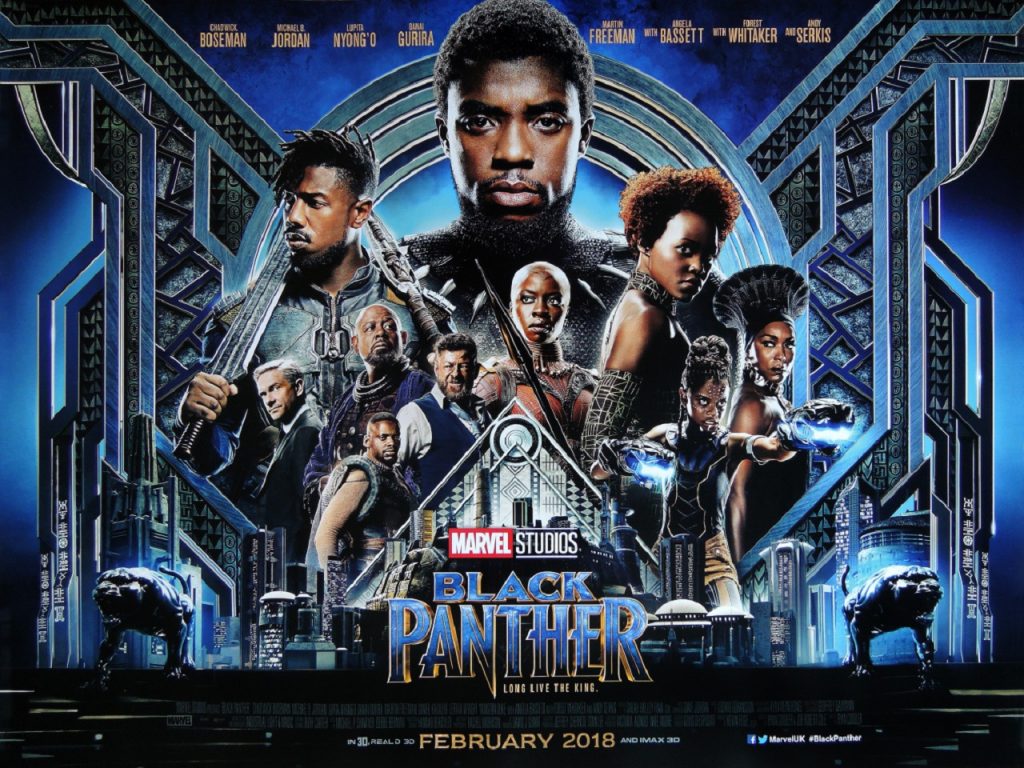 I know I said I'd have more to say about Black Panther once y'all had the chance to see it, but that's not entirely true. I've got to say that I don't really have anything in mind that hasn't already been said elsewhere. It was a terrific movie. I wouldn't give it a perfect 10, however, as something felt like it was missing to me, and I just can't put my finger on what it was. Maybe it's the fact that the supporting cast was SO strong that I often felt T'Challa was the least interesting character onscreen. They really made us care about Wakanda, which is gonna hurt when Thanos comes and slaughters everyone in Avengers: Infinity War.
I will say this: I'm not entirely convinced Killmonger is dead. Sure, T'Challa is honorable enough to respect his final wishes of not wanting to live in bondage. Still, the movie made such a big deal of Killmonger's father not receiving a proper burial, and we don't see Killmonger get one, either. PLUS, we KNOW the Wakandans have the technology to save him. Anyway, even if he's dead, Michael B. Jordan will still be back because everybody comes back in the MCU in a flashback or a hallucination or whatever. The next time T'Challa visits the spirit world, maybe he'll see Killmonger chillin' with his dad.
Anyway, I've got no little fanboy nitpicks or anything with the film. It kinda helps that I went in with next to no knowledge of the character, and I left with a newfound appreciation for him. Add that to the fact that it has made $400 million in the US in a week, and there's no question that Black Panther, once again, had the West Week Ever.