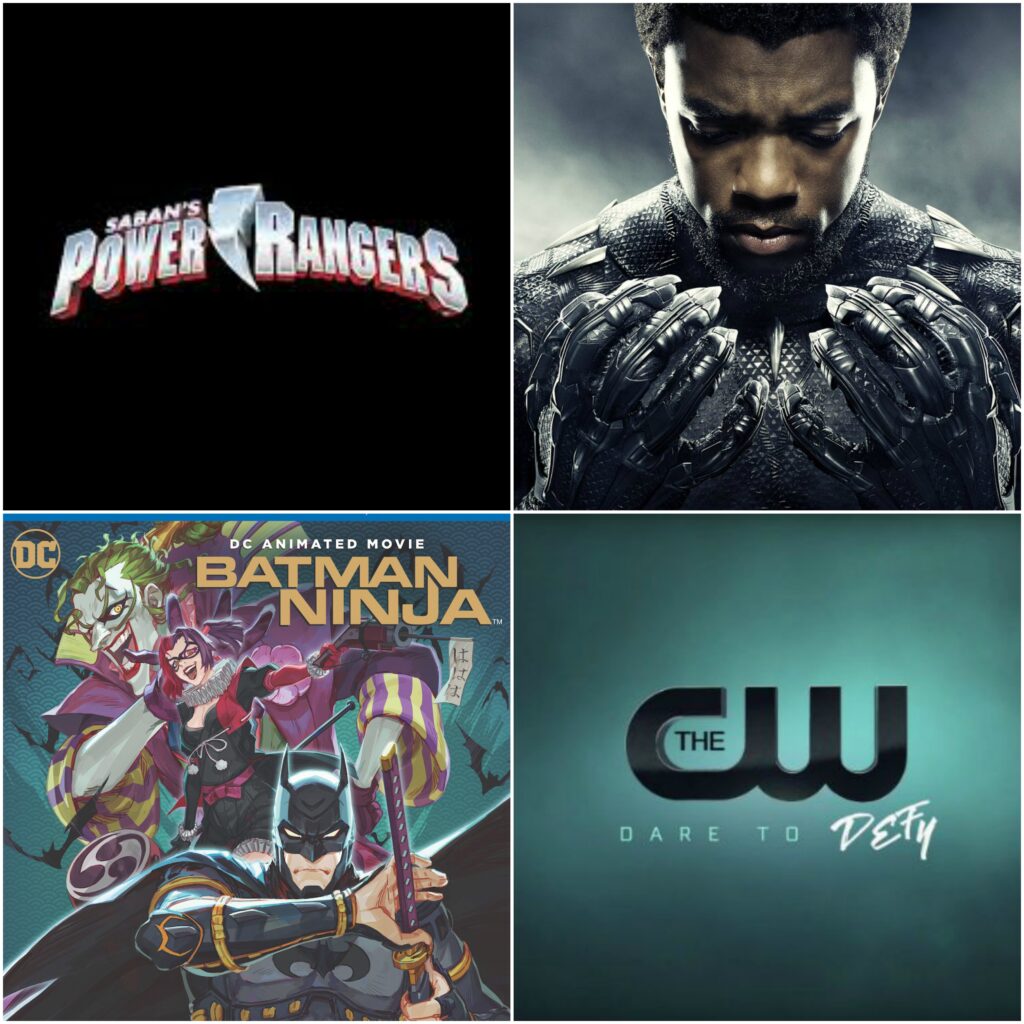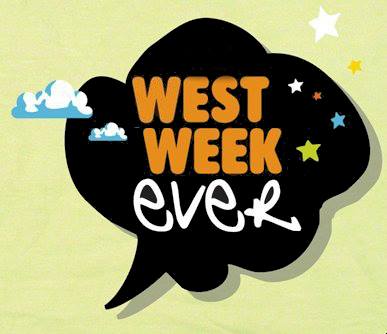 It's a 3-day weekend, and y'all never read this thing on a holiday weekend, so I kinda phoned it in today. I'll make up for it next week 😉
HarassmentWatch(TM)
James Dashner – a recent article pointed out the sexual harassment that occurs in the children's literature industry, and the Maze Runner author pulled a "Morgan Spurlock" by tweeting "I've been part of the problem". He didn't need to do this, though, because a few of the women accusing him of sexual misconduct popped up in the comments thread. He did the whole "I'm ashamed and I'm gonna get counseling" routine, but it was too late, bucko! Not only did his literary agent drop him, but he was also dropped by Random House.
Jay Asher – Wait, James Dashner and Jay Asher? Are we sure these aren't the same dude? The 13 Reasons Why author was also accused of sexual misconduct in the same article as Dashner. He swears he engaged in several consensual affairs with women, but he was still dropped his agent, and Netflix has stated that he won't be involved in the second season of the TV series.
Scott Baio – Welp, now he's back in the spotlight, as former Charles In Charge costar Alexander Polinsky is now accusing Baio of sexually assaulting him. I normally don't weigh in on these things, and I hate modern-day Baio, but this is getting to be a bit much. Eggert keeps changing her story. First she was 17 when they had sex, but now she's saying she was 18, which is legal. Still, her argument was that Baio was still too old to be having sex with an 18 year old at the time. Um, OK. Now the little boy from the series is coming out against Baio, too? Did Baio screw them over on a royalties deal or something? Anyway, Polinsky's account only vaguely comes close to be "assault", in that he claims Baio once cut a hole in his dressing room wall and exposed his genitals to Polinsky. Yeah, that was kinda fucked up, but the rest of it just sounds like assholish hazing. He would use homophobic slurs against the kid,and apparently one time pulled his pants down in front of the cast and crew. OK, Scott Baio was then, and still is, an asshole.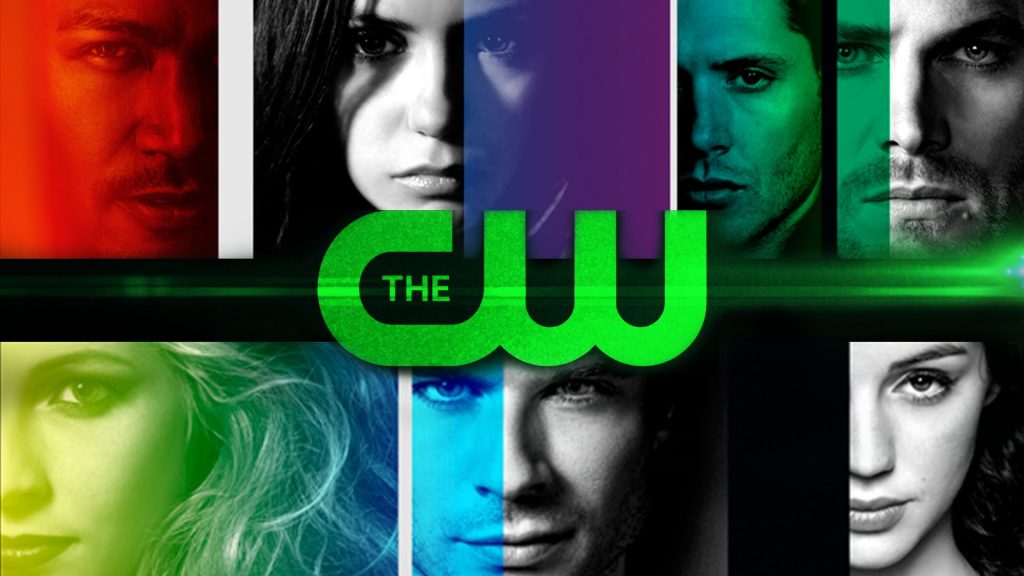 The CW announced that they're expanding their schedule to Sundays next fall. Way to catch up with 1995 WB, man! Anyway, this is actually good news because it means there's another night to program, and several "on the bubble" shows have a better chance at renewal now that there's more real estate. This means the Supernatural spinoff has a better shot at getting picked up, and Crazy Ex-Girlfriend will probably be a lock for renewal.  It'd be quite the coup if the addition of a new night prompts WB to move Titans to basic TV instead of holding it for the streaming service (that's doomed to fail).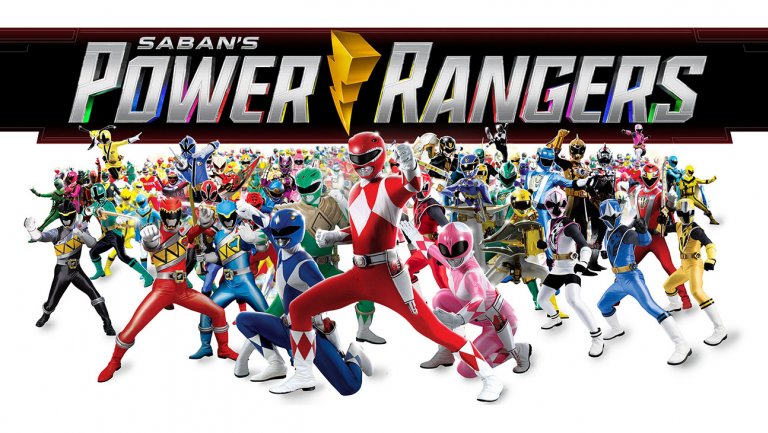 It was quite the week for the Power Rangers franchise. The week started off with a press release announcing that Saban and Nickelodeon have negotiated to keep the show on through 2021. The adult fans were upset about this, while the appropriate audience (the kids) went back to playing in the sandbox. Yeah, Nick kinda does dumb shit, like air the episodes out of order, or go on hiatus multiple times a year, but just be glad the thing is still on somewhere. I mean, it's been 25 years! The thing could end tomorrow, and we would just have to say "Well, they had a good run". But we've got at least 3 more years before we have to say that!
Next, the new franchise logo debuted ahead of the 25th anniversary celebration. I kinda hate it. I mean, it's sleek, but I've been used to the same logo since Zeo. There's a way to write "Power Rangers" and that ain't it! Yeah, yeah I hate change. Anyway, the biggest bombshell of the week, however, was that Bandai had lost the master toy license they'd held for the past 25 years. And not only that, but the Power Rangers master toy license was moving to Hasbro! Can you imagine Marvel Legends-style Rangers? Ya know, better than the Legacy Collection ones that Bandai gave us? I'm still processing this news, and we haven't see what Hasbro has to offer, but we might get a glimpse during Toy Fair this week. I do feel, however, that it wouldn't be fair for Hasbro to take the wind out of Bandai's sales during their swan song. The Hasbro license doesn't begin until April 2019, so Bandai might still have some surprises in store for us.
Things You Might Have Missed This Week
New Girl's Hannah Simone has been cast as the lead in ABC's The Greatest American Hero reboot.
Lots of movement over at Netflix, as Disjointed was cancelled after 2 seasons, while Grace and Frankie was renewed for season 5. Also, it was announced that The Unbreakable Kimmy Schmidt would return in May, but it's 4th season will be split in half, 'cause that's what the cool kids do these days…
Speaking of Netflix, TV producer Ryan Murphy just signed a $300 million production deal to move from Fox to Netflix.
Tosh.0 has been renewed for 3 more seasons. I didn't even know it was still on!
Amy Schumer secretly married chef Chris Fischer. I was going to congratulate her on Twitter, but still blocked. Womp womp
One union begins while another one ends, as Jennifer Aniston and Justin Theroux "separated lovingly" after 2 years of marriage. Poor Jen…
Female wrestler Ivory will be inducted into the WWE Hall of Fame Class of 2018
Hamilton's Angelica Schuyler herself, Renee Elise Goldberry, will be singing the Muppets Babies theme song for the Disney Junior reboot
Apparently there's a feud between Sarah Jessica Parker and former Sex and the City costar Kim Cattrall. When Cattrall's missing brother turned up dead, Sarah thought she was being nice with a message on Instagram, to which Cattrall responded with a post of her own, including "Let me make this very clear. You are not my family. You are not my friend." Ouch!
We got a teaser for YouTube Red's Cobra Kai spinoff of the Karate Kid franchise. Yeah, I liked that first movie well enough, but I can't think of anything that would make me subscribe to YouTube Red…
Jerry Seinfeld teased the possibility of a Seinfeld reunion, but I'm good. He can keep it.
Chloe Kim and Shaun White brought home the gold for America in snowboarding at the Olympics. They both made it look so easy. USA! USA!
There's a rumor circulating that Woody Harrelson might play Carnage in the Venom movie. I hope his agent talked him into staying away from that disaster.
There are now reports that Zack Snyder was actually fired as the architect of the DCEU, and didn't walk away as voluntarily as we had been led to believe.
Chris Columbus will direct the Five Nights at Freddy's film. What the Hell is that franchise even about?
NECA, maker of highly detailed, yet terribly fragile, action figures has reportedly purchased the company that makes The Clapper and Chia Pets. I don't even know what the endgame is there.
A scene making fun of food allergies in the Peter Rabbit film resulted in Sony issuing an apology. 'Cause that's where we are now.
Michael Fassbender needs to fire his agent, because he's apparently signed on to star in a full-length Kung Fury film. Remember Kung Fury? Here ya go. It's only good because it's short. He must still have the same agent who convinced him to do Assassin's Creed.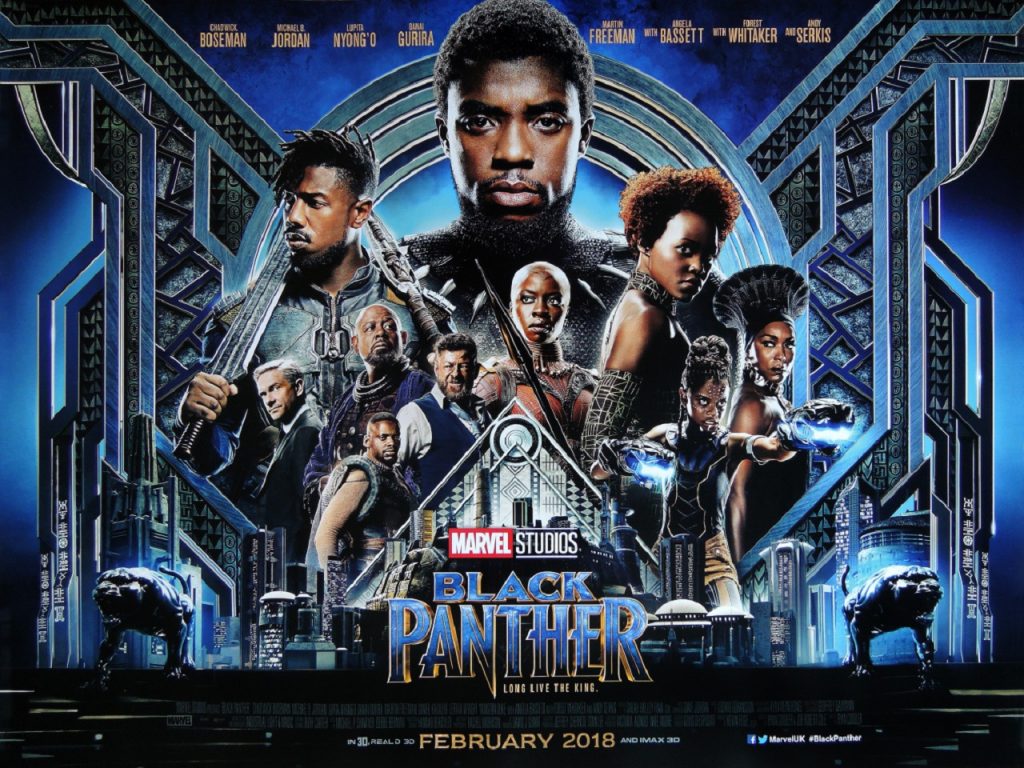 Black Panther had the West Week Ever. It's excellent, and I'll talk about it more next week, once you've all had the chance to see it.