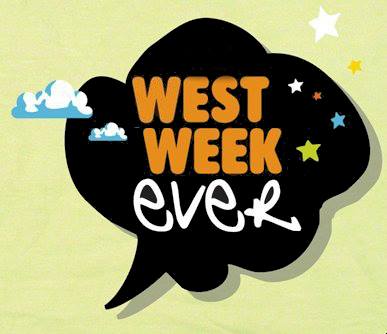 It's gonna be a quick one this week, as I've got too much real life stuff going on. Plus, there was a lot of little news, but no big whammy.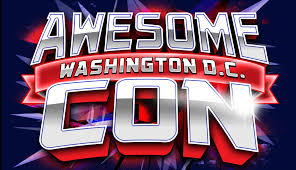 Last Saturday I took in Awesome Con which, in its fifth year, was being held at the Washington Convention Center. Normally I'm all about con reports. You'll see my cosplay pics, and hear about all the stuff I bought. Not so much this time around. I don't know what it was, but it didn't feel very Awesome this year. I hate cons that are filled to capacity (like NYCC), but I felt like this one could've been better attended. Sure, there were a lot of folks there, but I still bet they fell short of the numbers that had been expected. No cosplay really caught my eye. There were only, like, 7 comic vendors. The show really doesn't seem to know if it's a pop culture con, like a Wizard World show, or if it's a comic-con for the DC area, rivaling Baltimore's.
It wasn't all bad, though. I got to hang out with my buds @KeithDavidsen and @ClassickMateria, plus I had a great conversation with 2/3 of the 3 Black Geeks Podcast. Oh, and I totally gushed over Christopher Hastings, who currently writes I Am Groot and The Unbelievable Gwenpool for Marvel. I've been a fan of his since his indie series, The Adventures of Dr. McNinja, and I'm a huge Gwenpool fan. I pretty much went just to meet him, and he was totally gracious and nice. Meanwhile, I was gonna confront Scott Snyder and get him to sign my Dark Days: The Forge book. And then ask him why he blocked me on Twitter. But the stars were not aligned, as his line was capped before I got there. I suppose it was for the best. So, while lacking in awesome, there's still room for improvement, and I'm sure I'll be right back there next year.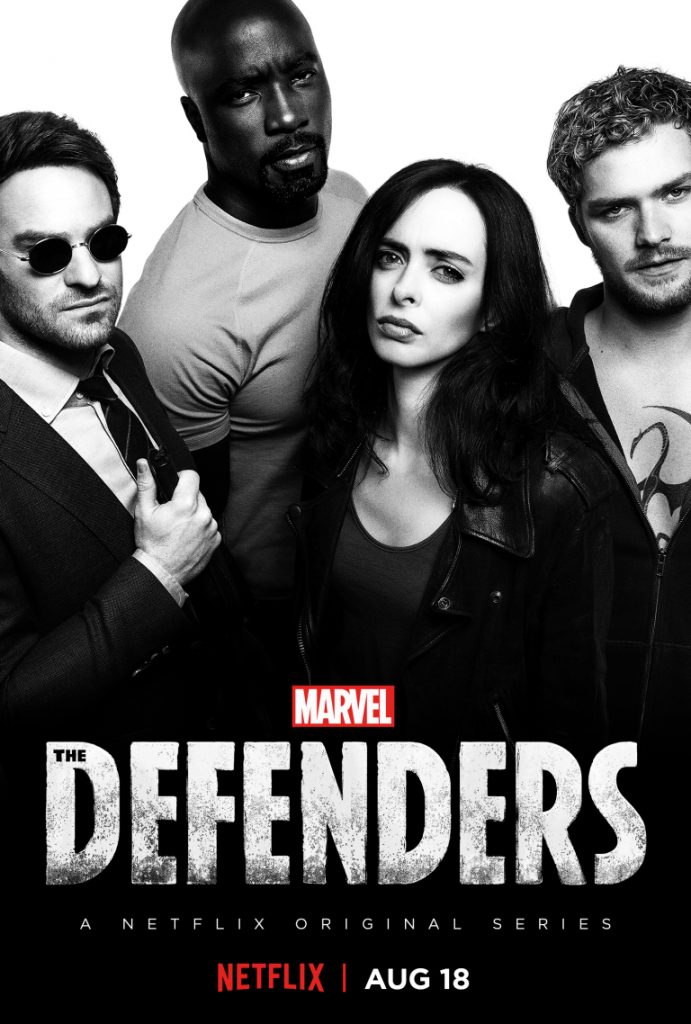 While a lot of folks are getting excited about it, I have some problems with the way Netflix's The Defenders series is being marketed. Something seems off with the tone of everything. See that poster above? As I remarked on Twitter, it looks like a TV Guide ad for a show Fox canceled in 1994. I can hear the promo now: "The Defenders, followed by an all-new New York Undercover. Thursday, at 8/7 Central." There's nothing about it that *pops*, and it just looks so pedestrian. Are they a rag tag group of NYC street-level heroes, or is it a coming of age drama about 3 guys and a girl trying to make it in New York City? I still have 3 more seasons of Marvel Netflix shows to catch up on before I can even watch this, so maybe I'm not the target audience. It's just all so formulaic now, though. "Hey, look – a hallway fight!"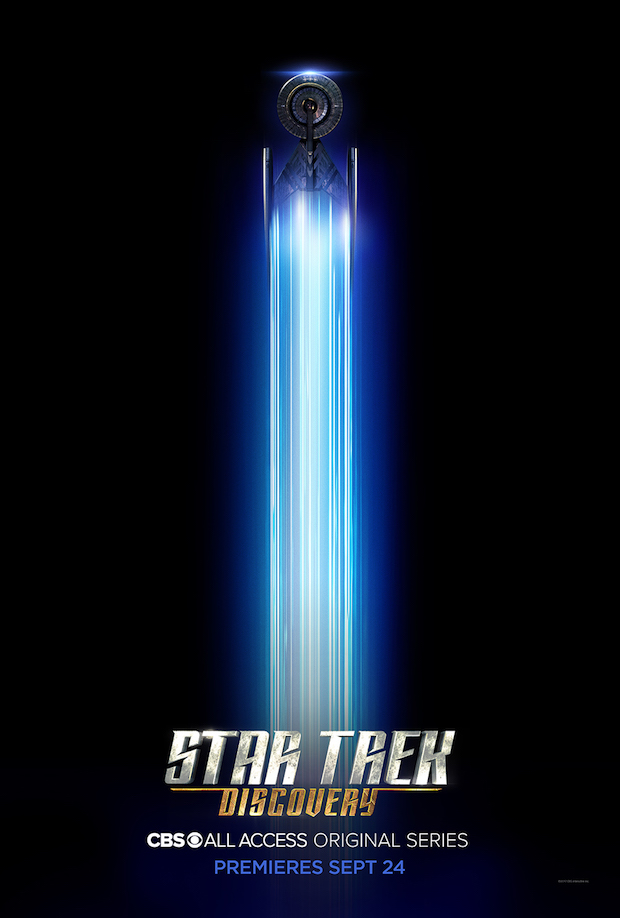 We finally got a premiere date for the long-delayed Star Trek: Discovery, bowing September 24th at 8:30 on both CBS and CBS All Access. What's with the 8:30 start time, though? I guess we'll get some kind of half-assed, 30-minute Trek retrospective before the show. And, taking a page from cable shows, the season will be split in two, with the first 8 episodes airing in the fall, while the remaining 7 will air starting in January. I couldn't be less excited for this show. So many damn hoops to jump through, so many broken promises regarding its premiere date. At this point, I honestly wouldn't be surprised if they requested a blood sample before allowing you to watch it. That's how crazy this has become. What was once thought to become the most pirated series of all time, I'm now starting to think most of us aren't even gonna bother.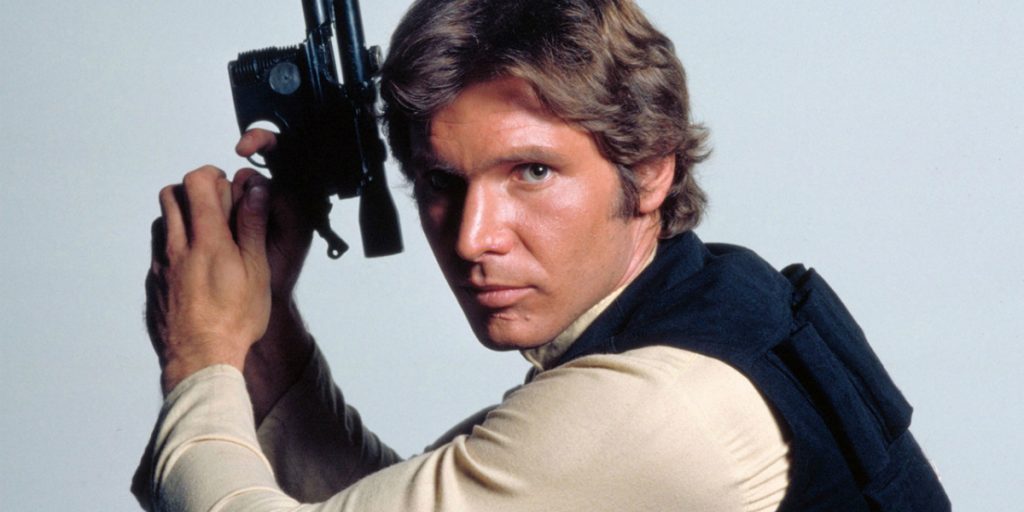 I had no clue that Phil Lord and Chris Miller were the directors on the Han Solo film (how'd I miss that?), and I would've told anyone who'd listen that they were a terrible choice – which is why I'm not surprised that they were fired this week, citing "creative differences". Sure, The Lego Movie was great. The Jump Street franchise was great. But I don't see them fitting into the "Star Wars vision" that Kathleen Kennedy clearly has. They would've given us something great and entertaining, but I don't know if it would've been a "Star Wars movie". Then again, I'm not the biggest Star Wars fan, so what do I know. I'd like to think there's room to do a lot of stuff in that franchise, but I just don't see their style fitting into what's already been established. And then Ron Howard was announced as their replacement. I really don't know how I feel about this. I mean, gifted director, but this seems sort of out of his wheelhouse. Any of y'all have strong thoughts either way?
Meanwhile, somebody needs to make up their mind about whether these Spider-Man spinoffs are gonna be set in the MCU or not. We were basically told that only Spider-Man was crossing over, and even that's been threatened as a possible one-time deal. But then Amy Pascal did a press junket earlier this week, where she danced around the matter, saying that the Spider-Man spinoffs would build upon the world that is being carefully crafted, leading some to believe they might actually be set in the MCU. That's how some folks saw it. I just saw it as Pascal trying to keep her job. I guess time will tell. Meanwhile, Spider-Man Homecoming 2 is already being discussed (which I hope is called Spider-Man: Sadie Hawkins Dance), and there will reportedly be a cameo by another MCU character who's not Iron Man. Keep it in your pants, boys. Let's see how this one does first, OK?
Song of the Week

Yup, it's a Taylor Swift song, but it's NOT sung by Taylor. She gave this song to Little Big Town, who have ridden it to #1. It's got her trademark juvenile lyrics, but I still think it's beautiful. I kinda wish I didn't know she wrote it, but I think that was part of the push that got it to #1. Anyway, here's "Better Man".
Things You Might Have Missed This Week
Shonda Rhimes had to fail eventually, which is why her summer Shakespeare series, Still Star-Crossed, has been moved to Saturday after 3 low-rated episodes. Stick a fork in that turkey!
Speaking of dead shows, CMT couldn't make the numbers work to revive Last Man Standing, so the sitcom is officially dead
Dule Hill's real-life fiancee, Ballers actress Jazmyn Simon, will play Gus' love interest in the Psych reunion movie
Apparently Nickelodeon is prepping a one-hour reunion, called Rocko's Modern Life: Static Cling. I didn't have cable growing up, but I know this means something to some of you.
Virginia Madsen won't be back for season 2 of Designated Survivor. I was kinda hoping she and Kiefer would bang, so now I have the sads…
Six cast members are out at Taken, amid a major shake-up prior to season 2. I guess you could say they didn't have the right set of skills.
They're teasing a Downton Abbey movie for 2018. I hope it's called Downton Abbey: Matthew's Revenge!
There are rumors that Damon Lindelof is in talks to do a Watchmen TV series for HBO. That network is really into dongs lately, so I guess this is a perfect fit.
Daniel Henney is shifting his Criminal Minds: Beyond Borders character over the main Criminal Minds series, following the former's cancellation. Remember that when your CBS-watching grandpa asks you where he's seen that "Oriental fella" before…
The CW is interested in a Supernatural spinoff called Wayward Sisters, which would star recurring guest star Kim Rhodes. I don't watch Supernatural, but she was Zack & Cody's hot mom, so I'm a supporter of giving her more work!
After a thorough investigation, Warner Bros found no evidence of misconduct on the set of Bachelor In Paradise, and production has resumed on the season. Now it'll probably be the most-watched season of the show, but there's no way they saw that coming, right? Right?
As a reward for being the #1 daytime drama for the past 28 (!) consecutive years, CBS has renewed The Young and the Restless for another three seasons
NBC is scrambling to do some damage control, as Megyn Kelly's highly publicized interview with Sandy Hook truther Alex Jones was beaten by a rerun of America's Funniest Home Videos. That's right, it was beaten by a show that's been rendered virtually obsolete since the proliferation of the Internet
Heroes is coming to Crackle on July 13th. You know, that free streaming network that nobody watches? So, if you're still itching to save the cheerleader, there ya go.
The sequel to Jurassic World will be called Jurassic World: Fallen Kingdom. Meh. That shit ought to be called Jurassic Galaxy. Take those dinos into space already!
Daniel Day-Lewis has quit acting, meaning we'll never get to see him in the Fast and the Furious franchise like we'd always dreamed!
Fresh off his mistrial, Bill Cosby plans to give speaking engagements where he will instruct folks how to dodge sexual assault charges. I couldn't make this shit up! "If you put the pudding pop in the Jello, make sure you're not caught on any Kodak film!"
Transformers 5: Bad Touch had the lowest opening day box office for the franchise, with $15.7 million.
In the ultimate Fuck yo' Father's Day move, Beyonce's dad announced to the world, via tweet, that her twins had arrived. I hear he was dragged away by wraiths soon afterward.
Adam West's unaired episode of Powerless can now be seen on DC All Access, as well as Hulu.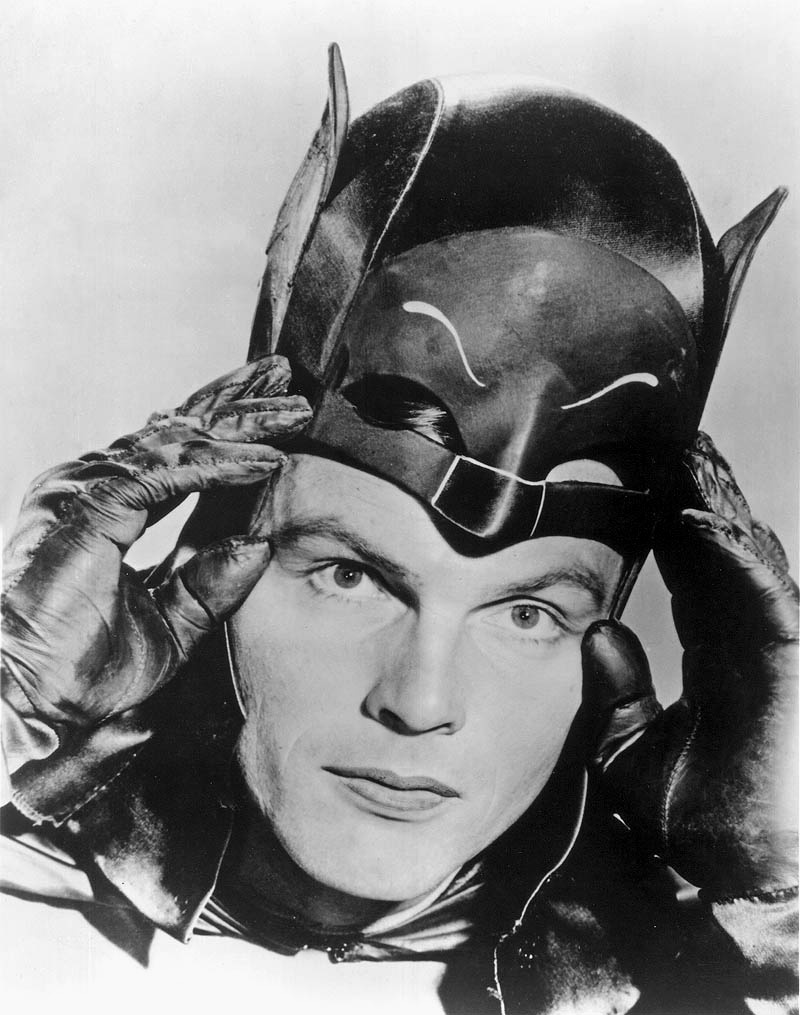 No one had the West Week Ever this week. As Nina Simone sang, "It be's that way sometimes". I do have a correction from last week, though. Like I said up top, I've got some real world stuff going on and I wasn't really thinking clearly. I inducted Adam West into the West Week Ever Hall of Fame, when my pal @zacshipley pointed out that a better honor was staring me right in the face: that honor should be called the West Life Ever. So, the post has since been corrected and, going forward, that is what will be bestowed upon those greats that we've lost along the way. Adam West had the West Life Ever.