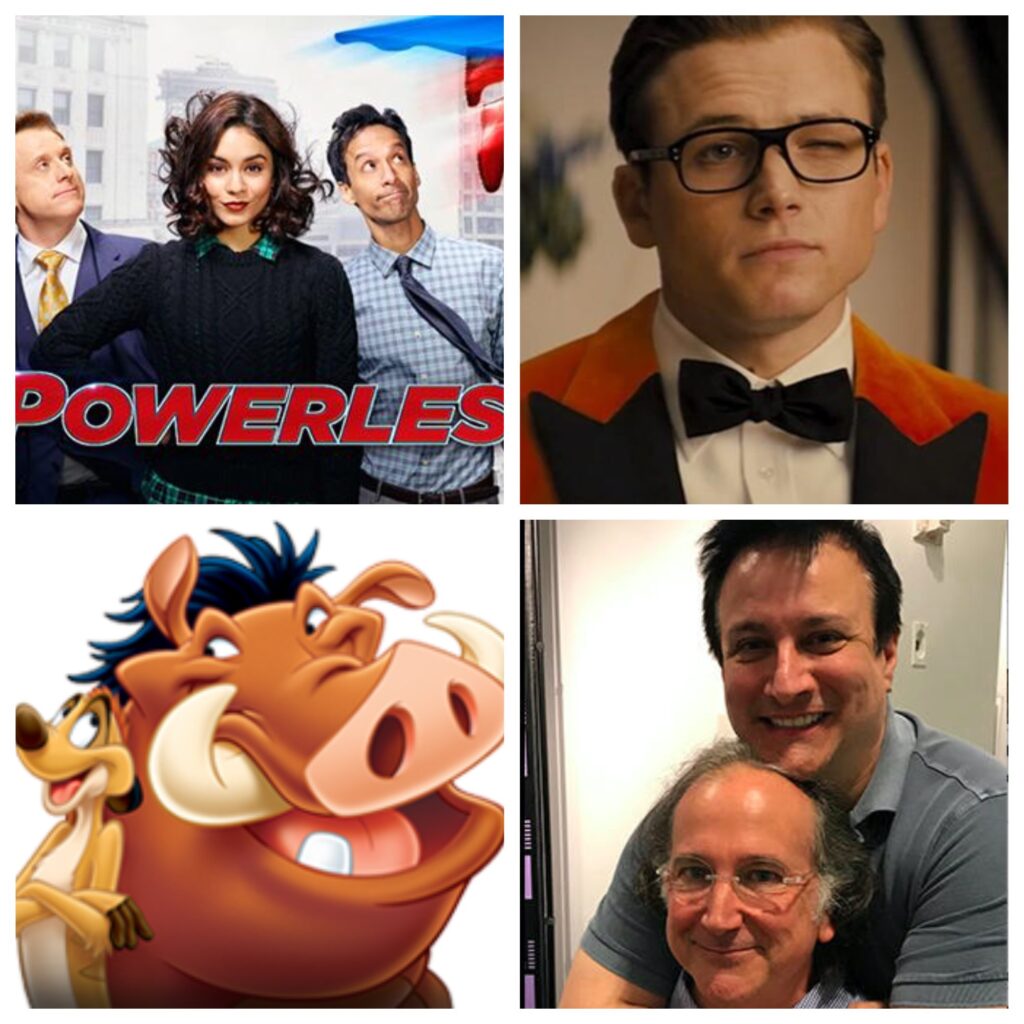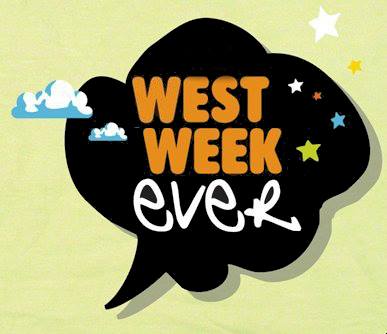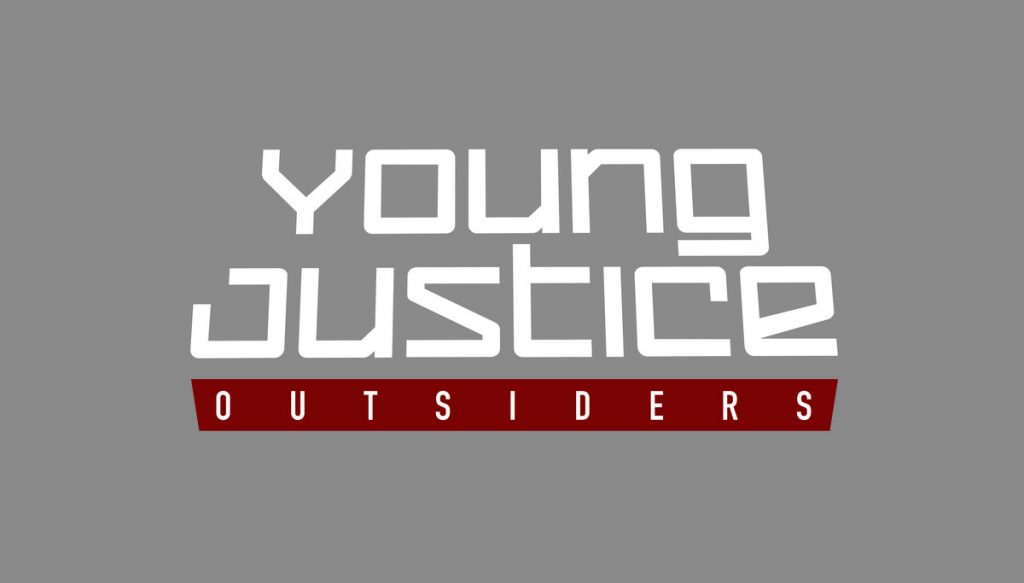 So the big media news this week was the announcement of the DC Comics streaming service, which will be the home of the long-delayed live action Titans series, as well as the third season of the Young Justice cartoon. Other than that, very little else is known about the service. Most fans suspect that it'll have the entire DC library, including animated films, older cartoons like Justice League, and live action series not currently on The CW/Fox. That's a bit ambitious, though.
I'm reminded of how the concept of UPN was introduced to the public, with ads that touted all of the classic television that Paramount had given us over the years: Family Ties, Cheers, Star Trek – did this mean that this new network would become the exclusive home for those shows? No, it instead meant we were to brace ourselves for Love Boat: The Next Wave and Shasta McNasty. I get that same feeling here. DC has a great slate of animated films, and some classic animated series, but I think this might end up the hub for newer, untested properties. Take the Titans show for instance. TNT passed on that thing. TNT! They know drama! Sure, it's produced by Greg Berlanti, but I feel like if it had any real promise, it wouldn't be relegated to a digital platform that's not Hulu or Netflix. Same with Young Justice. Sure, it had a following, and the reasons for its cancellation vary depending on who you ask, but expecting the fans to shell out for yet another streaming service isn't exactly a gesture of goodwill. I'm not paying CBS to watch Star Trek, and I ain't paying DC for this until I get some more details. Right now, though, it's a typical DC announcement, where they rushed to announce before a lot of key aspects were in place.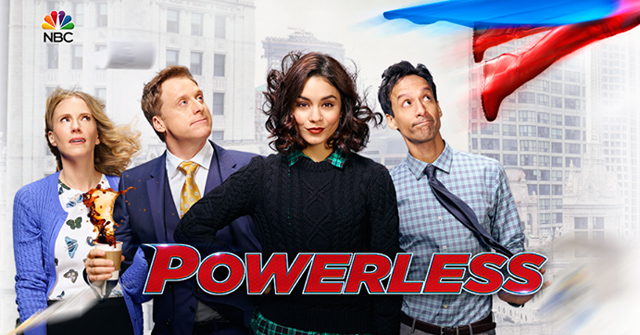 Speaking of DC, NBC basically cancelled Powerless this week by removing all upcoming episodes from their schedule. It's not a big surprise, as the entire cast deserved better than that show had to offer. In all honesty, I feel like the ties to the DC Universe actually hurt it. If they wanted to do the whole Workplace Comedy Set In A Comic Universe thing, then it probably would've worked better with generic superheroes and villains created just for the show. Sure, they mentioned Batman, and the Wayne family plays a pivotal role (which I also had problems with), but they showed Crimson Fox TWICE. CRIMSON FOX! Just mentioning Superman or Wonder Woman isn't enough. Hell, they can mention those characters on The Middle and it wouldn't violate any rights or copyright laws. No, this was a big case of Show, Don't Tell and the show never really had a strong hand when all the cards were on the table. At least this frees up Ron Funches and Danny Pudi for bigger and better things.
I loved Kingsman: The Secret Service, so I am ALL IN for Kingsman: The Golden Circle. To be honest, I'm probably looking more forward to this than Star Wars Episode 8. Apparently, Kingsman is forced to team up with their American counterpart, Statesman, so it should be interesting to see how the teams play off each other. And I'm really hoping for some extreme American stereotypes. Based on Channing Tatum's cowboy agent, I don't think I'll be disappointed.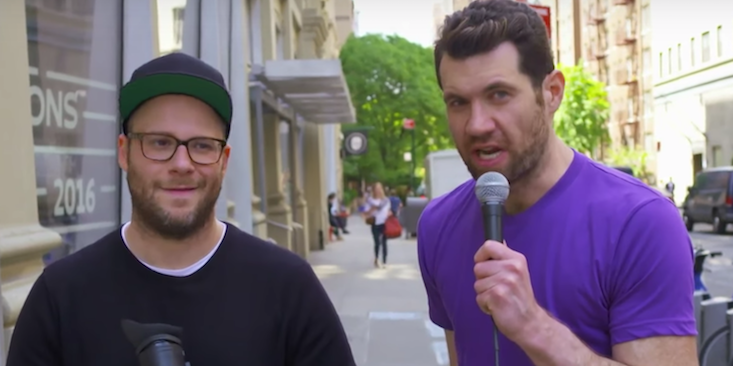 In other movie news, Seth Rogen and Billy Eichner are rumored to be up for the roles of Pumbaa and Timon in Disney's live action adaptation of The Lion King. I like both of these guys, but I really don't even know why this movie is being made. I mean, sure, putting The Lion King on something is basically the same as printing money, but the recent debut of  the lackluster The Lion Guard showed that there's a limit to how much you can mine from the property. I haven't seen the live action adaptation of The Jungle Book, but I guess this will be like that? I mean, the whole thing is animals. How are they gonna do this? Maybe I'm overthinking it, but it just feels like Disney is out of ideas for the moment.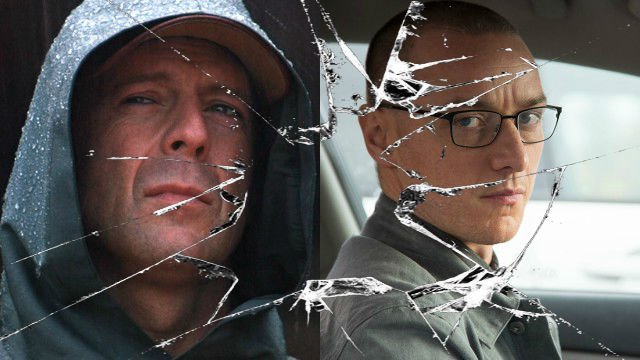 We got a trilogy, y'all! In a surprise move, M. Night Shyamalan tweeted that Glass would be released on January 18th, 2019, serving as the sequel to both Unbreakable and Split. I really enjoyed both of these movies, and it feels like M's finally got his groove back, so this should be good.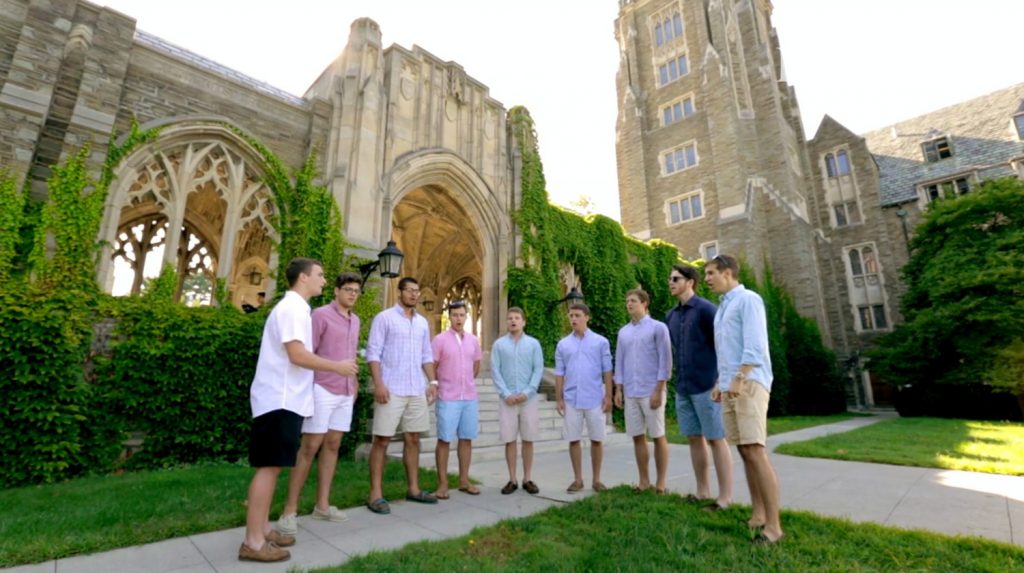 In news that will only matter to you if you're a Cornell alum, all-male a cappella group The Cayuga's Waiters have been kicked off campus for hazing. And let me tell you, this couldn't have happened to a shittier group of douchebags. When people think of a cappella, they always think of lame kids who probably did show choir in high school. And, in most cases, they'd be correct. The Waiters, however, were cut from different cloth. Originally a subset of the Cornell University Glee Club, they were basically a lewd fraternity that occasionally sang songs. Around 25 years ago, one of them wrote "We Didn't Go To Harvard", a parody of Billy Joel's "We Didn't Start The Fire", and they've pretty much been coasting on that ever since. Their offstage behavior rivaled that of actual rock stars. For example, they got kicked out of a charity concert when one of their members reportedly peed in the corner of the stage. And while there were a few good guys in that group, the core members were THE WORST. They were basically a singing Duke rape scandal waiting to happen. According to news reports, the hazing included making new members take naked ice baths and having them rub IcyHot on each others' balls. Considering they got shut down, I'm thinking there was more serious stuff that the paper couldn't print, like elephant walks or something. Anyway, good riddance to bad rubbish. Bet they wish they'd gone to Harvard now!
Things You Might Have Missed This Week
Captain America: The First Avenger director Joe Johnston will direct The Chronicles of Narnia: The Silver Chair
Sony has given the Masters of the Universe film a December 18th, 2019 release date, but McG is no longer attached to direct. None of this matters, though, 'cause this movie is never getting made.
Speaking of Sony, they've reportedly fired Dr Luke, and I HAVE SO MANY THOUGHTS ABOUT THIS! But there's no way I'm putting them in a blog post, for them to be dissected and taken out of context.
One of the former Bachelors killed a dude. Nah, I don't know his name or care enough to look it up. Bachelors are just as replaceable as Duggar kids. He will be forgotten again soon enough
Jeff Goldblum will reportedly return to the land of dinosaurs in the Jurassic World sequel.
Riverdale's Reggie Mantle will be recast prior to season 2, as actor Ross Butler is committed to Netflix's 13 Reasons Why, which is close to being renewed for a second season
Star Wars Episode IX's release date has been revealed as May 23rd, 2019, which shifts the franchise's releases out of the month of December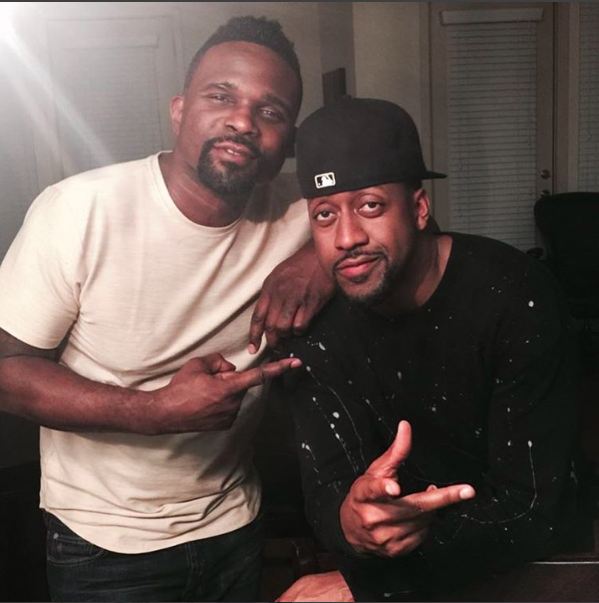 Darius "Eddie Winslow" McCrary posted the above pic, asking folks if they'd want a Family Matters reunion. Considering they both look like shit here, I'm leaning towards "no"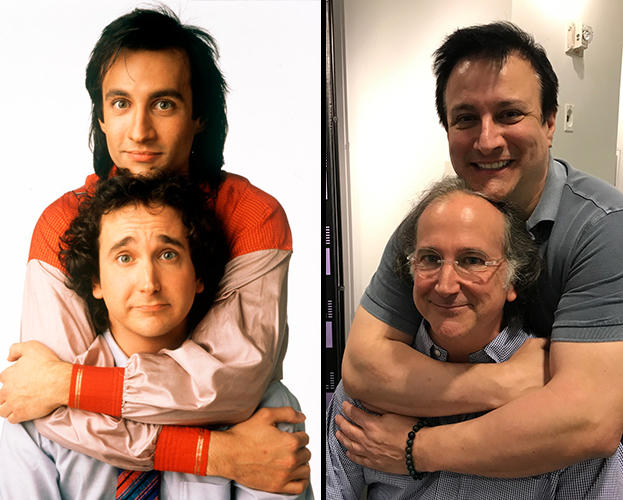 Speaking of TGIF reunions, Perfect Strangers stars Bronson Pinchot and Mark Linn-Baker reunited for Chiller Theatre Expo last weekend in New Jersey. Cousin Larry has aged appropriately, but Balki clearly discovered Crossfit/discount mail-order steroids.
Jeb Bush and Derek Jeter are in a group trying to buy the Miami Marlins. Hey, it's better than ending up on Dancing with the Stars!
Next fall, Steve Harvey's TV talk show, Steve Harvey, will move to Los Angeles, and will take on a new format as Steve.
With this week's series finale of Bates Motel, A&E announced they're abandoning scripted television and moving to a reality show model.
Maybe it's just the mood I'm in this week, but nothing really had the West Week Ever. Try harder next week, America!