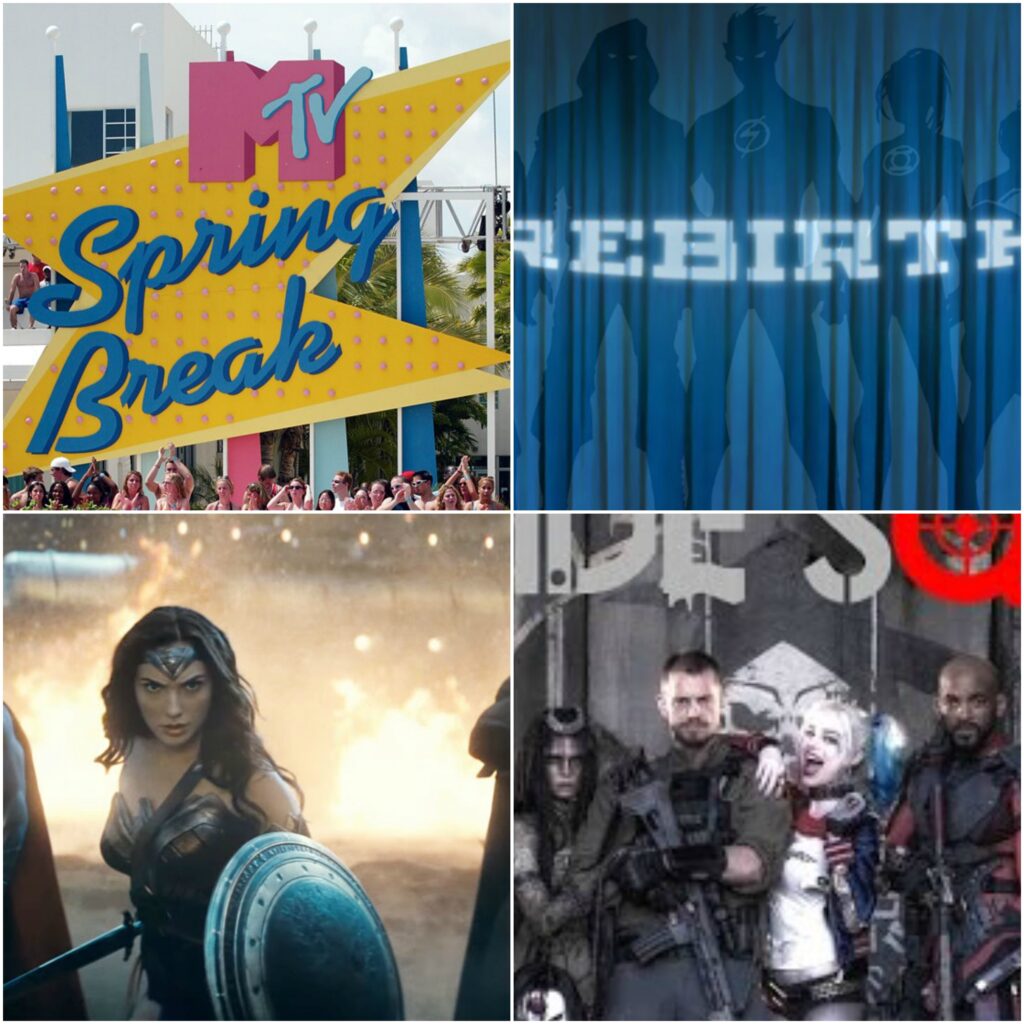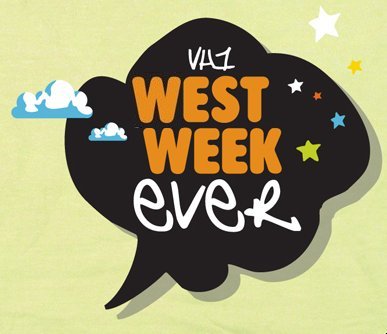 Welcome back to a brand new installment of West Week Ever! I've got a confession to make, though: I'm tired. Between writing all the Spring Break posts this week, and that fact that today is April Fool's Day and nobody believes anything they read anyway, I'm gonna keep it short today.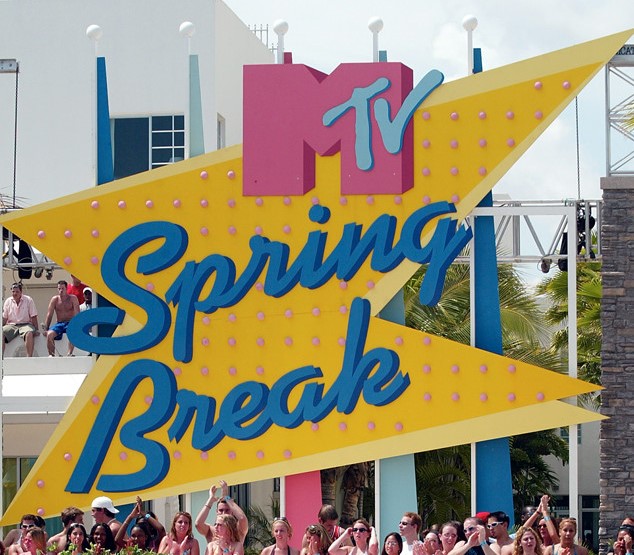 So, about those Spring Break posts. You may not know what I'm talking about. Remember how MTV used to have special programming during Spring Break? They'd set up in a beach house, and have a week full of special programming. Well, that's what I tried to do here. Sure, there was no beach house, but I tried to cover some topics that don't get discussed enough around here: forgotten/maligned television theme songs and bad comic books. In case you missed any of the posts, here's what you missed:
Monday – The Most Underrated Television Theme Songs: Webster
Tuesday – The Most Underrated Television Theme Songs: California Dreams
Wednesday – Just Imagine Stan Lee Wrote The Worst Batman Story Ever Published
Thursday – The Most Underrated Television Theme Songs: Enterprise
Anyway, I had a lot of fun with those, so let know if you'd like to see any of that kind of stuff return in the future. Now, let's get on with the pop culture news!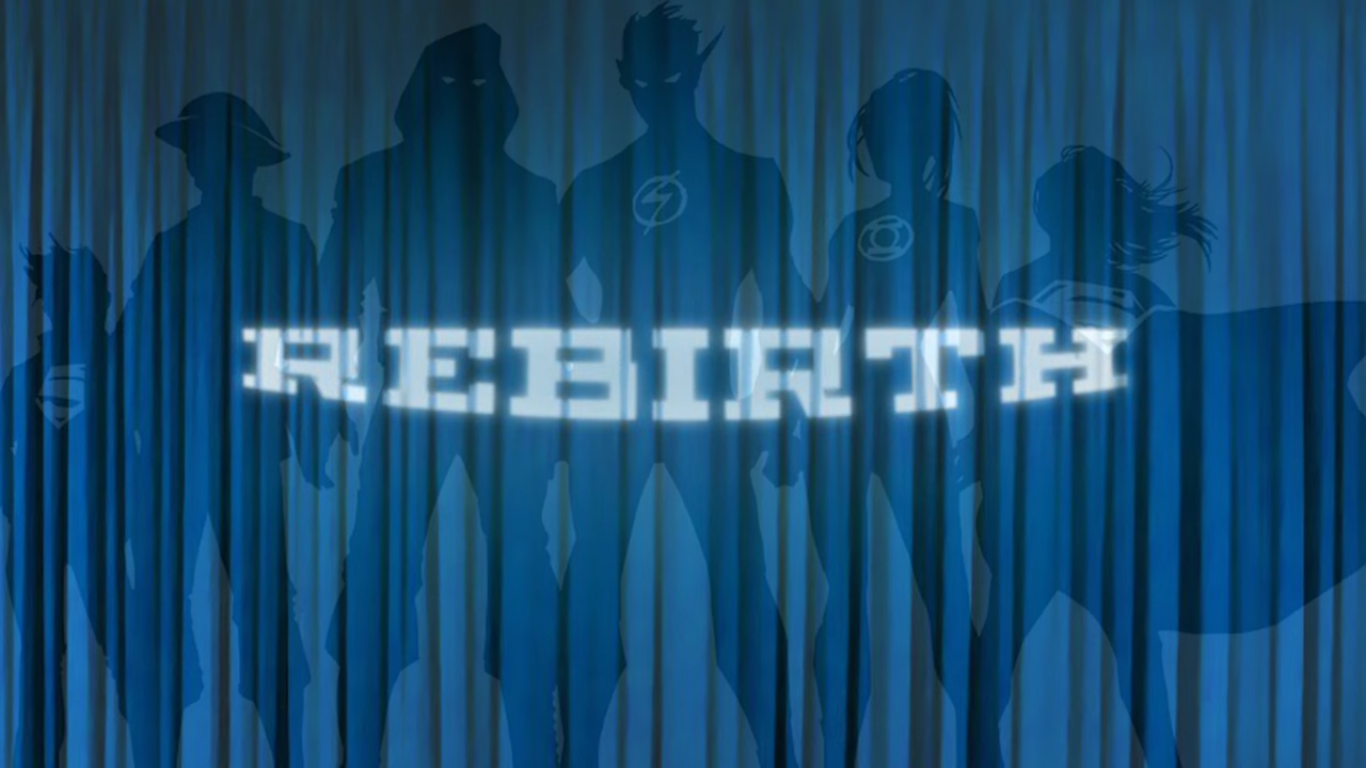 In the world of comics, we finally got creative team announcements for DC's Rebirth initiative. And it's really nothing to write home about. Outside of the surprise of Scott Snyder getting a new series called All-Star Batman, and Jim Lee handling the art chores on Suicide Squad, the rest of the announcements simply feel like shuffling deck chairs on the Titanic. While DC might have a decent bench of up and comers, they don't have any marquee names or exclusive creators to "bring all the boys to the yard", so to speak. Most DC creator announcements can be met with a simple "Who?" There are some bright spots, though. For example, it appears that Terry McGuinness will be returning as Batman Beyond, but it also kinda pisses me off that we've wasted the past year or so with the Tim Drake incarnation of the character. David Finch as the Batman artist is pretty cool, but I'm not sure he ever mastered a timely, monthly schedule. There are also some questionable moves being made, though. Why bring back Nightwing when the Grayson book was such a fresh, and popular, take on the character? And why give Bryan Hitch a Justice League book that he's not drawing, considering nobody really flocks to him for his writing? It all sounds interesting, but it doesn't sound exciting. This isn't the shot in the arm that DC Comics desperately needs, and the fan base is getting bored. I fear we'll be right back here with Super Rebirth or Born Again or something in another year.
In comic movie news, the folks over at MCU Exchange really need to be hired by Marvel. The editing on this Civil War primer is better than most of the trailers we've gotten so far for the movie. I won't say it gets me jazzed for the film, but it does a great job of summarizing everything that brought us to this point. It even ties in Jessica Jones and Agents of S.H.I.E.L.D. – something that Marvel couldn't be bothered to do themselves. That's really been bothering me lately: Marvel's unwillingness to take advantage of their shard universe by sprinkling more references to the movies into the TV shows. Would it kill Agents of S.H.I.E.L.D. to put a Stark delivery truck in the background of a street scene? Couldn't they have put Stark/Avengers Tower in the background of a scene of Jessica Jones? It's the little things that add up to build a much richer universe. This week's Agents of S.H.I.E.L.D. got major points in my book for not only referencing Stark and Sokovia, but for also sneaking in a Daredevil reference. More of that, please!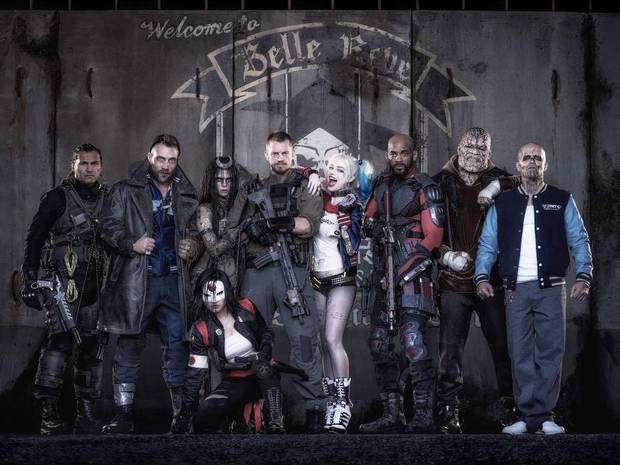 In other comic movie news, there are reports that Suicide Squad is filming reshoots to make the film more "fun". After all, that was a complaint that folks had about Dawn of Justice, but if it doesn't fit tonally, don't force it. Reshoots on a film of that caliber aren't unusual, but folks seem to be falling over themselves trying to explain why these particular reshoots are any different than those for any other blockbuster film.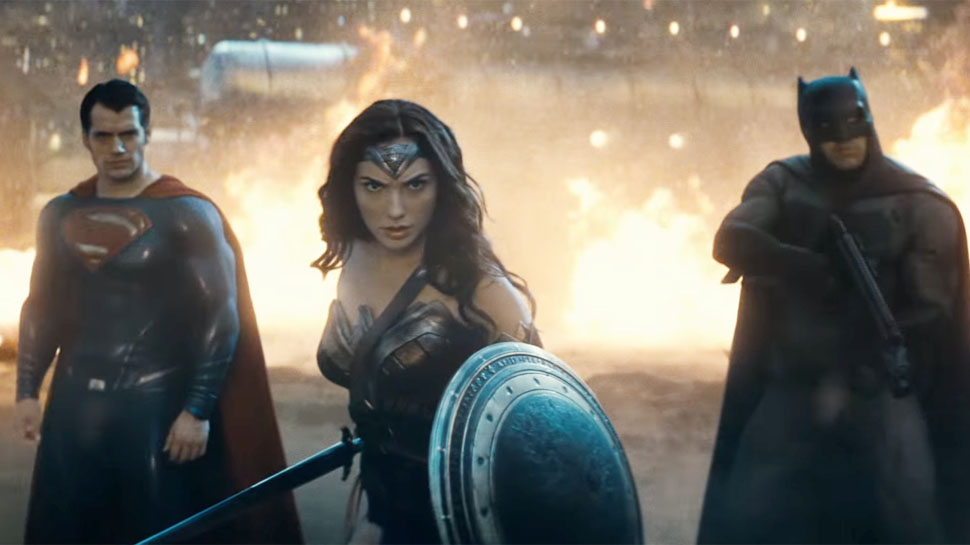 So, here we are, at the end of this week's post. This is the point at which I usually tell you who had the West Week Ever. Well, despite not liking the film myself, I'd be a fool to not acknowledge that Batman v Superman: Dawn of Justice had the best week. It made a shit ton of money, even though it still "fell short" of some box office expectations. Whatever. I don't really have much more to say about the movie, though, because I've kind of taken myself out of the discussion. I'm not sure if you've been on social media over the past week, but the discourse is FAR from civil. On both sides. I've seen some critics forge past the bounds of professionalism just to get their jabs in on the movie, but I've also seen fans of the movie berate folks for being "not smart enough to understand the movie". Yeah, well, I got it, but I still didn't like it (*dusts off Ivy League degree on wall*). So, I'm kinda done talking about it as, like with politics, nobody's gonna sway anyone to their side – nor should they try. It's OK for people to have different opinions, and there's nothing wrong with saying "Ya know, that just wasn't for me", without being berated by those who did enjoy it. I never said it was a "bad movie" in my thoughts last week. I just said that I didn't like it, but there are still people out there who would like to tell me that I'm wrong. How am I wrong in my feeling? Anyway, I had the pleasure of joining The Chap Report this week, where we discussed the film at length. It was nice to be able to talk about it in a non-hostile environment, and I believe I got out everything I needed to say. So, if you really want to know how I felt, complete with story spoilers (which I avoided in last week's post), take a listen. It is my definitive take on the film, and I see no reason to discuss it further. If anyone asks "What did you think of the film?", I'm just gonna post the link to the podcast. So, in closing, giving credit where it's due, Batman, Superman, Wonder Woman, and the Marthas of the world had the West Week Ever.