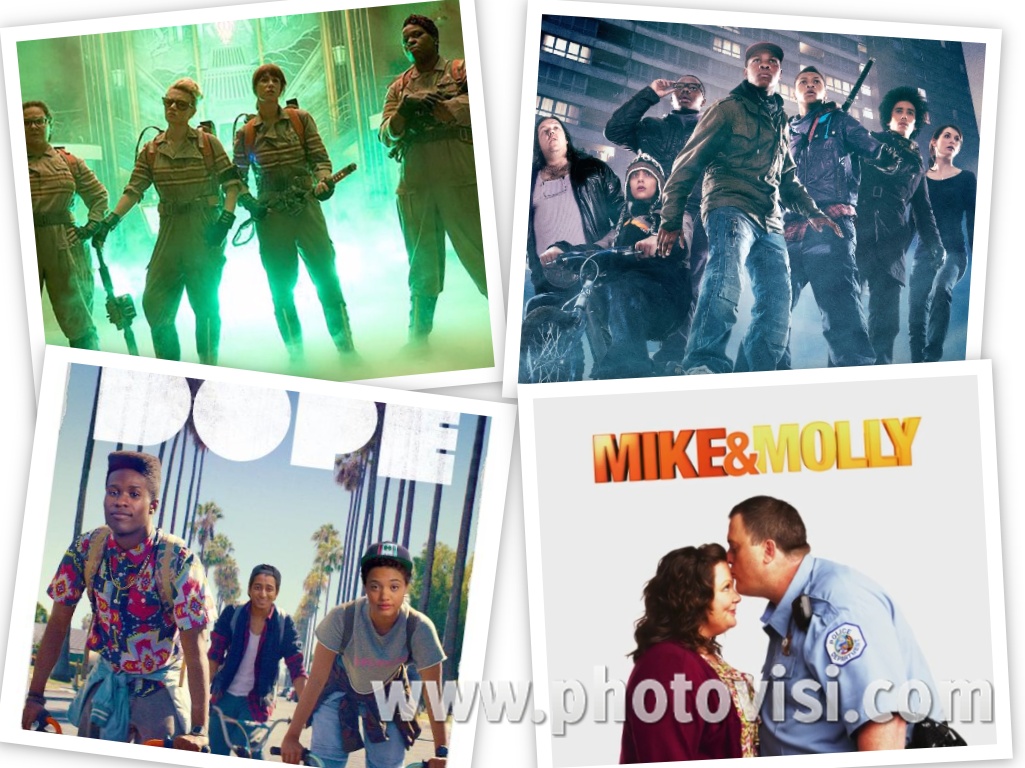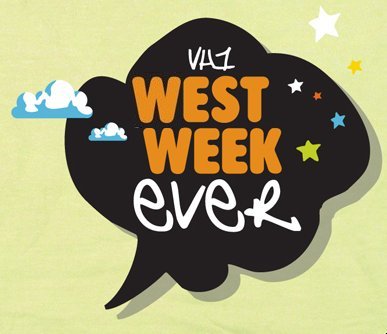 Your weekly dose of pop culture is coming at ya a day early this week, since I know a lot of you are getting offline this evening so you don't run into any Star Wars spoilers. Tomorrow's probably gonna be a ghost town on here, so I thought I'd get the post in early this week. But I promise there are NO Star Wars spoilers below!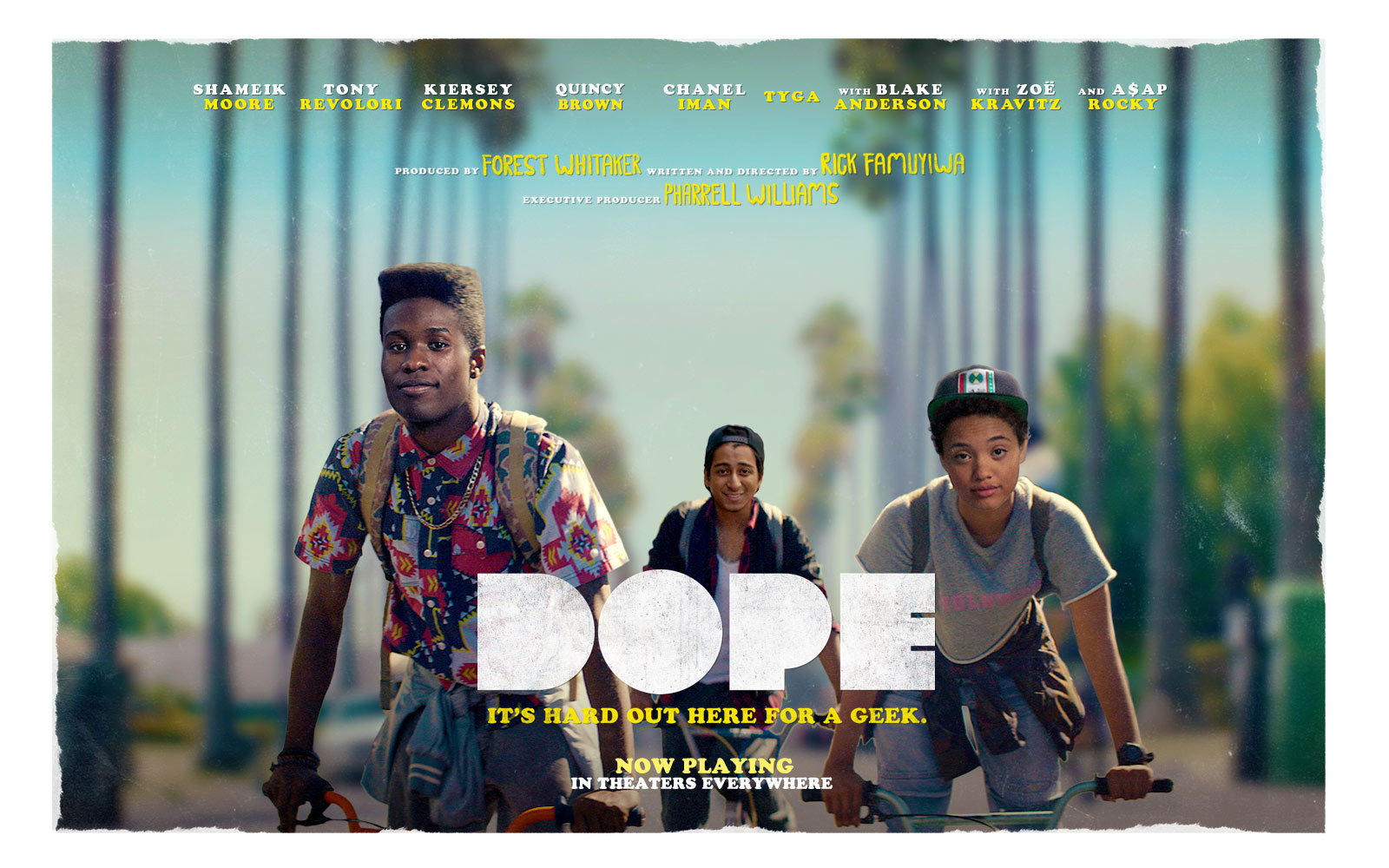 This week, I checked out the film Dope. I'd heard good things about the movie, but I don't get to the theater too much, so I was gonna wait until it came out on Redbox or something. Anyway, if you haven't seen it, it's kinda like a Black version of the 1999 film Go. Now, don't ask me how to explain how I got to that comparison, but I think it's apt. It's about high school senior Malcolm and his best friends as they get wrapped up in a messy situation with some drugs. It's about so much more than that, though. On the heels of the "blerd" movement, it deals a lot with identity and what it means to not be "Black enough". Malcolm and his friends are in a punk band called Awreeoh (pronounced Oreo), and they idolize 90s hip hop culture. They don't really fit in with the rest of the kids their age, so they've kinda bonded over being outsiders. It's really fast paced, and doesn't follow standard chronology. I really enjoyed it, and I think you should check it out if you get the chance.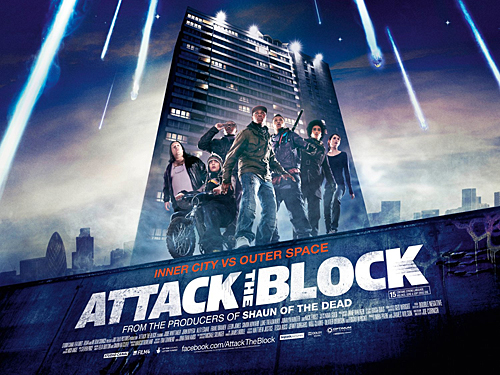 Since everyone knows that Star Wars: The Force Awakens comes out this week, I figured I should get acquainted with the work of star John Boyega. For years, I'd been hearing about how great Attack the Block was, so it was finally time for me to check it out. The biggest problem was that I couldn't really find it streaming anywhere, so I had to resort to…alternative means. Anyway, Boyega stars as the leader of a teenage gang that has set up shop in the projects of South London. One celebratory night, the neighborhood becomes the site of an alien invasion. Once Boyega's character kills one of the aliens, he and his friends become targets for the rest of the aliens that have landed. While it's comedic sci fi, it's got some horror aspects to it. Part of it feels like a Black Goonies (nobody steal that idea!), but there's also another story being told about the socioeconomic state of a lot of London youth. When the gang teams up with the White woman they had mugged earlier in the movie, they're shocked to learn that she lives in their building. There's quite a notion of "Why do YOU live HERE?" Boyega's slow to boil, but once he gets going, he's a commanding presence and a good leader. The version I was watching had subtitles turned on, and boy was I glad because it was hard keeping up with the slang AND the accents. Still, it's a really good movie that I highly recommend.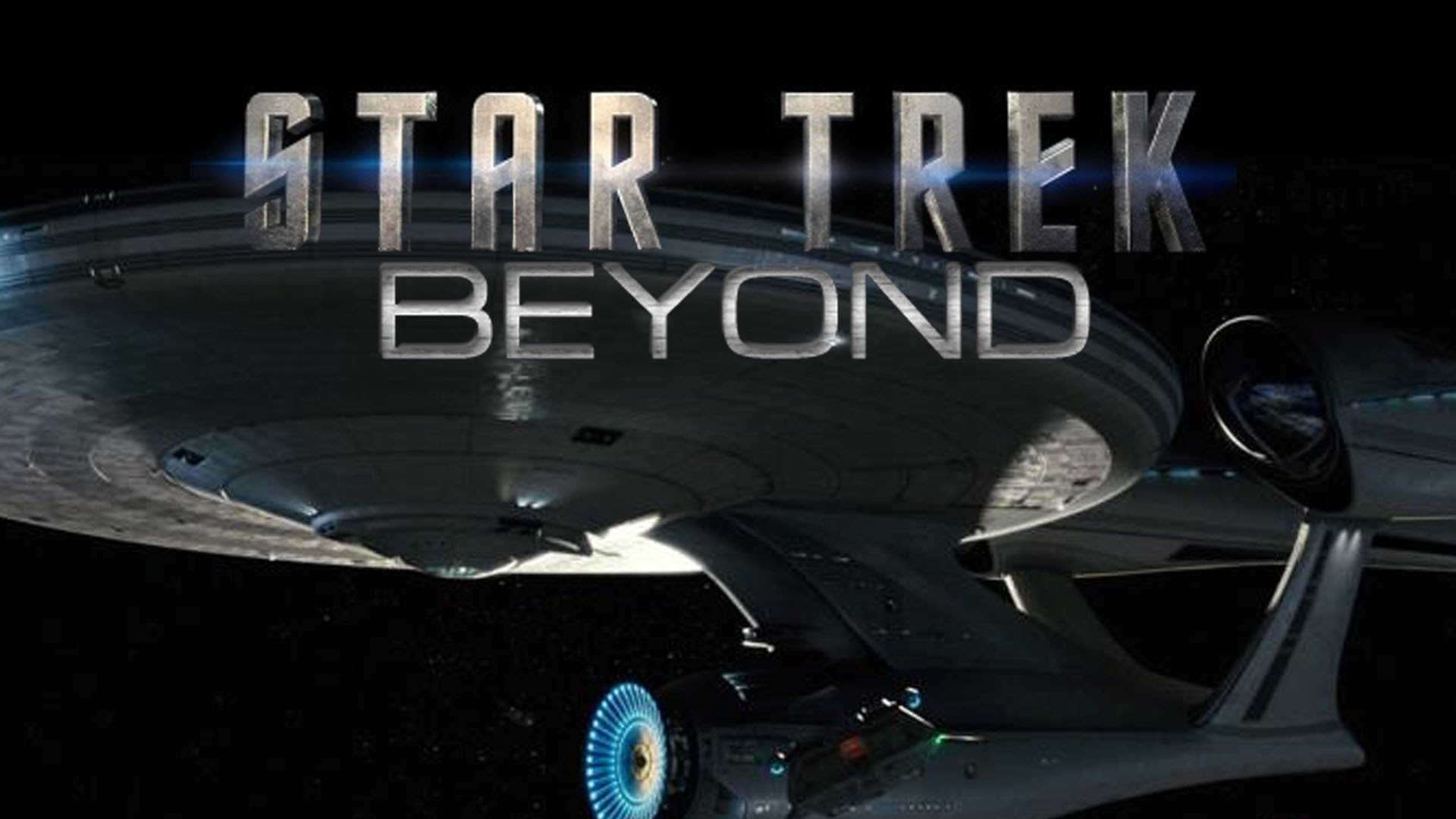 The Star Trek Beyond teaser trailer was released this week and, while NuTrek has given us some decent action movies, it has never really understood that that is NOT what Star Trek is about. I understand that it's just a teaser, but you have to remember that this is *marketing* and, at the moment, they're marketing it as a high adrenaline Fast and the Furious in Space action movie. That's not what Star Trek is. Even if that movie turns out to be a completely different animal, the way they're portraying it is not something a typical Star Trek fan would gravitate towards. That's been my biggest issue with NuTrek – it acts like it's ashamed of its own built-in fanbase. Instead of realizing the nice, pretty girl in front of it, it longs for the mega hot cheerleader who has to be tricked into dating it. If you want some Star Trek goodness that won't disappoint, check out the Deep Space Nine drill down over on this week's episode of the Nerd Lunch Podcast.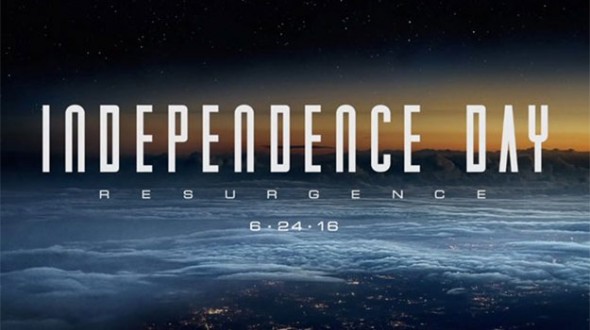 Speaking of space movies, the trailer was released for Independence Day: Resurgence, and it looks good. In fact, I'm probably more intrigued by it than I was for Star Trek Beyond. Everyone's back except Will Smith and Mae Whitman. At least Whitman's character still exists (they recast her, with some folks assuming the studio was looking for a more "conventionally pretty" actress. Not my words!), while Smith's Colonel Hiller was killed off on a website. Seriously, if you go to http://www.warof1996.com, which is the official viral site for the movie, there's an entry on the interactive timeline that reveals Hiller was killed in 2007 while test piloting one of the new alien hybrid ships. Seeing how there probably wasn't a body, I guess Smith could still come back in a third movie. "Look, he was actually teleported to the mothership before the explosion!" But I don't know if that would work in the world already established by the rest of the franchise.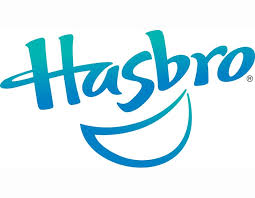 In other movie news, toymaker Hasbro has announced a deal with Paramount to create a shared cinematic universe with their some of their biggest properties from the 80s, including G.I. Joe, ROM, M.A.S.K., Visionairies, and Micronauts. I really don't know how this is going to work. On the one hand, I could see Joe and M.A.S.K. working together, and I could see ROM and Micronauts working together. But all under the same umbrella, in the same universe? I dunno, man. Everybody's in love with the idea of the "shared cinematic universe", but very few understand just how hard it is to pull off. Marvel's never should've worked, and it should be seen as the exception rather than the norm. Sure, this will probably mean more toys for beloved properties, and I'm sure the folks over at IDW Publishing (the comics license holder for most Hasbro properties) are experiencing raging boners over this news, but I'll believe it when I see it.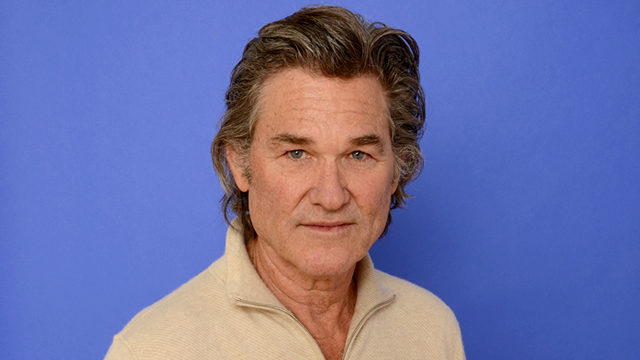 There's a rumor that James Gunn is looking at Kurt Russell to play Star-Lord's father in Guardians of the Galaxy 2. Right now, though, it's just a rumor, so nothing to see here…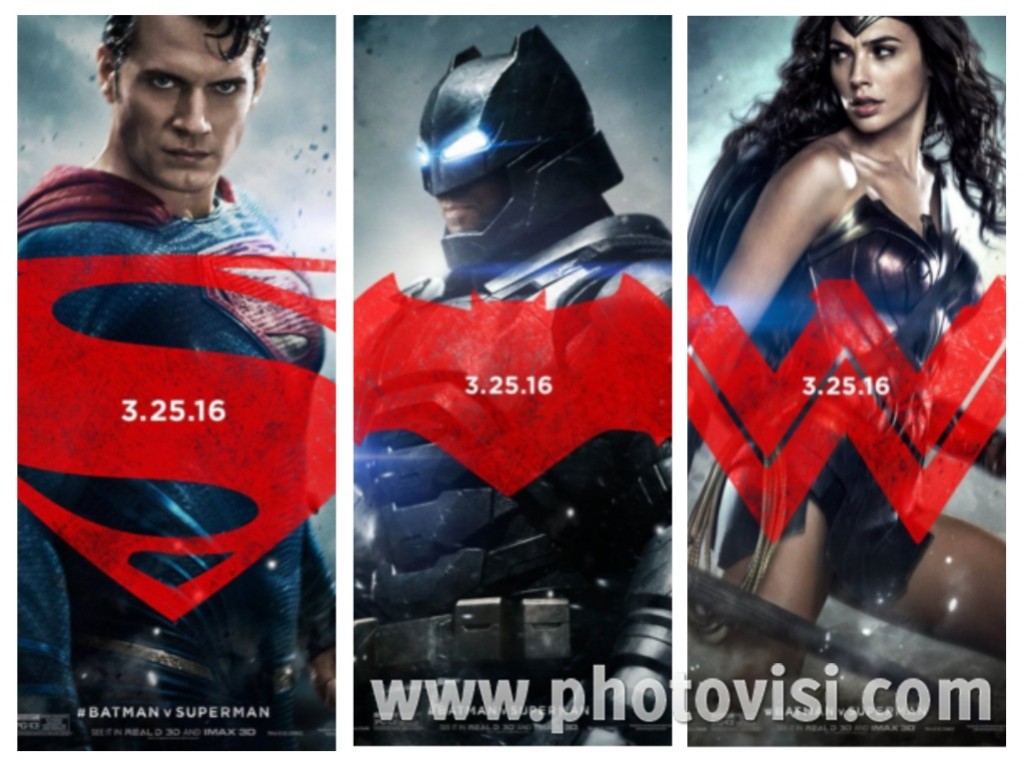 Across the aisle, we got new character posters for Batman v. Superman: Dawn of Justice. They're decent, but they're not exactly "taking me from 6 to 12", if you know what I mean…
Meanwhile, the trailer for something called Knight Rider Heroes surfaced this week, and nobody knows what it is. Based on the URL of http://www.KnightRiderHeroesMovie.com, it appears to be a movie, but it looks more like it's on the fan film side of things. To its credit, they got Hasselhoff involved, but that dude will pretty much do anything. It's equal parts cool AND depressing to see Michael Knight 30 years removed from the original series. He's still wearing that belt and that jacket? He just looks like an out of fashion old man. At least when he showed up in Knight Rider (2008), his look had been modernized somewhat. This dude, however, just looks like a man out of time. Like he's just been wearing the same thing, and driving the same car since 1986. And if this movie revolves around assembling a team of Knight Riders, it's already been done. It was called Team Knight Rider, and it desperately needs a DVD release!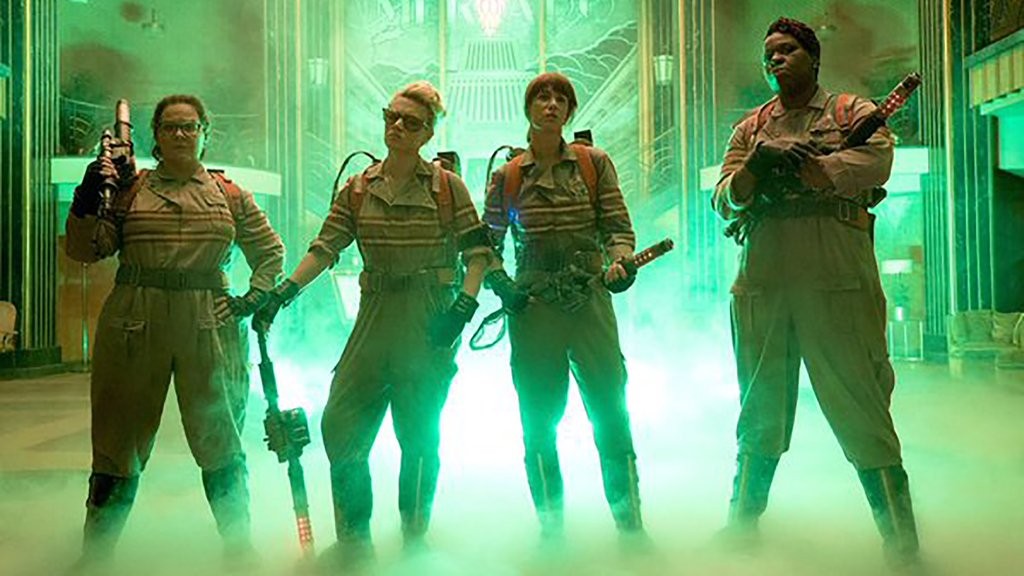 Finally for movies, the first official image was released for Ghostbusters. I know folks hate the idea of this film, but I'm really looking forward to it. It's got a cast filled with folks that I love, and the original GB isn't this sacred cow to me that it is for a lot of folks. If you ask me, this movie can't get here fast enough. Definitely one of my most anticipated of 2016.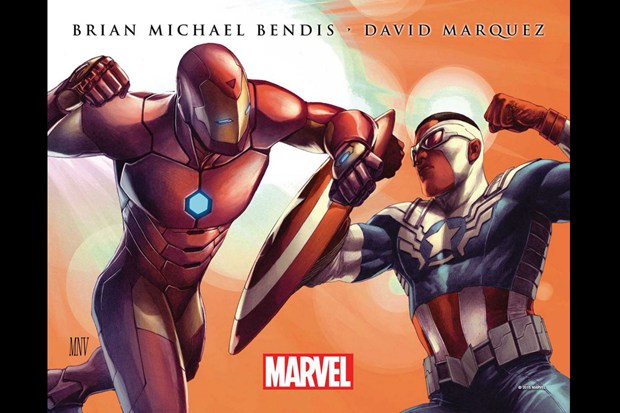 In the world of comics, Marvel officially announced Civil War II. Piggybacking off the upcoming Captain America: Civil War movie, nothing's really known about this miniseries at the moment. The creative team has been revealed as Brian Michael Bendis writing, with David Marquez on the art. While I'm enjoying their current run on Invincible Iron Man, I'm not sure I've forgiven Bendis yet. He's usually capable with these events, but I just hate to see them going back to the Civil War well, especially so soon after their "soft reboot". I mean, the post-Secret Wars Marvel Universe is still being solidified, and we're already about to enter another "Whose Side Are You On?" situation? The timing just doesn't seem right, other than the fact that Marvel's got a movie with that name coming out at the same time, that loosely appears to deal with a Superhuman Registration Act. This has "cash grab" written all over it, but maybe it'll sound more interesting once more details are revealed.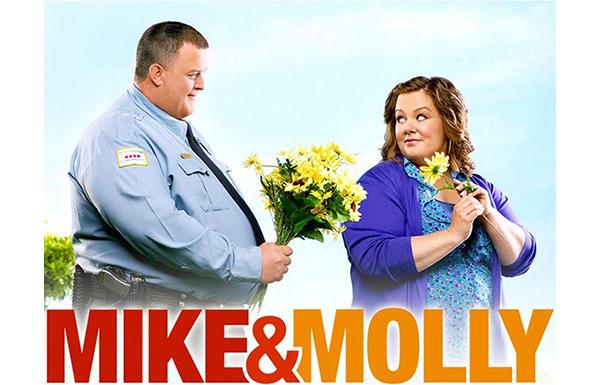 In the world of TV, CBS has reportedly canceled Mike & Molly following the upcoming 6th season. It's a bit sad, as I actually enjoy that show, as schizophrenic as it can be. Seriously, the show is only 6 years old, but has changed direction about 3 times. The first 2 seasons are about a couple that meets in Overeaters Anonymous and fall in love while trying to lose weight. The third season is about their quest to have a baby, and the weight loss journey goes out the window. In the fourth season, Molly quits her job and decides to become a writer, and the show kinda pushes Billy Gardell's Mike into the background as Melissa McCarthy's star was on the rise. To be honest, I'm surprised she's still on a network show, seeing as how her movie career is doing well. She's said to be heartbroken over the end of the show, however, as no one can really explain why CBS decided to pull the plug. It seems that everyone except Gardell had six-year deals, and CBS isn't really open to discussions about another season (mainly because they don't own the show), so Warner Bros (the producing studio) doesn't want to renew deals with cast members. Now, CBS could just be waiting til the last minute to renew, but it could possibly hurt its relationship with Chuck Lorre, who's been the force behind CBS's most popular sitcoms. Anyway, the show made it to syndication, which is "the dream", but it would've been nice if was getting a proper sendoff.

In the world of music, my favorite Spice Girl, Melanie C ("Sporty Spice"), stopped by BBC Radio to perform a stripped down version of one of the best songs off the SpiceWorld album: "Too Much". Click above to check it out.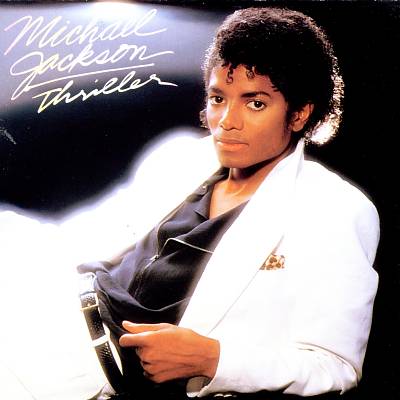 Meanwhile in America, Michael Jackson's Thriller became the first album to sell 30 million copies in the US, making it 30x Platinum. To put that in perspective, that's like if everyone in the state of Texas owned a copy. EVERYONE. Even the babies. And a couple of copies for some of the superfans. That is INSANE!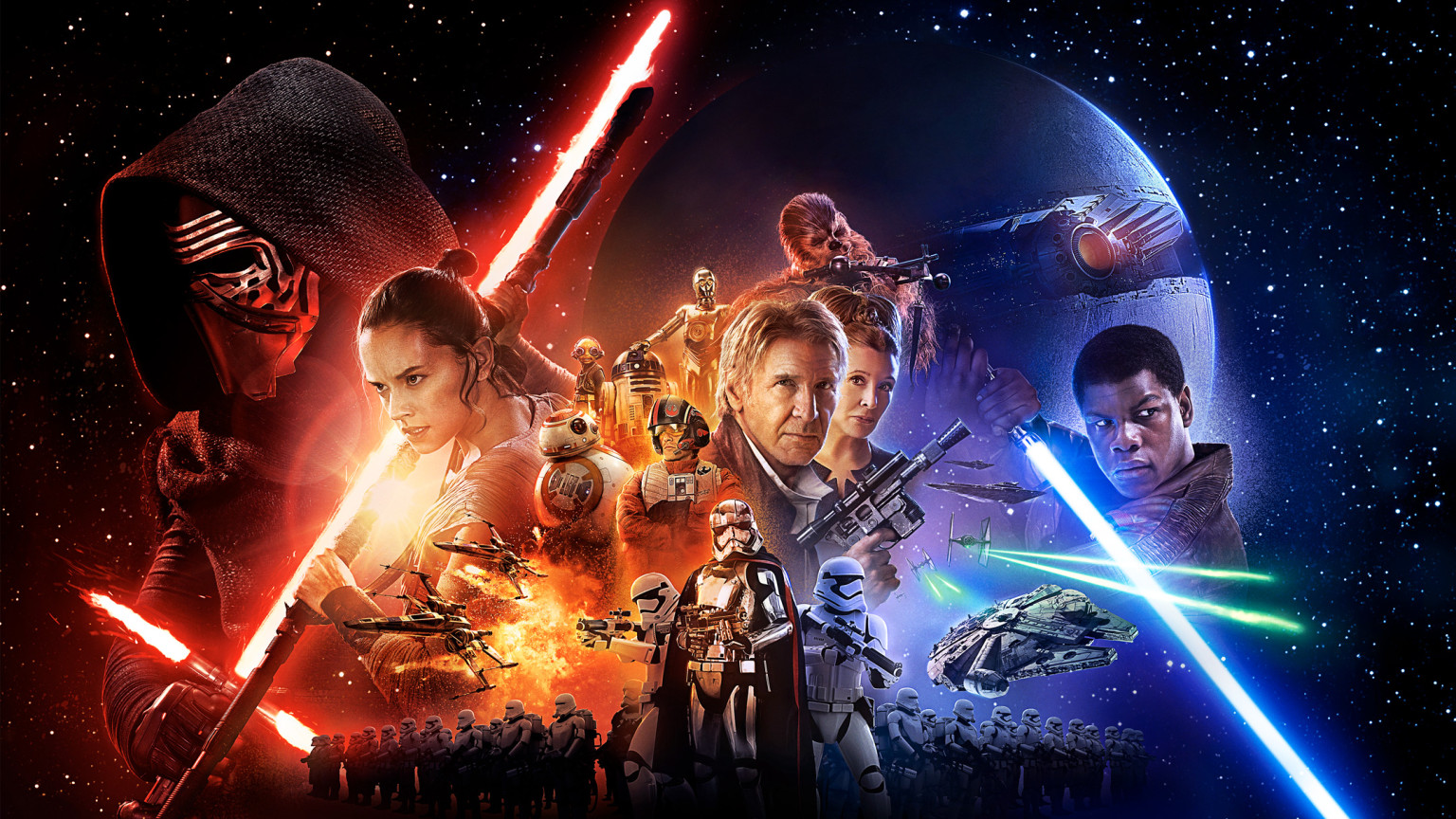 Who are we kidding here? I'm not gonna insult your intelligence by pretending that Star Wars: The Force Awakens isn't having the West Week Ever. The thing isn't even officially in theaters yet (at least for the general public), but it stands to be one of the biggest releases EVER. I promised no spoilers, and I stand by that. Plus, I won't even be seeing the movie until Saturday morning, so I couldn't spoil it if I wanted to. Still, nothing came close to Star Wars this week, as the franchise was popping up everywhere from car commercials to bags of oranges. The early reviews are in, and it's 95% Certified Fresh on Rotten Tomatoes. For the folks who ignore the existence of the prequels, this movie was 30 years in the making and has a lot to prove. I'm not worried, though, as I think it'll be great. So, for probably breaking every release record known to man, Star Wars: The Force Awakens had the West Week Ever.