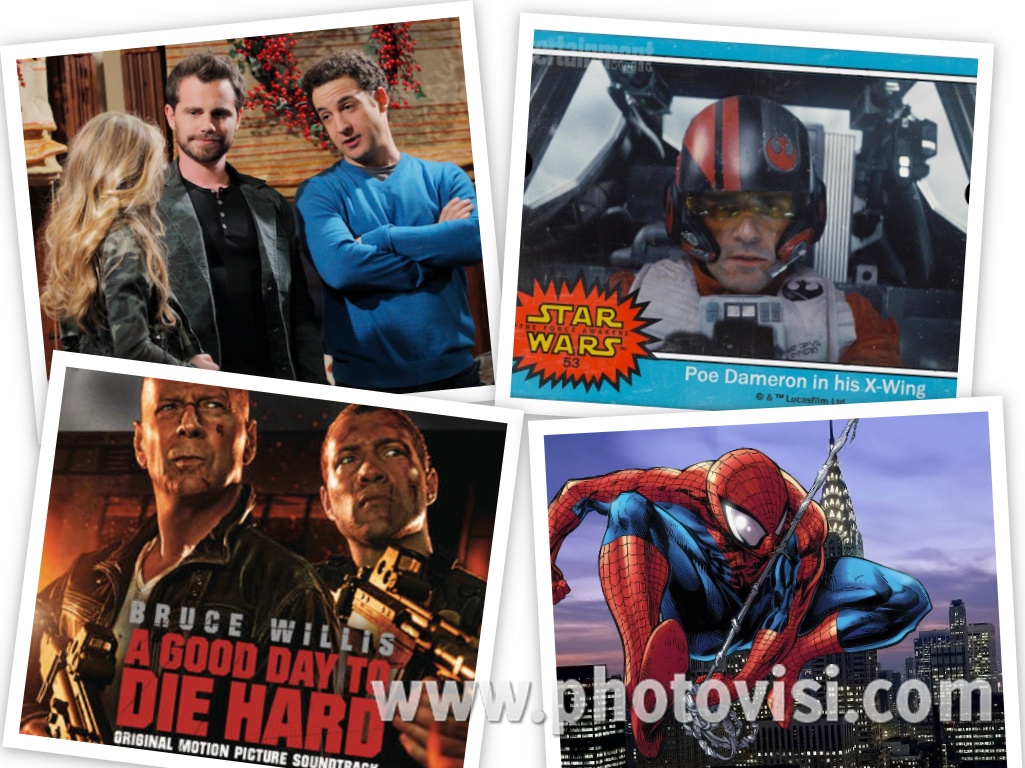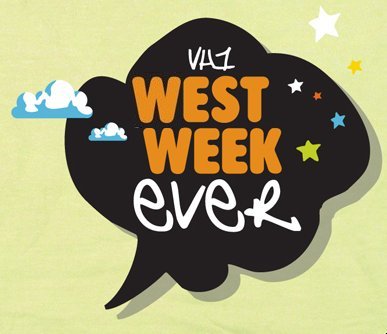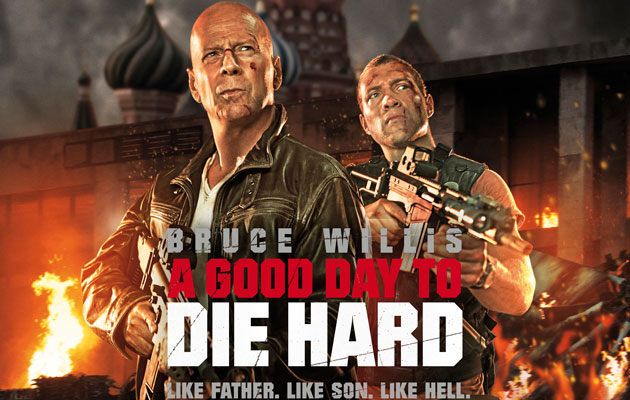 Can someone pinpoint when Bruce Willis just stopped even trying? I watched A Good Day To Die Hard a few days ago, and it just as easily could've been RED 3 or The Whole Eleven Yards.  On the plus side, I was glad they went with an R rating for this one, so it didn't feel as neutered as Live Free Or Die Hard. That said, it really just felt like a failed "passing the torch" movie. About 75% of Willis's lines are "I'm on vacation", while Jai Courtney isn't charismatic enough to inherit the franchise from Willis. And that plot! This was the first movie where I had to read the wiki entry afterwards just to understand what I just saw. It had all of the ingredients to make me like it – it's in Russia, it's Die Hard, it's rated R – but it just didn't do it for me. I'm a big Die Hard fan, even though I initially watched them out of order (3, 4, 1, 2), but I can hardly even count this as part of the franchise.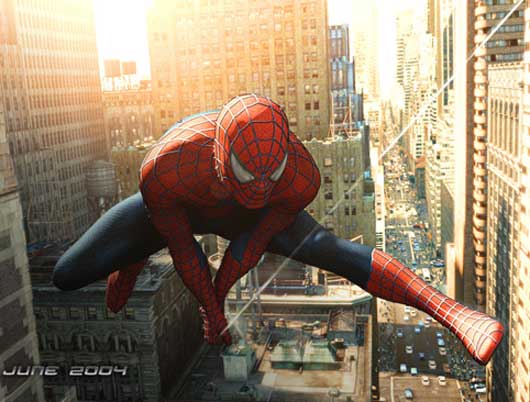 A Sony email leak revealed the fact that Marvel and Sony had been in discussions for Spider-Man to appear in Captain America: Civil War. The initial plan was for Marvel to produce a trilogy of Spider-Man films where Sony would still retain some quantity of creative control. Talks broke down, however, and now Sony is moving ahead with its own Spidey plans. For example, there are talks of an animated Spider-Man comedy from the 22 Jump Street team.  I'm in the minority here, but I don't feel like Sony is as adrift with the Spider-Man franchise as some would like to believe. Sure, it's not as strong as it was during the Raimi days, but I've enjoyed the Garfield movies. I don't see why they just don't move ahead with a third instead of all of these spinoff ideas (Sinister Six, female-led Spider film, etc).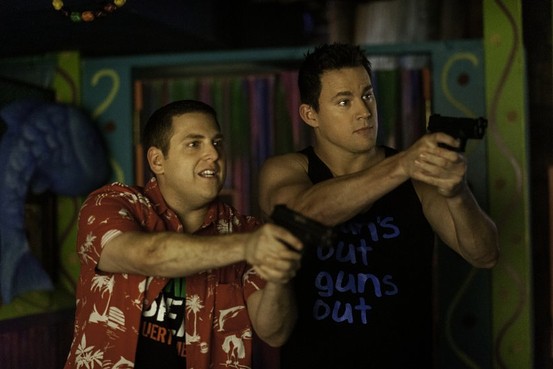 Speaking of 22 Jump Street, that same Sony leak revealed plans to cross over the Men In Black and Jump Street franchises. The hope is to reinvigorate the MIB franchise, seeing as how the studio lost money on Men In Black 3, despite the fact that it made $624 million worldwide. It's believed that Will Smith and Tommy Lee Jones wouldn't be in the movie, but would focus on Tatum and Hill interacting with the MIB universe. I've got to say that I don't exactly hate that idea. I've never been a huge MIB fan, but I LOVE the Jump Street movies, so I'd be onboard for this.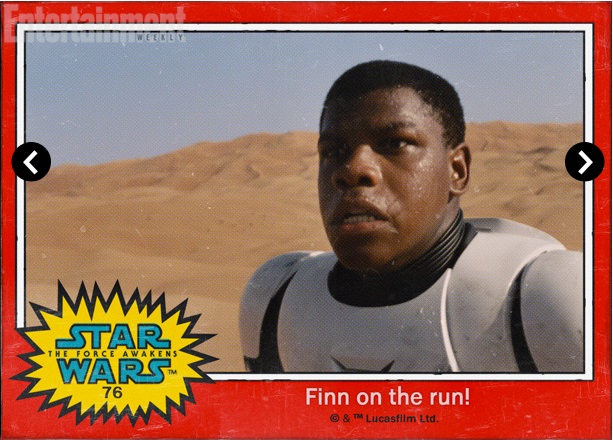 Entertainment Weekly got the exclusive reveal of the Star Wars: The Force Awakens character names, and it was done in the form of trading cards. I really hope Finn's last name is Jenkins, but I'm sure they'll go with something like "Starwiper".
Song of the Week: "When Will I See You Again (Japanese)" – The Three Degrees

Things You May Have Missed This Week
-Time Magazine announced the Ebola doctors as their Person of the Year
-Former WWE star Phil "CM Punk" Brooks announced that he has signed with UFC
–Mike & Molly's 5th season started on CBS
-FX's Sons of Anarchy ended its 7-season run
–Guardians of the Galaxy was released on DVD/Blu Ray
-iPod Classics are selling for up to $900 since Apple quietly discontinued the model
-ABC announced that new comedy Fresh Off the Boat will occupy the Tuesday 8 PM slot formerly filled by Selfie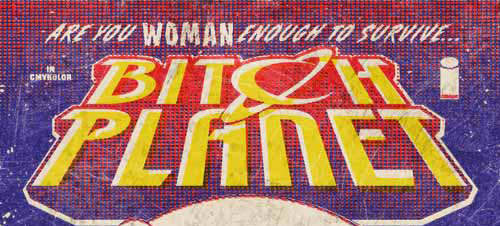 -New comic, Bitch Planet, was released by Image Comics. I read it, and don't understand it, but I love that title.
Links I Loved
How Darude's "Sandstorm" Became the EDM Track Everyone on the Web Knows – Gawker
Holly Jolly Ninja Turtles Gift Guide – Crooked Ninja
Ten 80s Cartoon Characters Who Are Impossible to Christmas Shop For – UnderScoopFire!
The Best Female Character in Sci-Fi & Fantasy – The Robot's Pajamas
AwesomeToyBlog Holiday Gift Guide Day 7 – Power Rangers – Awesome Toy Blog
The Onion's Person Of The Year 2014 (TIE) Malala Yousafzai And John Cena – The Onion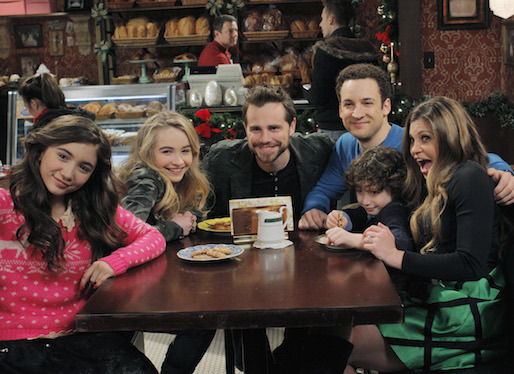 I've been a booster of Girl Meets World since it was in the rumor stage, but I sort of stopped watching it because it got a little schmaltzy. I came back, however, last week and boy am I glad that I did. You see, it was the Christmas episode and it brought back a lot of the cast that we loved from the original Boy Meets World – namely Cory's parents and best friend, Shawn Hunter. I was amazed that they packed so much into a half hour episode, but it was a great dose of nostalgia. We even got to meet the teenage version of Cory's little brother who was born near the end of BMW.
I do have a few little gripes, though: where were Eric and Morgan, and why weren't they even mentioned? Boy Meets World has a tendency to forget about Morgan, but there's no excuse for an Eric omission. The news is that he'll be appearing in season 2, but it really would've rounded out the package if he had been in this episode.
Anyway, We find out that Shawn's still got a wandering soul, as he now travels and blogs about it for his job. Cory's daughter, Riley, wonders why Uncle Shawn never really pays attention to her when he's in town, and it turns out that she just reminds him of what his life is missing. And I'm not saying that I relate, per se, but I definitely know where he was coming from. It's so weird to see that these characters have grown with me, and are now dealing with 30-something problems that I, myself, have to confront. That's sort of been my issue with Girl Meets World: it's heavier than I feel a tween show should be. In my teen show experience, everything is supposed to be in neon colors, and the characters are supposed to get into wacky adventures. GMW forgoes all of that, and it really tries to be a coming of age tale of Riley and the things that she has to confront as she grows up. BMW was certainly a more lighthearted show, but maybe this is what this generation needs. What do I know? Well, what I do know is that seeing Rider Strong (that name will never fail to make me laugh) was a welcome treat, and it was nice to see what the character has been up to since we last saw him. Most of my friends who watched it said they loved it, so the show successfully catered to BMW's former audience, while still appealing to its new demographic. So, for its Christmas-themed nostalgia, the Girl Meets World had the West Week Ever.