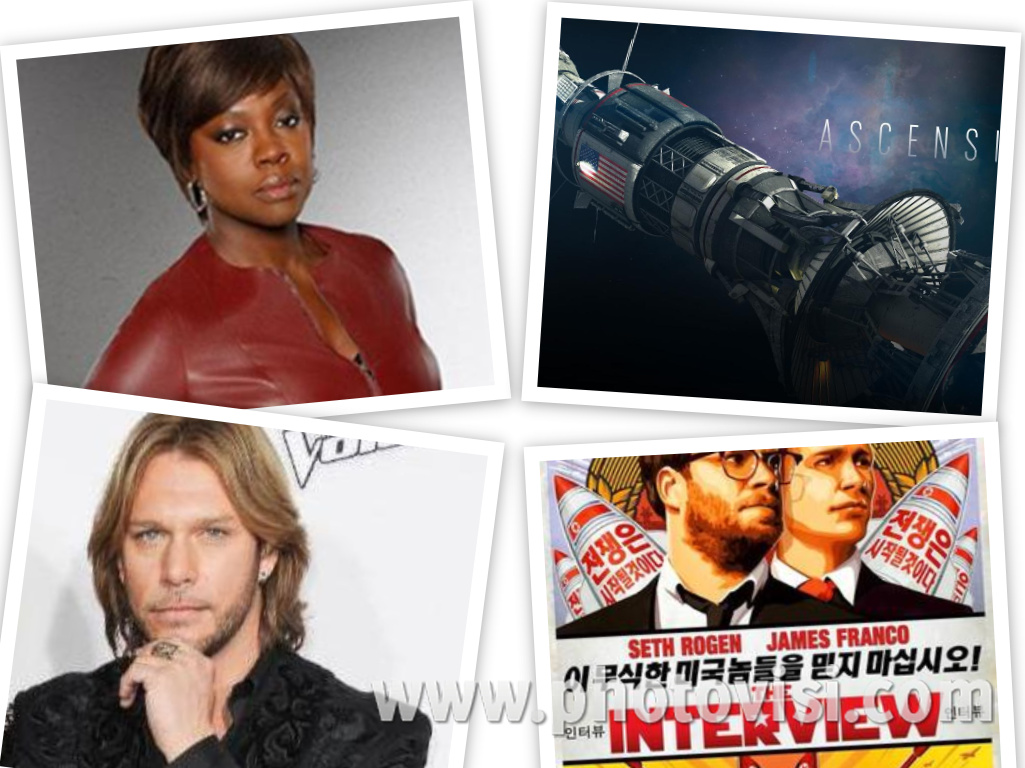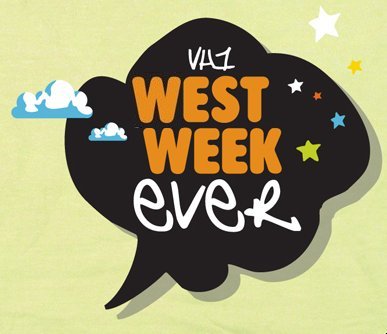 Welcome to post #900! Actually, I've written a whole lot more than that, but I cleaned up my archives a few years ago, so this is post #900 of version 2.0 of the site. Anyway, let's get to the pop culture news that you love so much!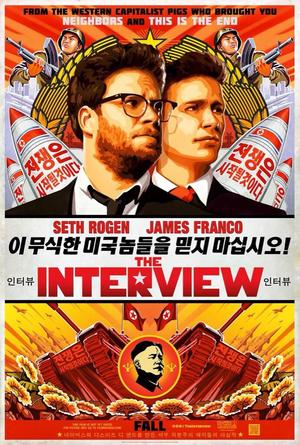 There's no bigger news this week than Sony and their handling of The Interview. Unless you've been hiding under a rock, Sony was set to release The Interview on Christmas Day, wherein Seth Rogan and James Franco's characters are tasked with killing North Korean dictator Kim Jong-Un. This led to the Sony hacks, which we talked about last week, which have been traced back to North Korean hackers. Next, they issued terrorist threats that there would be 9/11-ish attacks if the movie were to be released. Sony balked, and decided to cancel the theatrical release of the movie. This sets an interesting precedent as, to some, it means that "the terrorists won".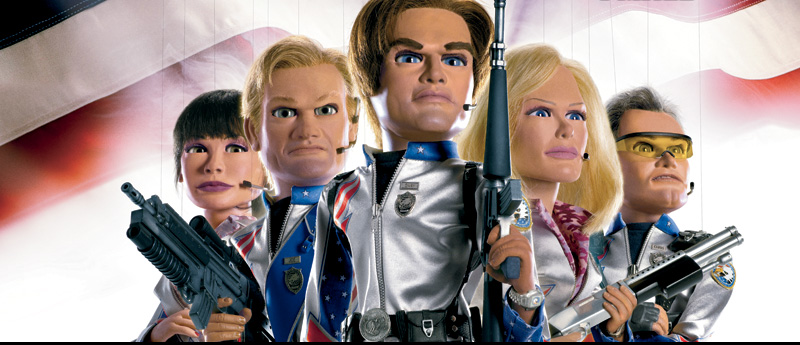 I've discussed this on Twitter, but I'm torn. I think it goes without saying that it was a pretty irresponsible film to make. Sure, Team America got away with it, but that was a different dictator and a different time. And they were puppets. I'm sure it all seemed like it was "in good fun", but you run a risk when you mock a sitting dictator. I don't quite see how there was a "right" answer here. To remove the movie from theaters, it appears that we gave in to terrorist threats. To have shown the movie, with the threats out in the open, it would've been just as irresponsible as making the movie in the first place. If people had been killed, what then? And don't say we'd go to war. This is America, so we'd do what we always do when there's mass death: NOTHING. At least that's how we treat our own terrorists. Anyway, it just seemed like a no-win situation. Sucks, 'cause I definitely planned to watch it once it came to Redbox. At the moment, though, there are no plans for DVD or Video On Demand. So, The Interview will probably end up one of the most sought after movies of our generation, and I bet it's not even that good. I mean, it's being marketed as "From the guys who brought you Neighbors", which I found to be a serviceable, yet forgettable, movie.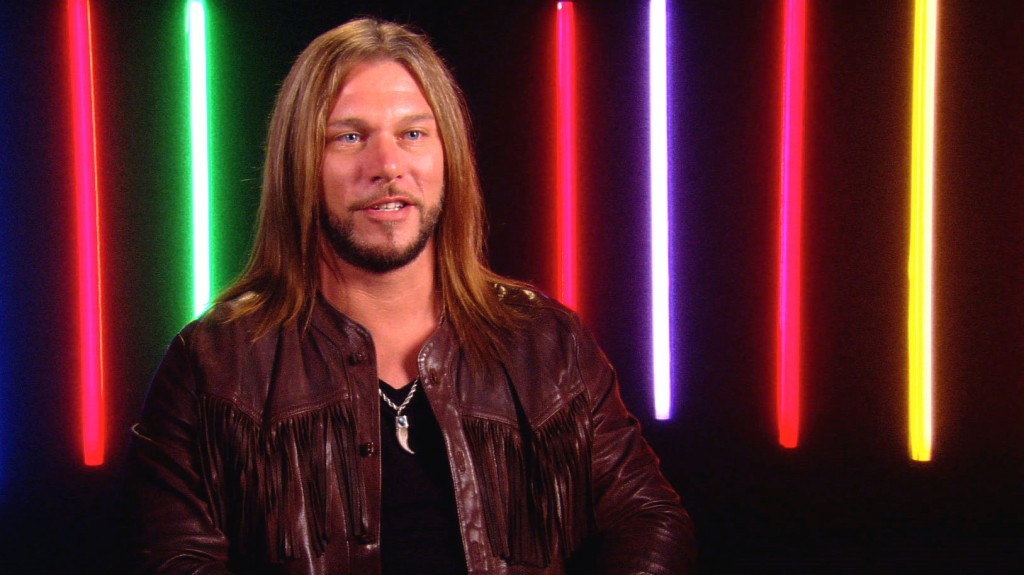 Craig Wayne Boyd won this cycle of The Voice. As a member of Team Blake, he maintained Blake Shelton's dominance as he's the 4th Team Blake winner in the show's history. Since winners of The Voice never really go anywhere, this is probably the last time you'll see his name. Unless he ends up killing someone. He's got one of those assassin names.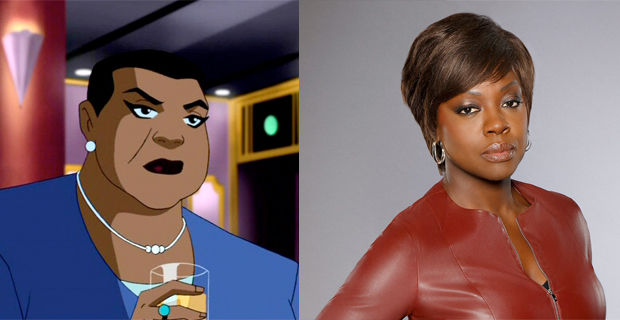 It was announced that The Help/How To Get Away With Murder actress Viola Davis has been cast as Amanda Waller in DC's Suicide Squad movie. I'm kinda disappointed because they're clearly going for New 52 Waller. For you non comics folks, allow me to explain: When Amanda Waller first appeared, she looked like everyone's Black aunt. She was short, fat, and full of attitude, but she was a BOSS. She was behind some of the most secret aspects of the superhero world, and she got shit done. About 3 years ago, DC Comics initiated The New 52, where they restarted most of their series from scratch (initially released as 52 new comic titles), and reimagined a lot of their characters. As a result, the new, modernized Amanda Waller is svelte and pretty, much like her depiction in Arrow. She's still a ballbuster, but I feel that Waller's physical appearance was so integral to her character. I mean, they didn't call her "The Wall" for nothing, and it just seems like another example of comics wasting the opportunity to create something real. Anyway, while I wanted CCH Pounder for the role, she doesn't currently have the heat of Davis. I was sort of holding out hope that they'd let Angela Bassett reprise the role from Green Lantern, but there was no chance of that happening. If they had to go with someone whose star is rising, then I'm pretty pleased with the casting of Davis.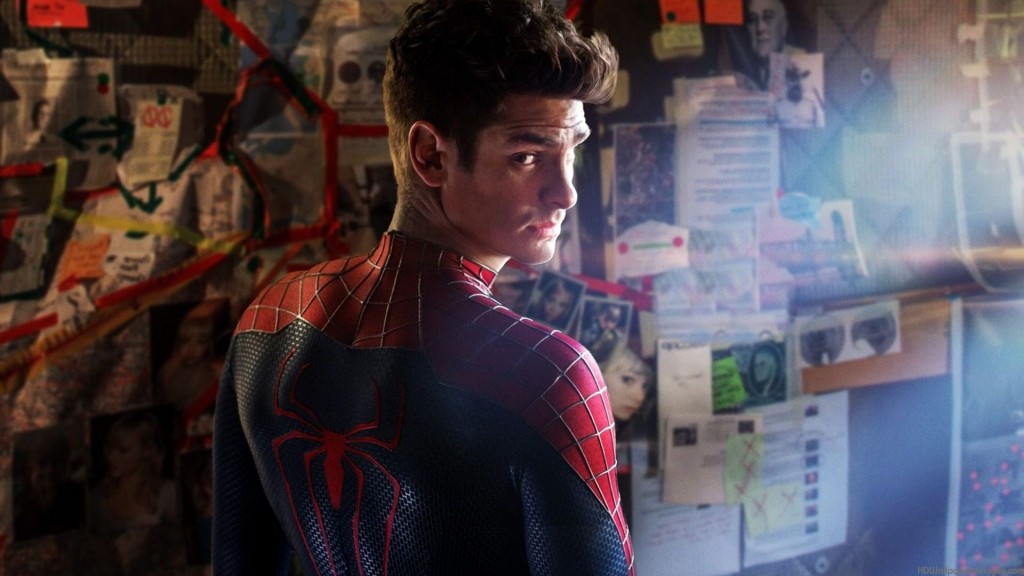 Also in comic movie news, the word on the street is that Andrew Garfield is out as Spider-Man. Sony doesn't really know what to do with the Spider-Man franchise at the moment, and if Spider-Man does eventually merge with the Marvel Cinematic Universe, Marvel's gonna want their own guy. This saddens me, as I loved Garfield's Peter Parker. I know people hate those movies, but I don't think they're that bad. What do I know, though? I also love the Daredevil movie. Still, it's a shame that Garfield won't get to fill out his own trilogy, and it just adds more unneeded turmoil to the whole Spider-Man franchise.
Things You Might Have Missed This Week
–The Colbert Report wrapped up its 9-year run last night, as Stephen Colbert prepares to host The Late Show on CBS
-Kris and Bruce Jenner are officially divorced
-Due to our renewed relationship with Cuba, you can now enter the United States with $100 worth of Cuban cigars
-Former Florida governor Jeb Bush announced that he's looking into a Presidential run in 2016
–7th Heaven's Stephen Collins has admitted to having inappropriate sexual contact with underage girls between the years of 1974 and 1994.
-Christina Aguilera will be returning for the next cycle of The Voice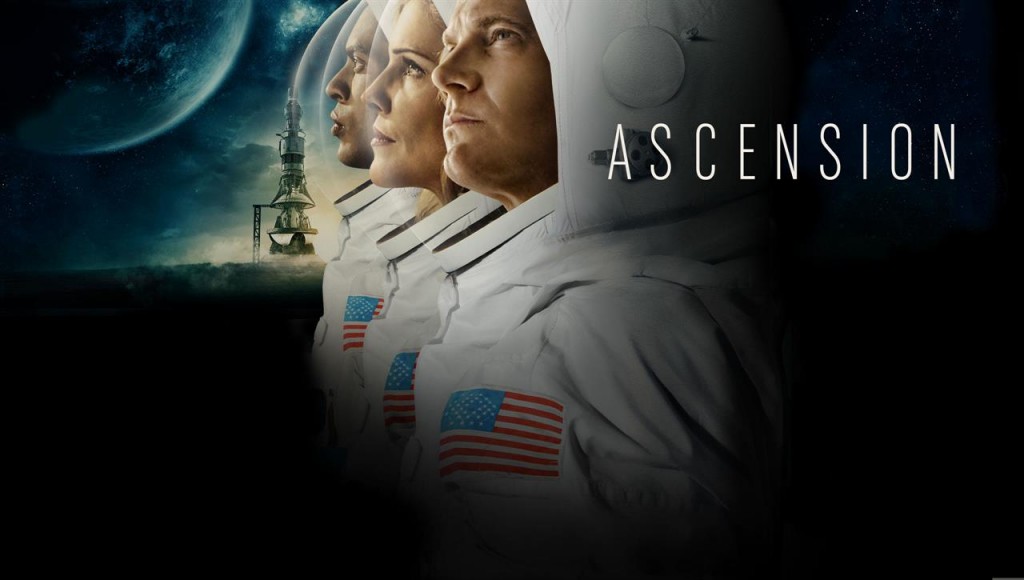 Nothing dominated my week quite like Syfy's miniseries Ascension. Originally conceived as a 6 episode miniseries, Syfy chose to burn it off over three nights in 2-hr chunks. Where to even begin with this? OK, in 1963, an organization launched Ascension – a spaceship on a 100 year mission to colonize a new planet called Proxima. When the the series starts, the crew is at year 51 of their mission. Since they have been away from Earth for all that time, they missed out on so many social movements, like Civil Rights, the Sexual Revolution and more. On the flip side, they also missed Vietnam, 9/11, and the last season of Roseanne. They've created their own class system, based on the deck on which you reside. The lower deckers are the poor, while the higher decks are home to the more affluent passengers. A seemingly idyllic existence is interrupted when a murder takes place on the ship, where the victim was shot. This is notable because no guns were allowed when the ship launched, and this is the first report of one in the past 51 years. This throws the ship into chaos, as they try to solve the murder mystery. I kinda thought of it as a grown-up version of Power Rangers: Lost Galaxy (space station launched to colonize new planet), and I was OK with that.
Then, everything you thought you knew is thrown out at the end of the first installment. We find out that Ascension NEVER really left Earth! It's really more of a social experiment to see if humanity could survive such a journey, but the ship and its passengers have been in a secret bunker for the past 51 years. Then the series bounces between the murder mystery on the ship and the folks on Earth trying to protect the secret. There's sex, there's Tricia Helfer ass shots, there's a little girl with powers, and Billy from Ally McBeal was something of a mad man. It was such a mindfuck of a miniseries, which was clearly a 6-hour pilot. I say that because nothing was answered, and the whole thing felt rushed over the 5.5 hours that it had to tell its story. To be honest, I don't even know if they even solved the murder mystery. It's just so engaging, even though there are 8,000 things going on at once. Is this what people felt when they watched Lost? There HAS to be another miniseries or regular series coming because this was definitely setting up something big. If you didn't get the chance to see it, Syfy will be showing all three parts over the next few days; I highly recommend you check it out. For keeping me on the edge of my seat, and constantly checking googling to see when the follow-up is coming, Ascension had the West Week Ever.
Happy Hanukkah & Merry Christmas!