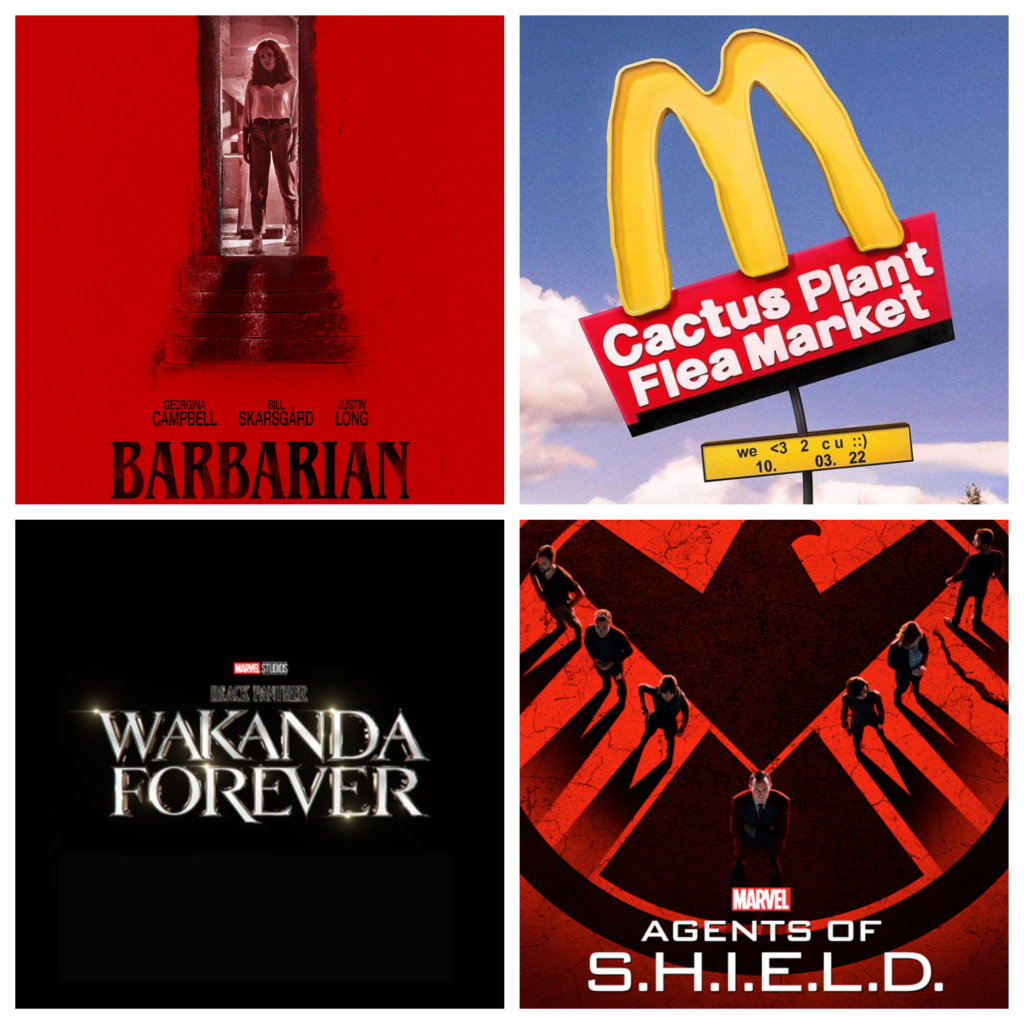 Welcome back to what is essentially West MONTH Ever at this point! I'd make excuses, but I just really didn't feel like talking about the world. Still, a lot happened this week that we do need to talk about, so here we are.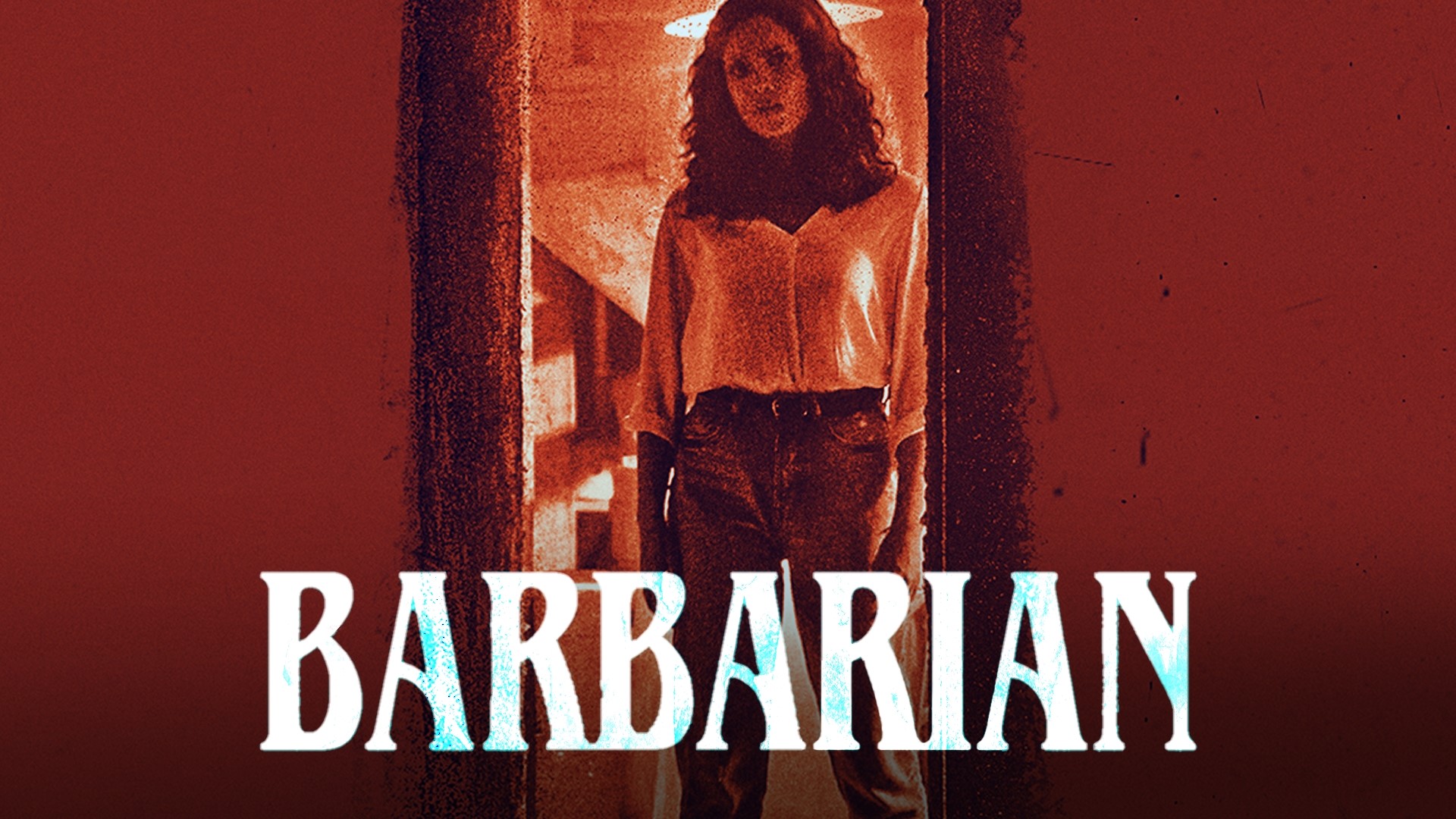 A few weeks back, my buddy Special Forces and I saw Barbarian. I don't know what I was thinking, as horror isn't my genre, but I decided to check it out, and wow… I can't really say anything other than it was batshit crazy. They tell you to go into it blind, which is exactly what I did. I think I enjoyed it, but I'm still processing what it was that I saw. I encourage y'all to check it out, just so I can talk about it with more people!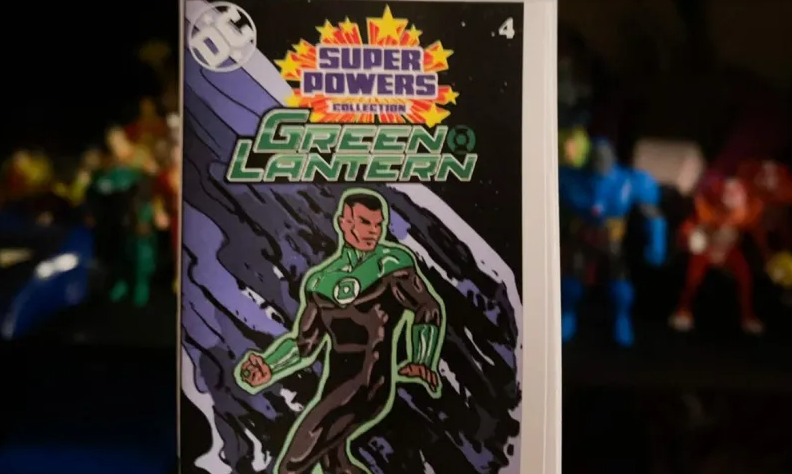 My buddy @nerdlunch is at it again, as he and artist Bill Wiist released a second issue of the Super Powers mini comic that they created to commemorate the McFarlane Toys Super Powers figures that have been hitting stores. It's a glaring omission for mini comics to not be packed with the figures, so I love that these 2 guys took it upon themselves to right that wrong in a fan made fashion. You can download your copy here.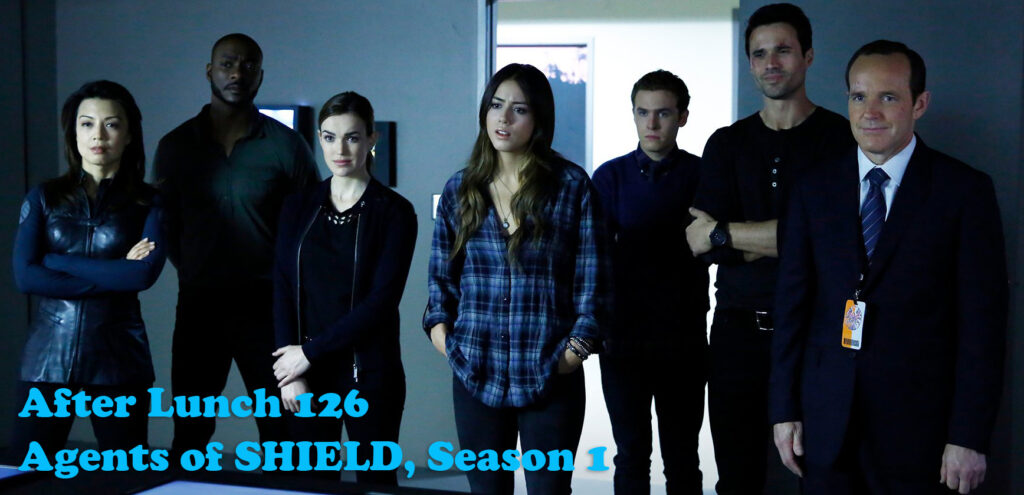 I also had the pleasure of guesting on a podcast that dropped this week. I joined the guys at the After Lunch Podcast to discuss season 1 of Marvel's Agents of S.H.I.E.L.D. This show was a rollercoaster for me. I was excited when it was announced, disappointed when we saw the actual product, then excited once it got to about season 3, then disappointed when it was pretty clear it would no longer work as canon to the MCU proper. The first time I saw season 1, I didn't love it, but I had a new appreciation for it this time around. We had a great time discussing the series, and I think it's a MUST LISTEN for any MCU fan! You can check it out here, as well as on all major pod catchers.
Trailer Park
The Super Mario Bros Movie (Theaters, April 7th, 2023)
It looks gorgeous, but it also just looks like an elaborate cut scene from the games. I don't know if that was their intention, but if it was, then they nailed it. Chris Pratt's Mario voice is fine, if they were determined to go with a "box office star". Otherwise, there was probably a better voice actor out there for the job. We just live in this world where it's cool to hate Pratt because he might have gone to a shady church a few times. You live long enough and you realize all organizations are shady in one way or another. Also, is there some sort of union rule that Anya Taylor-Joy has to be in every movie that's released from here on out?

Pitch Perfect: Bumper In Berlin (Peacock, November 23rd)
As a former a cappella kid, they captured the creepiness of those "one guy sings multiple voice parts" videos completely. I hate those things! Anyway, I'm a fan of this franchise, so I'm gonna watch it, but everyone knows you watch Pitch Perfect for the Barden Bellas. This just feels like those Van Wilder movies, like The Rise of Taj, that they made once Ryan Reynolds became too famous to waste his time on them. Or all those direct-to-DVD American Pie movies which focused on Stiffler's little brother, yet Eugene Levy always came back because he didn't have Schitt's Creek to fall back on yet. Either way, this isn't the kind of project that's going to raise Peacock's profile in the streaming world, but it's on par with what I've come to expect from their original programming.

Black Panther: Wakanda Forever (theaters, November 11th)
Nope, don't like it. Showed too much. I mean, there's always a chance that the merchandising is going to spoil key parts of the movie, but I just saw more than I wanted to see in this thing. This is why I tend to only watch the initial trailers, because the closer you get to the movie, the more the trailers start trying to just tell you the whole story. I, like everyone else, am anticipating the film, but I just don't need it served to me on a platter like this. And look at  Namor's goofy little ankle wings! Anyway, this is gonna rile up the "MSheU" bros, because there doesn't seem to be a single male protagonist in sight.
Things You Might Have Missed This Week
The Frasier revival has been given an official series order at Paramount+. There's no word on which cast members will return, but I'm out if there's no Niles.
After something like a 30-year absence, McDonalds announced yesterday that the revered McBoo pails would be returning to restaurants on 10/18.
The Six Seasons and a Movie prophecy has finally come true, as the Community movie has been ordered at Peacock. At the moment, the original cast (minus Donald Glover and Yvette Nicole Brown) are expected to return.
Apparently Hugh Jackman is suiting up as Wolverine for Deadpool 3, based on a video posted by Ryan Reynolds. I'm not quite sure how I feel about this development, as it wouldn't negate Logan, but I was still ready to put all that behind us – especially as this film is supposed to be set in the MCU.
In the new movie, Trick or Treat, Scooby-Doo, Velma Dinkley is confirmed as a lesbian, and given a love interest named Coco Diablo, which is basically "Chocolate Devil"…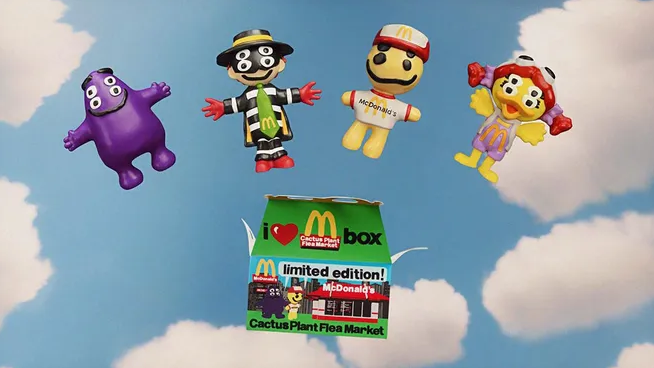 While the retro crowd are excited about the return of the McBoo pails, there's another demographic talking about McDonald's this week. You see, Monday saw the release of the Cactus Plant Flea Market Box, which is basically an adult Happy Meal. I had never heard of Cactus Plant Flea Market prior to this week, but Google describes them as "an artist-owned brand and creative outlet crafting unique apparel items with signature dye treatments and lettering". Like recent promotions with music artists like Travis Scott and BTS, the boutique brand has partnered with the fast food giant to create an adult version of the kid favorite Happy Meal. Available with either a Big Mac or 10-piece McNuggets, the box contains some artsy fartsy toys of McDonaldland characters, like Birdie and Grimace. For whatever reason, all of the characters have four eyes, to resemble the Cactus Plant Flea Market "mascot" Cactus Buddy.
Anyway, this promotion has got folks talking about McDonalds who typically never give the place a second thought – including the "I don't eat McDonalds" folks. I eat McDonalds so much I ought to have stock in the company but, surprisingly, I haven't had the pleasure of getting one of these weird meals yet. Still, it's on the docket for this evening, so I'll report back with my thoughts. In the meantime, for being the topic on everyone's lips, the Cactus Plant Flea Market Box had the West Week Ever.
Be sure to follow @westweekever on Twitter for all the latest site news and updates!