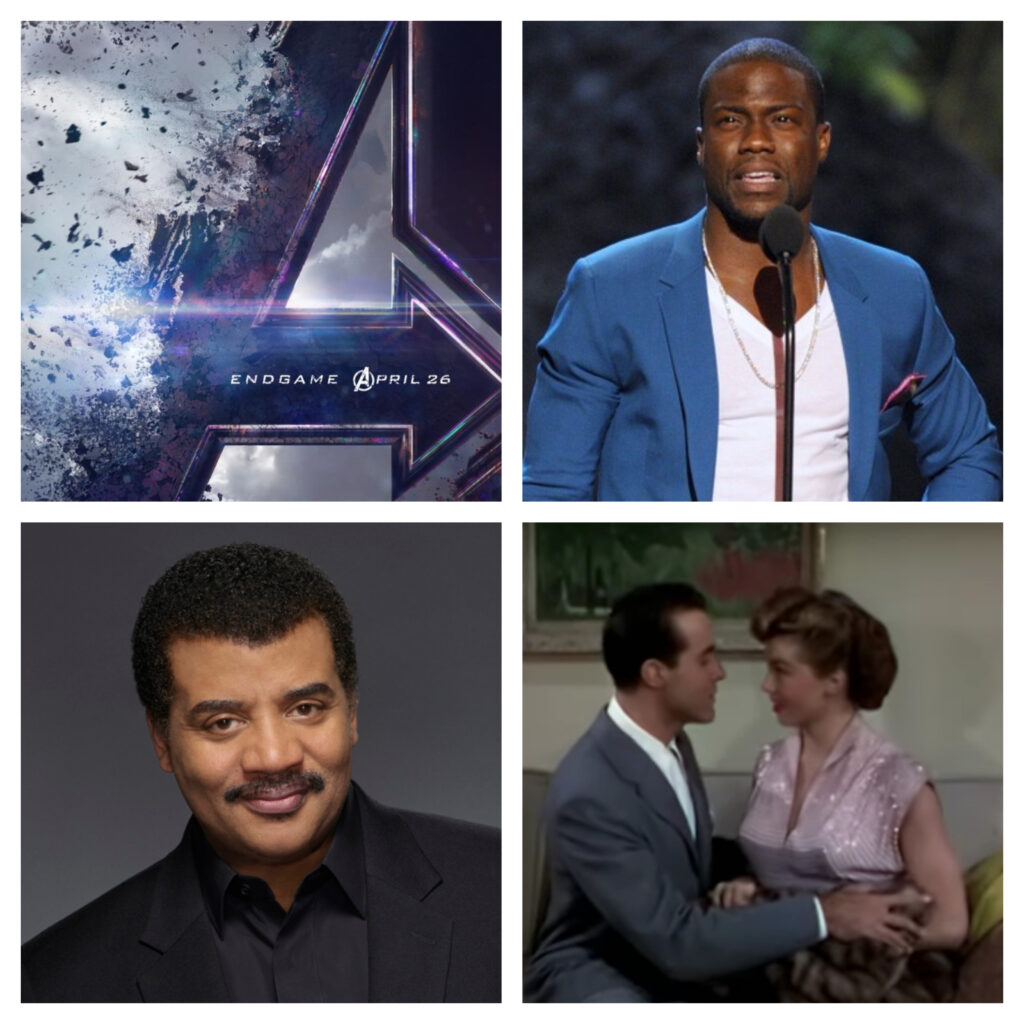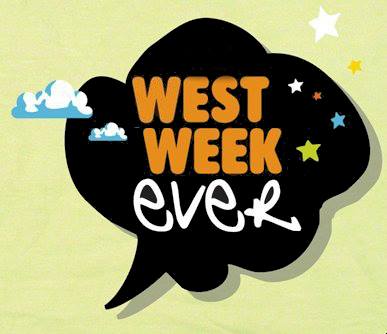 HarassmentWatch(TM)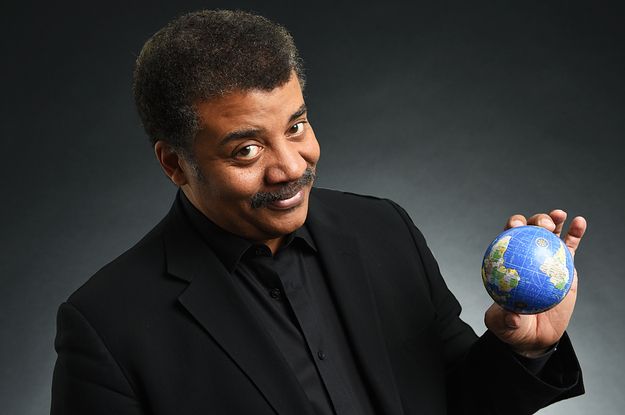 Neil deGrasse Tyson – It's the return of everyone's favorite segment – and just look at that smug son of a bitch! Yeah, I know you all love him, but I never have. Sure, he's a brilliant guy, but I've never liked the condescending manner in which he imparts knowledge. To me, he's a prime example of why Conservatives abhor the concept of education: they feel the educated talk down to them the same way he talks down to EVERYONE. So, forgive me if I'm a little giddy that even the smartest in science couldn't avoid the #MeToo movement.
According to reports, three women have come forward with allegations. Musician Tchiya Amet was a former classmate of Tyson's back in grad school, and she recounted a time when he Bill Cosby'd her, by giving her some water from a coconut shell. She said she passed out, and came to only to find him performing oral sex on her. When he noticed she was awake, he penetrated her, and she passed out again. She actually came forward with this in 2010, but her story is only now getting attention. The experience was so damaging to Amet that it resulted in her dropping out of school.
Meanwhile, Katelyn Allers, a professor of physics and astronomy at Bucknell University, reports that Tyson grabbed her at a social function, insisting she show him the tattoo of the solar system that she had on her arm , to see if she had included Pluto. While Allers didn't consider it "assault", she did ask out of a dinner in Tyson's honor later that weekend, and she also suggested that female students not be allowed near him without a faculty member present.
Next, there's Ashley Watson, who was Tyson's production assistant on Cosmos. He invited her over to his place for wine, and she only felt compelled to go because he was her employer. Once there, he began to play slow jams, and started talking about how everyone needs "releases – even physical releases". As she got up to go, he told her that he wanted to hug her, but that he'd "only end up wanting more". When she confronted him about his behavior, he told her she would never advance in her career because she was "too distracting", so she quit, telling her employer not to hire any more female assistants for Tyson. While the supervisor sided with Watson, she was instructed to claim a "family emergency" as the reason for her departure, so as not to cause an uncomfortable situation.
Anyway, Tyson, of course, denies all of this on a Facebook blog post. He claims that he briefly dated Amet in the 80s, but that they were never serious. Amet, however, says they never dated, and were merely friends. As for Allers, he said he doesn't remember the situation, but that looking for the existence of Pluto in a tattoo sounds like something he would do. For Watson, he says all he did was invite her for a little wine & cheese, and offer her a Native American "special handshake". OK, Neil.
The #MeToo train seems to be running out of steam, but a lot of folks are wondering if it'll get a second wind, as you never know who might be outed next. Still, I'm not really surprised that a guy I always perceived as a dick turned out to be a dick.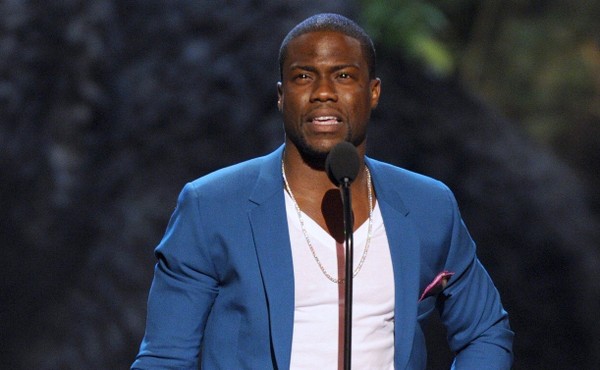 I had more to say about this earlier, but it's late in the day and I'm tired. Kevin Hart took a job that reportedly NOBODY wanted by signing on to host the Oscars. I mean, it's a thankless job, and the ratings decline every year. Folks just don't care about watching movies they've never heard of win awards over the popcorn movies that they have seen. Everything was fine for, like, a day. Then it was reported that Hart was quietly deleting homophobic tweets from his Twitter account. Anyone who's seen his act knows the kind of stuff to expect. Anyway, last night, he posted on Instagram that the Academy wanted him to apologize for the tweets, or else he couldn't host. Refusing to apologize, he decided to step down from the hosting job.
Here's where this gets dicey to me: I just find it interesting that the "Rehire James Gunn!" folks are all over this, when both people apologized for it in the past. It's just that Hart is polarizing. He's the Black Will Ferrell – you either LOVE him or HATE him, but hardly anyone merely *tolerates* him. So, because these folks we already saying"Kevin Hart is trash" they feel emboldened right now, even though it makes them hypocrites.
And while people say "He should've just apologized", what would that get him? First off, those same folks would just say the apology was under duress, and not genuine. Plus, in a lot of ways, he was doing the Oscars a favor. After all, it's a job nobody wanted, so he wielded the most power here. Now whoever gets the job is gonna know they were the second choice and they're gonna know WHY. At the end of the day, I don't think Kevin Hart has really lost any fans from this because Kevin Hart fans don't give a shit about the Oscars anyway. Soul Plane didn't win an Oscar, and they're still mad about that!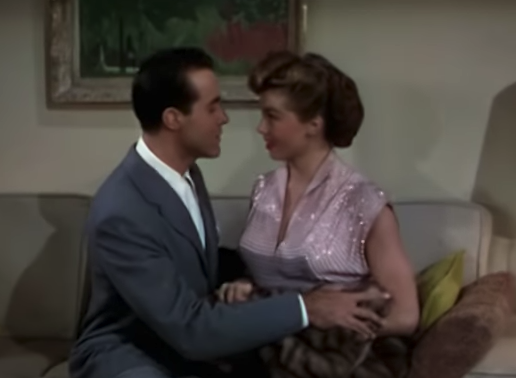 Apparently an Ohio radio station has removed "Baby, It's Cold Outside" from its Christmas playlist because of perceived "rapey" lyrics. Now, yes, the song was written during a different time, and is often misinterpreted. I'm not here to talk about that. I'm here to talk about outrage to outrage. In these situations, I tend to hear more from the people outraged that people might find something offensive than I do from the people who supposedly find it offensive. There's a whole bunch of "What happened to this country?!", which is just another way of screaming, "How dare you make me question something I learned as a child?!" God forbid you actually experience some personal growth! A lot of this stuff is triggering to people, yet the Knights of Nostalgia don't give a fuck 'cause, well, "Screw 'em!"
And to take it one more step, it's always some dumpy, middle-aged White guy. The same guy who'll say "I ain't experienced White Privilege!" I get it. It SUCKS to be a dumpy, middle-aged White guy today. Everything you knew is changing, and there's a new -ism every week. I assure you, though, you'll get through life a lot more smoothly if you go with the flow than if you try to plant your Confederate flag in the dirt and say you won't be moved. I know change is hard. I HATE change. I also know, however, that we do a lot of shit in this country just "because" or "it's always been done that way", without questioning any of it. Personally, I'm more offended by "I Saw Mommy Kissing Santa Claus", 'cause any kid with half a brain can piece that together to realize there's no Santa Claus. Or Mommy's a whore. Either way, that's some damaging shit.
Trailer Park

Captain Marvel
We got a second trailer for this film, and I don't think I've ever been this underwhelmed by a Marvel film. Did Zack Snyder work on this movie? Outside the "Carol Corps", I don't know anyone excited for this movie, but I've always found Captain Marvel to be an unlikable character. From this trailer, I'm most impressed by how boring they manage to make Nick Fury. I'm not sure I like Everyman Agent Fury. I look forward to him losing his eye, which I assume will usher in the era of him becoming a cool muthafucka.
Things You Might Have Missed This Week
I always like when a frontman with a successful solo career throws a bone to their old band. So that's why I'm happy to announce that Hootie & The Blowfish will be going on a reunion tour next year.
Tumblr will be deleting all adult content come December 17th. Don't worry, though – all the Nazi shit will still be there. It's just the tits and pussies they're getting rid of. Don't wanna be giving kids the wrong idea, right? Anyway, RIP Tumblr.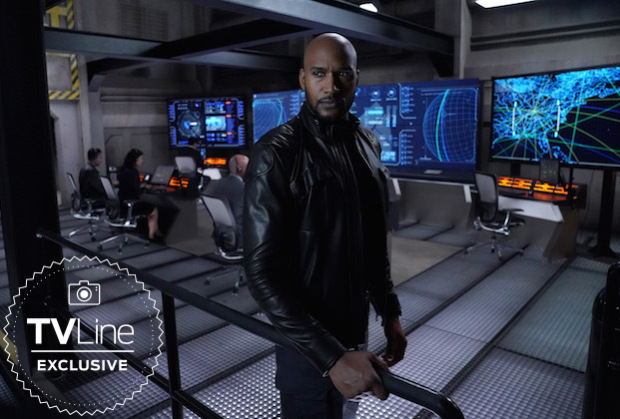 TVLine revealed that Mack will be the new Director of S.H.I.E.L.D. when Agents of S.H.I.E.L.D. returns – which doesn't make a lot of sense to me other than the fact that they're determined to have a bald Black guy in a leather coat in the big chair.
Speaking of Marvel, there are reports that they are developing a movie for their Asian martial artist character, Shang-Chi, the Master of Kung-Fu. I'm kind of surprised by how many people I saw asking "WHO?" considering whenever someone said that Iron Fist didn't have to be White, a lot of folks would chime in with "But there's already Shang-Chi!"
The Good Place has been renewed for season 4 by NBC. Now to just find time to watch all these season 3 eps I have on my DVR…
According to some youngsters I was eavesdropping on at the mall, apparently something called a "Cardi B" has split up from Offset. Are those companies? Does that mean anything to anyone?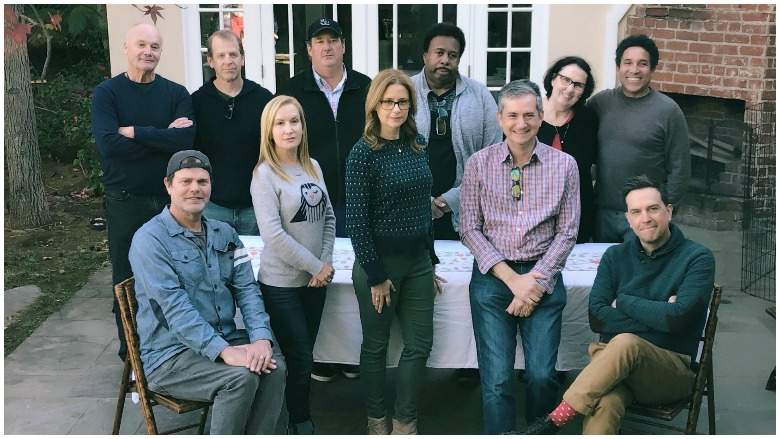 There was a pic of a "reunion" of cast members from The Office, and everyone started saying "It's happening!" They better fucking NOT bring that show back any time soon. It practically JUST ended. And how many more stories are there to be told about the Scranton paper industry? I LIKED the eps with no Michael Scott. I LIKED how it ended. Don't bring it back.
Because everything old is new again, ABC is reportedly developing a reboot of the 90s Fox series New York Undercover. Ya know, the show with Malik Yoba and the Puerto Rican dude from the "Beat It" video? And every episode featured some 90s R&B act that you never hear of anymore? I'd rather they just give us a Fastlane reboot instead.
Since I guess there was some kind of Mandatory Asian Clause in someone's contract, Julie Chen's seat on The Talk will be filled by Dancing with the Stars judge Carrie Ann Inaba.
This week's WWE Monday Night Raw was the lowest rated telecast in the show's history. What a great time for Vince McMahon to be shoveling money into his XFL revival. I mean, the man clearly knows what the people want, amirite?
Ice Cube will produce and star in a reboot of MTV's Celebrity Deathmatch. Back when that show was popular, it was funny to think of celebrities fake fighting each other. Now, however, the celebrities will actually fight you! Don't believe me? Just steal a parking space from Alec Baldwin.
The reteaming of Chris Hemsworth and Tessa Thompson will take place in Men In Black International, which sounds like the name of a fancy escort service.
This is pretty juicy: former Martin star, Tisha Campbell-Martin, and husband, Duane Martin, are going through a messy divorce. Duane got a loan from Will & Jada Smith, which he used to buy a home. Sounds OK, right? Well, the Martins had declared bankruptcy. So, not only did Duane sell the house for a profit that he pocketed, but Tisha is claiming that Duane has been hiding money throughout their whole marriage. She said that the only reason she came clean was so that she could be around for their two kids. Damn, Gina!
Yeah, so this one's a no brainer. Folks were clamoring for this trailer this week more than the maggots were waiting for HW. What? Too soon?
Some thoughts, though:
According to an interview, the denizens of the MCU refer to Thanos's snap as "The Decimation". Mathematics definition aside, I think it makes sense, because unless you personally know an Avenger, you wouldn't know that *exactly* 50% of living things were gone. I mean, an accounting of that undertaking would require a census. And I doubt enough time has passed for them to conduct an emergency census.
I like the way that Tony says a particular line pretty much confirms how his situation is going to be resolved.
A friend online said that being upset about the title is "fanboy entitlement", and I don't agree. I'm not upset, per se, but I just think it's odd that they've been running this whole "We can't tell you the name of the movie too soon or it'll spoil too much!", only for it to turn out to be "Endgame", which tells us NOTHING.
Maybe I'm dead inside, but folks online were saying it bummed them out – much like the same folks say Toy Story 3 made them cry. Neither had that effect on me. I think it's because nobody actually died. They were essentially "wiped out". I guess it's a great visual way to get a PG-13 rating, but none of the Infinity War "deaths" stuck with me because they weren't DEATHS. They were dustings. Everything goes back to dust. But life also comes from dust. I just kinda feel like it's Marvel really trying to make us feel like there are stakes in an environment where they've proven that there are pretty much no stakes.
Still, I'm not griping. These are just initial thoughts. This is probably the most anticipated trailer since Star Wars: The Phantom Menace, so there's no way the Avengers: Endgame trailer didn't have the West Week Ever.