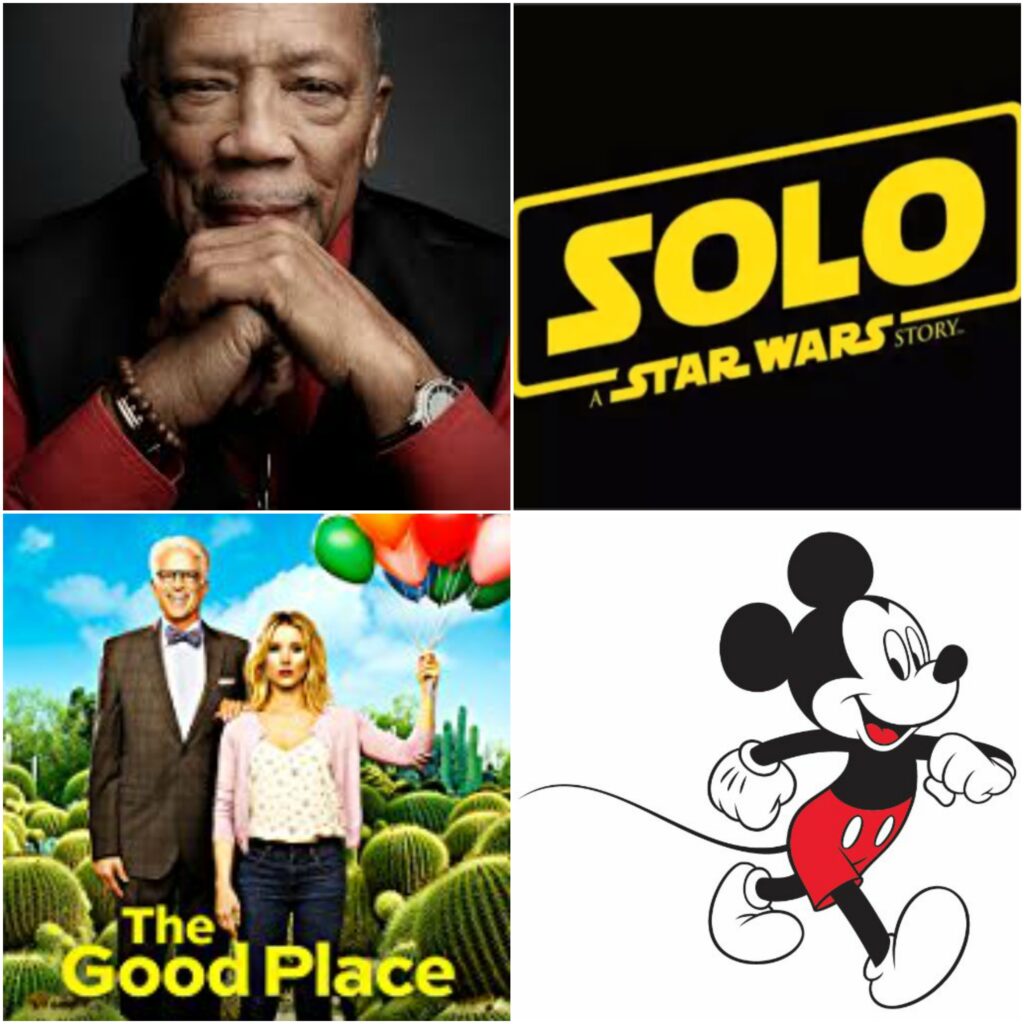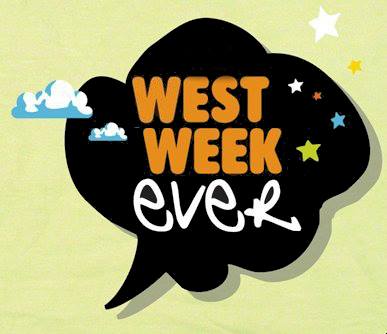 HarassmentWatch(TM)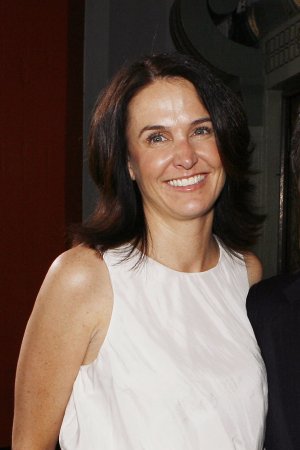 We almost did it, kids. We almost had a week without this section. This one is a bit sad, though, and it's something of an update more so than the reveal of a new wang dangler. You see, film producer Jill Messick took her own life.
Messick was the former manager of Rose McGowan, at the time when McGowan alleges she was raped by Harvey Weinstein. According to the statement issued by Messick's family, she was battling depression and ended up as "collateral damage" in this whole scandal. She couldn't bear to see her name dragged into headlines about the whole ordeal.
THIS is the kind of thing I've been worried about this whole time. Yes, people are out here doing bad things, but it was only a matter of time before someone lost their life to these developments. I've said before that I was scared that Louis CK would resort to this, just based on the instantaneous way in which he lost everything. Following the character assassination that Aziz Ansari faced, I also feared he might resort to something like this. Instead, the first victim of these call-outs is a woman herself.
Now, it could be argued that Messick didn't know what was going on, but that doesn't seem to be the case. McGowan said that she first went to Messick, who comforted her at the time, but was later shocked to find out Messick had taken a job as the vice president of development at Miramax, which was run by Weinstein. Messick's family said that she remained quiet during the recent allegations because she didn't want to undermine the voices of the women who had come forward. So, was this the cost of silence? Will she be the last? These are sad and interesting times…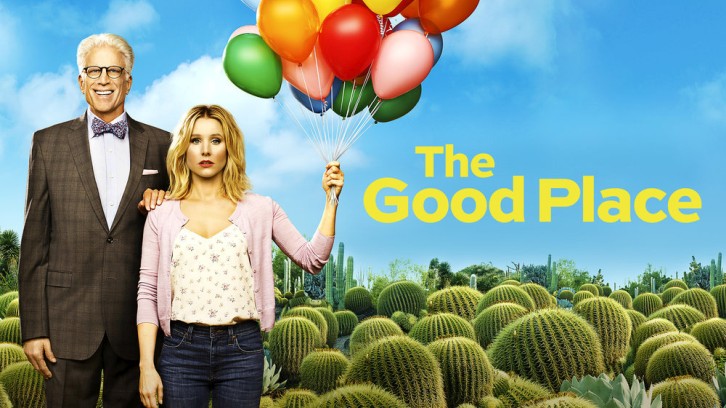 So, when I was unable to watch The Cloverfield Paradox with the rest of North America, I decided to catch up on The Good Place instead. Have you guys been watching this show? Over the 3 nights, I binged the second season, and I'm constantly amazed by how great that show has become. And that's not to say that it started off poorly. The opposite is actually true – I loved the show from the beginning, but wasn't sure how it would bounce back from the major twist of the first season finale. Let me back up a bit first, though.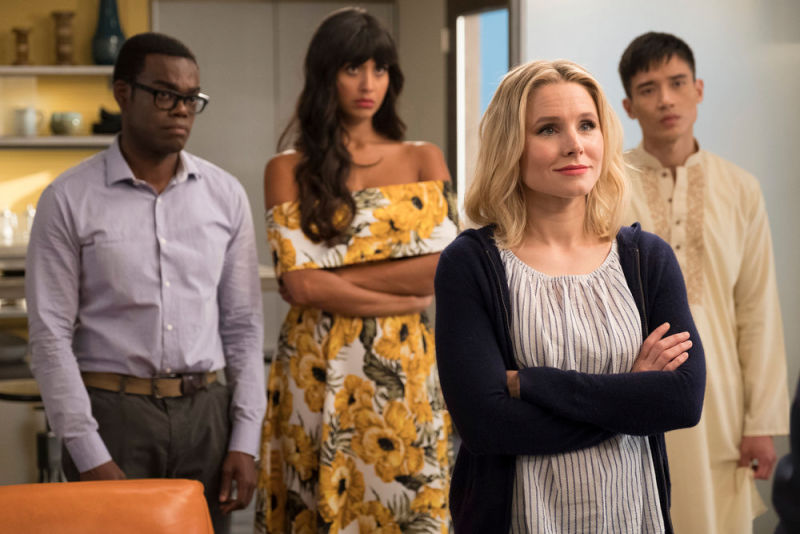 The Good Place stars Kristen Bell as Eleanor Shellstrop, a horrible young woman who dies and, seemingly by accident, ends up in the place reserved for good people when they die. Based on the life she'd lived, she immediately realizes there's been a mistake, but she doesn't voice her concerns to her guide, Michael, played by Ted Danson. The first season basically follows her as she tries to conceal the fact that she belongs in The Bad Place, while simultaneously trying to mend her ways and truly earn her place in The Good Place. Along the way, she befriends philosophy professor Chidi, socialite Tahani, and Jason. Man, there's SO much to say about Jason, but I'll let you discover that for yourself.
Anyway, the first season finale throws EVERYTHING for a loop, which made the audience really curious as to how they'd stick the landing in the second season. I'm glad to say that they were not only successful, but also added new dimensions to and challenges for the characters. And the way the second season ends? WOW. It's the kind of show that can't overstay its welcome in order to still work, so I don't see it running for more than, say, 5 seasons. It's already been picked up for a 3rd season, but I like that the show is packaged in tight, 13-episode seasons so there's no filler or wasted time. If you haven't checked it out, you really should. Even if you don't believe in Good Place/Bad Place, I think you'll still find it enjoyable. I mean, you don't believe in dragons, but you like Game of Thrones, right? Anyway, if you DO believe in those places, it also gives you some stuff to think about. I know I've spent a lot of the past week thinking about the concept of Moral Dessert: that we do good things with the expectation of some sort of reward at the end, when we should be doing good things simply because it's the right thing to do. But I digress…The Good Place. Watch it!
It was a big Star Wars week, as we got our first teaser for Solo: A Star Wars Story during the Super Bowl, followed by the full trailer the next morning. Basically, the fandom is split between "Why is this a thing?" and "I guess I'll give it a shot". Nobody seems particularly excited about the film, but everyone's at a various point of cautious anticipation along the spectrum. There are some folks out there who just refuse to believe that anyone other than Harrison Ford could play Han Solo, and I guess that's their prerogative. That said, it's been revealed that Ford did coach star Alden Ehrenreich on how to play the character. Based on recent Ford, though, I can't imagine he did more than sit back in a chair and say "Make sure you cash all the checks they send ya!" Most people seem more excited by the glimpse we got of Donald Glover as Lando Calrissian.
Meanwhile, it was announced that the Game of Thrones TV show creators David Benioff and D.B. Weiss are being given their own series of Star Wars films. There are two takeaways from this development. First of all, this seems like a smooth way for them to quietly transition out of their planned Confederate show for HBO. In case you've forgotten, this was to be their next project, a controversial drama where slavery still exists and the US is on its 3rd Civil War. The backlash to that announcement was pretty fierce, but HBO didn't show many signs of backing down from it. Now that these guys have bigger fish to fry, combined with the fact that Confederate hadn't been fully fleshed out, seems to imply Confederate is dead in the water. The second takeaway is that maybe it's time for an R-rated Star Wars installment, since that's the kind of material in which these two specialize. Most fans are saying "No!" to that idea, but it might be interesting to test the boundaries of what the franchise is capable of doing. I wouldn't hate an R-rated Star Wars, mainly because I'd love them to go "HARD R" with it. But that doesn't sell toys, so it probably won't happen. After all, it's not 1987 anymore, when you can make toys for an R-rated movie.
Some folks are upset that Disney went with more White guys to make Star Wars movies when there are diverse voices out there. Ava Duvernay's name keeps coming up, but maybe they don't want her on the franchise. Or maybe she doesn't want them. After all, she turned down Black Panther, so maybe she likes having room to tell her own stories without being beholden to franchise mandates. I don't know. Either way, these kinds of debates aren't going to go away any time soon.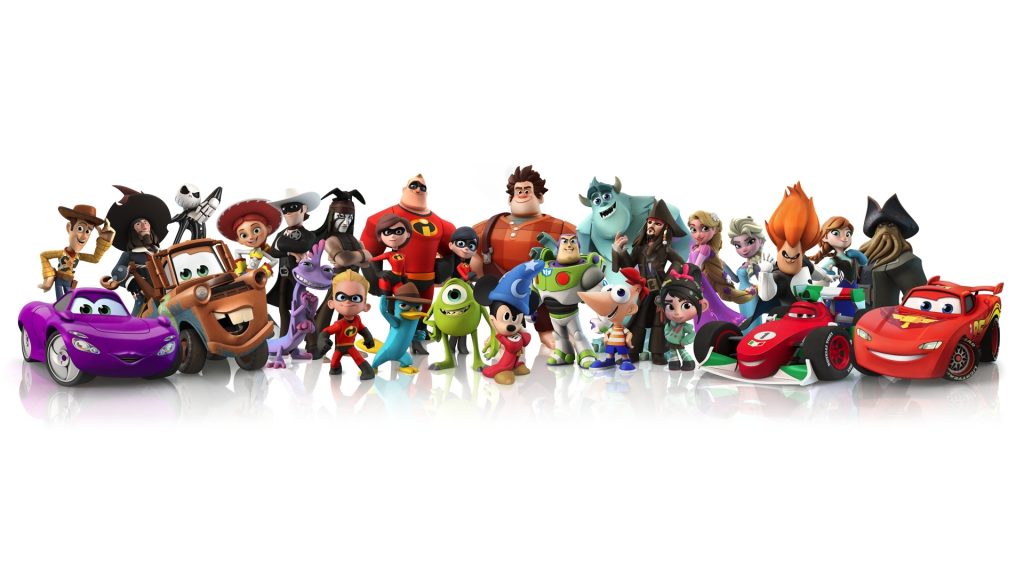 We got our first information about what to expect from Disney's upcoming streaming service. While we knew that it would launch with around 5 series, including High School Musical, Monsters, Inc, a live action Marvel series, and a Star Wars series, it'll also launch with about 5 films that are being fast-tracked for the service. Also, there will be no R-rated content on the service, as that will be routed over to Hulu (of which Disney now owns a majority share). The service will cost less than Netflix, though no price has been revealed yet. Also, the Marvel shows on other streaming services (Defenders series on Netflix and Runaways on Hulu) are expected to stay put.
Things You Might Have Missed This Week
Jessica Jones season 2 will premiere on Netflix on March 8th. It looks like this season will delve into her origin story. Seeing as how I haven't seen The Defenders yet, it doesn't appear that she experienced any sort of character growth from that team-up…
Speaking of Netflix, the Queer Eye for the Straight Guy reboot debuted on the streaming service this week. Karamo Brown from The Real World: Philadelphia is the new Culture Guy and, just like his predecessor Jai Rodriguez, they still haven't figured out what his job is.
Netflix and Paramount shocked the world by teasing the next installment in the Cloverfield franchise, The Cloverfield Paradox, during the Super Bowl, only to release the film on Netflix immediately following the game. I couldn't even get on the service to watch it that night, but the reviews seem to imply that burning it off without a theatrical release was the smart move. Oof!
It's another week, so that means Bryan Fuller has left another project. This time, he's stepping down from Apple's Amazing Stories anthology reboot, due to "creative differences". I swear, this guy pretty much stays on a project long enough to get that first check. He's living off advance money!
If you're trying to keep up with the Kardashians, there's a new one you've got to keep track of, as Kylie Jenner gave birth to her daughter, Stormi Webster, fathered by rapper Travis Scott.
Disney is finally reviving the Kim Possible live action movie plans, but this time it'll just be a Disney Channel Original Movie. She deserves SO much better…
Another YouTuber is in trouble, as some kid named Kian Lawley just got fired from the movie The Hate U Give for posting a video where he uses the N-word a couple times. In the film, he was playing the boyfriend of a Black girl. Womp womp.
Fox renewed The Four for a second season hours before its season finale aired last night. No word yet on whether judge Charlie Walk will return or be replaced amid his sexual misconduct investigation.
It was announced that one of the sisters in the Charmed reboot will be a lesbian. In my headcanon, they were ALL lesbians. And the show ran for 25 seasons. On Cinemax.
Jenny Slate will voice Nanny on Disney Junior's Muppet Babies reboot.
Attention all spinsters and cat ladies, ABC has cancelled Once Upon A Time, which will end at the conclusion of its current season.
Kevin Hart will produce and voice Lil Kev, an animated series at Fox that focuses on a 12 year old growing up in North Philly.
Speaking of Hart, he, along with Alison Brie and Jim Rash, will be the first guests on Netflix's The Joel McHale Show with Joel McHale, which premieres February 18th.
We got our first teaser for Venom: The Case of the Evil MRI. This movie is gonna suck so much…
Jumanji has become The Rock's highest grossing film in the US, so of course a sequel is coming.
Speaking of Dwayne Johnson, we got a full trailer for his post-Rampage film, Skyscraper. Four thoughts came to mind when I saw this: 1) Hey look! Neve Campbell's got work again! 2) They finally gave him kids that actually look like they're HIS kids (looking at you, San Andreas!) 3) Can a man run like that with a prosthetic leg? 4) You know at some point, the studio looked into just calling it Die Hard.
While we're on trailers, here's the new one for Deadpool 2. I didn't just LOVE that first one, but I'll see this.
It's the end of an era, as Best Buy will reportedly pull CDs from stores on July 1st. Target may follow suit if the labels don't meet their demands, which include selling CDs on a consignment basis.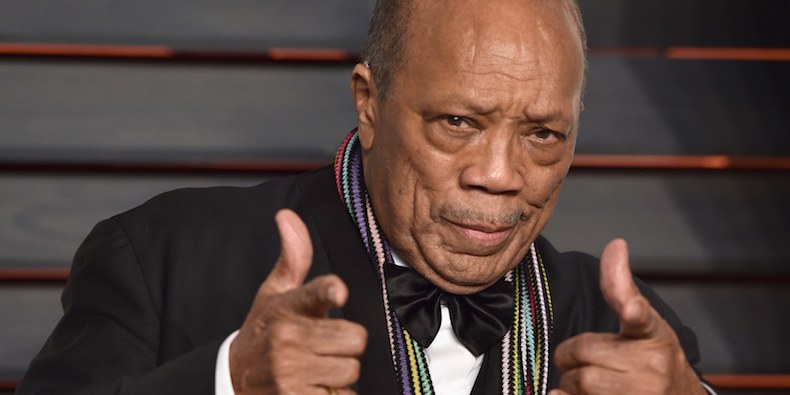 I started the week thinking that the Philadelphia Eagles toppling the New England Patriots dynasty would be the biggest event of the week. Nobody, and I mean NOBODY, was prepared for the bombshell that'd be dropped in our laps Wednesday, in the form of a VERY candid interview that producer Quincy Jones gave Vulture. Not only did he reveal who killed JFK, but he also revealed a few homosexual relationships between some celebrities that surprised everyone. Then he revealed he'd dated Ivanka Trump! I mean, every paragraph had him dropping a new nugget of amazing information, only to nonchalantly change the subject like he hadn't done anything as major as he had.
I don't want to give a laundry list of the truth bombs in the interview because that simply wouldn't do them justice. No, you've got to go read this thing for yourself. When you're done, I think you'll agree with me that Quincy Jones had the West Week Ever.