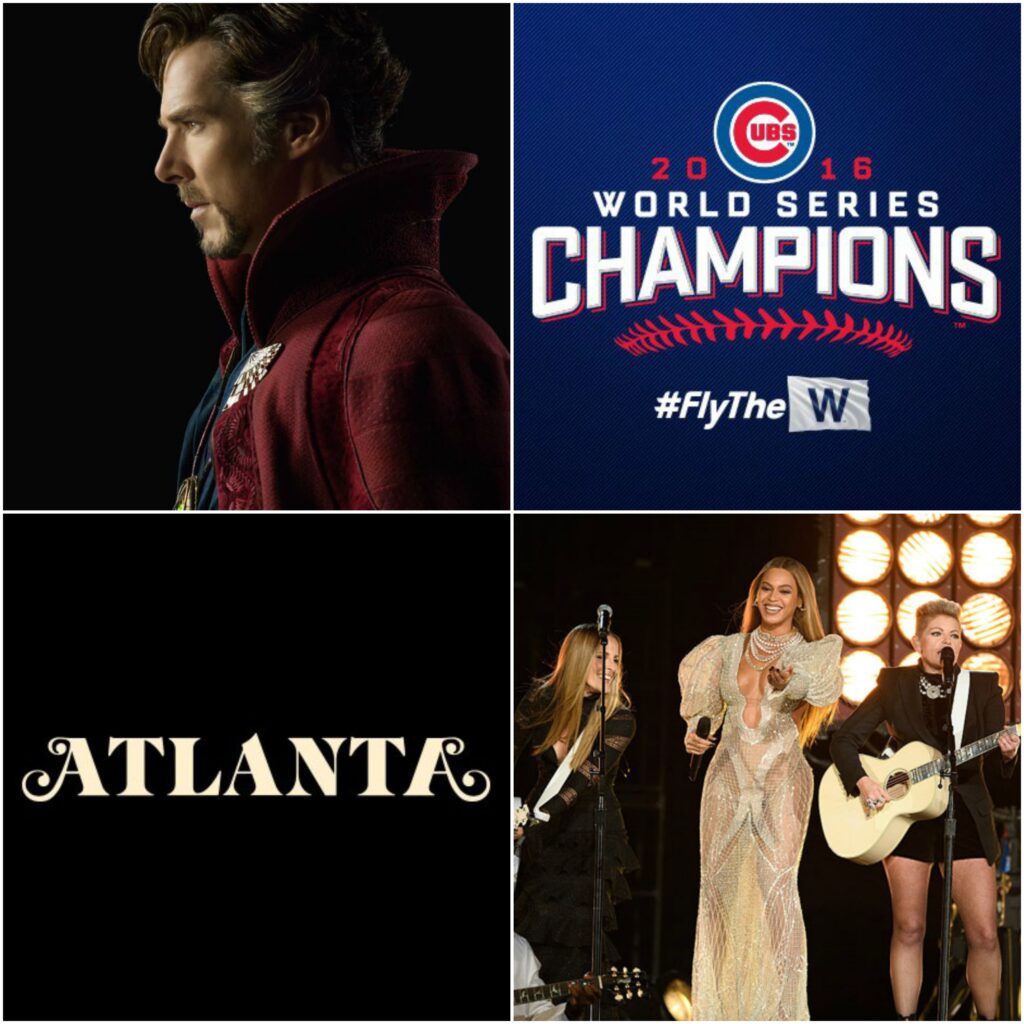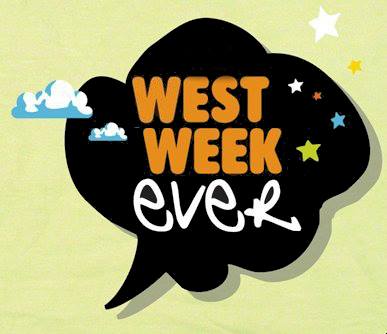 Earlier this week, I found myself having an impromptu Zac Efronathon, as I watched 2 of his comedies the same night. I used to think he was just some one-note himbo, but I think I really like that dude. He's a funny guy, and he's also beautiful (What? I have to give credit where it's due!).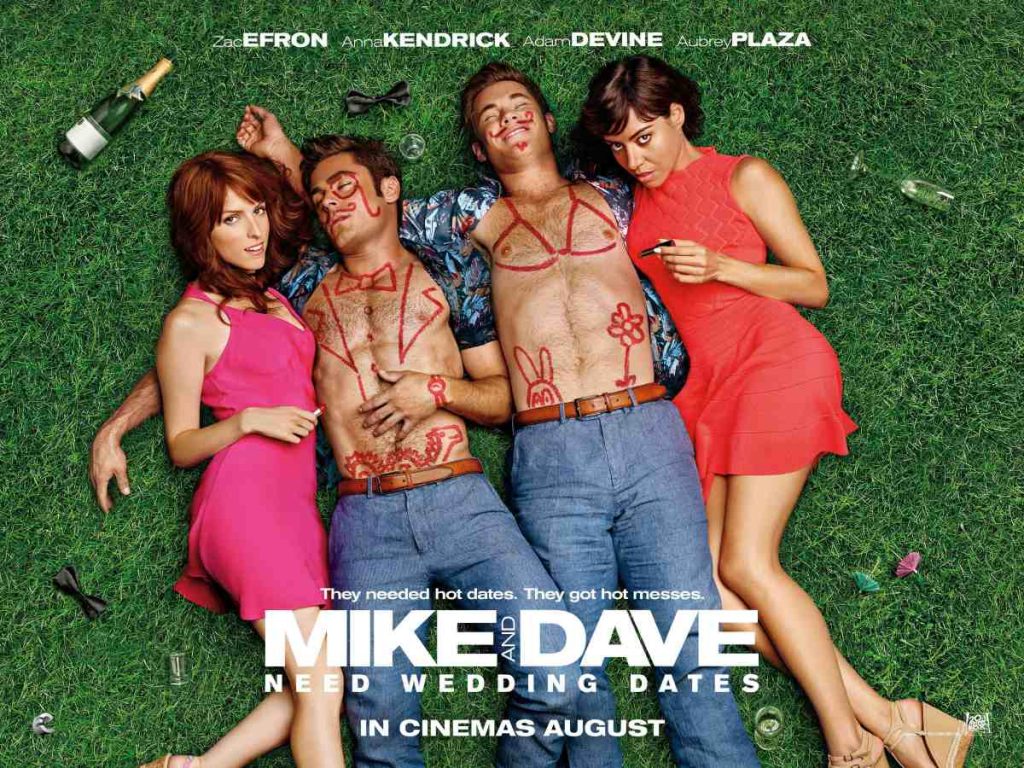 Anyway, first up was Mike and Dave Need Wedding Dates. When I first heard about this movie, I was convinced I'd actually see it in the theater, but that didn't come to pass. I was really looking forward to it, but was too lazy to actually go see it. Oh well, that's what DVDs/streaming are for! Zac Efron and Adam Devine play the title characters, who have a reputation for ruining family gatherings. Since they're known to rile each other up, their father insists that they bring dates to their sister's destination wedding in Hawaii. It's their father's hope that they'll bring "nice girls" who will keep them in check. Well, not knowing how to find these girls, they post an ad on Craigslist, which gets thousands of replies from folks who just want a free trip to Hawaii. Eventually they end up on The Wendy Williams Show, and their episode is seen by two slackers played by Aubrey Plaza and Anna Kendrick. They decide to pretend they're nice girls so they can get the trip. And hilarity ensues. As an R-rated raunch comedy, it was about what I expected, though it could've been better. Plaza has this weird pseudo-ghetto accent that I'm never really sold on, though I do feel like she manages to do the impossible: outshine Kendrick. None of that Pitch Perfect Kendrick magic is on display here, as she pretty much plays The Dumb One opposite Plaza as The Schemer. I'm still not sure if I'm down with Adam Devine's whole thing or not. He's a lot like Eric Andre in that he's not a bad looking dude, but he goes out of his way to make himself look as annoying/unattractive as possible. I guess it's good he's found a niche. I wouldn't say this movie is worth owning, but it's definitely worth seeing. And make sure you see the real thing, and don't wait for it to get neutered on FX.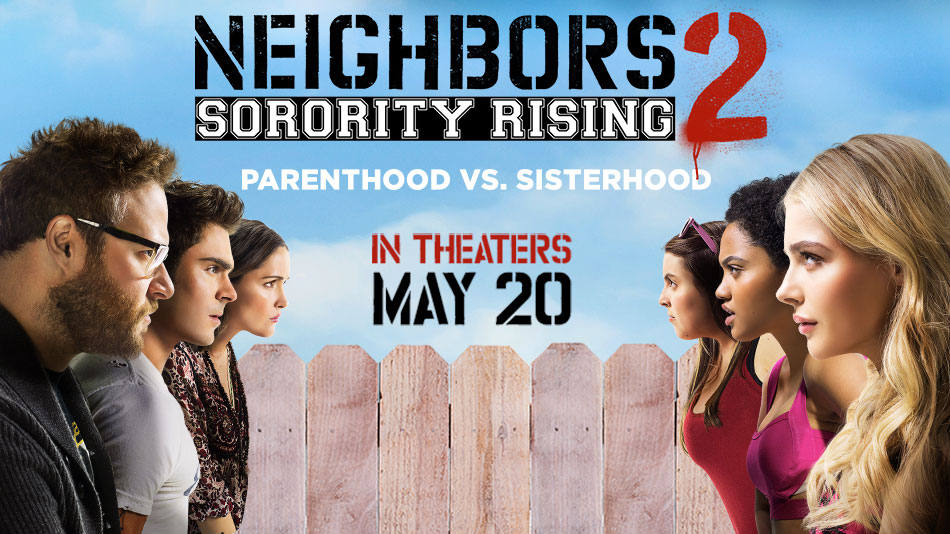 The Efronathon continued with the sequel Neighbors 2: Sorority Rising. Now, I have to admit that I remember very little about the first movie, but I didn't really think the world of Neighbors had a rich continuity to it. Basically, I remembered the airbag gag, and that's about it. Totally forgot that Dave Franco came out in the last film, which probably would've made me less confused by the beginning of this installment. Did you see the first movie? If not, here's how it went: New parents Seth Rogen and Rose Byrne learn that the Delta Psi Beta fraternity has moved next door to them. They just want a quiet life to raise their newborn, while the frat brothers wanna do what frat brothers do: PARTY. So, a war breaks out between Rogen and the frat, led by Zac Efron. By the end of the film, the college shuts down the house, and it seems like Rogen and Efron are friends. Well, based on the age of Rogen and Byrne's daughter, this movie takes place roughly two years later. Byrne is expecting their second child, and they're selling their house to move out to the suburbs. After the sale, however, they enter escrow – meaning that they basically have to cross their fingers that nothing goes wrong for the next 30 days, or the sale won't go through. Well, everything's going smoothly until a sorority decides to set up in the old Delta Psi Beta house. And you basically get the same movie as the first, only the guys are replaced with girls. This one, however, kinda has a heavyhanded message about feminism that it's trying to get across, but I'm not quite sure it sticks the landing. It's funny, but I'm having trouble accepting that Chloe Grace Moretz has grown up; she'll always be little Hit Girl to me. I didn't talk too much about Efron's role this time around because I don't wanna give away the whole movie, but he's just as good here as he was in Mike and Dave. Again, probably not worth owning, but it's worth checking out.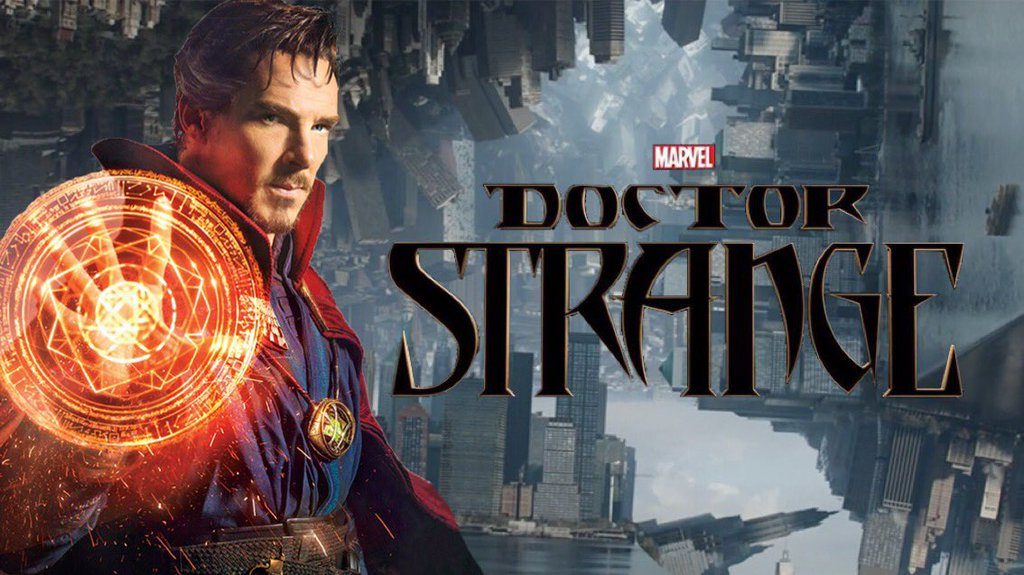 Finally, I went to see Doctor Strange last night. For the first time in a long time, a comic book movie didn't get the West Week Ever. You see, I liked it, but I didn't love it. I don't know if it's the fault of the film, however. At the end of the day, I just don't like Mystical Marvel or Cosmic Marvel. I'd probably rank this film with the first Thor. Don't get me wrong – it's visually stunning, and probably the first Marvel movie that you NEED to see in 3D. At the same time, I felt it was a little on the short side and some extra time could've been used for character development. For example, I don't think we see enough of civilian Stephen Strange, before all the mystical stuff happens. Then, when the mystical stuff does happen, it happens too quickly. We never really see him struggle to master his power. So, it's definitely got pacing issues. I actually liked Tilda Swinton as The Ancient One, despite the whitewashing. The cape, though…I hated the cape. Also, Marvel keeps telling us "It's all connected", but they miss golden opportunities to link in the stuff that they claim is difficult to do. I mean, part of it takes place in a hospital in NYC. Claire Temple (Rosario Dawson's character from the Marvel Netflix shows) also works in a hospital in NYC, so… Still, it's got some cool Easter eggs if you're paying close attention, and Strange seems like a cool addition to the MCU. I can't exactly put my finger on it, but I needed more of something from this film that I didn't get. It's definitely worth seeing, but this isn't the film that's gonna sway the crowd that's never been fans of the Marvel films.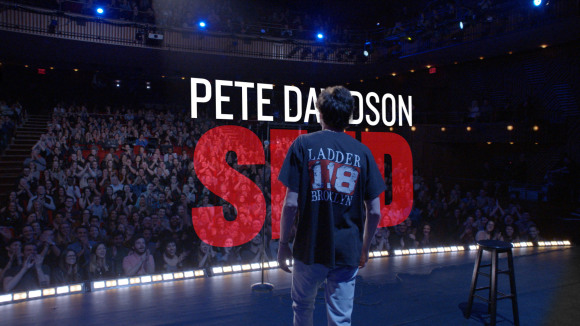 On the standup front, I caught Pete Davidson: SMD on Comedy Central. By now, you probably know the general bulletpoints for Davidson: he's the youngest current SNL cast member at 22, he's a stoner, and his firefighter dad died in 9/11. There have been a lot of really good interviews with him going around lately, like him talking about how he pretty much hates his life, but he's trying not to blow this great opportunity that's been given to him. Well, this one-hour special is more of that. To be honest, he's not ready for an hour yet. He's a pretty good storyteller, but he could do the same thing in the interviews instead of doing it onstage. It's almost like the stage is therapy for him, but he just happens to have an audience. He's not especially charismatic, nor does he work the crowd. Still, it could've been a lot worse. It wasn't a bad special by any means, but it wasn't especially polished. The production values were pretty low, but I guess they fit his brand, so to speak. If you like what he does on SNL, it's worth checking out, but it doesn't reinvent the wheel or anything.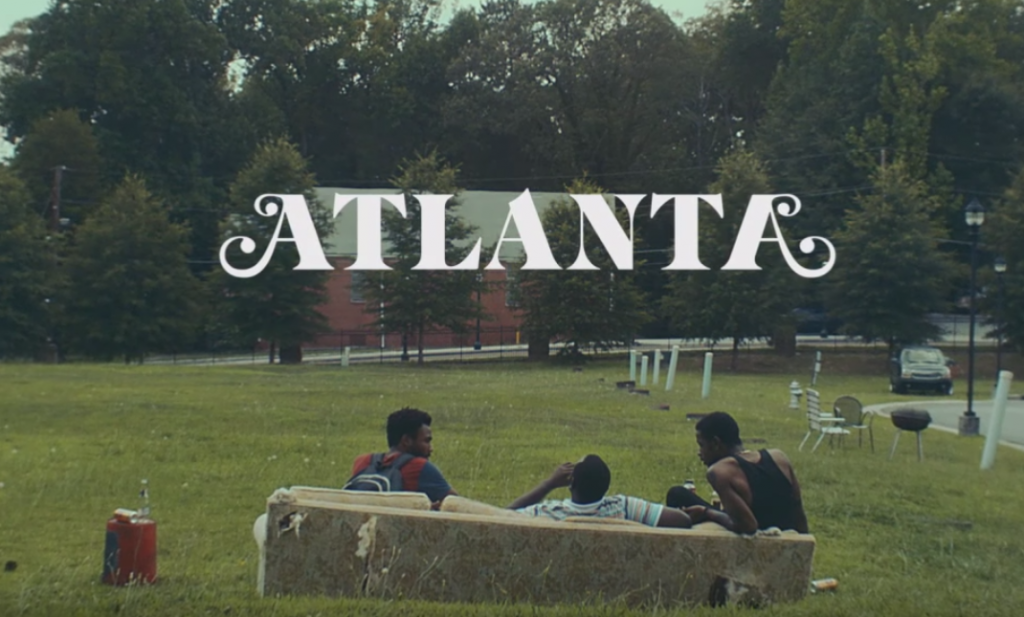 On TV, this week saw the season finale of Donald Glover's exceptional Atlanta, which capped off a near perfect season of television. I really liked how cyclical the whole thing was. The episode, titled "The Jacket", has Earn retracing his steps from the night before in order to find his jacket. As the episode starts, he wakes up in the aftermath of a party, with the host telling him that he has to leave. The host tells him, "We boys, but we ain't boys. See, I know you, but at the same time, I don't know you." He's basically saying that no matter how much you think you know a person, you can't ever fully know what's going on with them. And that's proven to us by the final scene of the episode, as we learn we don't know Earn as well as we thought we did. I'm really looking forward to the next season, which I hope isn't derailed by filming on the Han Solo film.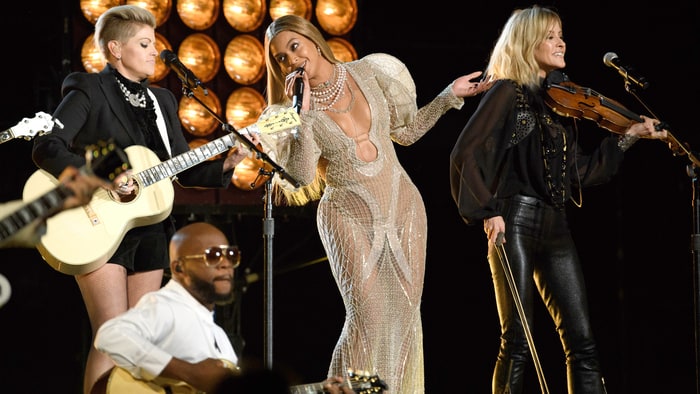 In music, Beyonce decided she wanted a challenge, so she showed up at the 50th anniversary of the Country Music Association Awards. And the kids on social media lost their shit. "She needs to stay in her lane! She's not country music!" Oh, and she didn't come alone: she brought country music black sheep The Dixie Chicks along for the ride. She basically showed up to the door and said, "These are my Plus Three". Now, I'm not the biggest Beyonce fan in the world (frankly, I prefer her Destinty's Child stuff), but it was kinda cool for her to use her clout to usher the Chicks back into the world of country. After all, not everyone has forgiven them for their jab against W all those years ago. With the exception of an International Artist Achievement Award in 2006, the Dixie Chicks haven't won a CMA since 2002. I'd have preferred it if they'd done a Beyonce take on a Dixie Chicks song, instead of them serving as the backing band for one of her Lemonade songs, but she's the Queen. I've hit that age where pop music bewilders me, but I know everyone on the country charts. I guess the CMAs have become my Grammys, but I've got to say that I was disappointed with about 80% of the live performances, as it seemed like nobody had showed up to soundcheck. Levels were off, tempos were off, folks were pitchy. It was a mess, and didn't feel like a worthy tribute to the 50th anniversary of that institution.
Things You Might Have Missed This Week
CBS announced that the CBS All Access spinoff of The Good Wife would be called The Good Fight
Johnny Depp not only has a cameo in Fantastic Beasts and Where To Find Them, but he'll also star in the sequel.. This isn't good news, however, to those in the Amber Heard camp…
Since it's just gonna become a full-on Batman adaptation, it was announced that Ra's Al Ghul's other daughter (and mother of Batman's son) Talia will be appearing on Arrow this season.
It was revealed that Taylor Swift wrote "Better Man", the latest single from country group Little Big Town. It's not clear if it's about Calvin Harris or Tom Hiddleston, though.
Lindsay Lohan now speaks with a really bad Boris & Natasha accent.
John Wick director David Leitch is considered the frontrunner to direct Deadpool 2. Meanwhile, in a show of solidarity with former director Tim Miller, composer Junkie XL is leaving the sequel.
Speaking of Tim Miller, he's reportedly developing a Sonic the Hedgehog movie at Sony
DC stays losing, as director Rick Famuyima has left the film adaptation of The Flash, citing "creative differences"
The Nerd Lunch Podcast celebrated its 250th episode, and yours truly makes a cameo appearance!
We got a new Wonder Woman trailer yesterday, and my pals over at The Robot's Pajamas have a great frame by frame breakdown.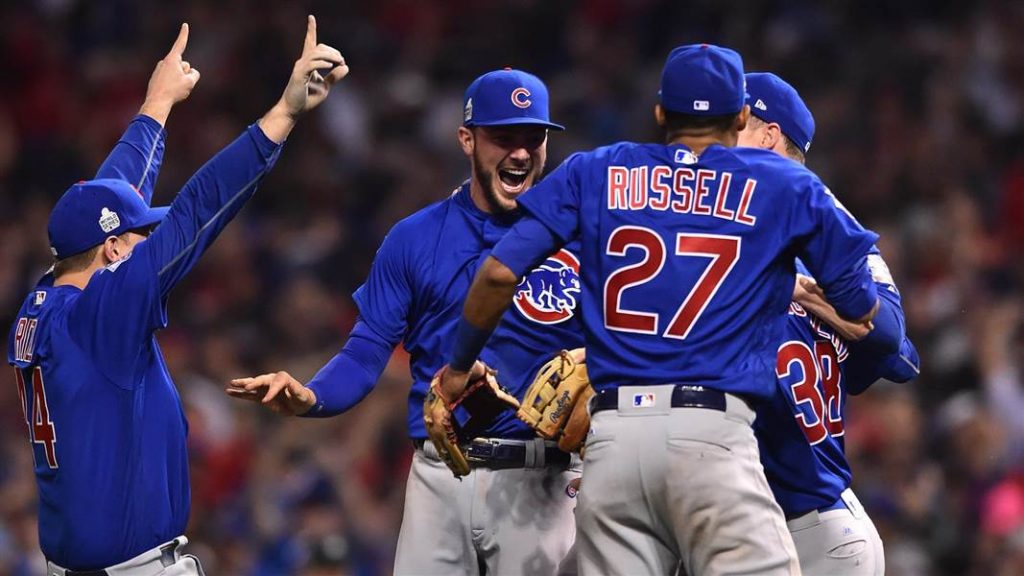 I'm not a sports guy, so I don't really have a ton to say here. After I finished watching the CMAs the other night, I decided to turn on Game 7 of the World Series. I haven't cared about baseball since about 1992, when I was in the prime of my baseball card collecting career. I did, however, know that the Cubs and the Indians are some of the losingest teams out there, so it was pretty awesome that they had made it this far. Immediately, I was riveted by the game, as I watched everything happen that could happen. Fatigued pitchers, sloppy bunts, and a rain delay. But I stuck it out until 1 AM to see the Cubs break a 108 year "curse", winning the series. I don't think anything topped that this week, so that's why the Chicago Cubs had the West Week Ever.