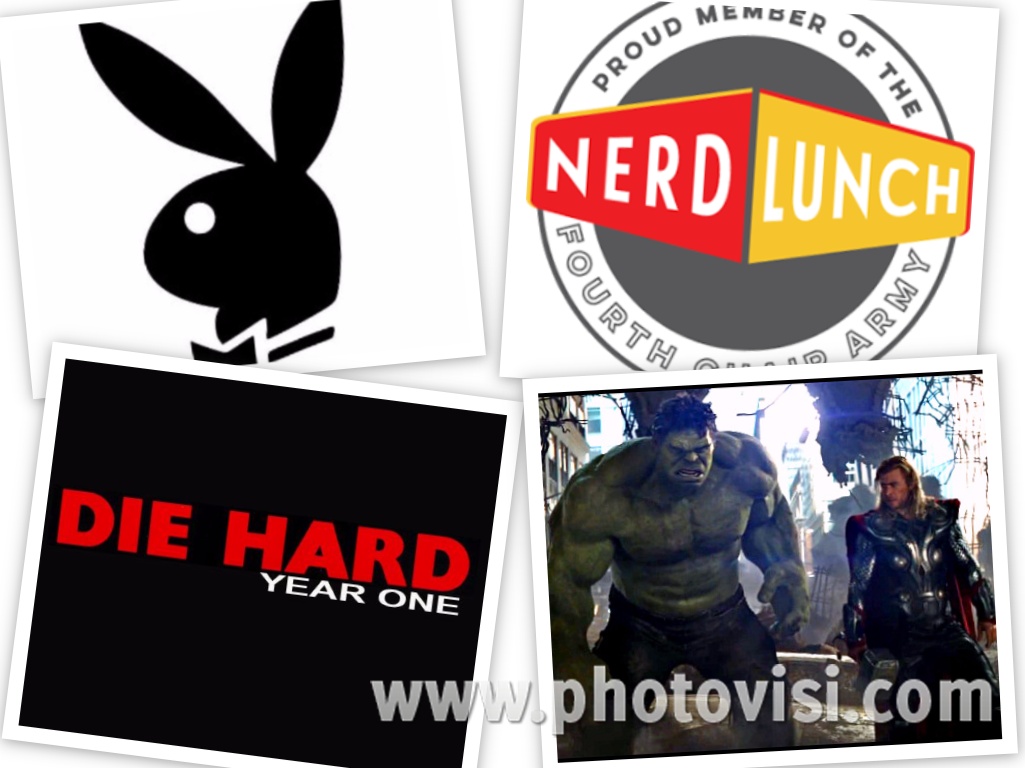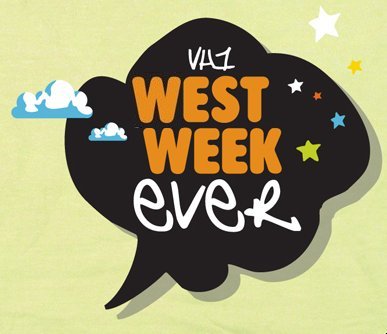 Nah, I don't feel like talking about New York Comic Con right now. I'm still gathering my thoughts, so look for a standalone post about that next week. So, let's get on with the pop culture news!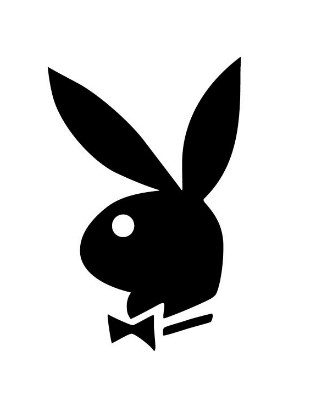 Playboy's getting rid of all the titties! Yes, I understand that the Internet exists, chock full of free pornography, but Playboy is an institution. It was THE place to go to see the next Baywatch babes or the forgotten starlets trying to shake their youthful image. Remember how much you wanted to see Tiffany's breasts? Playboy made that happen. And Debbie Gibson, though that wasn't as exciting. Regardless, Playboy was a "sophisticated man's" gateway to nudity. That's right – women in Playboy aren't naked, they're nude. There's a certain level of class there. They're not spread eagle or anything like that. Well, starting in the March 2016 issue, they will be doing away with that nudity. Instead, they said that the pictures would be more PG-13, and it's unclear as to whether or not there will still be a centerfold. So, Playboy's basically becoming Maxim with better articles. They make more money by licensing the brand than from the magazine, as the magazine's circulation is only about 800,000 right now. Print's dead, and they'd probably make just as much money putting out old issues of Ranger Rick. This just seems like such a last gasp from a desperate company. The Playboy brand is too iconic to try to go family friendly at this point. Just because there are no nipples, it's still not gonna be included on your kid's Scholastic order form. I don't think this move will make the magazine more appealing to anyone not already buying it, and I think it'll hurt the existing customer base. I guess we'll just have to wait and see what happens.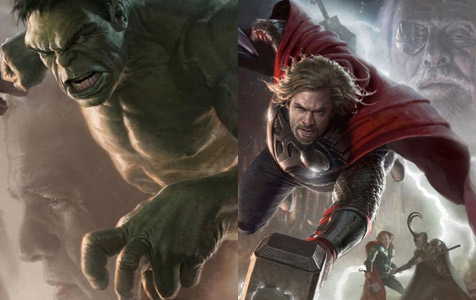 It's been confirmed that Hulk will play a role in Thor: Ragnarok. I'm not quite sure how I feel about this. I mean, I didn't really like Thor: The Dark World, but I don't know if adding Hulk to the recipe is going to really add anything. I keep seeing all of these articles about "Where does Hulk go in the quinjet after Age of Ultron?", and I'm just wondering "Does it matter?" I mean, he'll eventually land somewhere, and he'll definitely be back, so I guess I don't feel like there's some big story to be told about where he went when he left the team, but maybe that'll end up leading into Ragnarok.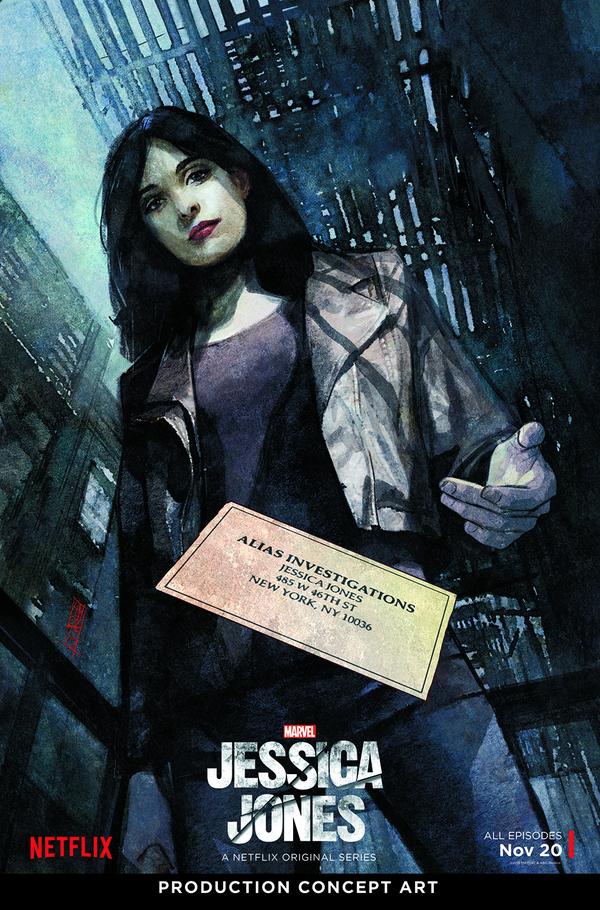 Meanwhile at NYCC, Marvel showed the first episode of Jessica Jones, as well as a sneak peak at Daredevil season 2. Well, not a few days later, the rumor surfaced that Marvel was working on a Moon Knight series to join the other Netflix shows. This followed on the heels of another rumor that Marvel may be scrapping the Iron Fist series altogether. This latter rumor doesn't come as much of a surprise, as the series has been delayed, reportedly, because Marvel isn't quite sure how to handle the property. The big question was about how mystical it should be. Considering they're already in pre-production on Luke Cage, and there doesn't seem to be a plan to (logically) introduce Danny Rand/Iron Fist in that series, I wouldn't be surprised if this rumor turned out to be true.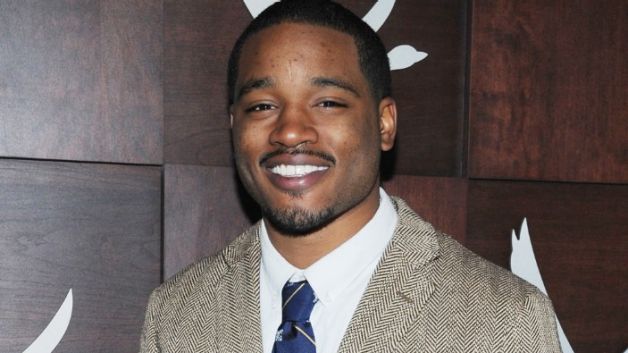 In other Marvel rumors, they're reportedly seeking Ryan Coogler to direct Black Panther. Fruitvale Station's been on my DVR for over a year, so I'm not really familiar with his work, but folks who've seen it seem to be excited by this news. He's also the director of the upcoming Creed, which looks great. So, maybe this would be a great pick after all. I've got no real love for the character, so my excitement won't really mount until I see a trailer.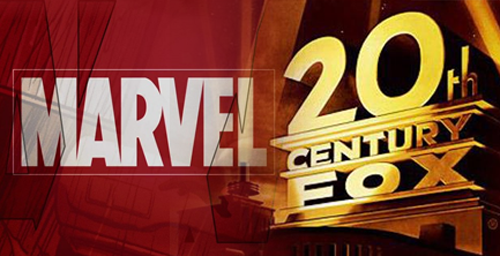 Finally in Marvel rumors, there was a brief period yesterday when sites across the Internet were reporting that Marvel had gotten the Fantastic Four rights back from Fox. This was mainly triggered by the news that Marvel and Fox were teaming up for 2 X-Men shows on the various Fox networks. It was speculated that Fox relinquished the film rights to FF in return for the TV rights to X-Men. By midday, this was proven false, but the fact remains that there will be two X-Men shows in development. First up, Legion is being developed for FX by Fargo executive producer Noah Hawley. It focuses on Professor Xavier's son, David Haller, whose schizophrenia might be something more than doctors previously thought. I've got to say that I hate Legion. Let me say it again: I fucking HATE Legion. He's a terrible character whose only real claim to fame is that he triggered the "Age of Apocalypse" storyline. Other than that, he's just annoying and worthless. NO interest in this show whatsoever. Next up, Hellfire is in development for Fox, focusing on X-Men foes The Hellfire Club. It'll focus on a special agent who stumbles upon an exclusive club of millionaires bent on world conquest. Again, do not want. I feel like these shows are focusing on some of the least interesting aspects of a franchise that is still sort of fleshing itself out onscreen. Agents of S.H.I.E.L.D. works because of the Marvel Cinematic Universe. The X-Men Universe, however, was blown to smithereens in Days of Future Past, so it's almost like these shows are being built on uncertain ground. Oh, and they're gonna need to change that title from Hellfire (which is admittedly a working title), as that's gonna alienate some folks not familiar with the property.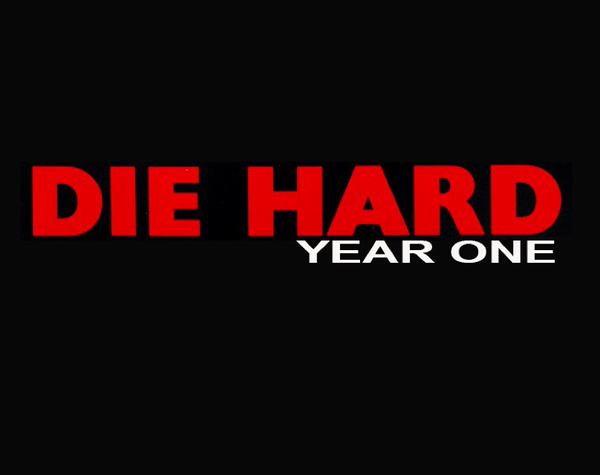 In non-Marvel news, they're working on Die Hard 6, which will reportedly be a sequel AND a prequel. The movie will be book-ended by footage of Bruce Willis basically playing himself (that's every Bruce Willis role these days), but the middle of the movie will feature a younger actor as a beat cop John McClane in 1979 NYC. I'm not really sure how to take this. I love Die Hard, and actually love most of the sequels. This one is going to be directed by Len Wiseman, who directed Live Free or Die Hard – the second movie of the franchise that I ever saw (the first was Die Hard With A Vengeance. Yeah, I saw them out of order). The studio clearly wants more Die Hard in a world where Bruce Willis couldn't care less. I mean, A Good Day To Die Hard was clearly meant as a torch passing movie, but the film-going audience just ain't letting Jai Courtney happen. It was pretty disappointing, as Willis spent most of the movie saying, "I'm on vacation." There's only so much shit you can put John McClane through, as he's not Jack Bauer. That's the trick to the franchise: John McClane is a regular cop who's out of his depth when Die Hard happens. He's not trained for this stuff. He improvises and rises to the challenge. And he subsequently rose to the challenge 4 more times. It's over now. He's old and his time is over. How about a Die Hard that doesn't even feature a McClane? Why does this stuff only have to happen to one family? It's time to move on.
Things You Might Have Missed This Week
-The CW announced that this, the 22nd, will be the final cycle for America's Next Top Model.
-ABC's Fresh of the Boat and Quantico were given full-season episode orders
-ABC is reportedly working on a television adaptation of My Best Friend's Wedding, as well as another reboot of Fantasy Island – which will feature a female lead and NO ISLAND (?!).
-Meanwhile, Fox has cut the episode order for Minority Report from 13 to 10. So, it's basically cancelled. It's not an official cancellation, though, so we're still awaiting the first cancellation of the 2015-2016 TV season
-Paramount is reportedly reworking the planned sequel to Hansel & Gretel: Witch Hunters into a television series. It's unsure if stars Gemma Arterton and Jeremy Renner will be a part of the show, but let's be realistic – they won't be.
-Warner Bros and Legendary Pictures have announced a shared cinematic universe starring King Kong and Godzilla across three movies.
–Alvin and the Chipmunks: The Road Chip will open opposite Star Wars: The Force Awakens.
Links I Loved
John Amos on Mary Tyler Moore, Racism on Set, and Playing the First Black Family Man – Vulture
The Worst Halloween Costumes of 2015 – The Robot's Pajamas
"I Was Killed When I Was 27": The Curious Afterlife of Terence Trent D'Arby – NewStatesman
Why I Can Never Order from Chipotle Again – Quiet Revolution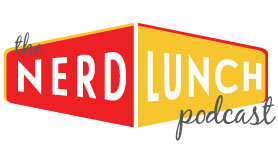 When not blogging about popular culture, I like to run my mouth on various podcasts. Luckily for me, there are a few out there who like to converse with me about anything from comics to television theme songs. One of my favorite shows is the Nerd Lunch Podcast, where I've been a member of their "Fourth Chair Army" five times. I always have a great time on their show and this week they celebrated a milestone: they released their 200th episode. It's hard delivering a podcast week in and week out. Hell, I can barely write this post some weeks, so I can only imagine what goes into putting out a podcast. They've done it 200+ times (there are a few lost episodes. I was even on one of them!). The thing I love about our little community is that we all genuinely care about what the other is up to. I love to hear my name randomly mentioned on a Nerd Lunch episode, and I know that cohost CT loves it when Nerd Lunch is mentioned in West Week Ever. Well, this week I'm going a step further. Not only am I mentioning Nerd Lunch, but in honor of their achievement, I'm declaring that the Nerd Lunch Podcast had the West Week Ever. If you've never listened to their show, there's no time like the present. Covering 200 episodes, they've discussed everything from fantasy casting to junk food to drill-downs on popular movie franchises (Mad Max, Star Wars, etc). There's something for everyone, so give them a listen, and tell 'em Will sent ya! Congrats on 200 episodes, and here's to 200 more!