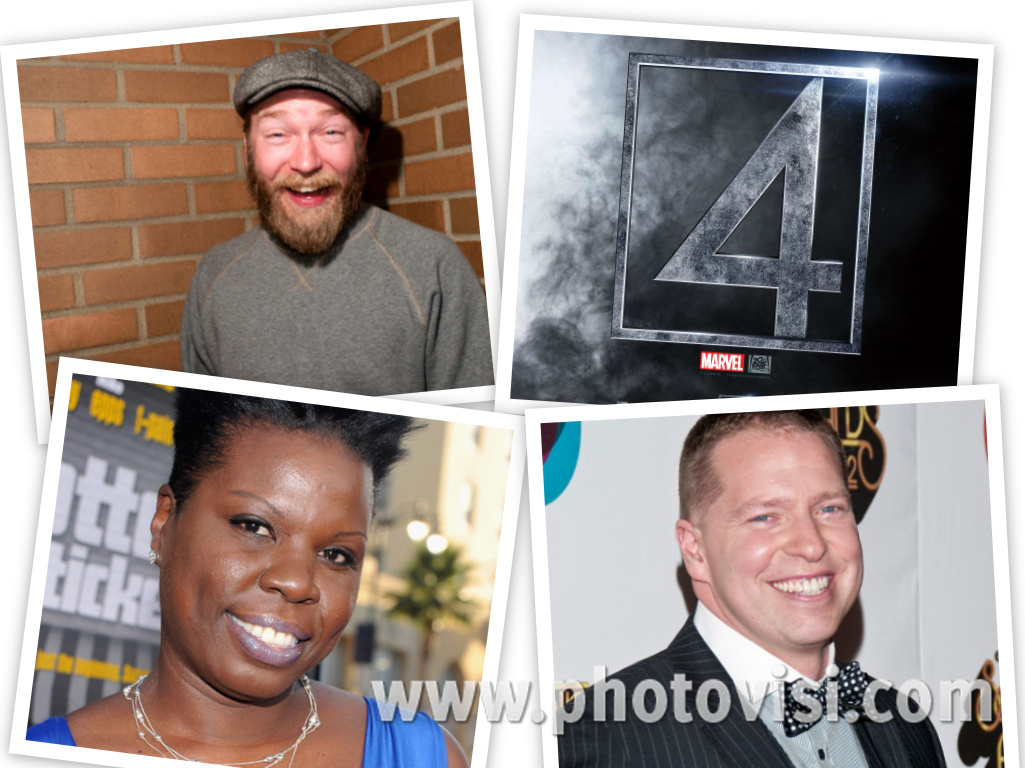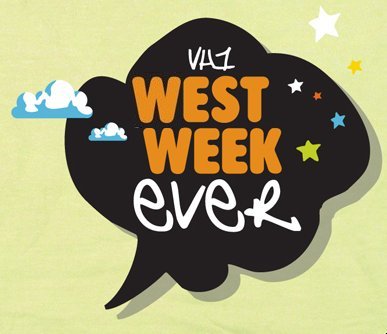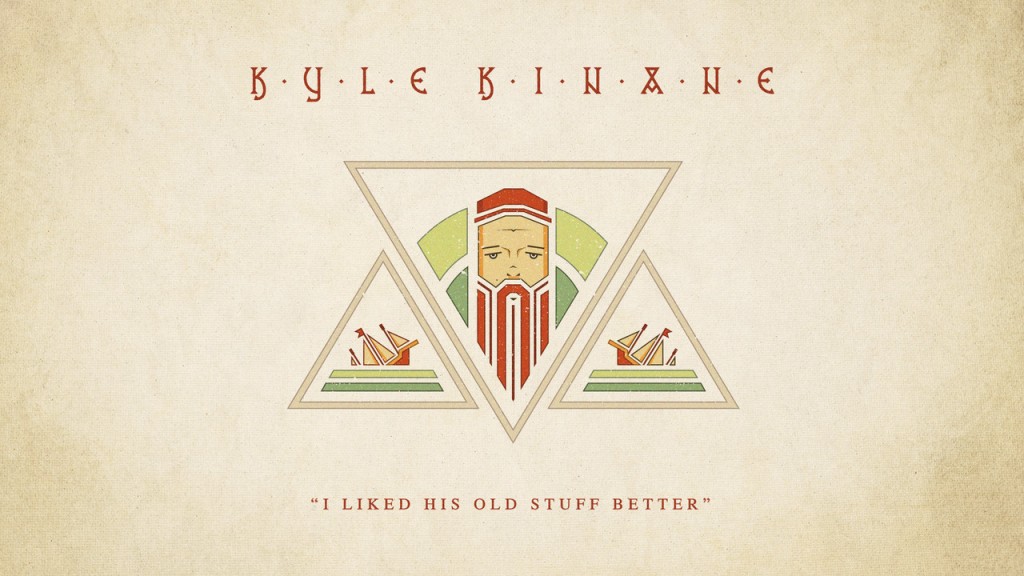 I'm back on a standup kick, so the week started out with me watching Kyle Kinane: I Liked His Old Stuff Better. I'm still trying to get over the fact that Kinane is the Comedy Central voiceover guy. How did I not realize that sooner?! Anyway, I love this guy, and he's in my top 5 of modern day comedians, but this special's title was pretty much on the money. He had some good bits there, but I've just come to love his other stuff because I've heard  it a million times on Comedy Central Radio. Maybe I'll warm to this special once I've heard the jokes just as many times.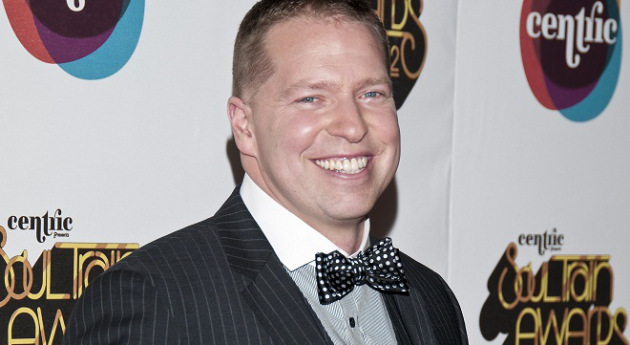 Next up was Gary Owen: I Agree With Myself, If you're white, you probably don't know who he is. If you're black, you know him as that white dude who's always in black stuff. No, not Turtle from Entourage. The other one. Yeah, him. This special was HILARIOUS as he dealt with race issues, his marriage, and his mentally challenged cousin who contracted an STD. I won't say it's politically correct, but it's funny nonetheless.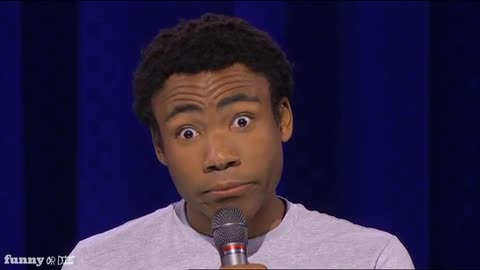 Finally, I watched Donald Glover: Weirdo. Most folks know Glover from Community, but you might also know him by his rap name, Childish Gambino. It's a good special, as Glover's a good storyteller. My problem with Glover is that he's got such career ADD that he doesn't seem to know what he wants to do. Is he an actor? A rapper? A comedian? He hasn't slowed down enough to perfect any of these areas. Instead, he's just "pretty good" at all of them. I wish he'd slow down and focus on what it is he wants to be. Wow, I sound like my mother…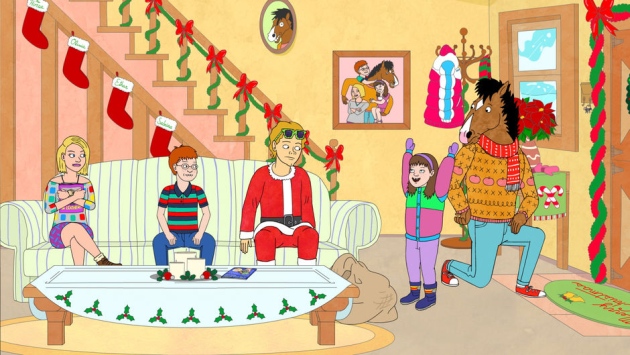 On the Netflix front, I finished season 2 of Maron and decided to check out the Bojack Horseman Christmas Special. I've written about my love of Bojack already, but I was surprised like everyone else when the Christmas Special had a stealth release back during the holiday season. In Bojack Horseman, Bojack used to be the star of a family sitcom called Horsin' Around, so the Christmas special was actually a Christmas episode of Horsin' Around. During the series, we got clips of Horsin' Around, but this is the first time we see an entire episode. I loved it, and I hope we get to see more of the Horsin' Around world in season 2. After all, there are 2 other cast members whose whereabouts are still unknown at this point. My favorite line of the whole thing was "Goober didn't molest all those Laker Girls. The actor who played Goober molested all those Laker Girls." It'll make more sense when you watch the episode, so check it out!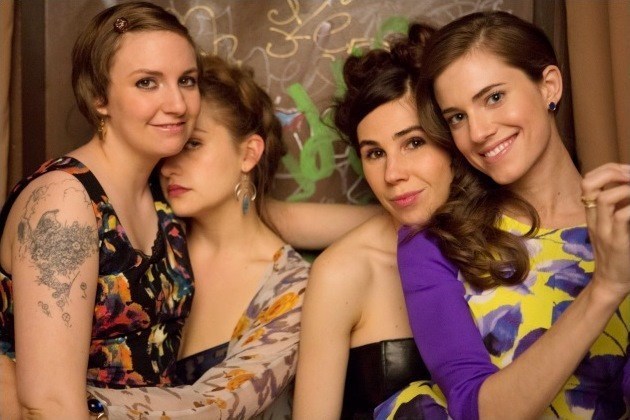 I caught up on this season of Girls so far. I've got to ask: is there anyone out there who doesn't hate-watch this show? Surely there can't actually be people out there who like Hannah, can there? I watch the show just to see bad stuff happen to them all. I like seeing Marnie cry, because she sucks at life. I laughed when Hannah's bike was stolen (TWICE!) because she sucks at life. I thought it was awesome when Jessa was arrested for peeing in the street because she thinks she's above everything and everyone. And Adam…in the words of Hank Hill, "That boy ain't right." I'll refrain from using "the R-word" (is that really where we are as a society now?), but he's seriously close to that classification. The only one I love is Shoshanna because she's so dumb that she loops back around to smart. And she knows that she has no business hanging with these other girls. Why? Because they clearly suck at life, and she wants better for herself. I know that Lea Dunham is supposedly the "voice of a generation", but I fear for that generation, as they all need to be drowned in a river. If you wanna watch the same generation, but actually laugh with them, check out Broad City.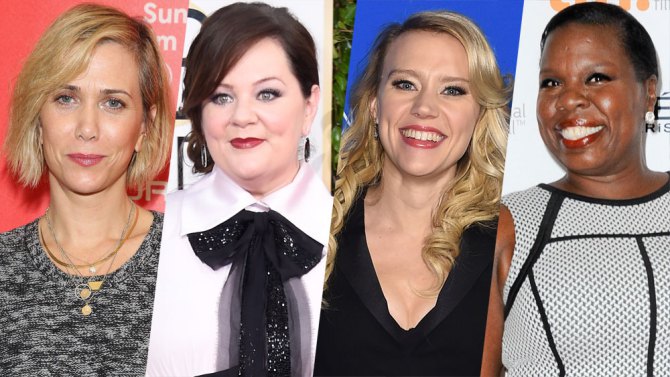 Now for the controversial stuff. This week, depending on what you read (it has spanned from "rumored" to "confirmed"), Kristen Wiig, Melissa McCarthy, Kate McKinnon and Leslie Jones are your new Ghostbusters. No, this isn't Dan Ackroyd's planned Ghostbusters 3, but another all-female take on the franchise by the studio. According to Variety, Gillian Bell from Workaholics/22 Jump Street is rumored to have a role, while SNL's Cecily Strong is rumored to play a government employee like Walter Peck. And the internet lost its shit! "Why are they all women? How dare they do this to Ghostbusters? Why couldn't they get someone funny?" All of this and more was uttered across Twitter and Facebook (and probably by that one guy who's still over on MySpace). How do I feel about it? I LOVE IT. I love the cast (seriously, why do y'all love to hate Melissa McCarthy so much?) and I'm curious to see what they do with this. I find it interesting that no men have been announced in any roles yet. Is this some sort of Y: The Last Man scenario, where all the men are gone or something? Someone I follow on Twitter said that Ghostbusters is a flawless movie and doesn't need to be remade. I don't know about all that. I don't hold Ghostbusters in that high esteem. Don't get me wrong – I have loved every incarnation of the franchise, from the movies to Extreme Ghostbusters. I even love Ghostbusters 2, which is blasphemous to some people. My thing is that I'm not "Mr. Movie", so I don't feel qualified to say if something is "flawless" or not. I only know what I like, and I like this idea. Plus, the thing to remember is that this doesn't really affect the movies that already exist. Sure, it might kinda sully the brand a bit, but the stuff you loved will still exist, so let's not jump to conclusions. It'd be more interesting if they destroyed the originals every time they remade something. THEN, I could see people getting upset. I do kinda wish they'd called it something other than Ghostbusters, just so more people would be willing to give it a chance. Anyway, if you don't like this idea, don't go see it. Nobody's forcing you. But you'll still go. I know it. You know it. So let's just cut the bullshit.
Things You Might Have Missed This Week
The Best Pop Album of 2014…That You Didn't Know Existed
-David Tennant has been cast as The Purple Man in Netflix's AKA Jessica Jones series, while Rachael Taylor has been cast as Patsy Walker (Hellcat).
-Ryan Adams and Mandy Moore filed for divorce
-Disney wants Chris Pratt for Indiana Jones
-Sly Stone was awarded $5 million in back royalties
-Black actor Mehcad Brooks has been cast as Jimmy Olsen in the Supergirl pilot. Awaiting the internet's racist reactions in 5…4…3…2…
-If you love anime and/or TGIF, you've GOT to watch this!
My pal Matt sent this along. Apparently, scientists combined Lady Gaga with Iggy Azalea. Oh, and there's a dancing biscuit.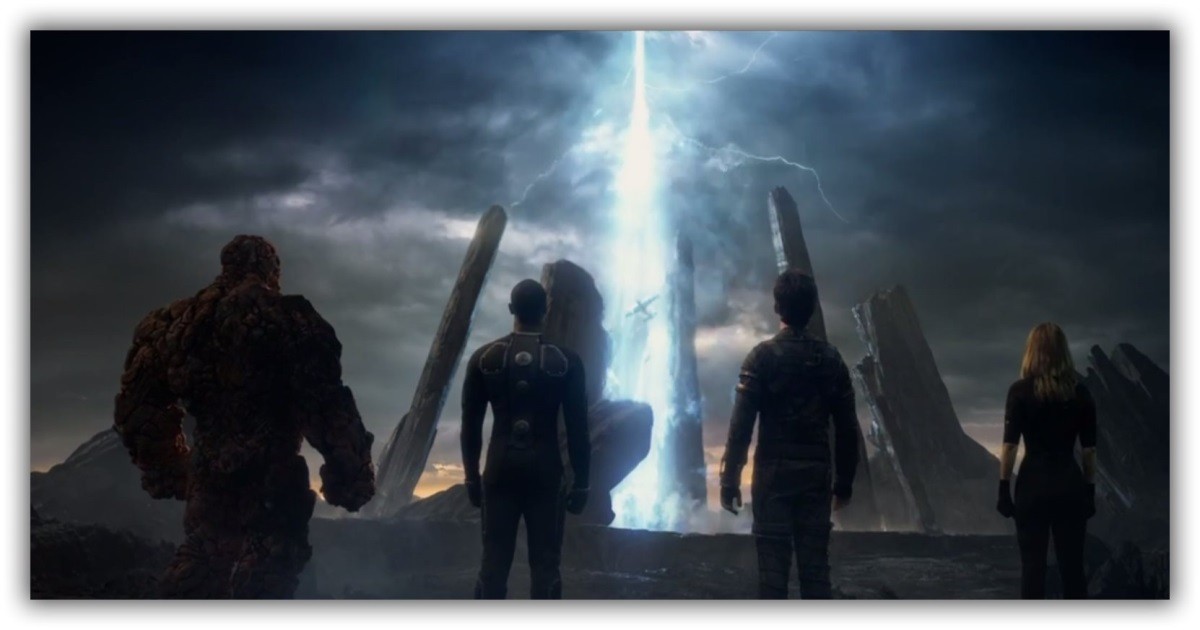 Staying with controversial stuff, let's talk about the Fantastic Four trailer. Everyone kinda hated this but, again, I don't know why. I thought it looked interesting. Sure, it looks like a generic sci fi movie, but a darn engaging one. I have to be honest, though: I've always hated the Fantastic Four. I find them boring, and I've never liked any of their adventures. People always try to sell it as "they're a family!", but I don't see it that way. Sue's more interested in a fish king than her own husband, Johnny's a womanizer jerk, and Reed is cold and distant. The only character I liked was The Thing, and I'm not really sure why. Maybe I felt sorry for him. Whatever the case, I didn't really care about the Fantastic Four until the Ultimate incarnation came along in Ultimate Fantastic Four. They were younger, not yet a family, and they had problems. I could get behind that FF. After about 40 issues or so, even it got boring to me. The younger, hipper FF just couldn't hold my attention. I like the characters when they interact with the rest of the Marvel Universe, but I just don't like those 4 as a self-contained team – regardless of interpretation. I've heard that this reboot is taking more cues from the Ultimate version, which I like, but this is an uphill battle for me, as I'm predisposed to disliking whatever they do since it's the Fantastic Four. This trailer, however, kinda got me excited. And that's not an easy feat. So, for that, the Fantastic Four trailer had the West Week Ever.