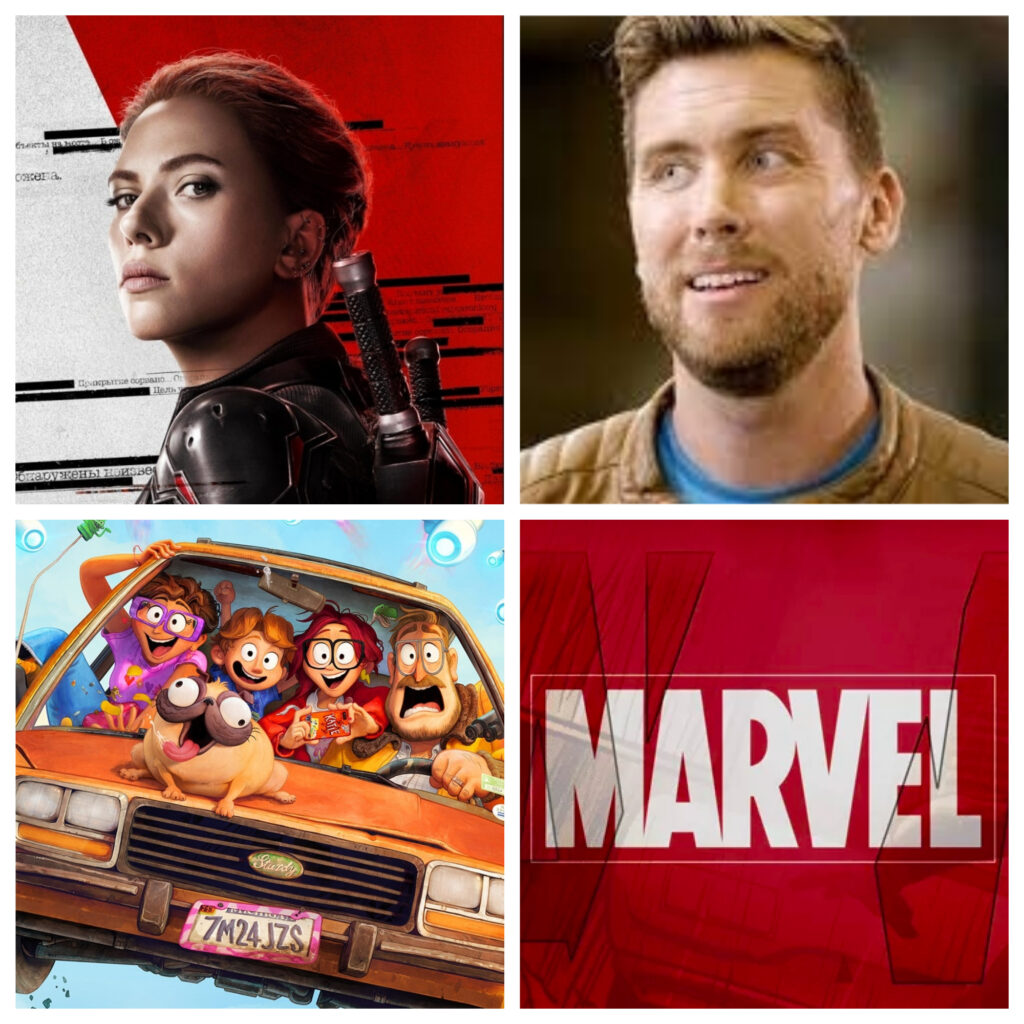 Well, here it is – the first official post in the "new digs". I thought about covering all the major beats since my last post in February, but that would've gone against my commitment to "keep it tight" going forward. That said, I watched The Mitchells vs The Machines awhile back. It was cute. That's honestly all I have to say about that one.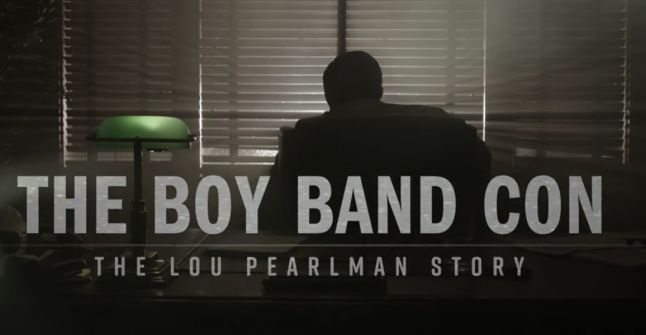 More recently (as in this week), I watched 2 movies, First up was the Lance Bass-produced documentary on Lou Pearlman, called The Boy Band Con. If you're new here, I'll watch or read anything about Lou Pearlman, who was the music mogul responsible for creating The Backstreet Boys and *NSYNC. I've watched and read a LOT about the man, but this was the first time I'd seen anything from someone who was actually in one of the groups. Bass, the bass singer for *NSYNC, neither confirms nor denies a lot of the rumors, but tries to give his account of what went on.
It was actually surprising to see who participated and who did not. We got 3/5ths of *NSYNC, and not the same 3/5ths as the Progressive commercial. No, JC Chasez, Chris Kirkpatrick, and Bass represent *NSYNC, yet Joey Fatone is noticeably absent. While it's obvious they weren't going to get Justin Timberlake, his mother, Lynne Harless, does participate. On the BSB side, we only got AJ McLean and, by association, Nick Carter's little brother, Aaron. Oh, and we got Ashley Parker Angel from O-Town which, I guess, was better than nothing at all (Please someone get that joke).
Since the boybands were distanced from the later Transcontinental Airlines Ponzi scheme, the documentary gets weaker when it moves to that part of Pearlman's life. In fact, it just sort of rushes through it. My favorite part – which I'd heard before – concerns just how Pearlman tricked his investors into thinking he had a fully operational airline: he took a friend's scale model of a plane, with "Transcontinental Airlines" on the side of it, to a runway, and held it so that you couldn't see any ID numbers on the tail. He, then, took pictures from a perspective that made it look like an actual plane taking off from the runway. It's devious, but it's genius at the same time. He used those pics in all of his promotional materials, which convinced investors to buy in.
It really feels like the documentary does a disservice detailing just how many lives were ruined by Pearlman's scheme, as it races to its conclusion. You could almost make 2 different documentaries: one that details his involvement in the late 90s/early 00s bubblegum pop explosion, and one that details his later days investment fraud. The former enabled the latter, but this documentary spent more time on allegations of molestation than it did actually digging into what those duped by Pearlman were going to do now that he's dead, and their money is never coming back. Anyway, if this sounds interesting to you, it's free on YouTube as a YouTube Originals production.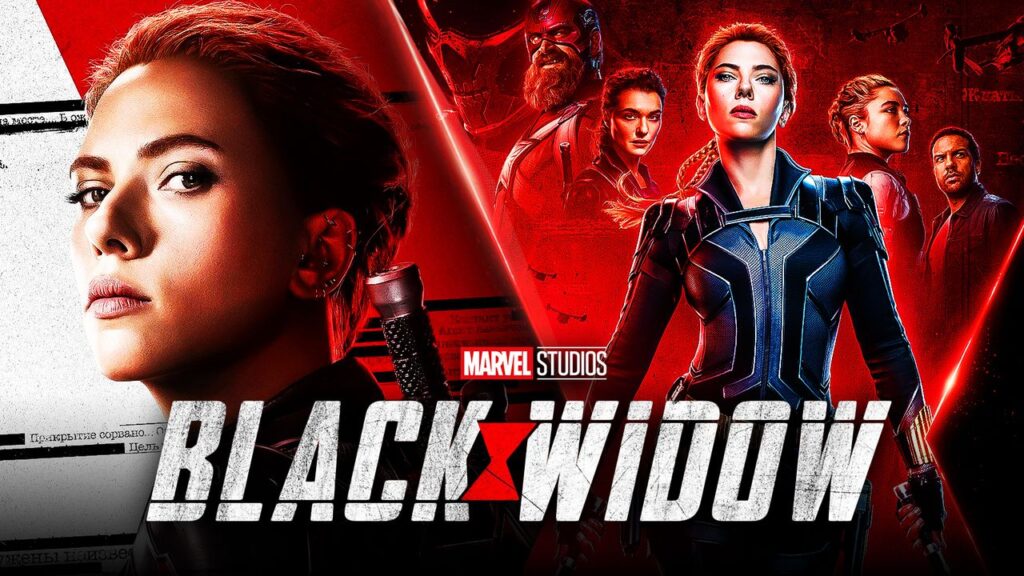 Next up, I jumped back into the MCU proper by going to see Black Widow last week. It's a prequel, but not set when we'd initially been led to believe, which was a welcome surprise. It's an enjoyable film, but it's NOT "Marvel's greatest movie yet". The critic who said that needs to be placed on a PIP. It's a solid mid-tier MCU film, probably somewhere above Ant-Man. My wife says I spoil everything, so be warned that I'm about to do that here with my random thoughts:

I know the whole "haunting version of popular song, sung by a female" thing is a tired trope in trailers, but I've got to say that I loved the cover of "Smells Like Teen Spirit", by Think Up Anger featuring Malia J, that's set against the opening sequence. It really helped set the tone of the film, and I've had it on repeat all week.
That Taskmaster reveal…First, let me say that I actually don't know a ton about Taskmaster. I mean, I know his whole gimmick of being able to recreate any fighting style he's studied, but I don't know anything about the man in the suit, as I've never read any important Taskmaster stories. Well, here, it's not a man in the suit, which seems to have upset a lot of people. Frankly, I didn't mind, BUT imagine how cool it would have been if they had stalled on the reveal for a few films. I mean, they've got this creepy, silent killer who's a match for any Avenger. What if Taskmaster just randomly popped up in the next few MCU movies. You could just see them sitting in the background of a fight scene, studying. I understand the reveal might not hold as much emotional weight if drawn out, as the person in the suit really isn't that important, but it would have served as Dreykov's legacy living on in more ways than one.
Speaking of Dreykov, what the Hell was that accent that Ray Winstone was using? That was NOT Russian. Was it meant to be "Russian, By Way of Capitalism"?
Also, I kinda find it hard to believe that Dreykov was SO powerful without any sort of outside help. They couldn't have said he had been working with HYDRA over the years? I mean, we've spent the better part of the MCU being told that HYDRA has been pulling all the global strings by infiltrating various organizations, and suddenly here's this *lone* Russian gangster who runs the world from his city above the clouds? Nah, son. I get he has an almost limitless army comprised of runaways and human trafficking, but I still think that would make him more akin to Oliver Twist's Fagin than a Bond villain. Dial it down a notch!
I appreciated the diversity of the Red Room. Dreykov was all about collecting girls like Pokémon, and he did not care about race or ethnicity. In fact, he would need a diverse army, as some of them could get into places others of them could not. Still, when you think of "secret Russian program to create female killers", you don't immediately think you're gonna see Black girls in the mix.
Could have used more O.T. Fagbenle. Was there more on the cutting room floor? He's not given enough to be Natasha's "Q", but there's definitely history and more that could have been explored.
So, Julia Louis-Dreyfus was supposed to debut in this film as Valentina Allegra de Fontaine, but it kept getting delayed, so her debut happened in The Falcon and The Winter Soldier. That said, are we getting a Dark Avengers team? She's now got her own Cap and her own Black Widow. I wouldn't be surprised if Abomination got a call, especially since he's popped up in the latest Shang-Chi trailer. Anyway, it feels like she's just Valentina in name only, as the MCU uses her like Victoria Hand, who was the handler of the Dark Avengers in the comics.
While the focus on the MCU has been on the Disney+ series as of late, this film is definitely worth seeing. Also, if you're balking at the $30 Premium price tag like I did, keep in mind you'll spend that on 2 tickets to the theater. I learned that the hard way!
Escape Pod
Here's where I'll update you on any recent podcast appearances I've made. First up, since last we met, I was on The House Show: The Run In: Hot Tag, over on The Retro Network. I had a great time talking to my old friend @maskedlibrary about anything and everything. I really got into why I do this blogging thing, and what got me started in the first place.
Next, I was honored to kick off the new Shelf Conscious toy series from The Nerds of Color. I hadn't done anything with NOC in a while, and it was a nice little homecoming. I got to talk to my pal @the_real_chow about all things toys. If that's your bag, definitely check it out!
Things You Might Have Missed This Week
The team behind the Anthony Bourdain documentary, Roadrunner, used AI to create 3 separate narration quotes "from" Bourdain. If that doesn't make you question their ethics, then I don't know what will!
It was revealed on a podcast that NBC had offered The Sopranos actor James Gandolfini $4 million to replace Steve Carell on The Office. Fearing the effect that role would have on the legacy of The Sopranos, HBO reportedly paid Gandolfini $3 million to turn it down.
WandaVision director Matt Shakman has been tapped to helm the 4th Star Trek film set in the Kelvin Universe (Ya know, the Chris Pine ones). Fun Fact: Shakman was also a child actor, who starred in Just The Ten of Us and the original pilot for Good Morning, Miss Bliss.
It's time for creators to start avoiding Netflix, as it's a bloodbath over there, while other streamers are renewing anything and everything. Paramount+ has renewed the iCarly revival for a second season, while Peacock has renewed the Ed Helms-starring Rutherford Falls.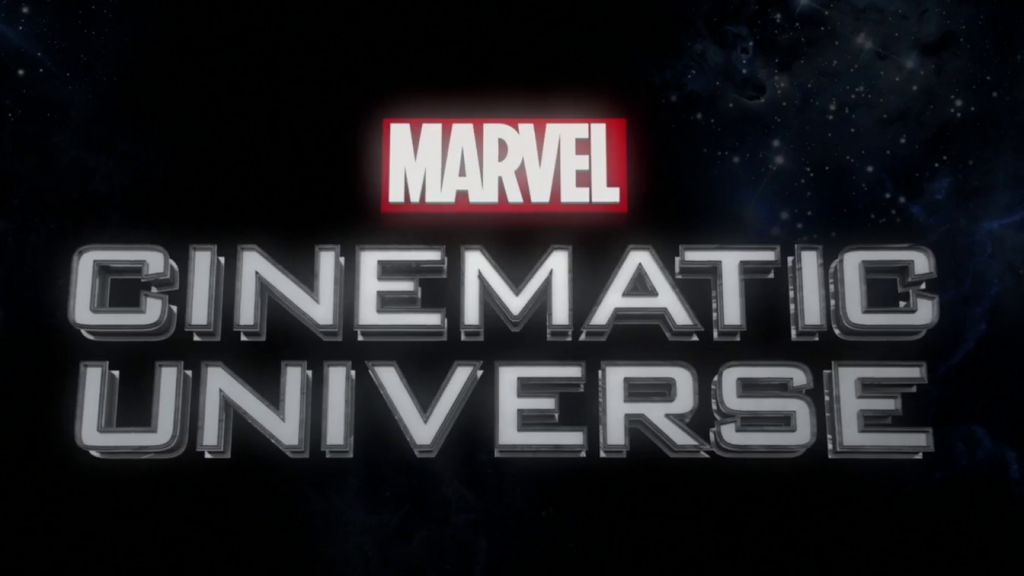 This is already running long, so this part will be short and sweet. We got Black Widow making $200 million at the global box office, despite the fact that the world is still reopening. We also got the trailer for the next Marvel Disney+ series, the animated What If? Finally, we got the game-changing season finale of Loki, as well as news that it had been renewed for a second season (NOTE: I haven't seen Loki yet, but I've heard good things. I've also heard bad things. I hope to cover it soon). So, without a doubt, the Marvel Cinematic Universe is having the West Week Ever.
If you're not already, be sure to follow @westweekever on Twitter for site updates!