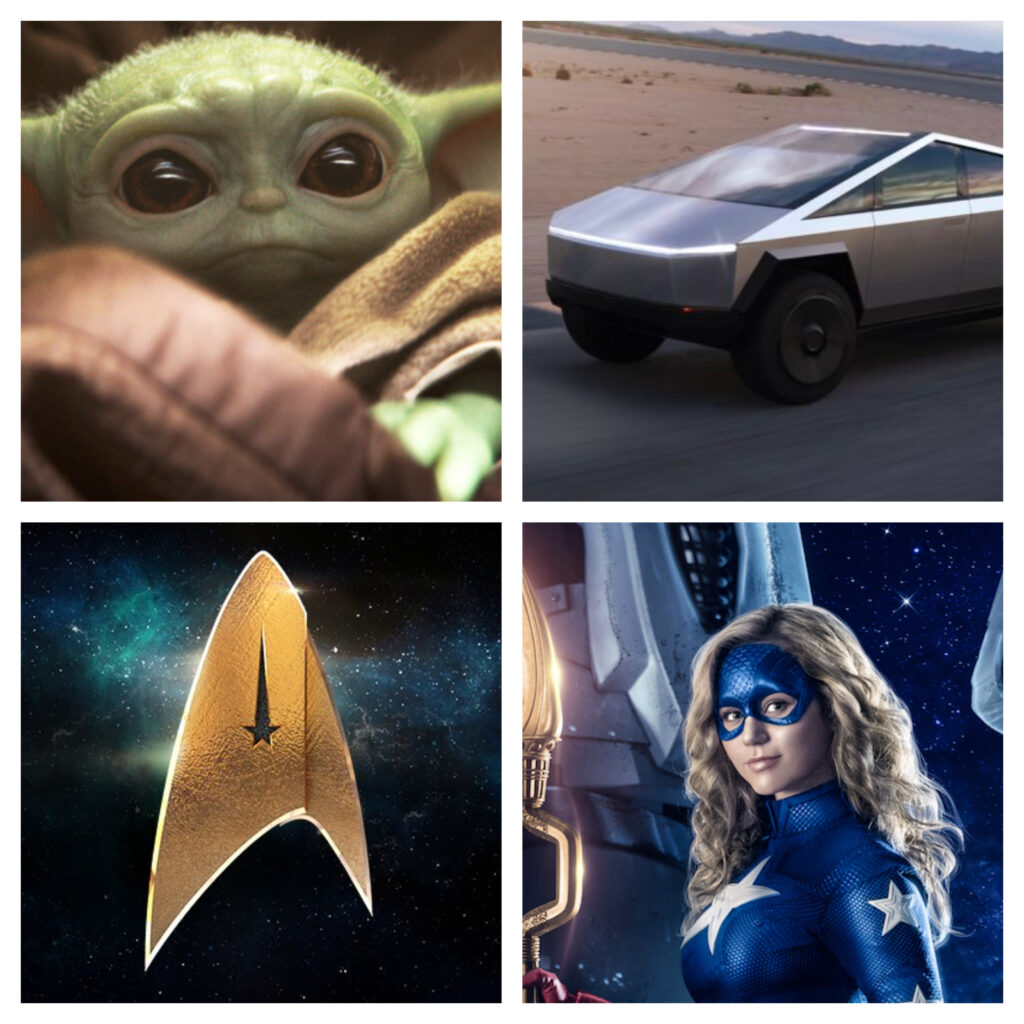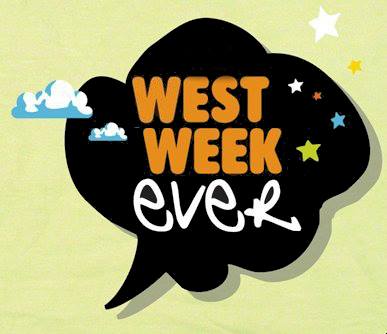 Not a ton to talk about this week, so it'll be a short one. Yay?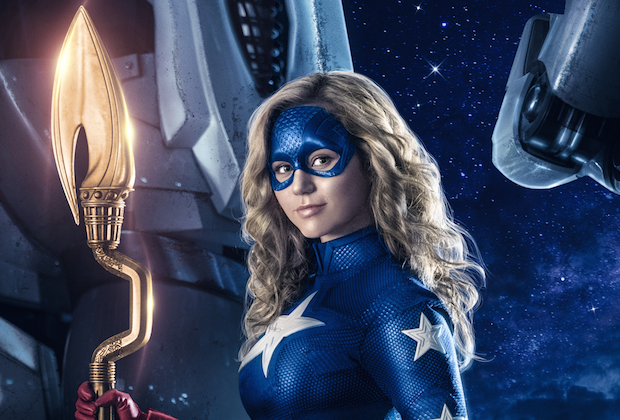 In a somewhat surprising move, Warners announced that the upcoming DC Comics series Stargirl will debut on the DC Universe streaming service, with episodes, then, airing on The CW the very following night! If they're gonna be doing this, then what even is the point of DC Universe going forward? I mean, they're already moving a lot of their development slate to HBO Max (which is where Doom Patrol will air in addition to DC Universe), and it's starting to make DCU look obsolete. Of course, DCU subscribers are mad because they wanted some sort of exclusive content from the app, when they're only getting the first dibs on it by a very small margin. I wouldn't be surprised if there's a quiet announcement that DCU is being absorbed into HBO Max by year's end.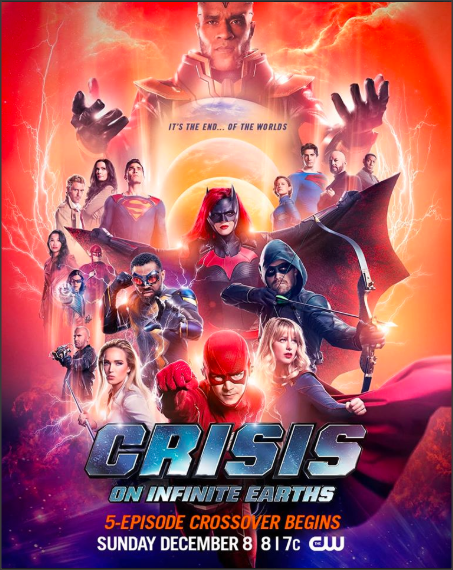 Speaking of The CW's DC shows, it only just now occurred to me that we're not getting all of the "Crisis on Infinite Earths" event in one week. In the past, these crossovers were contained to the same week, but here we're getting the first 3 parts (Supergirl, Batwoman, and The Flash) starting December 8th. Meanwhile, the final 2 parts (Arrow and Legends of Tomorrow) air January 14th. Now, I know they're trying to get some mileage out of this Arrow "victory lap", but that is a momentum killer.
A Twitter friend pointed out that at least it's better than the year folks had to wait for the conclusion of the original Crisis on Infinite Earths comic series, but that's no consolation to me. The first parts will air, there'll be some shocking cliffhanger death, which will promptly be spoiled on Twitter, and then folks will speculate until January 14th. Yeah, I'm probably just gonna wait and watch it all in January.
I know we live in this whole world of the "fall finale" now, but most of these are so forced that I hate that it's even a concept now. It used to be understood that shows simply went on hiatus in the winter because folks had better stuff to do than watch TV, like drunkenly hit on their secretaries at office Christmas parties. But now we have no more "secretaries" and no more drinking at the office parties. Thanks a lot, Harvey Weinstein! So, now we have to break it to folks that their beloved shows need a rest, by introducing the fall finale. It's like saying "Don't worry! We promise to finish explaining how one does get away with murder, but we need a bit of a production reset." It just feels so unnecessary.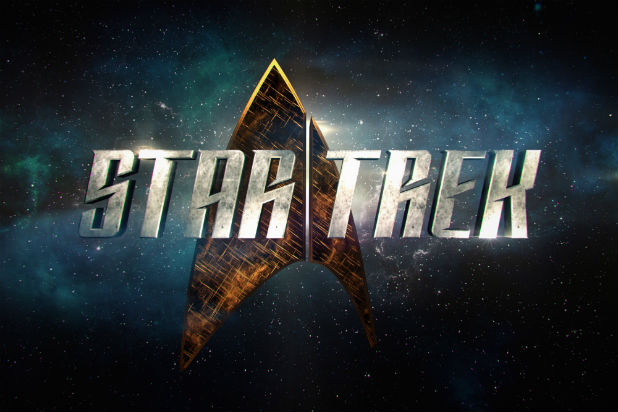 It looks like the 4th Star Trek film, set in the "Kelvin Timeline", is back on! Noah Hawley, of Fargo and Legion fame, has been brought on to direct. They're saying Chris Pine is coming back, but it's unclear if this is the same Kirk Meets His Father story that they'd been pitching when Chris Hemsworth was still on board. I guess this is good news. I mean, I still haven't seen Star Trek Beyond, but I've heard it's better than Into Darkness. That said, I thought the Kelvin Timeline wrapped up as a nice little experimental trilogy, but I'm ready to get back to the "prime" timeline, in a medium that's not a subscription-based television show.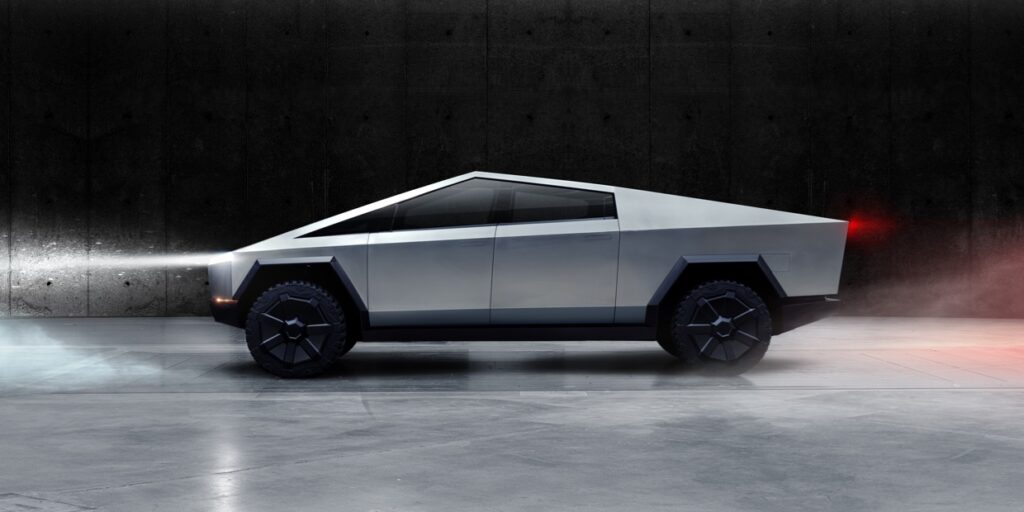 Tesla introduced the Cybertruck, which is a hideous, pixelated-looking vehicle that shouldn't even exist. It looks like something from the syndicated 1-season wonder Team Knight Rider, or those later seasons of Viper when the Defender had an off-road mode. God, I miss Saturday afternoon syndicated shows! Even more than Saturday morning cartoons. Here, let's watch some videos of those 2 shows: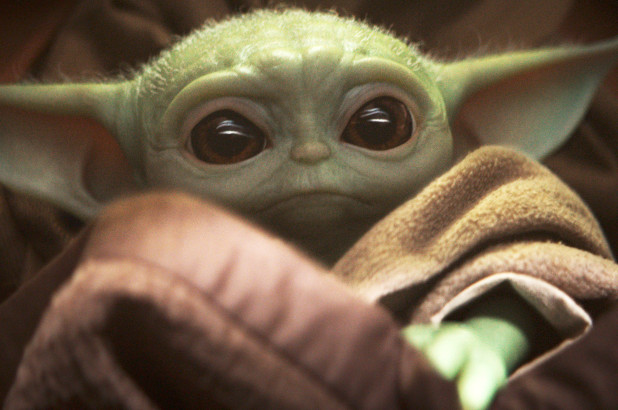 So, I hear you're looking for some of them "Baby Yodas". Well, you're not alone! Debuting at the end of the premiere of Star Wars: The Mandalorian, this little critter is all anyone can talk about! It's not actually THE Yoda, but that doesn't matter, since Yoda's race and homeworld were apparently never named. So, "Baby Yoda" it is!
Now, the race is on to see who's gonna pump out the first Baby Yoda merchandise first. At first it was believed that nothing would be out in time for the holidays, but now I'm hearing that's not the case? Well, good luck with that! I'm still over here, waiting for KB Toys to open all those stores they've promised us the past couple of years.
I still haven't seen The Mandalorian yet, but I feel like I'm already quite familiar with this character, as I've known about it since TMZ spoiled the appearance Friday morning 2 weeks ago. I go to TMZ for celebrity gossip, not space baby spoilage! I guess they saw a winner and ran with it. Can't really fault them for that…even though most folks hadn't seen the episode yet. Then, when last week's episode rolled around, the spoiler moratorium was over, so folks just let their adoration fly. So, look out Porgs, as you're no longer the belle of the ball! Just like when a sitcom brings in a new, cuter kid when the youngest enters their "awkward period" (my favorites include Billy from Who's The Boss, Sam from Diff'rent Strokes, and Seven from Married…with Children), Baby Yoda is here to knock Porgs off the block. Let's just hope little Baby Yoda isn't horrifically wiped from existence like those cute replacement kids I just listed. In any case, Baby Yoda had the West Week Ever.