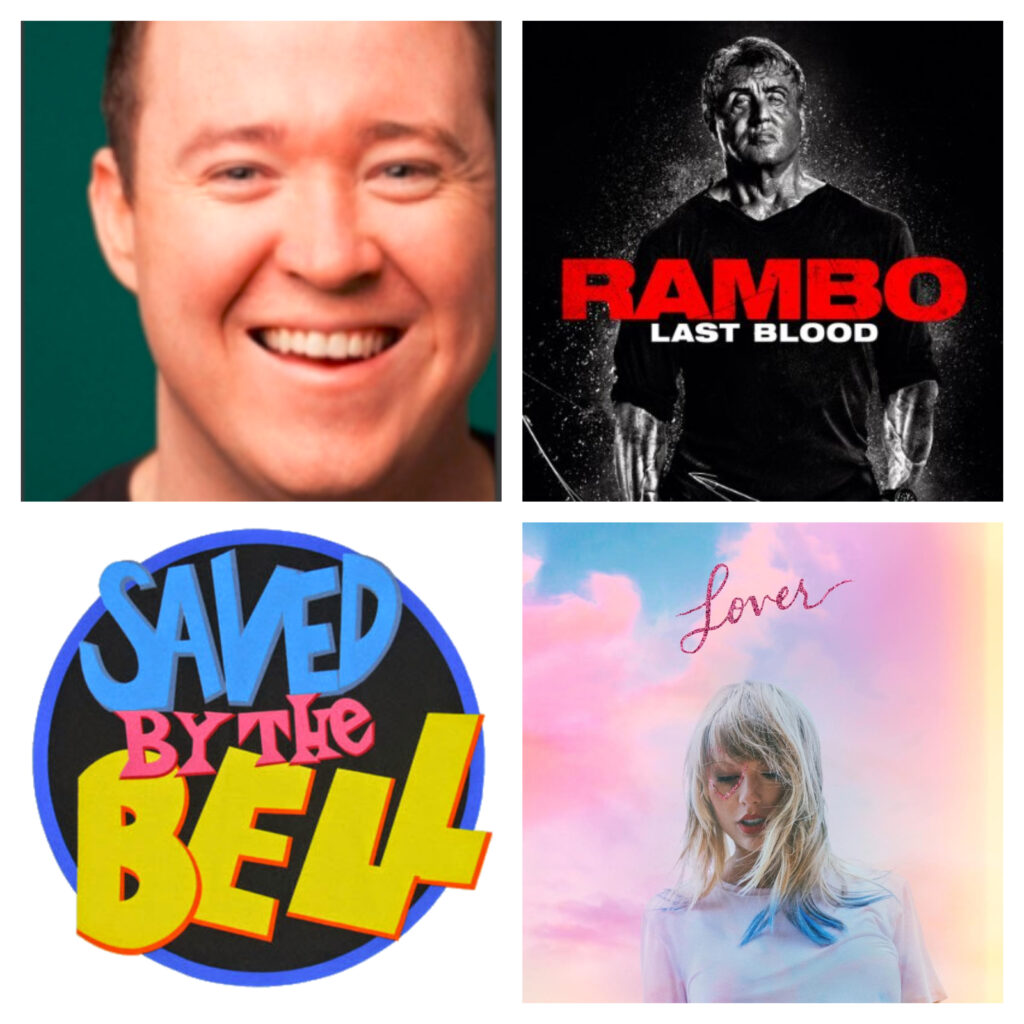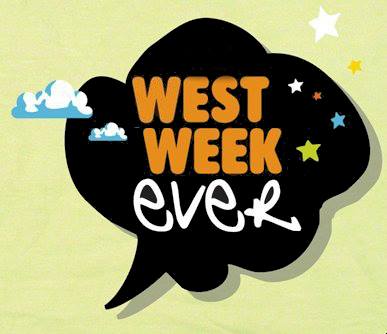 So, my whole two weeks on, two weeks off schedule went off the rails last weekend, but there's been a lot going on in my world, so forgive. Or not. Whatever. You own me. Anyway, I better get all this out before Tekashi 6ix9ine flips on me for the crew that I rep!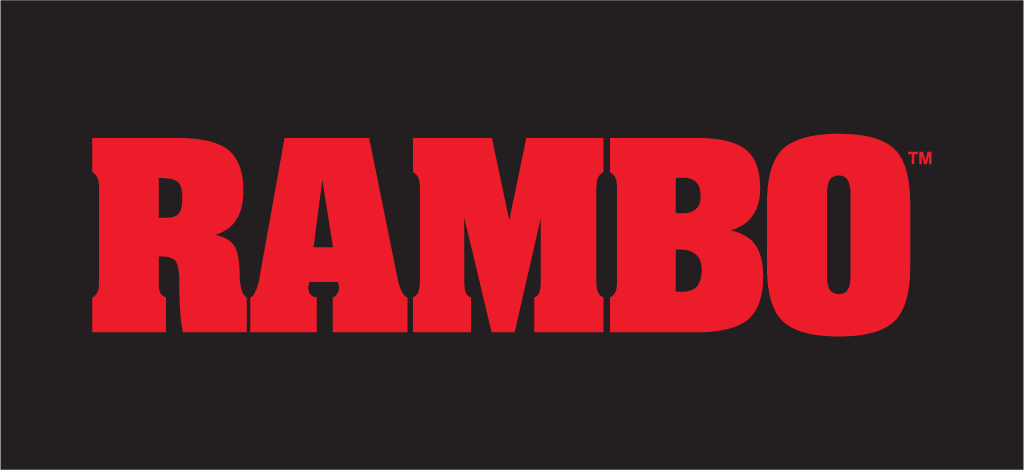 About a month ago, I cared absolutely nothing about the Rambo franchise. I'd never seen any of the movies, despite the fact that it was this FORCE in 80s action movies. Still, I have a lot of pop culture blindspots, and most action "classic" action movies fall into that category. So, I was probably the wrong person for my buddy @michaelmaycomix to ask to guest on the Rambo episode of his Nerd Lunch: Fourth Chair Army Invasion! Podcast. Still, I saw this as a challenge, and proceeded to binge the Rambo franchise over Labor Day weekend. We won't get too into my thoughts here, as you should definitely go check out that episode, which dropped last week. All this is to say that I walked away from the experience with a newfound respect for those movies, and the 5th installment – Rambo: Last Blood – went from a movie that wasn't even on my radar to one of my most anticipated movies of the fall. So, I found myself in the Alamo Drafthouse last night, with my buddy Brock, watching a Rambo film on OPENING NIGHT. I only do that shit for things with Stan Lee cameos, but I guess we've entered a brave, new era.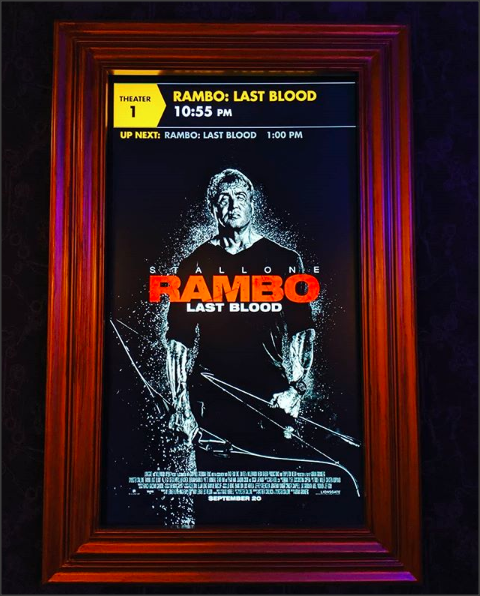 I know that not everyone can see a movie on Thursday night, and I know this movie isn't a priority for most folks, so I won't spoil anything here. I'll just say it's something of an uneven film, which doesn't even feel like a Rambo movie until the second half. Still, it does a lot with its 89 minutes, with not a single one of them wasted. As I said on Instagram, if you've ever thought to yourself "I wonder what a Home Alone remake would be like, starring an old man seeking revenge", then THIS is the movie for YOU! In the end, I totally enjoyed the film, but I also kinda think there's a schism in the franchise that occurs around the 3rd film. While the first 3 are about Vietnam vet John Rambo, forgotten by his country, used as a tool of warfare, the last 2 are about a stoic old man who kills the shit out of his enemies with EXTREME prejudice. Even the gore of 2008's Rambo made sense because it took place in the middle of Burma's civil war, but the battle here takes place in Arizona, and there's no real excuse or precedent for that level of violence.
Anyway, if you're a Rambo fan, maybe check this out. If you're a fan of Taken/Death Wish, definitely check this out. Oh, and make sure you stay through the first round of credits. There's a nice montage of scenes from the last 4 movies, and then they sneak something in where you're like "WHAT?!"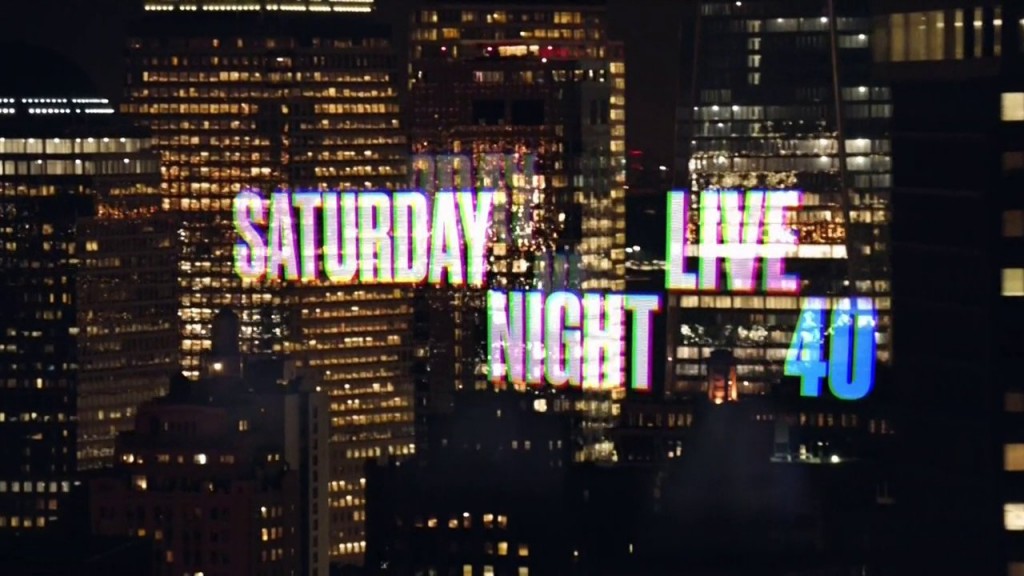 Whew, boy! It's been a shitshow in Studio 8H, as it's been a tumultuous few weeks for Saturday Night Live since last we met. First, there was the news that Kate McKinnon – whose deal had expired in the Spring – would actually be returning to the show. Meanwhile, Leslie Jones would not be coming back, with folks wondering if she'd been fired. Well, not even 2 days later, it was announced that she would be hosting (and serving as executive producer of) a revival of the game show Supermarket Sweep. As she put it on her social media, she wasn't leaving but merely "graduating", which was a nice way to look at it. I know a lot of folks who've left SNL over the years, however, who couldn't say that.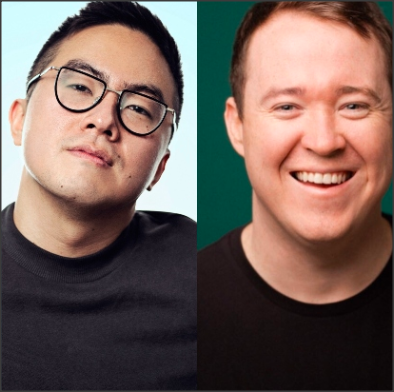 Next, the show announced the new Featured Players for this season, and there was much rejoicing as Bowen Yang was hired as the first Chinese-American/third openly gay cast member on the show in its 45 seasons. They also hired Shane Gillis, a comedian who just might happen to dislike Asians and gays. Womp womp! If it weren't for the fact that it'd probably cause a toxic work environment, this arrangement would make for a FIRE reality show! You see, Gillis has a podcast where he's said some juvenile and inappropriate things about Asians and gays, and those recordings surfaced just as the news broke of his hiring. Then it turned into this whole thing about free speech vs cancel culture, as comedians felt he should be able to say whatever, and "civilians" wanted him fired because his hiring hurt the integrity of SNL. Immediately, Gillis issued a non-apology, saying he'd apologize to "anyone who was actually offended". Gotta say, it was a shit statement, but I kinda commended him for not going with the boilerplate insincere apology. After a week of unrest, however, Gillis was fired from the show last weekend. His statement after the firing was still on brand, where he said he was disappointed, but was "always a MADtv guy anyway". I'm sorry, but he kinda had the last laugh with that burn.
Here's my take: Lorne and everyone else knew about this dude before hiring him, and any attempt to say otherwise is a lie. You know how I know that? The past 2 weeks, everyone is like "Who is this guy? I've never heard of him." Well, I'VE heard of him. See, I'm a big fan of The Bonfire, which is a SiriusXM show hosted by comedians Dan Soder and Big Jay Oakerson. Gillis is a frequent guest, so I already knew his humor. He's that doughy goof from high school who was always trying to be the class clown. He'll just say whatever he thinks will make you laugh. No filter. It's not hard to find his material, so I refuse to believe SNL fell asleep at the wheel in the vetting process like they're saying. They saw his stuff, and didn't care, because they didn't expect it to blow up like this. You see, SNL still likes to believe that they're this subversive Bad Boy of Comedy that consistently has edge, but that hasn't been true for a LONG time. No, they're a very important brand to Kabletown, and corporate, like the house, always wins. Plus, it leaked that Lorne only hired Gillis to court conservative viewers, but look how that turned out. In the words of DJ Khaled, "Ya played yourself!" SNL can't play both sides against the middle. Having one Affirmative Action conservative hire is not going to open up this untapped fan base waiting to see themselves onscreen. Meanwhile, they just did a bunch for Gillis's career, as he's now a household name, even if he's infamous instead of famous. I never really saw him breaking out of Featured Player status, so it's probably for the best all around.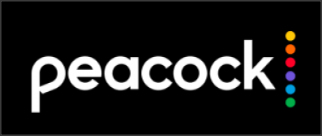 So, NBCUniversal revealed that their upcoming streaming service will be called peacock. One of the first shows announced for it sounds like a fever dream. They announced a revival of Saved By The Bell, where Zack Morris is the governor of California and he's closing all of the low-income schools. As a result, those kids are going to be bused to more affluent schools, like Bayside High. Huh. That seems kinda heavy for the format. Even more odd to me is the casting. While Mark-Paul Gosselaar and Tiffani Thiessen reportedly weren't even contacted, Mario Lopez and Elizabeth Berkley are expected to appear. That last one is the one that gets me: I mean, Berkley did Showgirls to distance herself from that show, and now she's going back? Has there even been a precedent for this kind of return? Has anyone ever done a kids show, done something risqué, and then RETURNED to the kids franchise? I mean, I remember when Jessica Biel took those nudes at 17 so she'd be released from her 7th Heaven contract, but that wasn't nearly as revealing as Showgirls was for Berkley. Is this show even considered for kids? I have so many questions! I mean, it'll depend on the execution, but this doesn't exactly sound *fun*. Just sounds like class warfare, but what do I know?
Things You Might Have Missed This Week
There's a rumor floating around that Marvel Studios is considering going with an actor of color for Magneto when the X-Men are introduced to the Marvel Cinematic Universe. This quickly turned into "DENZEL WASHINGTON IS GONNA BE MAGNETO!" I will say that I don't totally hate the idea, mainly because it's becoming increasingly unrealistic, just from a timeline perspective, for Magneto to continue to be a Holocaust survivor when the MCU doesn't have the same established rebirths and resurrections that he's experienced in the comics in order to make that possible. Plus, there are other genocidal conflicts that could stand in, just as Tony Stark's origin has slid to more modern conflicts. Still, I don't wanna live through the online shit storm such a move would trigger, so I'll gladly pass.
Speaking of Marvel, word on the street is that the New Warriors series (ya know, which was gonna star Milana Vayntrub, AKA Lily The AT&T Girl, as Squirrel Girl) is basically dead because it couldn't find a home. It's a crying shame when a Marvel show "can't find a home", and Disney's got a whole damn streaming service coming. That's what it gets for being from Marvel Television and not Marvel Studios like the other shows. Sucks, though, 'cause I was looking forward to it.
Across the aisle, it was announced that Tom Welling and Erica Durance will reprise their Smallville roles as Clark Kent and Lois Lane, respectively, in the Arrowverse "Crisis". I say Clark Kent because, true to Welling form, it hasn't been confirmed that he'll be in the Superman suit.
After 4 seasons, TBS has cancelled The Detour. It was a really good show that I, for whatever reason, dropped after S1. I need to catch up, but now I'm like "Should I?"
Netflix announced that GLOW has been renewed for a fourth and final season. I need to give that show another chance, but it's in the middle of a very long To Do list right now.
My good online pal @thesurfingpizza masterminded the Taco Bell Quarterly literary zine which is such an insane undertaking that I can only look on with awe. If you love Taco Bell AND the arts, then you can't do better than this collection. I wish I had some kind of connection to that brand to have contributed but I was a latecomer to Taco Bell. My mom always felt that tacos "don't make no sense", so…
I've got a confession: so, I went to Retro Con last weekend, and was going to do a whole recap post for it. Then, as time dwindled, I was like "Eh, I'll just give it the West Week Ever" and kill two birds with one stone. Then I started writing this and it got pretty long on its own, so I started thinking it should have its own post again. So, long story short, Retro Con would have had the West Week Ever. Instead, I'm giving it to something else that has brought me joy since we last spoke.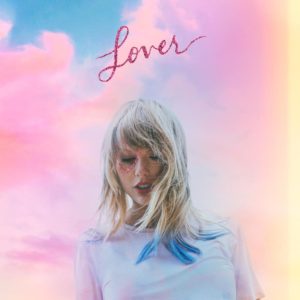 When I first heard Taylor Swift's Lover, I wasn't impressed. I thought it was an album of vanilla Muzak that you'd hear while shopping in a Target – fitting, since Target has a massive display for the album, as they're selling 4 (!) different special edition versions of it. It was a relatively quick listen, though, so I let it loop. And I kept it on loop. And then I fell in love with, basically, every song on that album. I considered doing a track by track review, like I've done with some boyband releases in the past, but my target audience doesn't care what I think about Taylor Swift (then again, y'all didn't care about Backstreet Boys, and I still did that, so…). So, I'll spare you the nuanced "I see what she did here" review, and just point out some MUST HEAR tracks:
Soon You'll Get Better (feat. Dixie Chicks)
ME! (feat Brendon Urie of Panic! at the Disco)
Honestly, I love the whole album, but those listed above are the best of the best. I spend so much time griping and bitching about stuff I don't like that it's nice to share something that I did truly enjoy. I know it might not be everyone's cup of tea, but if you're just looking for a good, pure pop album, you really can't do better than this. This might go down as my album of the year, but time will tell. In any case, for all these reasons, Taylor Swift's Lover had the West Week Ever.