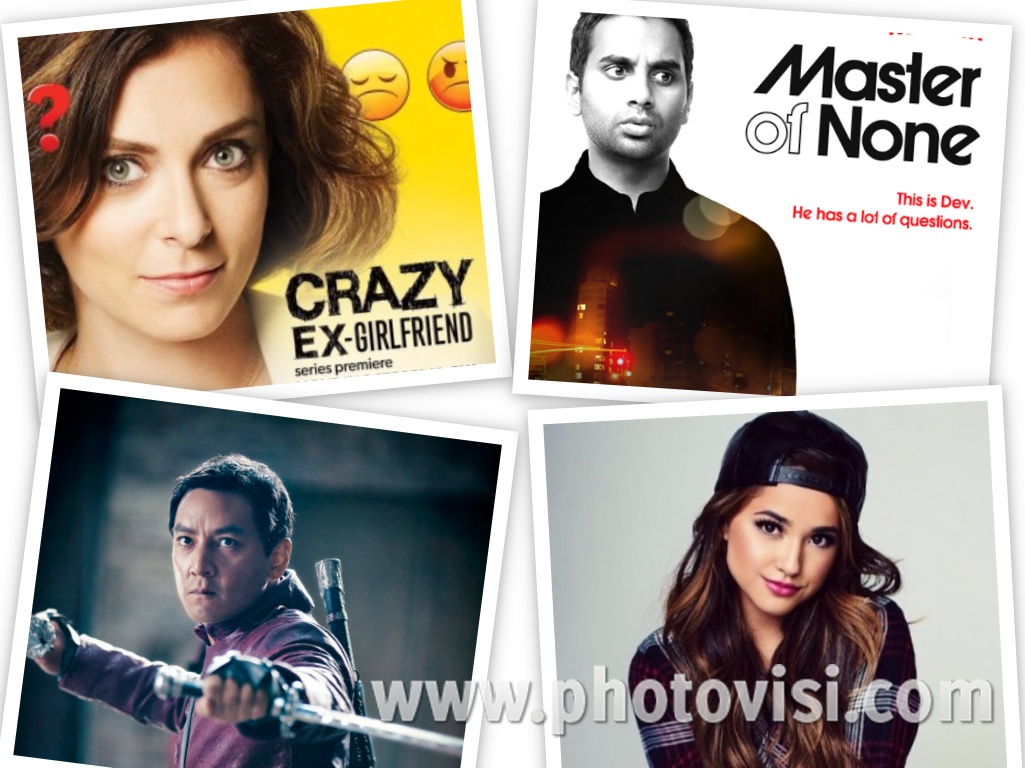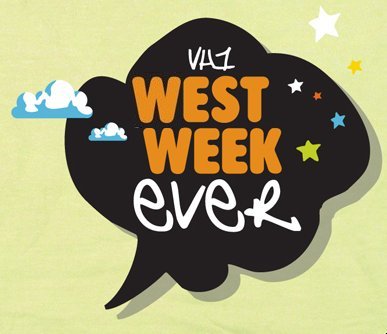 Since we're a few weeks into the television season at this point, I think I can safely say that The CW's Crazy Ex-Girlfriend is my favorite new show. When I first I heard about it, I was oddly intrigued, but then I completely ignored it once it debuted. After reading @zacshipley's tweets raving about it, I decided to bingewatch the first four episodes last Monday. Viral video star Rachel Bloom stars as Rebecca Bunch, a high-powered New York lawyer who has something of a quarterlife crisis. After a chance meeting with her high school summer crush, Josh, she decides to quit her job and follow him to West Covina, California. Once she gets there, she has to start her life over, and try to convince herself, and everyone around her, that she didn't actually move there for Josh. Oh, and it has musical numbers, because she's kinda crazy. Bloom is great in the role, and I think she may be my new celebrity crush. Seriously, every scene she's in costars her cleavage to the point that the show ought to be called Crazy Tits or something. Anyway, the ratings ain't so good for the show, but The CW is required to have a certain amount of programming from both Warner Bros and CBS. It currently has tons of WB shows, but not many CBS shows, of which Crazy Ex-Girlfriend is one, so that might save it. Anyway, if you want a wacky show, with shades of Felicity meets Glee, then I highly recommend checking it out.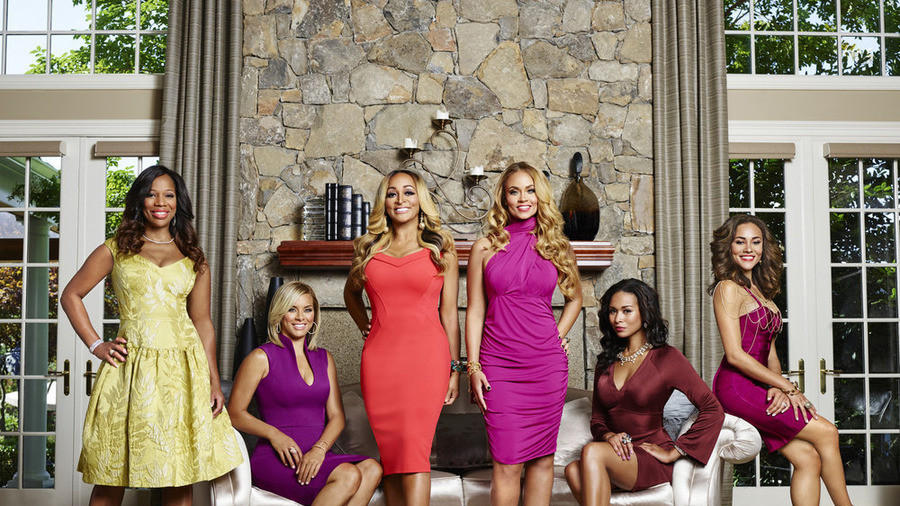 In other television news, it was announced that The Real Housewives of Potomac would be premiering in January on Bravo. I'm not sure what's more surprising to me – the fact that they're trying again in this region after the disaster that was The Real Housewives of DC OR the fact that they seem to have found the only 6 Black women in Potomac. If you're not familiar with Maryland, Potomac is a really rich, predominantly White suburb of Washington, DC. I'm pretty familiar with it, as I live about 15 minutes away. Demographically, the makeup of the cast should be closer to The Real Housewives of Beverly Hills. Instead, it's closer to that of The Real Housewives of Atlanta. Anyway, I don't really plan on watching this, as the only Real Housewives cast I ever liked was New York City. I might watch the premiere, though, just to see if I recognize landmarks.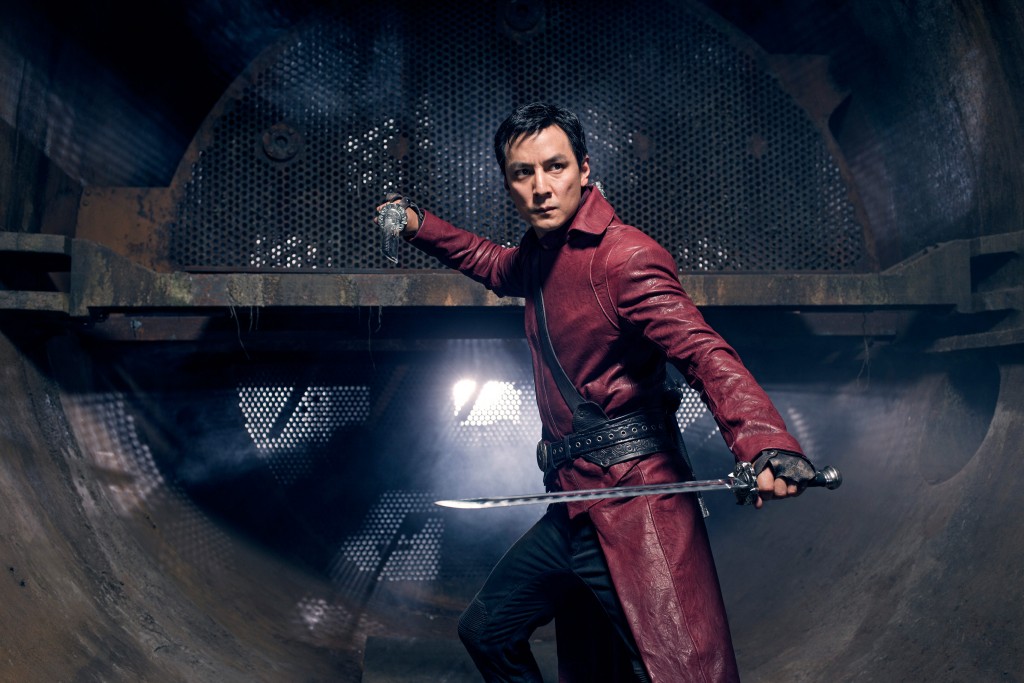 In terms of shows closer to their premiere date, Into The Badlands premieres on AMC this Sunday night. I've heard people excited about it since it because it's a martial arts drama featuring the fight choreographer from Crouching Tiger, Hidden Dragon. Most of the advance reviews I've read, however, haven't been positive. I know it's somewhat groundbreaking to have an action show with Asian leads, but this show just looks dreadful to me. Somehow they even got Russell Crowe onboard, but every time I see a commercial for it, it looks like it should be on the Action Pack of the mid 90s. Remember the Action Pack? Does this ring a bell?

Anyway, I'll watch the premiere just to see what all the fanfare's about. I might even be proven wrong. But for now, I don't have high hopes for whatever's waiting in those Badlands.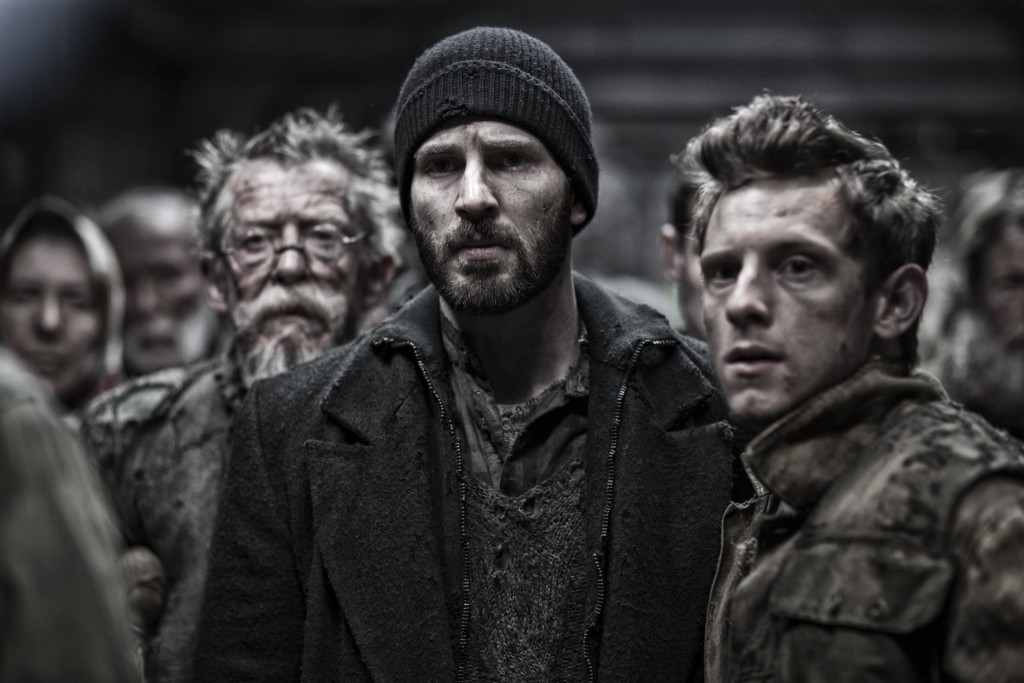 Finally in TV news, it appears they're going to make a TV series based on Snowpiercer. I really enjoyed the film, but would this be a prequel? I mean, there were about 15 years of train life that we never saw, so I guess we could see the beginning of things when the CW-7 was first released into the atmosphere. Then, we could see culture being recentered around the Great Engine. Actually, this sounds kinda interesting the more that I think about it. I just wonder if it matters that we know how it all ends. Maybe it'll be "based" on the movie the same way that FX's Fargo is "based" on that movie.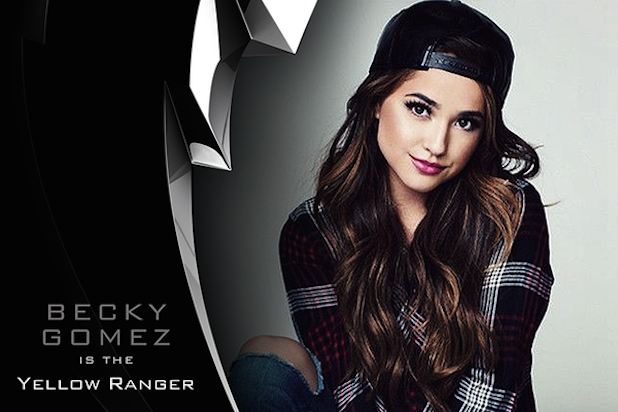 About 2 weeks ago, it was announced that recording artist Becky G had been cast as the Yellow Ranger in the upcoming Saban's Power Rangers (I still really hate that name). While they've cast a bunch of unknowns in the other roles, Becky probably has the most star power on the team after a recent stint on Empire, not to mention the social media following she's got for her music. This casting news doesn't really make me any more excited for the movie, though, as January 2017 feels so far away to me.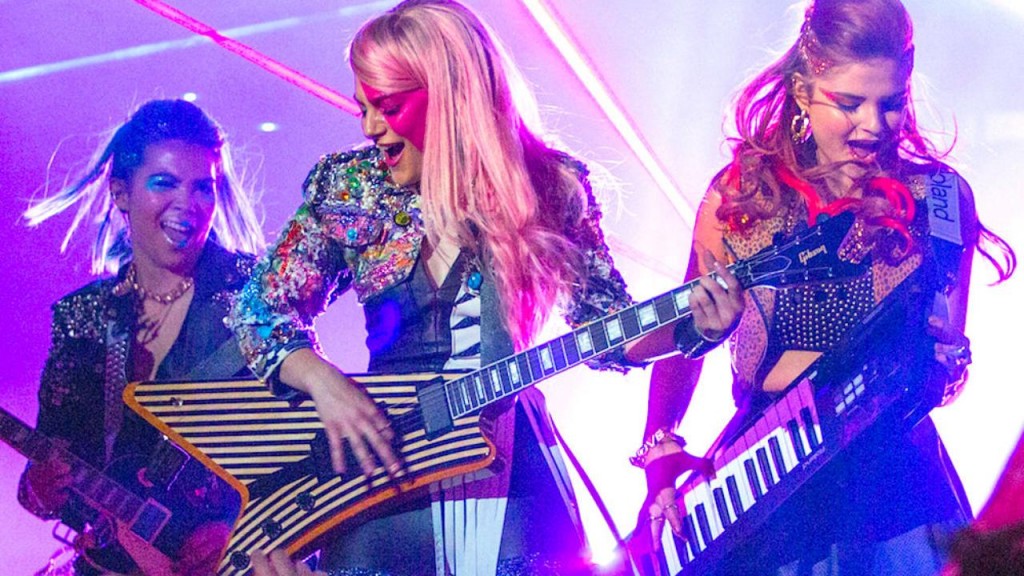 In other movie news, the Jem and the Holograms movie has been taken out of theaters, only 2 weeks after its release. As one of the biggest bombs in box office history, the move isn't very surprising. When it comes to 80s properties, Jem isn't very high on my list. I don't pretend to know the ins and outs of the franchise. I've seen a few episodes and I read the first story arc of the IDW comic. Still, I think I know the general gist of it. Jerrica Benton has some computer A.I. called "Synergy" that transforms her into Jem using futuristic hologram technology. And she's in a band, whose rivals are The Misfits. And to my knowledge, the movie contained basically none of that. Great job, Universal. It's a shame, too, for a couple of reasons. First off, Universal has had an amazing year, with the release of Minions, Furious 7, and Jurassic World. They made over $4 BILLION on those 3 movies alone! Second, it seems like director Jon Chu supposedly pitched a faithful adaptation to the studio, but was rejected. So, he ended up making whatever it was that ended up onscreen. Ya know, I had no real interest in the movie before, but now that it has this reputation, I have a morbid curiosity to check it out. I can't wait for it to end up in the Walmart $5 bin.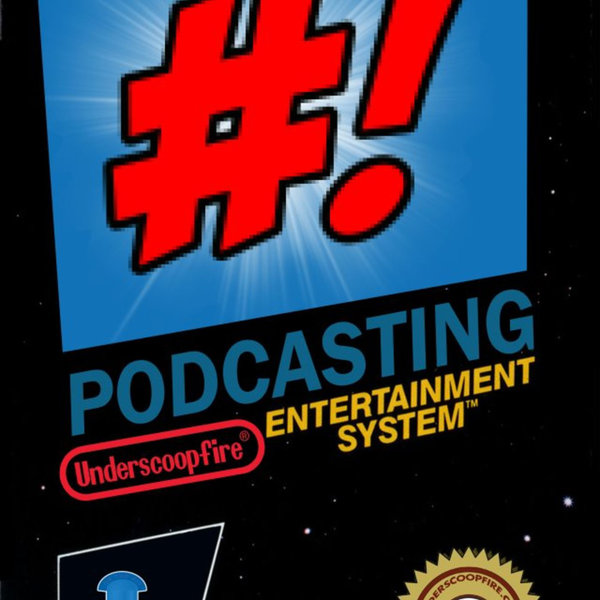 In a bit of sad news, on the UnderScoopFire podcast this week, host Corey announced that the show would be coming to an end at the end of the year. They are quickly approaching episode #150 (through some dubious math, mind you!), and figured it would be a great note on which to go out. Fear not, listeners, as God closes a door and opens a window. While the USF show will be coming to an end, Corey will be starting a new show early next year in much the same vein as what he's doing now. The only bright side to this is that I will go down in history as the Champion for Life of their "What's The Scoop?" gameshow. So, before they shut down the USF feed, you better check out my sidebar and check out the episodes where they had me on as a guest!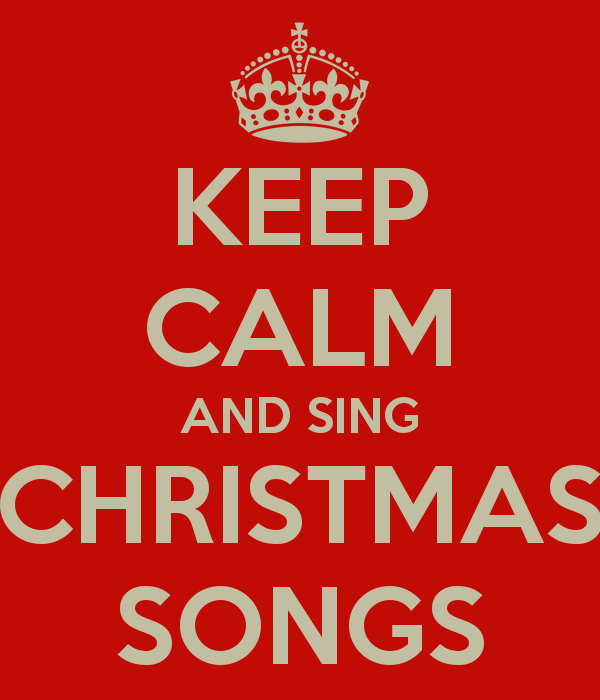 In a bit of local radio news, we have a station in DC, WASH, that always switches to Christmas music at this time of year. They've been doing it for years, and it gets earlier and earlier each year. Well, their rival station, WRQX, is flipping formats and decided, "Ya know what? We're gonna do the nonstop Christmas music thing, too." They were scheduled to make the switch at noon today. Well, WASH got wind of their plan, and said "Oh no you effing don't!" and they flipped the switch to their all-Christmas format yesterday. So, by the time you read this, we'll have 2 stations playing nothing but Christmas music, yet nobody who'll play Phil Collins. Look, I love Christmas music, as this is the season we celebrate the miracle birth of the Baby Will. That said, there are only so many times a day you can hear Wham's "Last Christmas" before you want to go on a Michael Douglas, Falling Down rampage. God help us all!
Links I Loved
The Nod: A Subtle Lowering of the Head You Give to Another Black Person in an Overwhelmingly White Place – Medium
BREAKING: Friend Who Just Got Motorcycle Already Dead – The Onion
Mail Call From Pop! Pop! It's Trash Culture (Halloween Edition!) – Horror Movie BBQ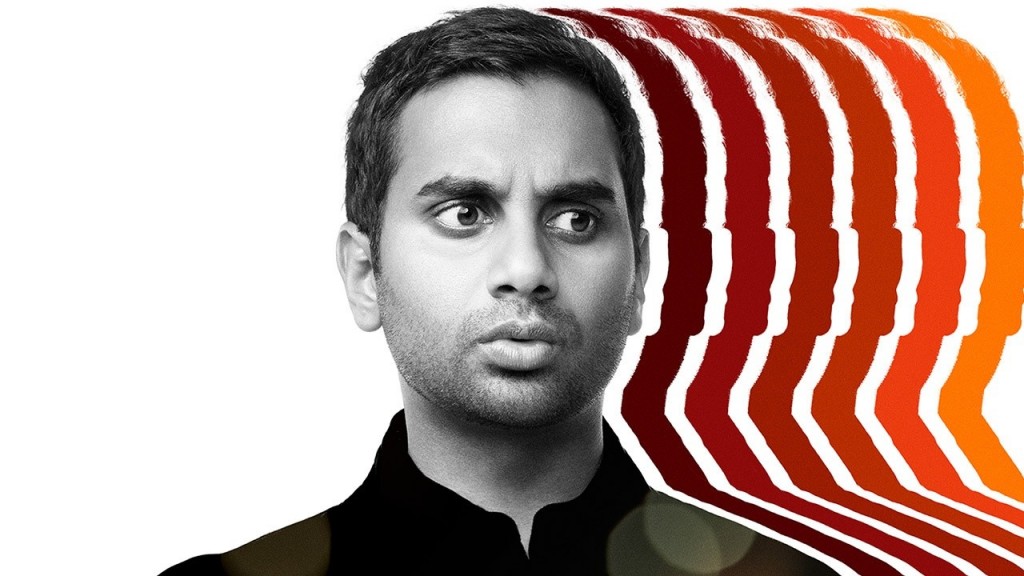 OK, I owe Aziz Ansari an apology. Over the past year or so, I've written about how I don't like his recent transformation. In the beginning, when we met him on Human Giant, he was the wacky Indian dude. He was hilarious as Tom Haverford on Parks & Rec. And his standup specials were hilarious, as he recounted tales of hanging out with Kanye, as well as joked about his little cousin Darwish. Then, about a year ago, something changed. He suddenly became the relationship guru for the digital age. His act started incorporating some heavy stuff, such as his uncertainty about marriage, and how texting has ruined the art of dating. To me, it would have been one thing if this was just a portion of his act, but this was his WHOLE ACT. It seemed like the old, fun Aziz was gone, and we were left with the older, more introspective Aziz. No me gusta! So, when I heard about his Netflix series, Master of None, I wasn't too optimistic, as I figured it would be a showcase for Nu Aziz. And I was right. But I was also wrong.
Master of None is a 10-episode series streaming on Netflix, and it's some of the best television I've seen in a long time. While it does explore modern relationships, it also goes into things such as the immigrant experience and the racism in Hollywood. When a friend wonders why a sitcom can't have two Indian guys, Aziz reminds him that the public isn't ready for that yet, seeing as how they just got used to the idea of 2 Black guys on a show without it being considered a "Black show". When he realizes he's kinda been a dick to his dad, he and another first-generation friend decide to take their parents out to dinner, to hear stories of the old days. And what follows is an examination of the immigrant experience that you don't often see on television today. Sure, Nu Aziz was there, but old wacky Aziz was there, too. In the first episode, he and his friend Arnold go to a toy store, and Old Aziz comes out to play.
Meanwhile, the supporting cast is amazing. Aziz's lesbian friend Denise steals every scene she's in, while his friend Arnold is the giant man child that we all know and love. The biggest surprise to me, however, was Noël Wells. When she was on SNL, she was totally forgettable. I can't remember a single thing that she did. Here, however, she's a delight as love interest Rachel. When we first meet her, again, I wasn't expecting much from her. But as their friendship and relationship progress, she really comes into her own. A TV critic that I follow on Twitter acknowledged that it wasn't that she was untalented on SNL, but rather she was very talented and SNL simply didn't know what to do with her. I'd have to agree with that assessment. The biggest star, however, had to be Aziz's real dad, Shoukath Ansari, who plays the father to Aziz's character, Dev. Everything he said cracked me up, but he also brought a lot of heart to the series.
So, was I wrong about Aziz? Yes. He's still got it. I enjoyed Master of None so much that I'm actually going to pick up his book, Modern Romance. A lot of people are described this show as Aziz's Louie, so if you like that show, you'll definitely love this. Even if you don't like it (which I don't, really. I've always related more to Maron), you'll still love this. So, Master of None had the West Week Ever.