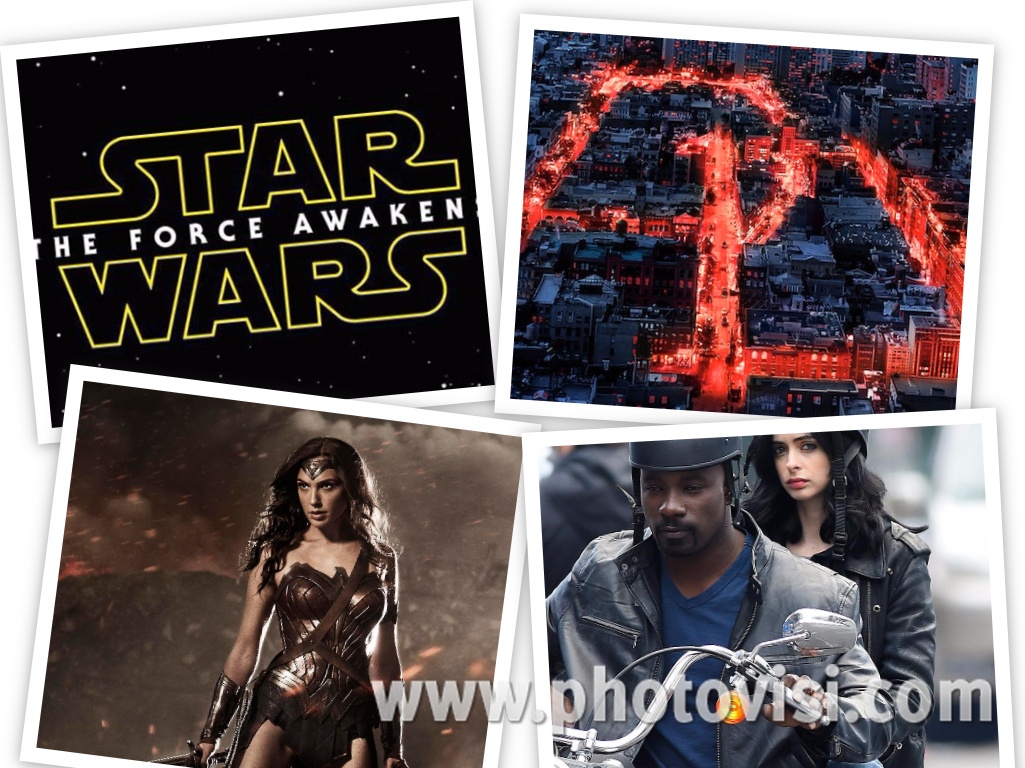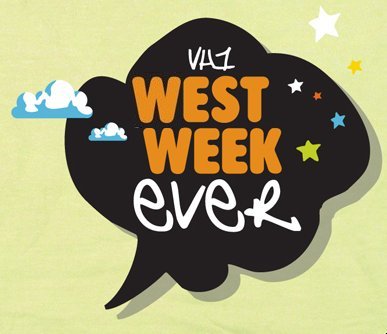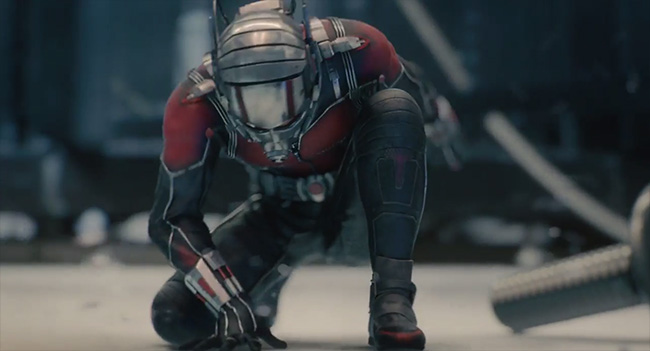 The week started out with the debut of the newest Ant-Man trailer. I've got to say that I'm getting more excited about this movie the closer that it gets. Sure, it won't be Avengers-level awesome, but I think it'll hold its own in the Marvel Cinematic Universe. I know a lot of you like to avoid trailers and spoilers, but this one is worth watching just for the train gag at the end. Trust me. Anyway, for a great scene-by-scene breakdown of the new trailer, check out this post from my pals at The Robot's Pajamas.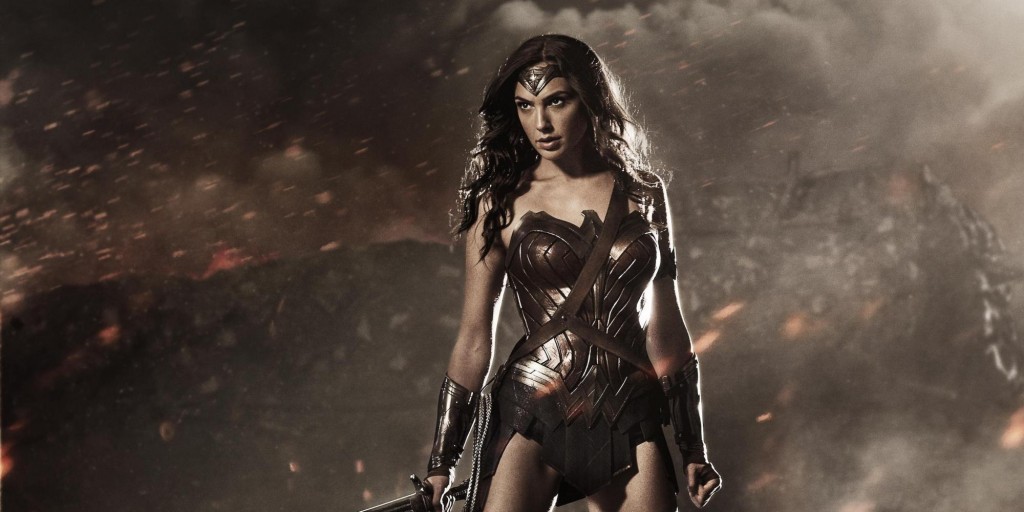 Next in comic movie news, DC's Wonder Woman lost its director when Michelle MacLaren left the production, citing "creative differences". That director's chair wasn't cold for long, however, as Patty Jenkins was given the job a few days later. In the long run Jenkins may be the better choice, as she has box office experience, having directed Monster, which won an Oscar for Charlize Theron. On top of that, she was slated to direct Thor 2, before leaving that production citing "creative differences". So, she'll make her comic movie debut in the DC Universe instead.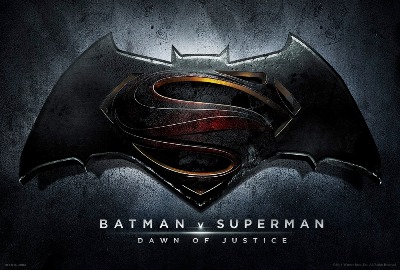 Meanwhile in the DC Cinematic Universe, the trailer for Batman v. Superman: Dawn of Justice is slated to be released in a special event on Monday. They even released a teaser for it yesterday. Yes, a TEASER for a TRAILER. Can this just stop? Movie studios are like sluts, where they start out slow, by just letting us slip the tip in, and right before the movie comes out, they're just GIVING IT AWAY. Look at what's going on with Age of Ultron. They insist that we haven't seen anything yet from the third act, but I sure as Hell feel like I've seen everything else. Just release your trailer and move on. Sure, there are fans clamoring for this, but I'm not one of them. I think it's pretty stupid. But if you wanna pay for an IMAX ticket to go watch a trailer, I guess that's your business. As for me, I just can't find myself getting excited about this movie. If it were another DC television series, I'd be all about it. They've figured out television. They're still trying to understand movies.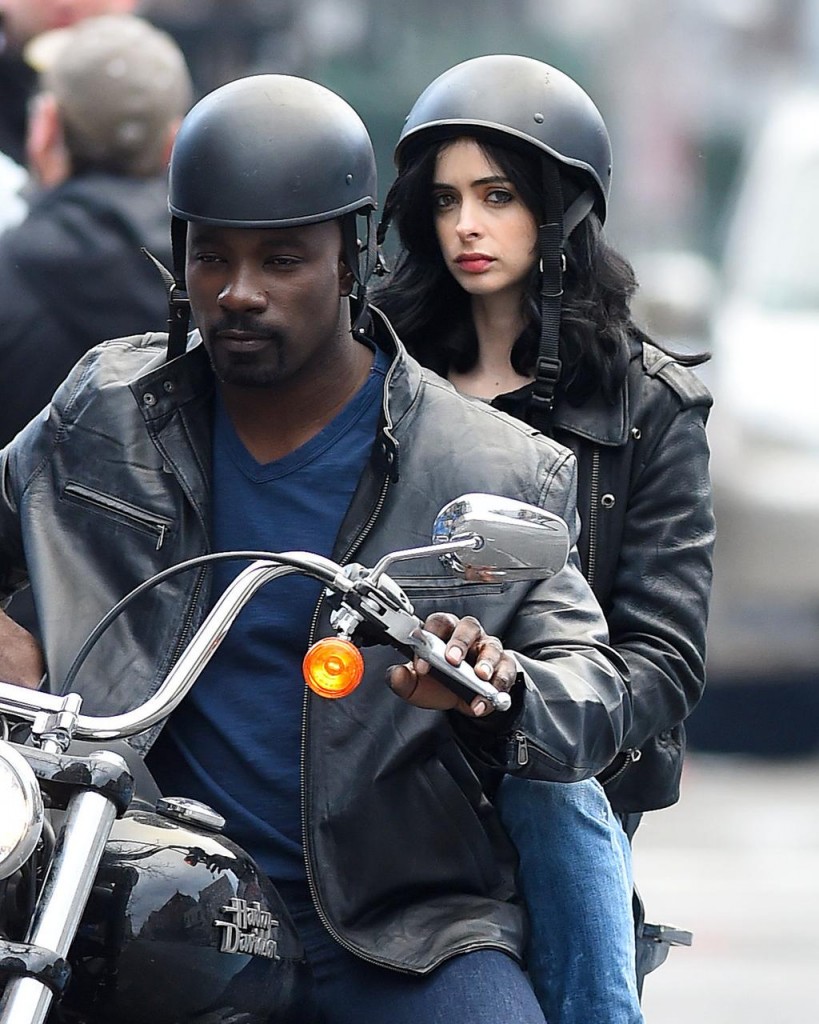 In comic television news, hot on the heels of the Daredevil debut, we got our first look at the Netflix series A.K.A. Jessica Jones. I love Krysten Ritter and I love Jessica Jones, but I'm still not sure I love Krysten Ritter as Jessica Jones. I still think Alexandra Daddario would've been a better choice, but I've learned to trust Marvel's judgement at this point. As for Luke Cage, I've got no real thoughts on him. I kinda wanted Lance Gross to get it, since it'd be nice to see someone graduate from Tyler Perry stuff to the big leagues (someone not named Sofia Vergara, that is).
One thing I've been curious about these Netflix series is the production timeline. Daredevil has clearly been a runaway hit, so smart money is on a season 2. That said, do we have to wait until after the Defenders team-up, or could it potentially happen before? At this time, there are no production dates for Iron Fist or The Defenders, but it's unlikely they'd take place before late 2016/early 2017. Would they sneak another Daredevil season in before then, or would we have to wait? Seems like a long time to keep your cast sitting on the bench, especially since it's now rumored that those stars may appear in Avengers: Infinity War. I'd love to find out more information about the Netflix deal.
Probably the biggest news this week, the second Star Wars: The Force Awakens teaser trailer debuted at Star Wars Celebration yesterday. I'm far from a hardcore Star Wars fan, but I enjoyed it. I'll see it. I'm sure you want more than that, but I've got nothing. I'm sure a ton of you needed a towel after that final scene. For a better explanation of the trailer, again, check out this post at The Robot's Pajamas.
Things You Might Have Missed This Week
– A couple of people announced they were running for President.
-For some reason, a 25 year old Sizzler commercial went viral.
-Ryan Gosling has been cast in the Blade Runner sequel
–Other Space debuted on Yahoo Screen, co-starring Milana Vayntrub, AKA The AT&T Girl
-It appears David Hasselhoff just discovered the glory of Kung Fury
Links I Loved
Daredevil Netflix Series: Marvel Universe Easter Eggs and Comic References Guide
– Den of Geek US
On Jackie Robinson Day, Let's Remember When He Was Fired From the New York Post for Being Too Republican – Reason.com
How Avengers: Age of Ultron Nearly Killed Joss Whedon – Vulture
Japanese Game Show Where The Contestants Get Hand Jobs While Singing Karaoke (NSFW) – Dangerous Minds

Yeah, I know the new Star Wars trailer is driving nerds crazy, but I've got to give WWE to Daredevil. Again. Last week, it was just for the pilot. It still had 12 more chances to go downhill from there. And it did not. On top of that, I've yet to see anyone say anything negative about it – ON THE INTERNET! When's the last time that happened? Sure, Star Wars will have its day in the sun but, to me, this week belonged to Ol' Hornhead and Hell's Kitchen. If you haven't watched it yet, what's wrong with you? Is it because you don't have Netflix? If that's the case, I'm sure there's some kind of free trial you could exploit or something in order to watch it. If you just don't care, then I feel bad for you, son. You're missing out on the best television comic adaptation to date. That's why Netflix's Daredevil had the West Week Ever.