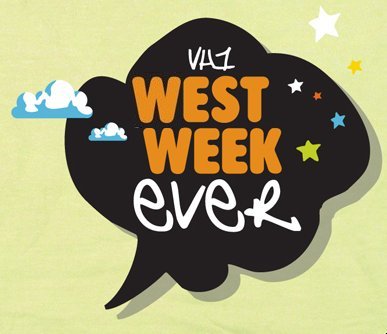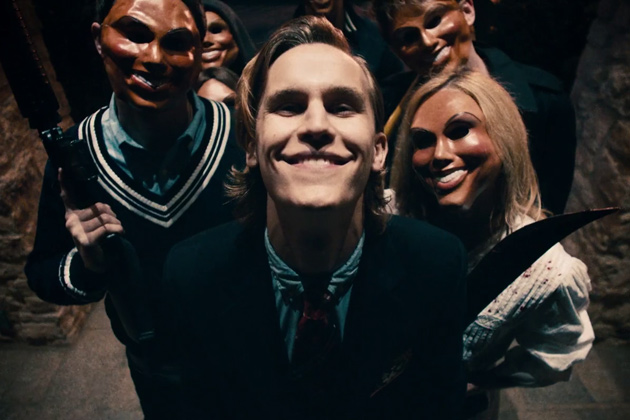 So, I decided to put a dent in my DVRed movies, so I checked out The Purge. If you've never seen it, it takes place in the year 2022 on Purge Night – a government sanctioned night where all crime is legal. Wanna kill your boss? Done. What to get revenge on your neighbor for his barking dog? Done. Due to the annual purge, the crime rate has gone down considerably, and it is believed that the purge cleanses one's soul of violent urges. In the movie, Ethan Hawke is a rich guy who's made his fortune selling purge night security systems to the rest of the houses in his neighborhood. Then, the purge starts and his stupid, stupid kid decides to provide sanctuary to a stranger who's trying to gain shelter in the neighborhood. And then all Hell breaks loose. I had a lot of thoughts about this movie. First of all, it made me scared to be a husband/father, as it's his job to protect the family in a situation like this. I would've been USELESS. Did I mention that all crime is legal?! I don't wanna die! Anyway, it really got me to thinking about what I'd do if Purge Night were an actual thing. I think I'd just hole up somewhere and wait til it passed. Knowing me, though, I'd probably get killed. Anyway, now I need to see the sequel, The Purge: Anarchy.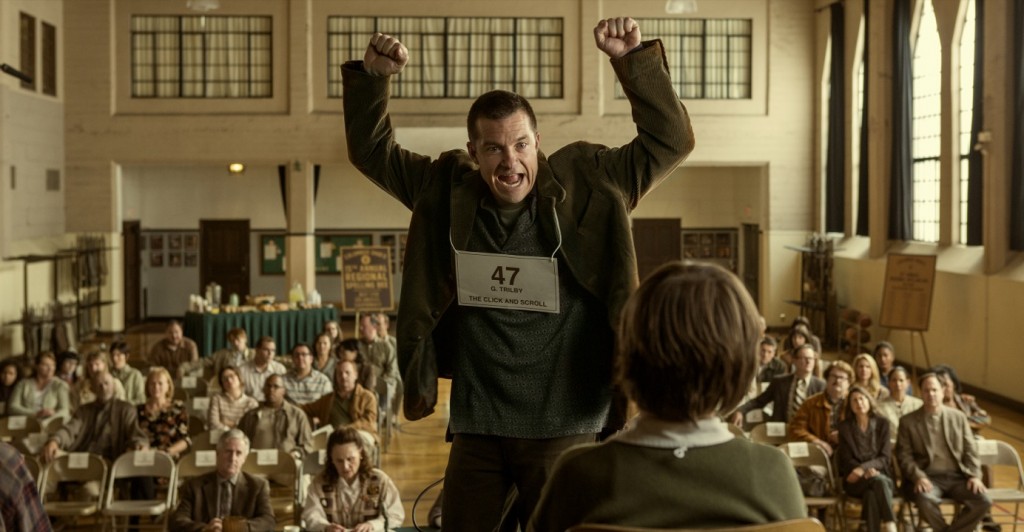 Next up, I watched Jason Bateman in Bad Words. Basically, Bateman plays a 40 year old man who exploits loopholes to participate in children's spelling bees. Why does he do it? Well, you've got to watch the movie to find that out. Meanwhile, he befriends a 10 year old boy who also happens to be one of his competitors. That may sound heartfelt, but it's not. Bateman's character is foul-mouthed, and calls the kid – who's Indian – stuff like "Slumdog". Directed by Bateman, it's a small movie with big moments. It definitely has some funny scenes, but it could've been stronger. If you're a Bateman fan, however, it's worth checking out as his character is a departure from the level-headed straight man that he usually plays.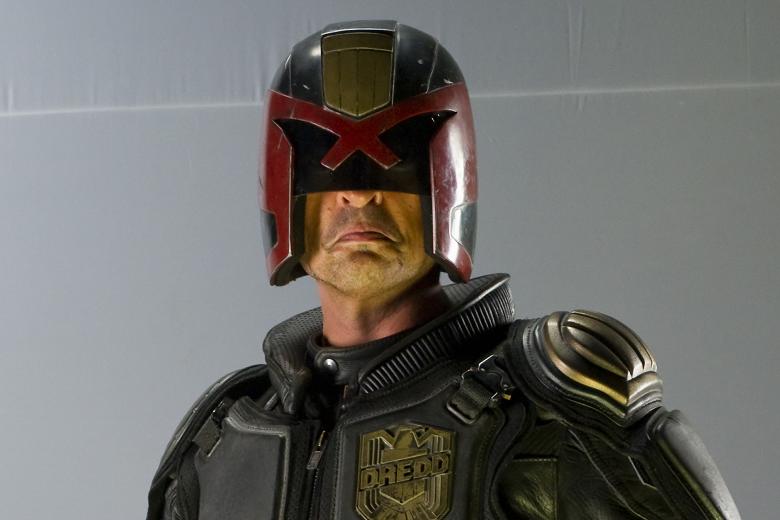 I read that Dredd was leaving Netflix this month, so I figured I should watch it while I had the chance. And I LOVED it. I've never been a fan of the Dredd comics because they always seemed so…British. It's funny because I actually worked with Rebellion when I worked at Diamond, but I never read anything they put out. That said, I was really impressed by the movie, as it made me want to know more about that world. I loved the effects, and it has some good action. Plus, it was the second movie I watched that night starring Lena Heady as someone trapped in a building (see The Purge). I know that Vincent over at The Robot's Pajamas has been raving about this movie for a long time, and now I see why. It definitely deserves that sequel that everyone's been requesting.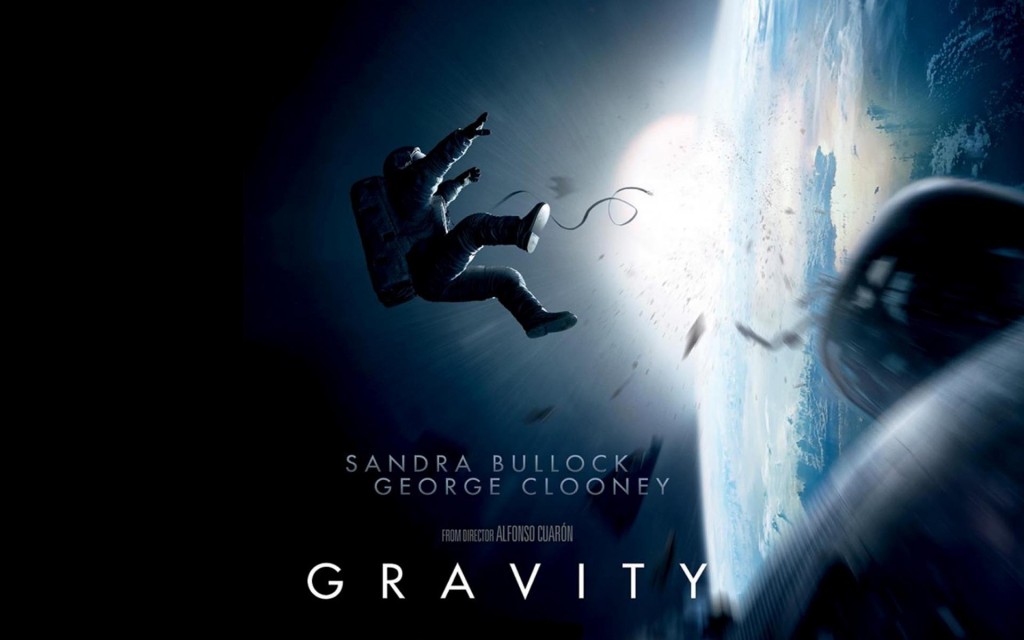 I don't get into it much, but I hate space. Not so much that I wanna defund NASA, but where most people see wonder and possibility, I see cold loneliness and death. I think my hatred of space came from X-Men comics because they used space travel as a cop out a lot of the time. When things would get too crazy on Earth, they'd take to the stars and get into it with the Starjammers and the Shi'ar. By the time they got back to Earth, all the drama they'd left behind had somehow righted itself (see Operation: Zero Tolerance). Anyway, Gravity reminded me of all the non-comic reasons I hate space. My God, is it terrible up there! Beautiful, but terrifying. And this movie captures all of the good and the bad of space, from the beauty of a sunrise to the fear of running out of oxygen. If you don't know what's it's about, Sandra Bullock and George Clooney find themselves in the middle of a debris storm during a space walk. And then they have to survive. I won't say anything else, but SO much goes wrong, that you're left wondering what could possibly go wrong next. The suspense is strong with this one. I don't feel like I need to own it, or really ever see it again, but I enjoyed it for what it was.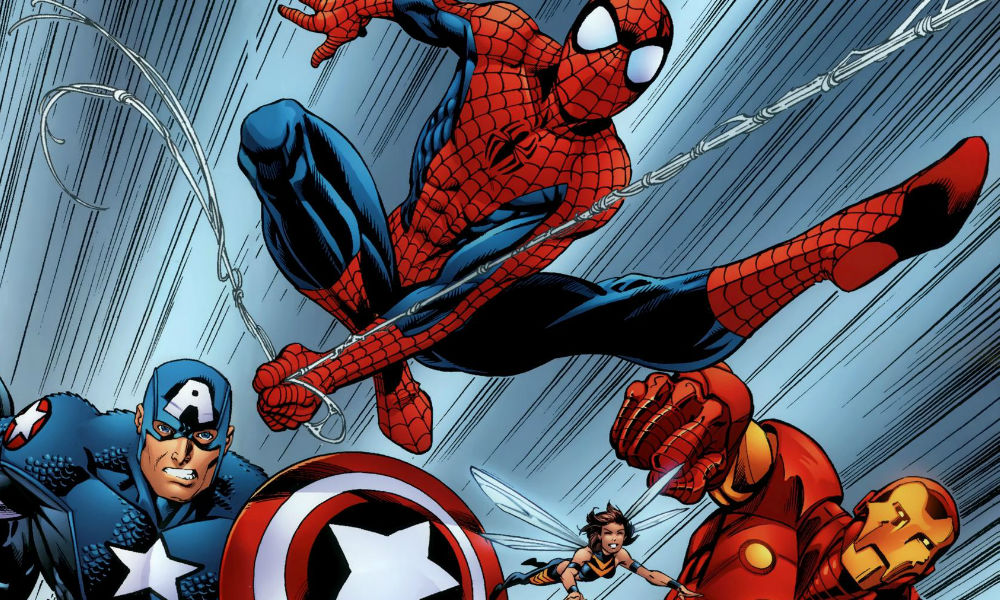 The big news of the week was that Marvel and Sony would be partnering on the next Spider-Man movie, and this would also allow the new Spider-Man to debut in the Marvel Cinematic Universe. And fans went crazy! Tons of blog posts and memes heralded "Welcome Home Spidey", and fan speculation ran wild. Would he appear in Captain America: Civil War? After all, he's set to debut in a 2017 Marvel movie, and then debut in his own movie on July 28, 2018. Would he be part of Avengers: The Infinity War? What does this mean for the Sinister Six film (it's been put on hold)? Some related news that didn't get as much attention was that Marvel shifted the release dates for half of their Phase 3 films, including moving the release date for Black Panther from 2017 to 2018. Anyway, then the speculation took a turn, as some folks started saying that it's time for a Black Spidey, reigniting the "Donald Glover for Spider-Man!" campaign. Then, folks took it one step further and said that the next cinematic Spidey should be current star of Ultimate Spider-Man, Miles Morales. I don't know about all this. I like Glover, but they say the studio's skewing younger, which is fine with me. I LOVE Miles, but I don't see it happening. I feel like the Peter Parker name recognition is too important to the man on the street. In fact, I feel like there's a better chance of a Black Peter Parker than there is of Miles Morales being the big screen Spider-Man. They might throw us a bone, and have Miles join the movies as a friend of Peter, and maybe set things up for a potential Phase 4/5 Miles Becomes Spidey movie, but I'm not holding my breath, especially since some announcements have already said that they're going with Peter Parker. Plus, the thing to remember is that Sony retains final say in everything, so they could still mess things up.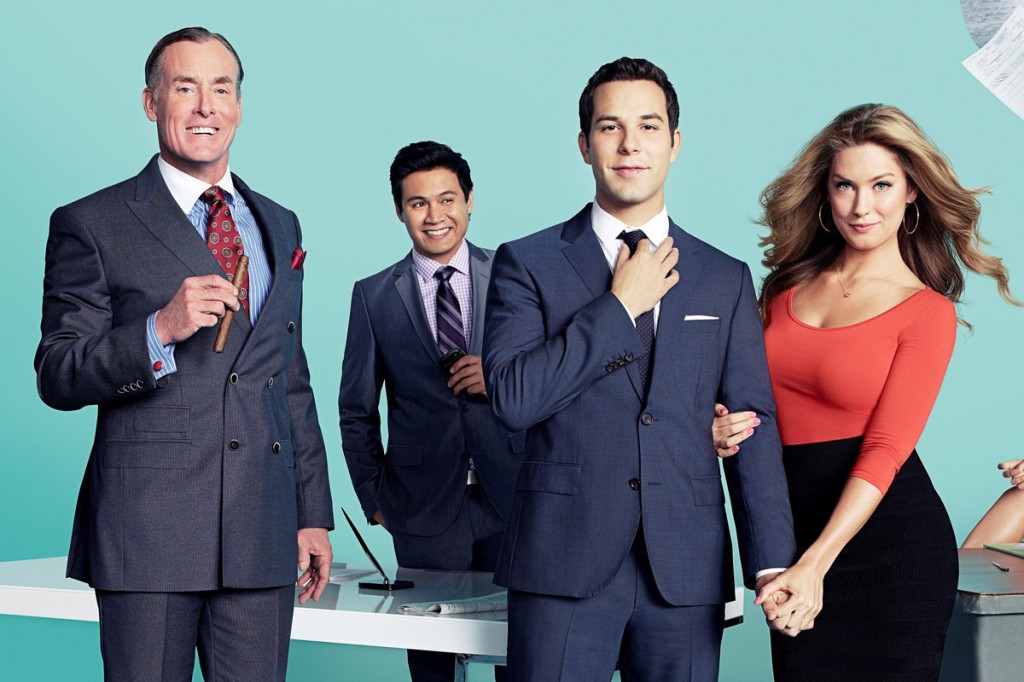 According to multiple reports, TBS has cancelled Ground Floor, which makes me a sad Will. I really loved that show, and I know its stars will move on to bigger and better things. Everyone already knows Skylar Astin from the Pitch Perfect movies, while I think Briga Heelan has the potential to be a very big deal. Anyway, considering it only had 10-episode seasons, it would've had to be on the air for many many years in order to qualify for syndication. The ratings just weren't high enough to sustain it (though they were higher than Cougar Town, which is in its final season). Still, I wish it could've gotten a third season, like other TBS sitcoms Men At Work and Sullivan & Son. A moment of silence for another fallen sitcom.
Things You Might Have Missed This Week
-Netflix accidentally released season 3 of House of Cards 2 weeks early. The episodes were taken down within 30 minutes.
-Jon Stewart announced that he's leaving The Daily Show by the end of the year
-CBS was billing this Sunday's episode of CSI as a series finale, ending the series after 15 seasons. CBS later recanted, saying that the episode is merely a season finale, but current ratings insist otherwise.
–The Best Backstreet Boys Songs You've Probably Never Heard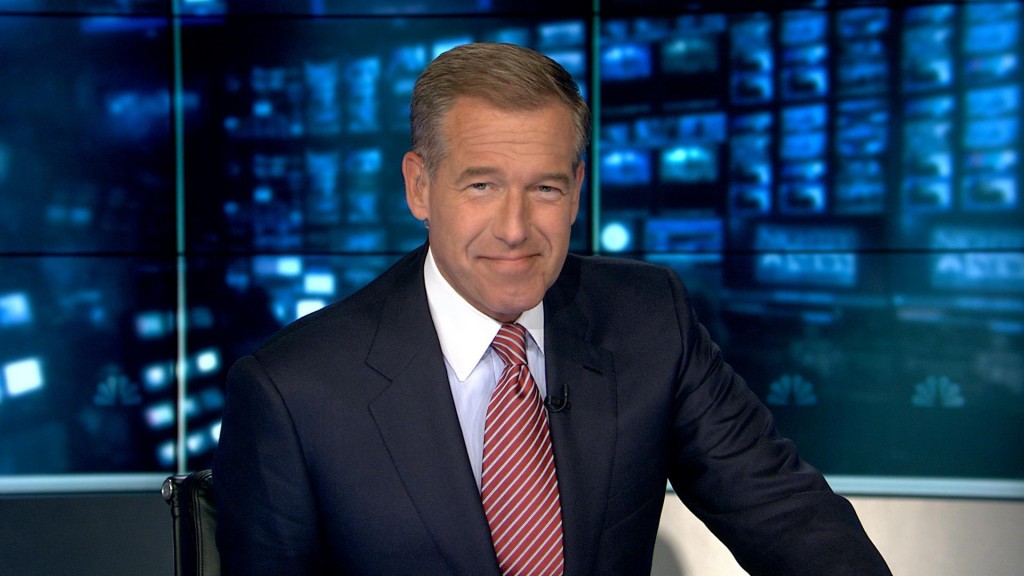 You know someone who did NOT have the West Week Ever? Brian Williams, Man, that's a shitty situation. If you're not in the know, NBC Nightly News anchor/father of Marnie from Girls, Brian Williams has been suspended for 6 months without pay, due to the fact that he lied about being in a helicopter that came under fire in Iraq. NBC News launched an investigation, citing reason to believe that he may have lied about other stories, as well. Many are saying that this is really just an exit strategy, and that Williams will not return to NBC airwaves. It's a shame that it came to this, but other news careers have been ruined for less. Anyone remember Dan Rather? In any case, I'm surprised that it took this long for Williams to fall. I mean, he's always come off as a likeable guy, but he always seemed too…accessible to me. He was always game for a good time, and I don't know if that's what the viewing public wants from their news. He'd do stuff like Slow Jam The News which, while funny, blurred the line between news and entertainment. Of course, that segment was always meant to be pure entertainment, but I think the audience developed a stronger relationship with him because he was so relatable – making his transgressions that much more of a "betrayal" of that trust. We live in a different time than the Walter Cronkite era, but it's clearly a problem when newscasters become the news. I really hope he lands on his feet, as I like the guy. It's just a shame this all had to happen like it did.
That's right – nothing had The West Week Ever. Try harder next week, America!