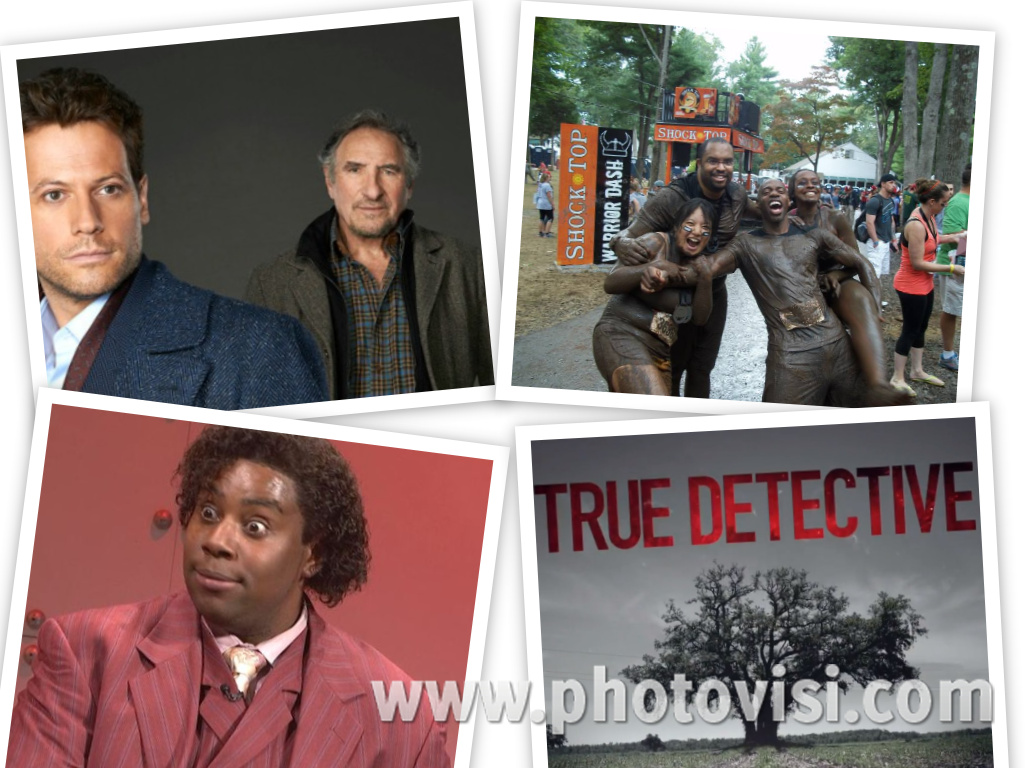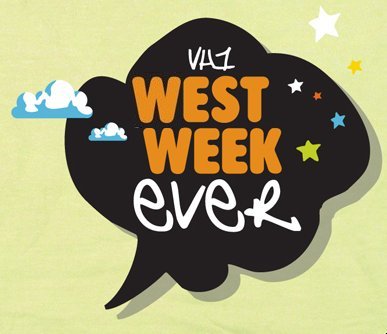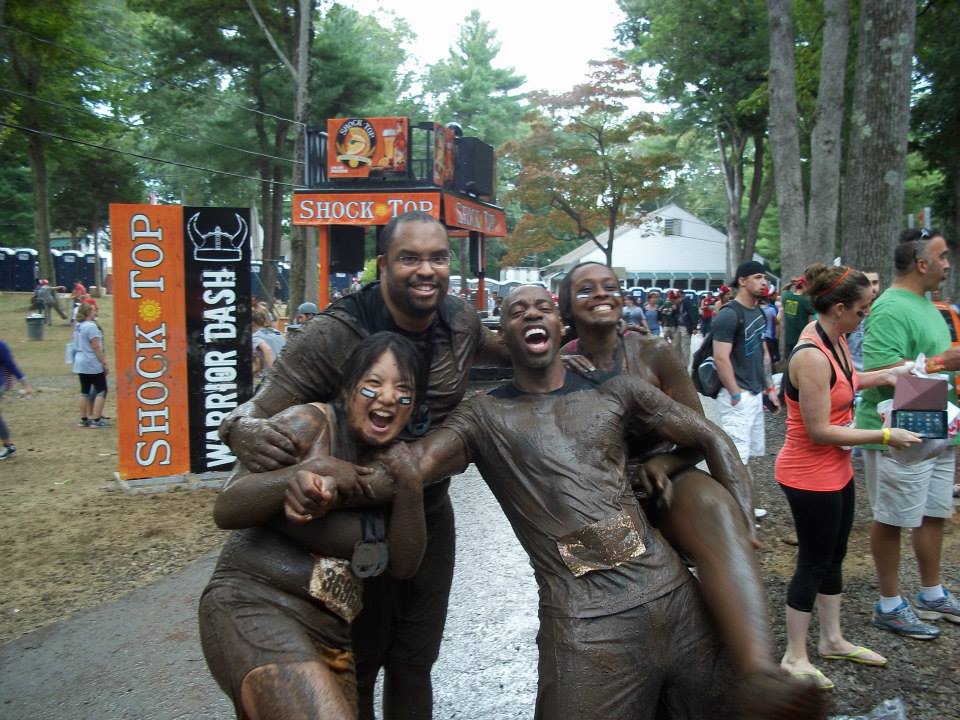 The week started out with me in CT, taking part in the Warrior Dash. If you're not familiar with it, it's basically a mud run obstacle course, but not as hardcore as the Spartan Race. I'd never done anything like it, but my college friends James, Jenn, and Debra wanted to do it, so I decided to make the trip up there. Seeing as how I can't swim, I was planning to skip all of the obstacles that had to do with water. Little did I realize that the very first obstacle would be in the water. We had to walk through neck-high water to a raft, climb up on it, walk across, and walk to the shore through the water again. I sucked it up and did it, even though I could've drowned. When everything was said and done, I didn't end up skipping any of the obstacles, and I'm pretty proud of myself. I did mess up my knees on the rope ladders, but they'll heal. If you ever have a chance to do a mud run, it's definitely something different. I'm still not sure if I'll do it again, even though my friends are already excited for next year.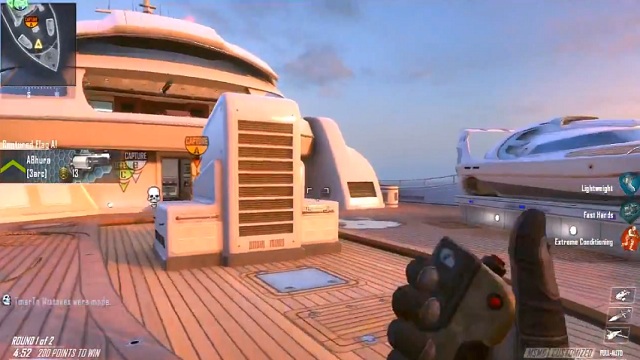 While in Connecticut, I developed an addiction to Call of Duty: Black Ops 2. I am far from a "gamer", and I especially suck at first-person shooters. Something about this game, however, clicked for me. When we first started playing, I couldn't even figure out how to turn my head, but by Sunday afternoon, I was killing terrorists with the best of them. Outside of the Warrior Dash, most of our time was spent playing that game. In fact, I played so much that I'd see it when I closed my eyes to sleep. I'm finally able to sleep without seeing terrorists around every corner, but I'm seriously considering buying that game.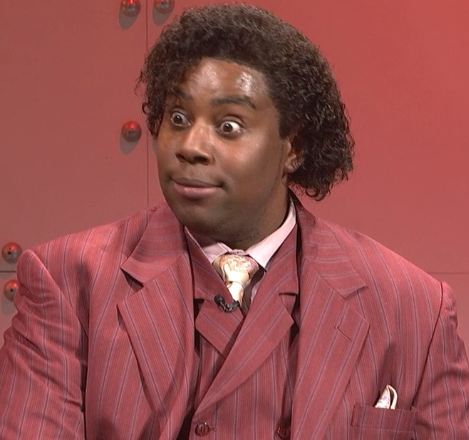 On to pop culture news! It was announced early in the week that Kenan Thompson would be leaving Saturday Night Live at the end of the season. Then, there was some backpedaling, as sources started reporting that the initial announcement may have been premature. So, no one really knows what's going on right now. It would certainly be a blow to the show, even though some folks might say that it's been a long time coming. One writer, when speaking to Slate, basically said that Kenan can save any weak sketch, and SNL definitely needs a guy like that these days.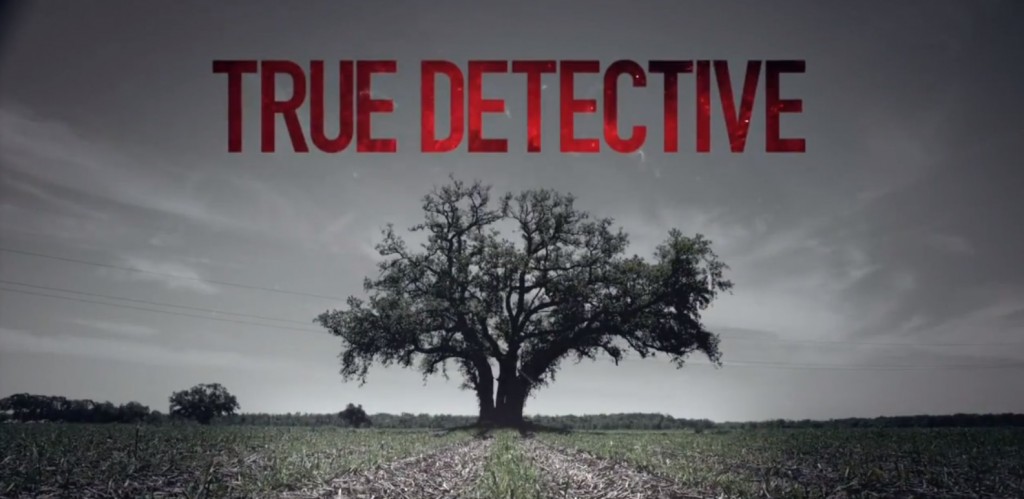 The leads for season 2 of HBO's True Detective were announced this week, and it seems like Vince Vaughn and Colin Farrell will be our new cop duo. I enjoyed the first season, but I fall into the camp who felt it was overrated. Part of this could be due to the fact that I binge-watched it in a day. I felt like it tried to build this weird mythology within the case that didn't have a lot of payoff. Maybe it's because every drama in post-Lost television feels it needs something mystical to hook the viewer, but I feel like the show would've been just as strong if they'd handled a straightforward murder case instead of the Yellow King stuff. A lot of folks are upset about this casting news, as they were hoping for possible female leads, but I like Vaughn, and I now have HBO, so I'll give it a shot.

As a Batman fan, I'm sure some people wonder what I thought about Gotham. Well, to be honest, I only saw the last 15 minutes. I wasn't sure I was gonna watch it because I really have no desire to see another Batman origin story. I have big problems with the purpose of the show. Unlike Smallville, which is where Clark Kent spent his formative years, Gotham holds very little meaning for Bruce Wayne's development. I mean, it's the site of his parents' deaths, but his training takes place around the globe. If it were a show about THAT, then I'd probably watch. There are a lot of "lost" tales from that era, as we got most of our knowledge of his training from Batman Begins. Other than that, we don't know much, and I'd be down for a show about that. Maybe a show about Bruce training with Henri Ducard. This show, however, starts with Bruce as a KID, and intends to follow him as such. There's no story there. In the meantime, I don't really care about seeing where Edward Nygma and Oswald Cobblepot came from. It's enough that they exist, but this show seems to want to wrap a nice little bow on all of their origin stories. Plus, it's only a matter of time before they start teasing The Joker, because they won't be able to help themselves. I also don't like the casting, except Donal Logue – who was born to play Bullock. They're reairing the pilot tonight on Fox, so I'll watch the whole thing to give it a fair shake, but I don't think this show is for me.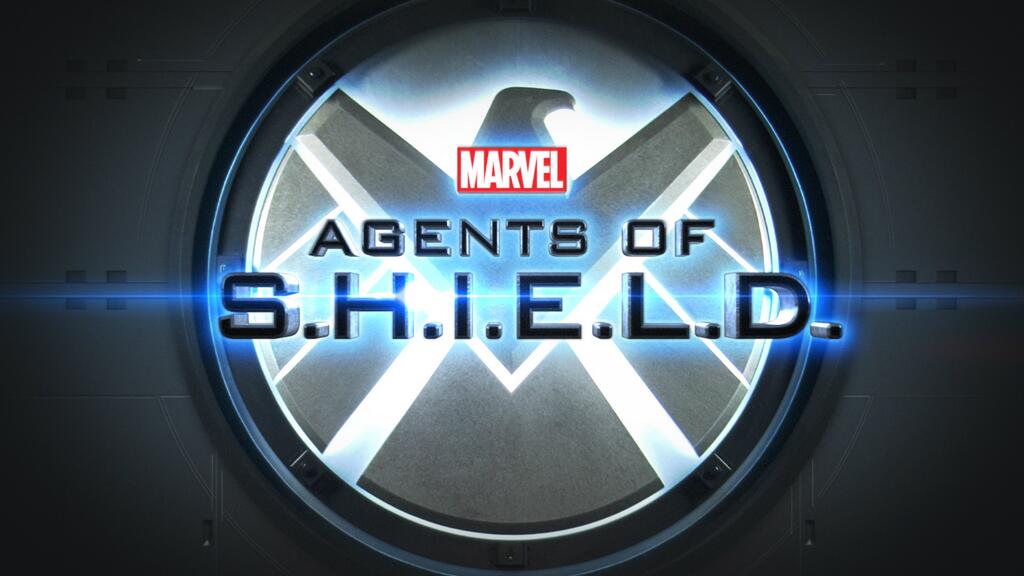 Agents of S.H.I.E.L.D. came back and introduced Absorbing Man. It was nice they finally went with an existing, established comic villain, and it was a decent enough episode, but I still don't really like anyone but Coulson and Triplett. And now there are two black guys, so it's only a matter of time before one of them dies. On the ratings side of things, the premiere wasn't much higher than last season's finale. I've said it before and I'll say it again: if it lasts until Avengers 2, it will have done its job. This was never a show with the staying power to last 7 seasons. If it turned out to be a massive hit, then that would've been great, but the real purpose of the show was the whet our appetites for the Marvel Cinematic Universe in between movies. On its own, it's a dud, but when linked to that universe, like with The Winter Soldier, it has a lot of potential. The problem with 22 episodes of television is that it has to tread water until these beats present themselves. It's nice to see that Marvel's willing to take chances and, luckily, they're only "miss" has been on TV and not cinematic. I'm saying Agent Carter is a one and done show, while Agents will probably wrap up after season 3.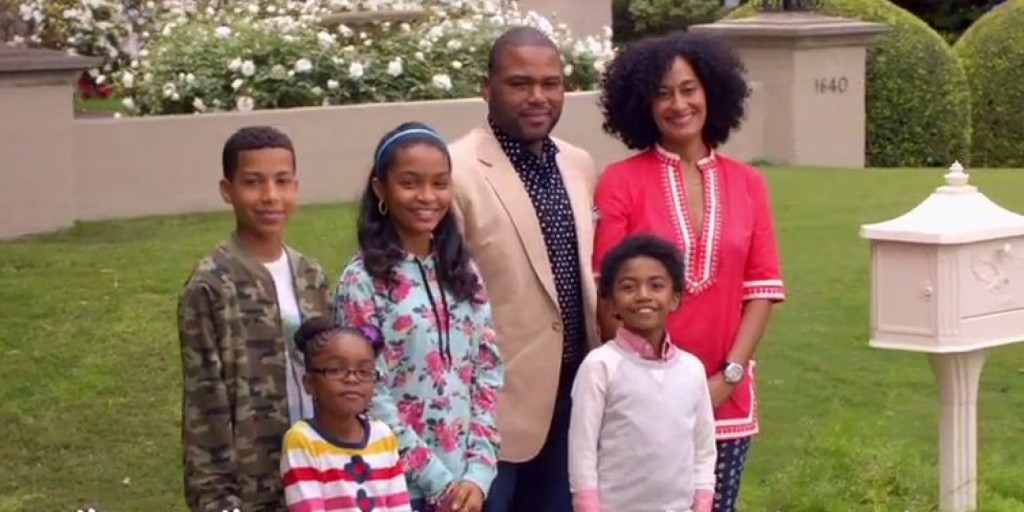 The show I was most anticipating was ABC's Black-ish, which premiered after Modern Family Wednesday night. I've loved Anthony Anderson since he was Teddy on Hang Time, and I knew his career would eventually amount to something. It's a comedic take on the struggle to maintain one's cultural identity while also fitting in with the world. There's a lot of "Black people do this, and white people do this" humor, but it wasn't as hackneyed as your typical Comic View comedian. I think the show has a lot of heart, and it launched to big numbers, so I think it's a keeper. Unless something crazy happens over the next few weeks, it'll definitely get a full season pickup. I think ABC's got a hit on their hands. I am, however, curious to know how white audiences felt about the show. On Twitter, black viewers were pretty vocal in their support, but I wondered if some of the race stuff was too "on the nose" for some white viewers. Anybody wanna share their thoughts in the comments?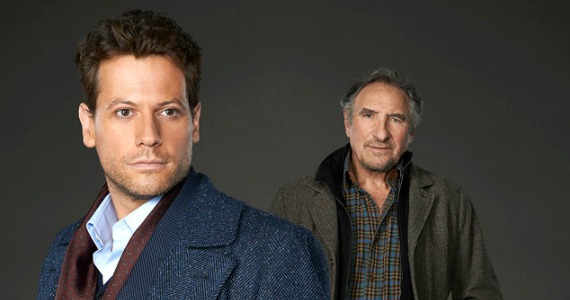 Ya know, I considered giving this honor to Derek Jeter, but then I remembered that this is MY site and that I don't care about sports. In I know Jeter's a future Hall of Famer, and I've heard he "plays the game the right way", but I know him more for the notches on his bedpost. Mariah Carey, Minka Kelly, Jessica Biel? The man is only surpassed by Justin Timberlake when it comes to the women who have streamed through his bedroom. No, I decided to take about my favorite show so far of the fall season: Forever.
When I did my ABC upfronts post, I said that this show might have a hard time if it just poses questions without answering them. It's the only show so far this season to have aired two episodes (it premiered on Monday, and moved to its regular timeslot on Tuesday), so I've got more to go on for it than with the other new shows. Forever stars Ioan Gruffudd, whom Americans may remember as Reed Richards in the Fantastic Four movies. I love that guy, and I think he's my Colin Firth. There's just something dashing about him, so maybe I'm biased. Anyway, Gruffudd plays Henry Morgan, a medical examiner for the New York Police Department. He knows a LOT about death, mainly, because he can't die. Sure, he dies, but he always comes back to life – naked and in a body of water. He's been enduring this cycle for over 300 years, so he's been keeping journals on his deaths and their different pain levels. Because he's died so much, he's great at determining the cause of death of victims who come through the morgue. He uses his knowledge and talents to help the homicide division to solve crimes. Meanwhile, since every post-Lost era drama has to have a mystery to it, there appears to be another who shares his same affliction, and has been watching Morgan from afar. He sends him vague messages, signed by "Your Fan", and the show is clearly leading up to a big meeting between the two. Here's hoping it lasts that long. The ratings for both episodes weren't stellar, but they were steady. If it can prove itself as a reliable performer, Forever just may get to finish out its season. I really hope more viewers give it a chance, as it's really good and I'm curious to see where it's going. Anyway, for being my favorite television debut of the week, Forever had the West Week Ever.