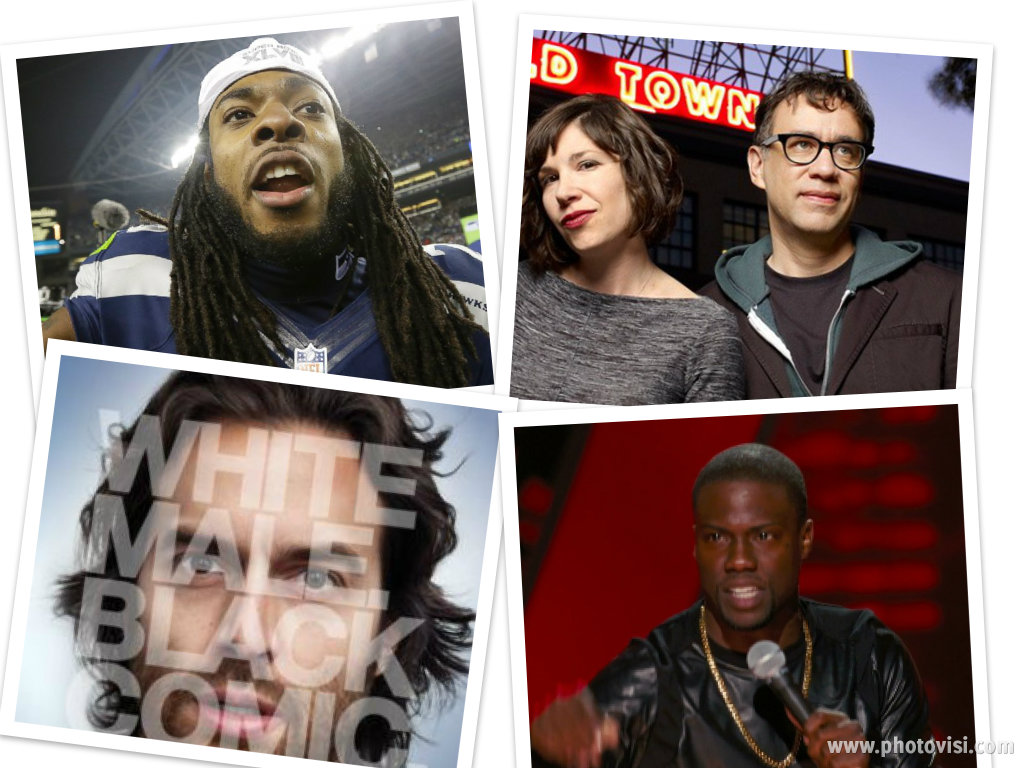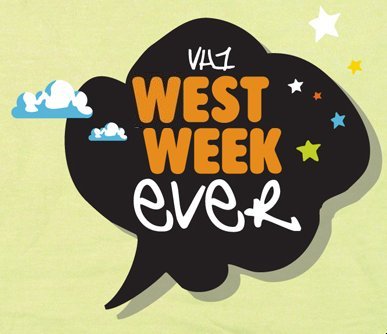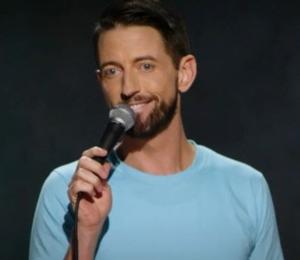 So, this week I spent a lot of my time watching standup specials. When all was said and done, I had watched three, but laughed very little. First up was Neal Brennan: Women and Black Dudes. Brennan may not be a household name, but he should be as he co-created Chappelle's Show. Since the show ended, he's been making a name for himself as a standup comedian, and he's got some pretty funny stuff based around race relations and perceptions. His funniest bit is that he's friends with a lot of black guys who call him "the N-word". He says that it happens so much that he finds himself calling himself that word when no one's around. You need to watch the special to get the whole gist of it, but it was pretty funny.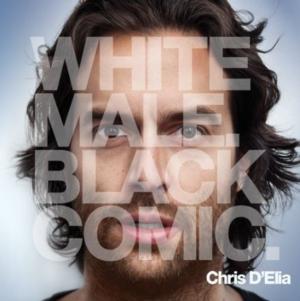 Next up was Chris D'elia: White Man, Black Comic. D'elia's most recent role was as Whitney Cummings's boyfriend in Whitney, but he's been doing standup for years. Most of his his act revolves around accents and how women are crazy. To be honest, I thought his Comedy Central half hour special was funnier, but I won't hold it against him too much. This isn't the special to watch if you want his best stuff, but if you're already a fan, you should check it out.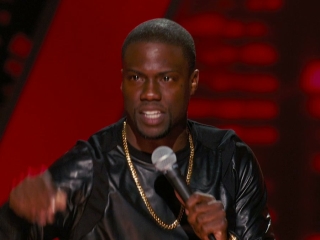 Finally, I caught Kevin Hart: Let Me Explain on Netflix. Kinda like with D'elia, this wasn't his best work, but it shows that his act has matured, as he opens up about his infidelity and how it helped him grow as a man. There are a lot of funny bits in the special, but I expected to bust a gut. That didn't happen.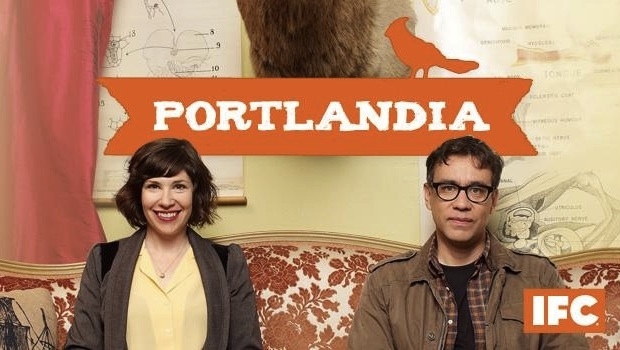 While I was on the comedy kick, I wanted to watch more, but didn't feel like sitting through an entire special. So, I decided to finally give Portlandia a chance. I don't say this much, but I think it just might be too white for me. I mean, I got a few laughs out of it, but it's SO niche. I guess you could say that I came for Fred Armisen, but stayed for Carrie Brownstein – who has an aloof cuteness about her. I'm only 2 episodes in, but I think I'll power through and see what the rest of the series has to offer.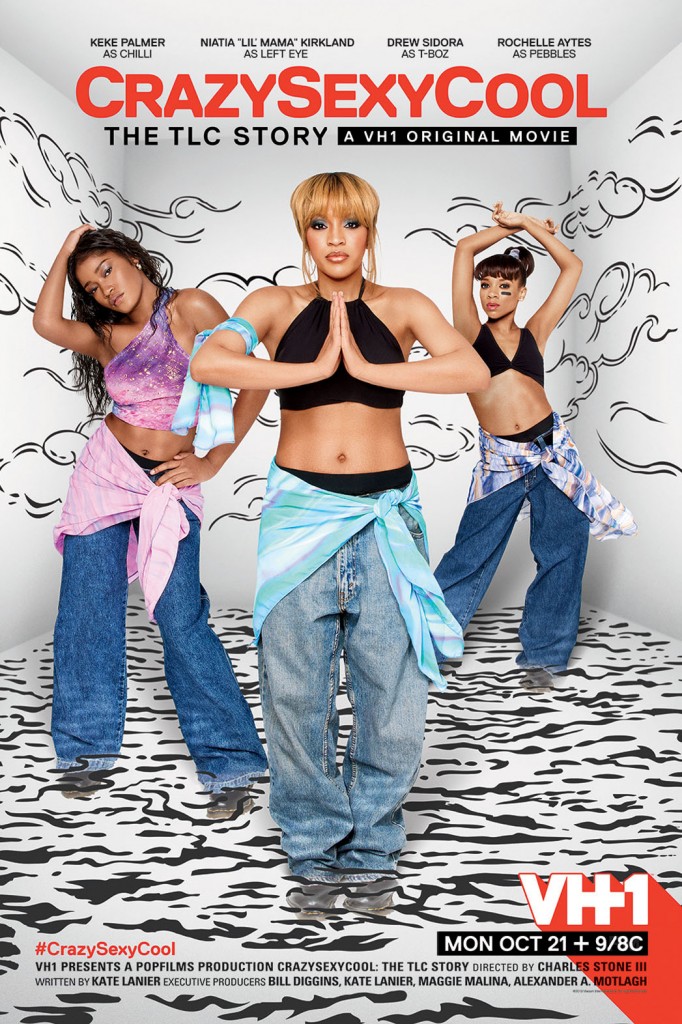 It's been sitting on my DVR since about October, but I finally sat down and watched CrazySexyCool: The TLC Story. Before the jokes start, no, it was not a movie about The Learning Channel! I never really processed that TLC basically had the same career trajectory as a boyband. They released 3 albums in about 10 years and then disappeared. The movie suffered from too much creative license. Like The Temptations, events coincided too often in order to make the story more compelling. Left Eye's dad dies the same day the girls are signed. Chili finds out she's pregnant the very day she's asked to rejoin the group. It also skipped a few important parts, such as Left Eye signing the girl group BLAQUE to her label, as well as R U The Girl? – the UPN reality show designed to replace the deceased Left Eye in the group. I still say the second verse of "Waterfalls", with its oversimplification of HIV, makes no sense whatever.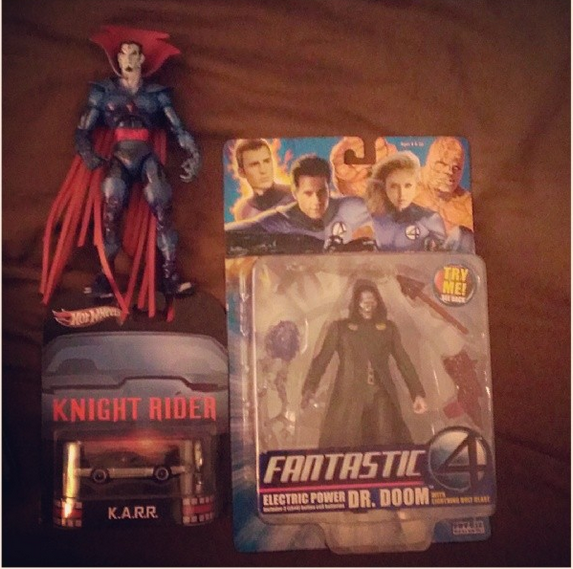 I started the week off by going to a toy show in Timonium, MD. In my mind, the show sucked. Pretty hard. The silver lining, however, was that I got to meet @smurfwreck and @shezcrafti in the flesh! Above is my meager haul from the show. Mr. Sinister only cost me $5, and he's an addition to my X-Men Marvel Legends collection. Doom was carded and cost me $10 – he's an addition to my Marvel movie figure collection. Finally, K.A.R.R. cost me $7, which was about half what folks were charging for it at Baltimore Comic-Con. I'd actually found K.A.R.R. a few months back, but @smurfwreck seemed to want it more than I did (I really wanted K.I.T.T. and hadn't found him yet at that point), so I had sold it to him. Now that I have K.I.T.T., the "brothers" can now hang out on my wall together.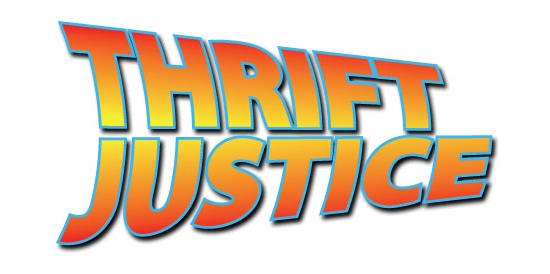 Something hit a little too close to home this week. As you probably know, I tend to write a column called Thrift Justice, where I talk about stuff I've recently picked up at thrift stores. For quite some time, I was the only thing that came up in Google searches for "Thrift Justice". Then, the other night, The Colbert Report decided to use the phrase in their The Word segment. It's odd, because it seemed to have nothing to do with the topic at hand – the diminishing supply of execution drugs. After watching the segment, I'm hardpressed to understand where or how that phrase even entered into the discussion. Anyway, now my Google hits have been pushed down by political blogs linking to his segment. Too bad I couldn't get any traffic out of the who ordeal. I had actually let the ThriftJustice.com url lapse, but the minute @OAFE tweeted that Colbert had used the phrase, I immediately renewed the domain – just to cover my ass.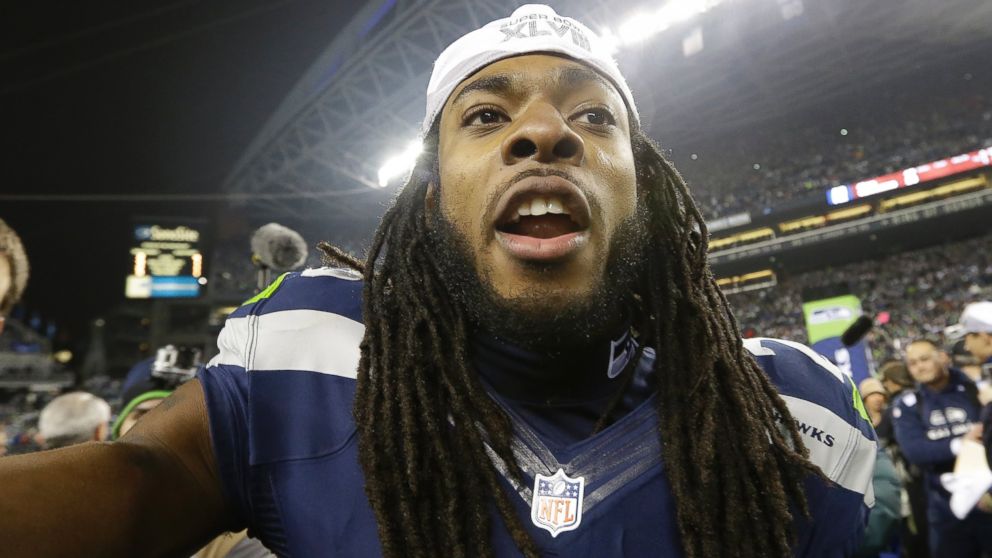 No one had a week like Richard Sherman. Even if you're not a fan of sportsball, you no doubt know his name by now. Following the Seattle Seahawks' NFC championship win, Sherman went OFF on Michael Crabtree of the San Francisco 49ers. We all joked that he "cut a promo", like a WWE wrestler. He also decided to declare himself the best corner in the game. So, there were accusations that he was a "thug" and that his outburst showed a lack of class. Supporters have said that we have no idea the emotions he must have been feeling, and that we can't judge him on that. My favorite thing floating around is the whole matter that Sherman graduated from Stanford, so "…not only is he not a fool, odds are he's smarter than you and me." Hold on there, sportswriter. I have an Ivy League degree, in just as useless of a major, so we're probably on the same level when it comes to smarts. He's just better at football. But I digress. All eyes will definitely be on Sherman during The Super Bowl, and he's probably responsible for the creation of a few new Broncos fans. In any case, you couldn't get through the news this week without hearing about Richard Sherman, and that's why he had the West Week Ever.