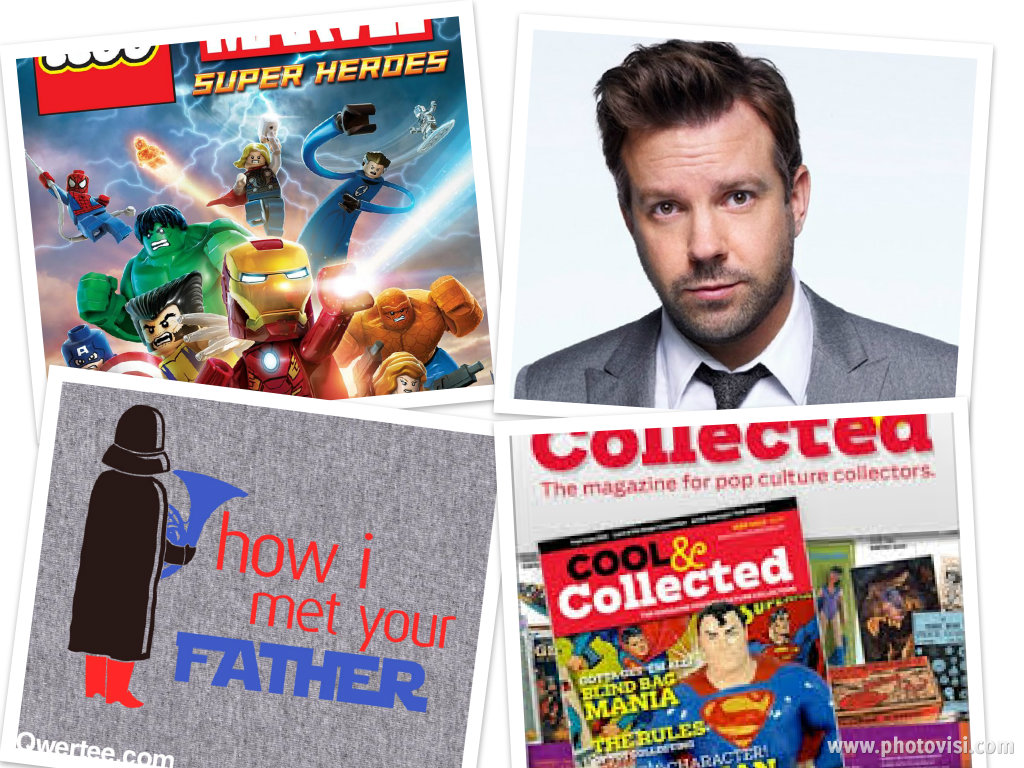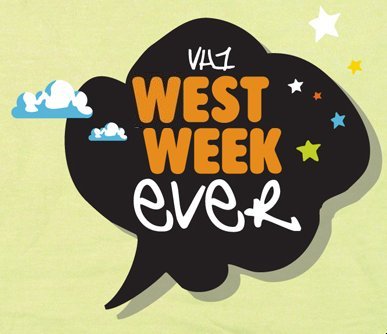 Happy Half Price Candy Day!
Last weekend, the wife and I went to a Halloween party where one of us put a lot of thought into their costume, while the other simply wore stuff he already owned. Everybody wins! Anyway, Lindsay almost won the costume contest for hers, so there's that.
I found this hilarious because I would react the exact same way as Andy: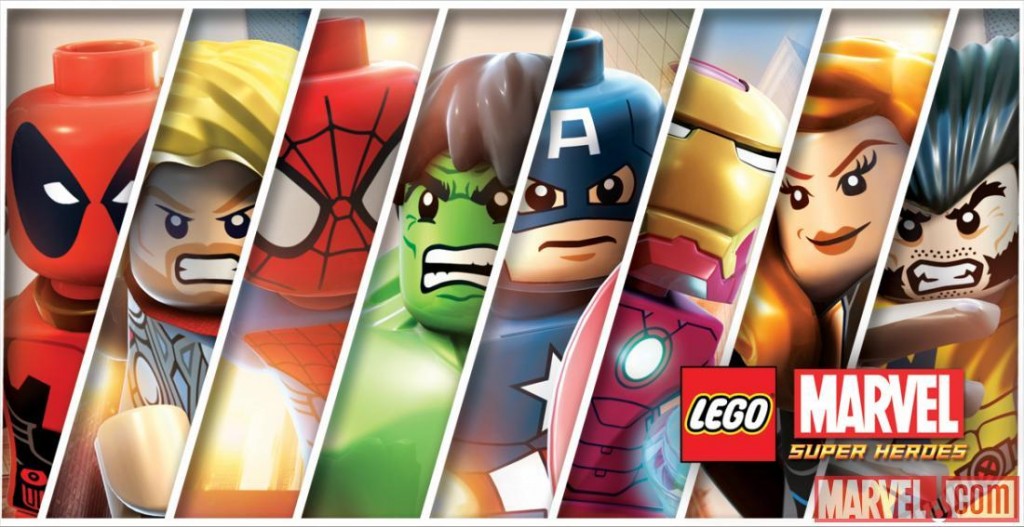 To follow up on last week's post, I did get LEGO Marvel Super Heroes, but I haven't played it yet. I ended up getting it from Toys "R" Us, 'cause you just can't shake a stick at free $15! At first, the card wasn't working, so they were about to just give me $15 off the game. I, however, preferred having the card to spend at a later date, so they ended up putting the $15 on a gift card.
So, my daily traffic for the past few months has been sustained by a post that I wrote called "Reboot That Bitch: The Fall Guy", in which I cast an imaginary reboot of the cult TV show. I never really understood why the post got so much activity until I Googled "The Fall Guy Reboot" and found that I'm one of the top results for that. What was even more surprising is that The Rock is actually slated to star in a cinematic version of the franchise, which was announced last month at the Toronto International Film Festival. Here's an MTV UK story about the whole thing. Look at me, predicting the future! I think The Rock is a horrible choice, though…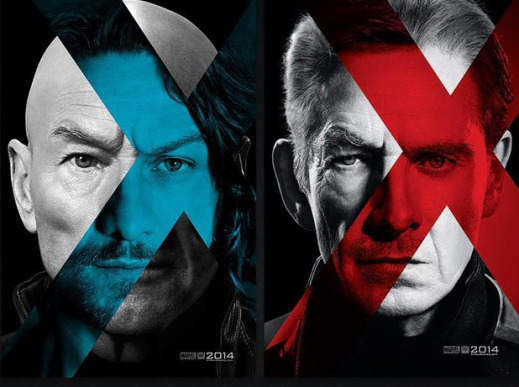 So, the X-Men: Days of Future Past trailer hit this week. I've gotta say that I'm tired of dark comic movies AND Bryan Singer. These movies require so much from the viewer that they're exhausting. Also, it's really hard to "believe a man can fly" when you see it every 3 months. The magic is gone in terms of WOW Factor. Will I see it? Probably. I mean, I still haven't seen Man of Steel or The Wolverine, so it's not like I'm a complete hypocrite. I just want something light and fluffy. Sure, that's not worth the $150M budget, but I'd love to see a movie about Superman rescuing cats and shooting rainbows from his fingers – a real Silver Age Superman movie. Instead, it seems like grim and gritty rules the cinema, and I'm just too tired of it to care anymore.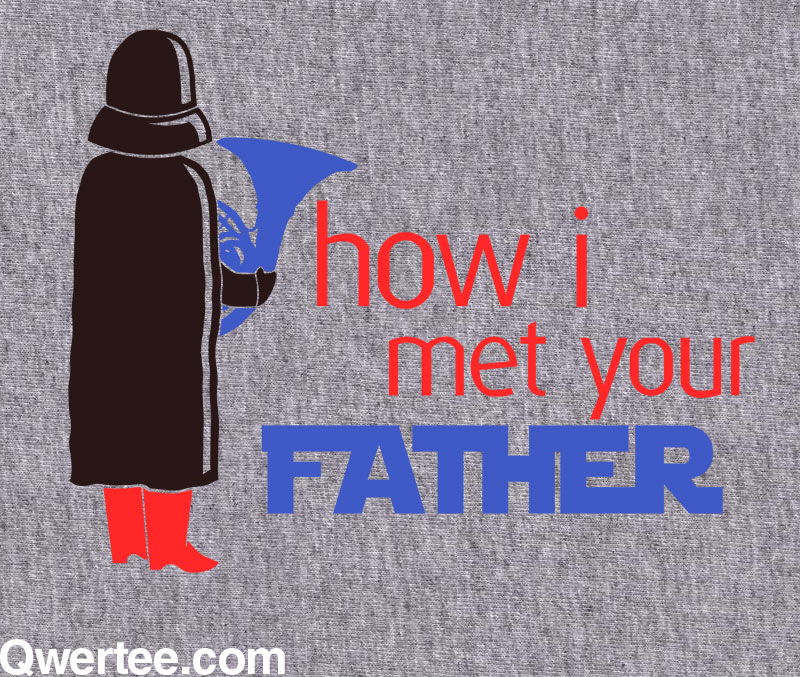 CBS announced plans for How I Met Your Father, which is exactly what you think it is. I don't see this project getting off the ground, as they have already severely tested the patience of their audience for 9 years. Nobody's got it in them to go on this ride again. I think it'd be a cute episode arc if this season weren't consumed with the wedding weekend. I mean, I'd love a Roshomon tale of what the Mother was doing in between the adventures of the series regulars, but that does not a full series make.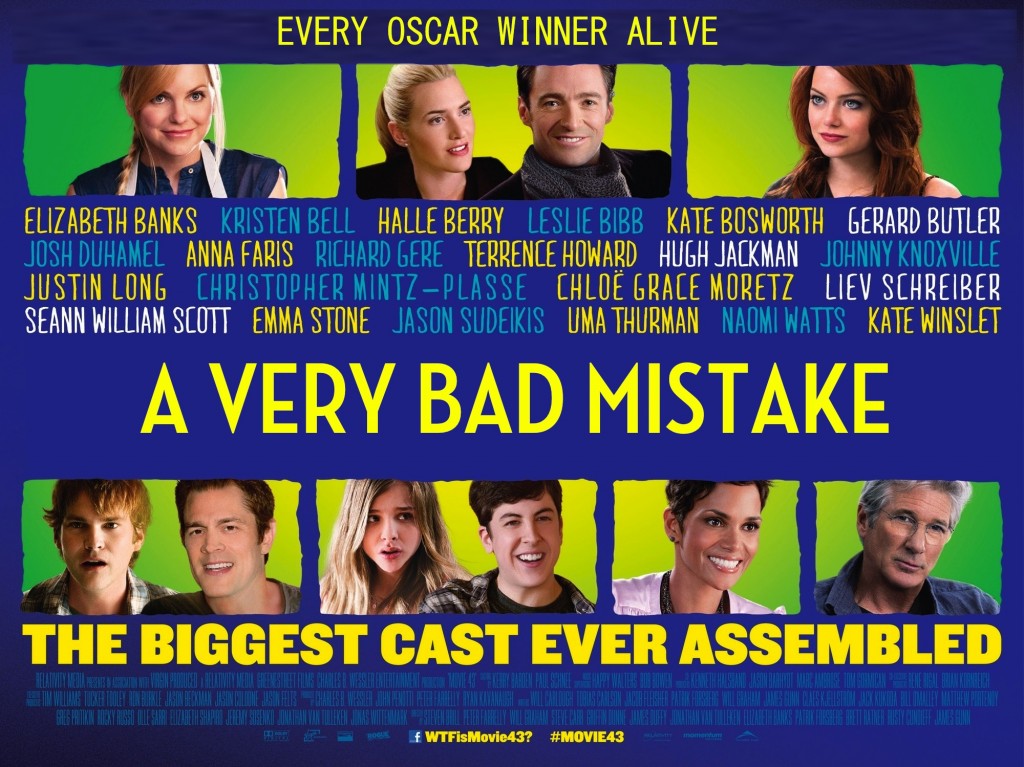 Anyone remember Movie 43? I had completely forgotten about it until it popped up as a Netflix suggestion. I had nothing to do, so why not? The trailer made it look horrible, and I was convinced that everyone involved had been blackmailed into it. I mean, we're talking Liev Schreiber, Naomi Watts, Hugh Jackman, Halle Berry, and more. Why would they agree to be in Kentucky Fried Movie 2000 unless it was under duress, right? Well, I was surprised to find that it really wasn't that bad. Yeah, I'm surprised I'm typing that, too. Like all anthologies, some entries are stronger than others, but the stronger ones are pretty strong. Hands down, the best skit was the Schreiber/Watts vignette about homeschooling. I won't spoil it here, but the movie's worth watching just for that alone.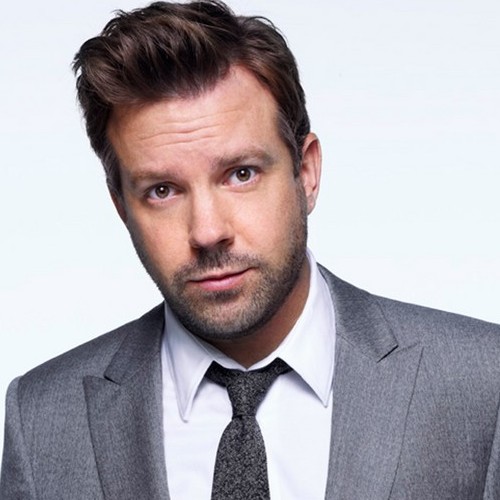 Once I finished Movie 43, I got an odd recommendation for a movie called A Good Old-Fashioned Orgy. I was gonna skip it until I looked at the cast: Jason Sudeikis, Nick Kroll, Tyler Labine, Will Forte, Lake Bell, Leslie Bibb, Lindsay Sloane and more. They had me at Sudeikis. Basically, Sudeikis and his circle of friends from high school throw these huge ragers at Sudeikis's dad's house in the Hamptons. When dad decides to sell the house, Sudeikis plans one final blow-out for the house – an orgy with the group of friends. It's the kind of movie Vince Vaughn would've made 10 years ago, and Sudeikis is a great leading man. I'm not sure why this never hit theaters, as it was certainly good enough. I guess theater owners would've been scared off by "orgy" in the title, the same way they had to shorten it to Zack & Miri, removing the Make A Porno for marketing purposes. I don't wanna spoil any of it, 'cause I really loved the whole thing, so I highly recommend it if you're looking to kill 90 minutes.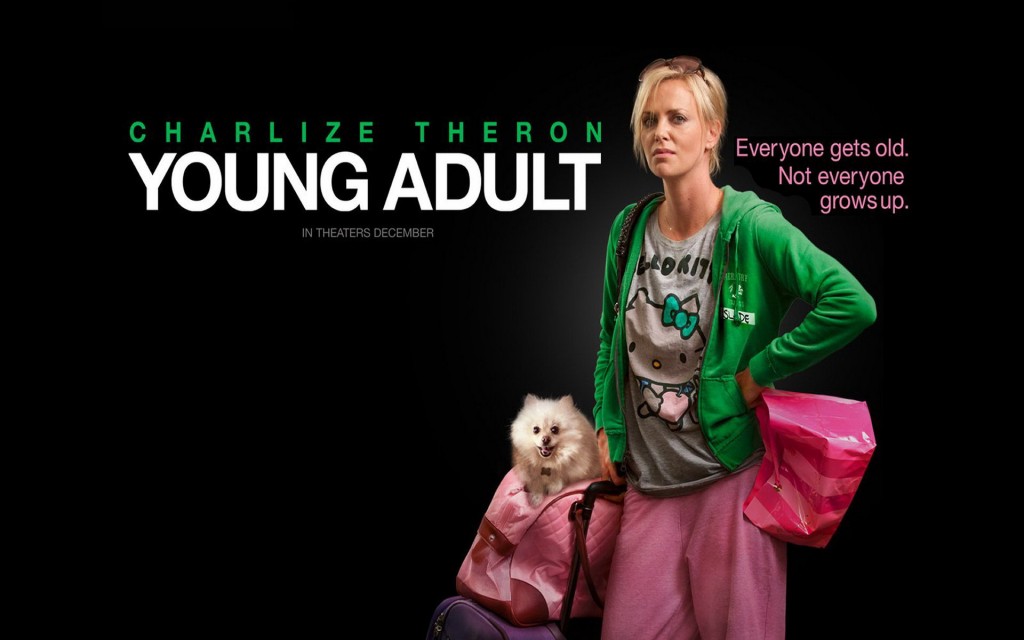 Finally, I watched Young Adult (can you tell I have problems sleeping lately?), starring Charlize Theron. I'm not sure what I thought this movie would be, but I remembered wanting to see it when the commercials were out. Written by Diablo Cody, Theron stars as an alcoholic children's book author who returns home to try to win back her married ex-boyfriend. That's pretty much all you need to know. While it's probably best described as a "dramedy", it has moments that are downright cringe-inducing in the level of discomfort they generate. I will say, however, that it's the first time I've liked Patton Oswalt in a long time. Still, I don't really recommend it unless you're a hardcore Theron or Oswalt fan.
Links I Loved
Why S.H.I.E.L.D. Is This Season's Biggest Disappointment – TV Guide
Justin Timberlake Tells Jessica Biel No One Will Believe Her – The Onion
21 Lazy (and Fake) Spinoff Concepts that are No Worse than 'How I Met Your Father' – UnderScoopFire!
Washington Redhawks – Brand Proposal – Behance
Michelle Obama Responds to Kanye West's Recent Comments – Grantland
One's a video game, while the other's got a whole lotta game. One is something that'll never see the light of day, while the other just became official. Only one, however, had the West Week Ever.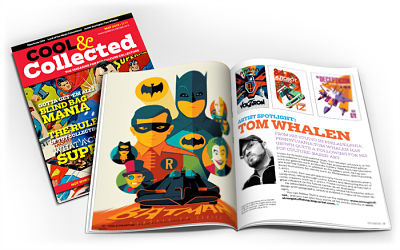 I wrote about this a few weeks ago, so I hope you contributed to the Kickstarter. In any case, a couple of my pals, including Brian at Cool and Collected, Cody at Crooked Ninja, and Howie at UnderScoopFire! are behind the creation of Cool and Collected Magazine, which hopes to fill the void left by the late ToyFare Magazine. The gang needed $6,000 in order for the first issue to go to print, and that goal was reached yesterday – with another week to spare! It's not too late to chip in, as all additional monies will help their case for future issues. From what I've seen, the magazine looks like it's gonna be great, but it couldn't have come to fruition without the crowd-sourced support of the internet community. So, for that, Cool and Collected Magazine had the West Week Ever.
On Twitter yesterday, I teased that this might be the FINAL West Week Ever. That was a lie. I just wanted attention on the fact that next week will mark the ONE YEAR ANNIVERSARY of West Week Ever! So, there might be some tweaks and changes, but it's not going anywhere for the foreseeable future. Thanks for reading, and I'll see ya next week!