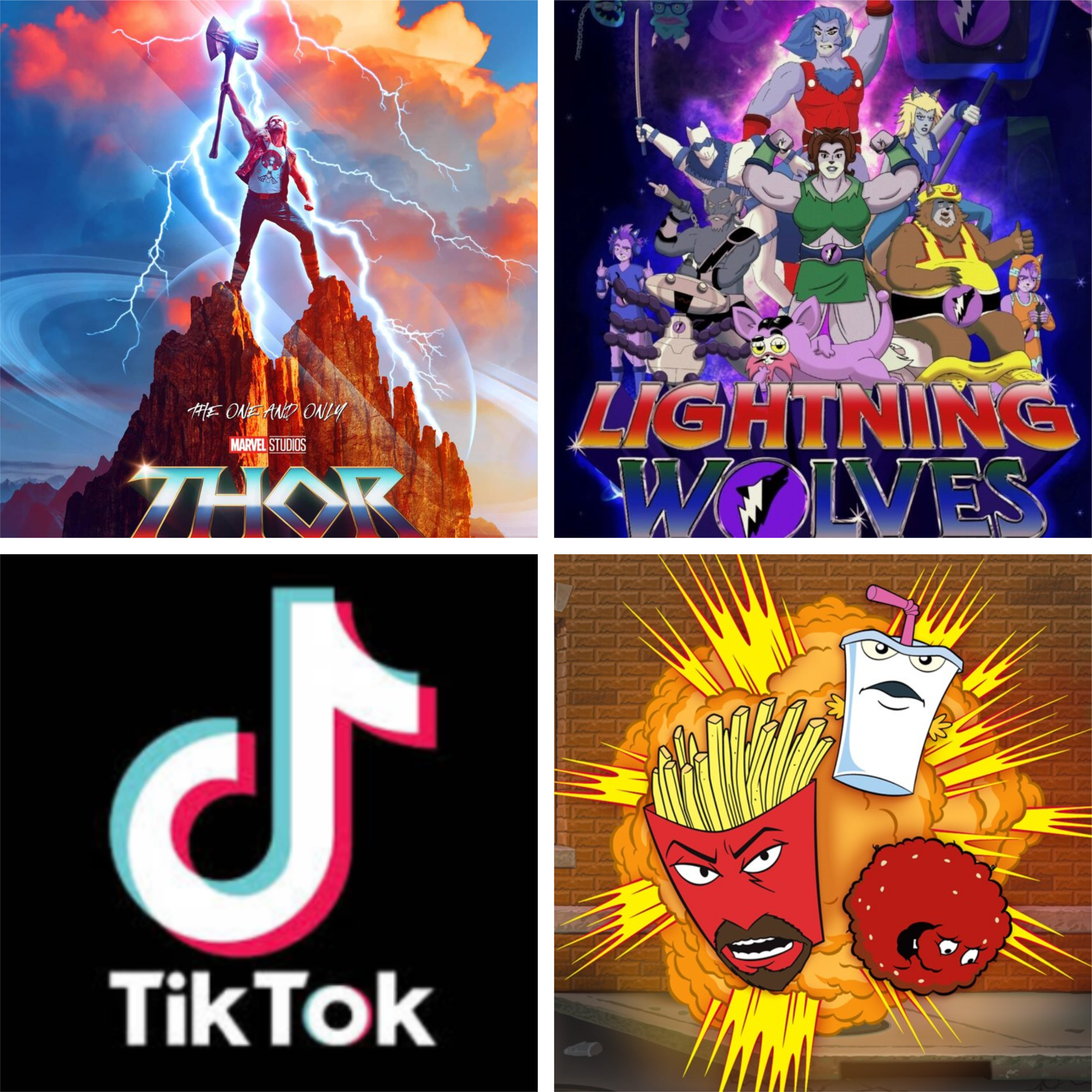 As I said last time, I've been watching more streaming programs, since I can basically watch them anywhere. This week, that practice brought me to Lightning Wolves on the Comedy Central YouTube channel. Created by SNL vet Bobby Moynihan, it's an animated homage to the program-length commercials we called "cartoons" back in the 80s. It's basically Thundercats meets Voltron, in their mission to protect the planet Selltoyz. I wish I could say it was more clever than that, but it's not.
Considering the voice talent on board (Ben Schwartz, Taran Killam, Colbie Smulders, etc), I REALLY wanted to like this pilot. Hell, as a child of the 80s, I really wanted to like it. That said, it really fell flat for me. Even at 4 minutes, it felt too long, as it just sort of runs out of steam halfway through. It feels like the kind of SNL sketch that doesn't have a proper ending.
Back during the Web 1.0 days, there were a lot of cynical projects like this, that weren't quite niche enough for a platform like Adult Swim, so they'd end up online on sites like Crackle. Folks were learning "Oh, you can cuss online and it'll be 'edgy'!", so we got a lot of stuff like this that nobody really talks about anymore (remember Super Mansion?). Just because you can do it, though, doesn't mean that you should. If the crux of your project is "Hey, cartoon characters saying 'Fuck'!", then maybe you need to add some more substance. I'm not sure how many episodes are in the series, but I'll give it one more just to see if it gets better.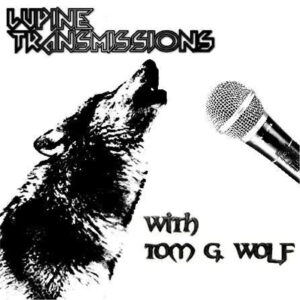 If you were here last time, then you already read my tribute to The Undertaker's time in the WWE. That said, that wasn't my final word on the topic, as I joined my good friend Tom G. Wolf for his Lupine Transmissions Podcast, where we took an in-depth look at The Deadman's career. I had a wonderful time speaking with Tom and riffing on Taker, and you can find it on all major podcast providers or just click here!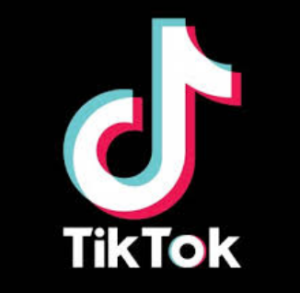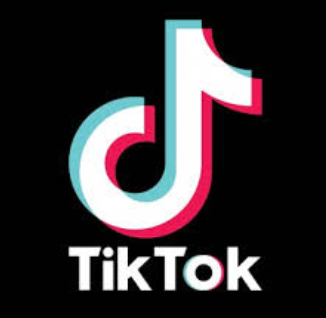 In other news, if you're on TikTok, be sure to follow me at williambwest, as I use it to post my weekly comic hauls and anything else that strikes me. Yes, I'm probably too "old" for TikTok, but it's fun, so come aboard!
Trailer Park
Thor: Love and Thunder (theaters, July 8th)
I tend to get crap for being negative sometimes, but I'm not actively trying to be a curmudgeon. I wish I could see things the way a lot of you see them, but I just don't work like that. That said, this didn't really do much for me. I'm sort of on the fence here, as I have really enjoyed what Taika Waititi has brought to the Thor franchise. That said, I also feel for the fans who don't wish to see Thor as a "joke", and long for the majesty of what Kenneth Branagh brought to the original film. You can't please everybody, but I almost wish there was a happy medium that would please both camps. At the end of the day, I'm sure it'll be entertaining, and I'll be there opening night. All I'm saying is that this particular teaser didn't increase nor decrease my anticipation levels. I'm a Marvel Zombie at this point, so put it in the theater, and I'll watch it, but my hype sort of died along with Thanos.
Things You Might Have Missed This Week
Amazon is rebranding IMDBtv as Amazon Freevee. No, that's not a joke.
Ezra Miller is still in Hawaii, and still crazy, as they were arrested again this week for throwing a chair at someone's head.
The next installment of The Fast and the Furious franchise will be called Fast X, which sounds like it could either be some kind of laxative or off-brand gas station Viagra.
After less than a month since its launch, CNN+ announced it's shutting down. That's what they get for hiding extra news behind a paywall! Even the ghost of Quibi is laughing at you!
You'll have to wait a bit longer for your Miles Morales fix, as Spider-Man: Across the Spider-Verse has been delayed from Fall 2022 to Summer 2023.

While I was pretty let down by Lightning Wolves, all was not lost on the digital shorts front, as this week saw the return of Aqua Teen Hunger Force to the Adult Swim YouTube channel. Titled AquaDonk Side Pieces, these shorts brought back some fan favorite characters (MC P Pants, Mooninites), while adding some new twists to others (Broodwich). It's a 10-episode series, with each episode being released at noon ET each day. I actually loved the series finale of Aqua Teen Hunger Force, so I was a bit hesitant when I heard that we would be getting new content. Luckily, it was like being reunited with old friends, so that's why AquaDonk Side Pieces had the West Week Ever.
Be sure to follow @westweekever on Twitter for all the latest site news and updates!