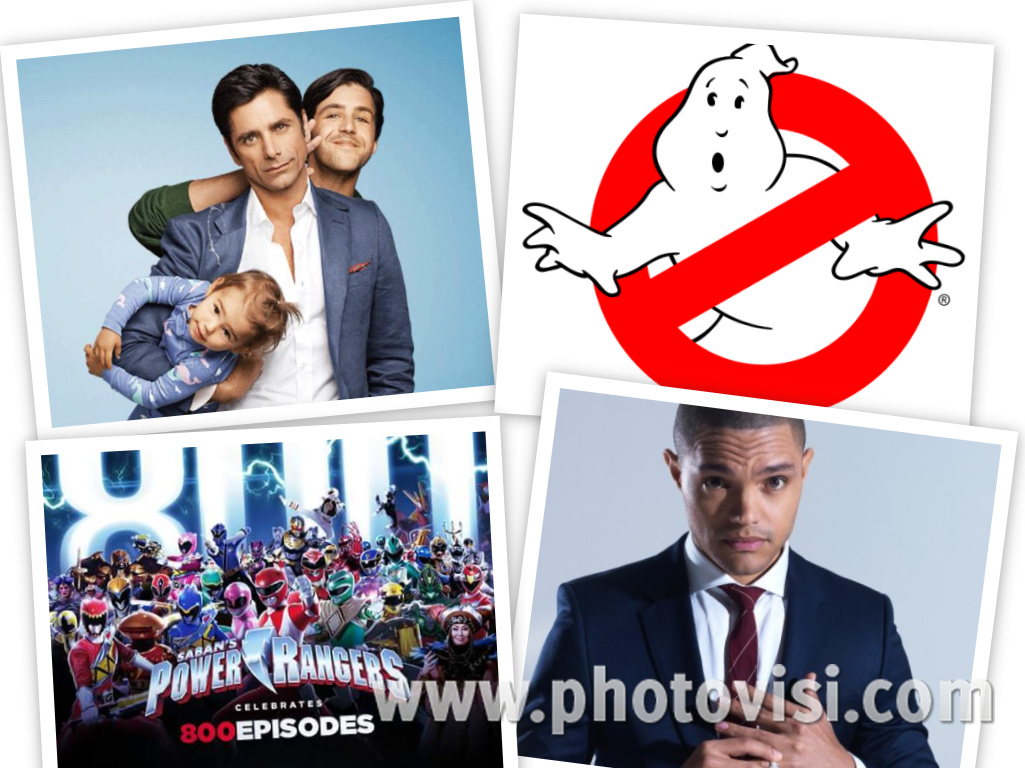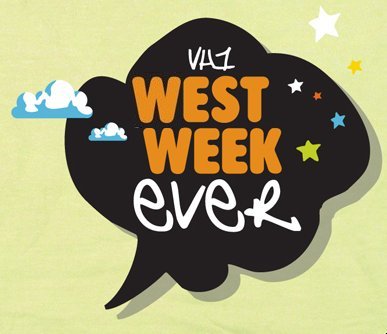 This has been a bit of a slow week, so bear with me here. Let's see what pop culture goodness I was able to dredge from the pond of mediocrity that was this week.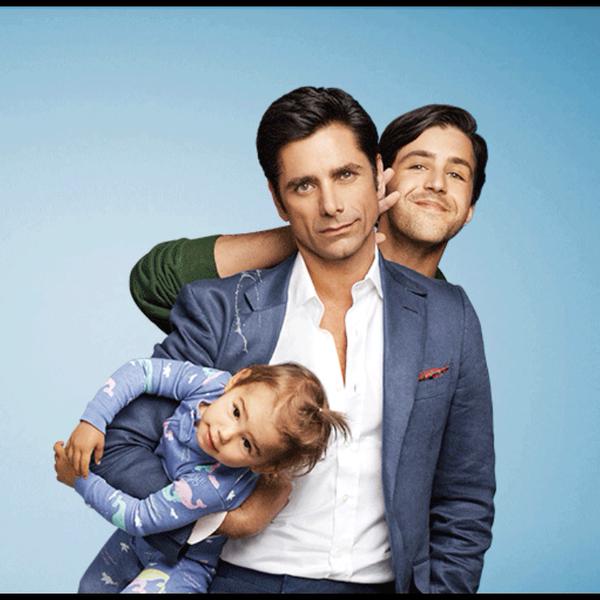 The Fall television season got into full swing this week, as the shows that didn't debut last week finally made their appearance. First up was Grandfathered from Fox. Starring John Stamos, it's about a restaurateur who finds out that he's a father and a grandfather on the same day. It appears he had a fling with Paget Brewster (I LOVE her) 25 years ago, which yielded a son that he didn't know about. Now, said son (formerly fat Josh Peck) has his own child (a daughter), who was the result of a one-night fling with his friend (Christina Milian). So, son seeks out dad to get pointers on how to woo girl and get out of the Friend Zone. There's a LOT going on here, but it's still a cute show with a lot of heart. I don't know if it'll last, but I'll watch it for as long as it's around – especially since it's on opposite The Muppets, which I don't plan to watch again.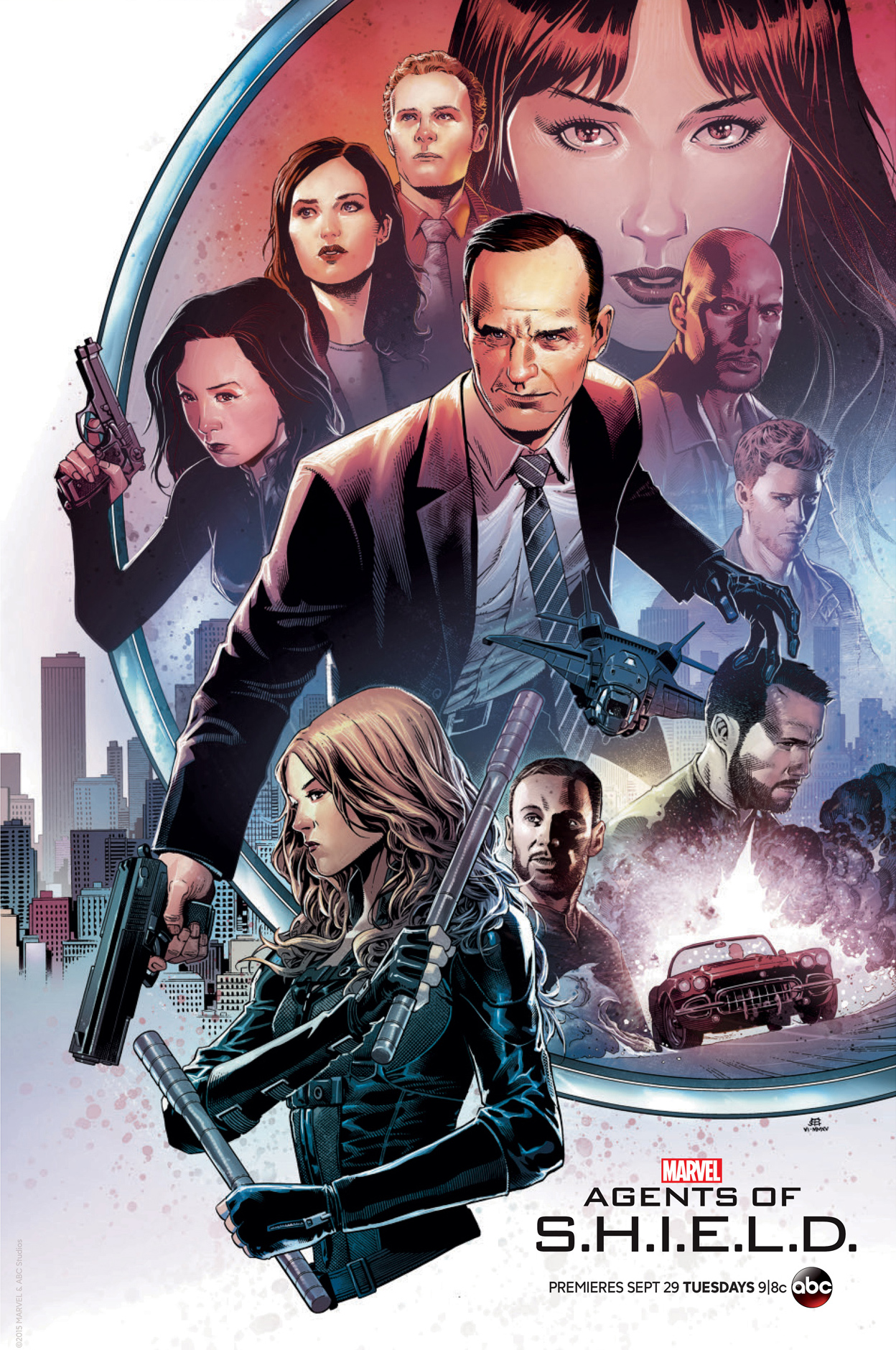 Also on Tuesday night, Marvel's Agents of S.H.I.E.L.D. returned for its third season, and it didn't skimp on the action. I still, however, don't really find the team members that likable, but it at least feels like they're trying now. It was also nice to get Sokovia references and an appearance by the President from Iron Man 3 to reinforce that this is a shared universe. If they can't get the big guns, I appreciate them getting the little guys. Still don't care about The Inhumans, so it'll be interesting to see if it holds my attention for the full season. I do like that they're competing with Constance Zimmer (LOVE her, too), who seems to be running some sort of shadow agency for the government, rounding up Inhumans.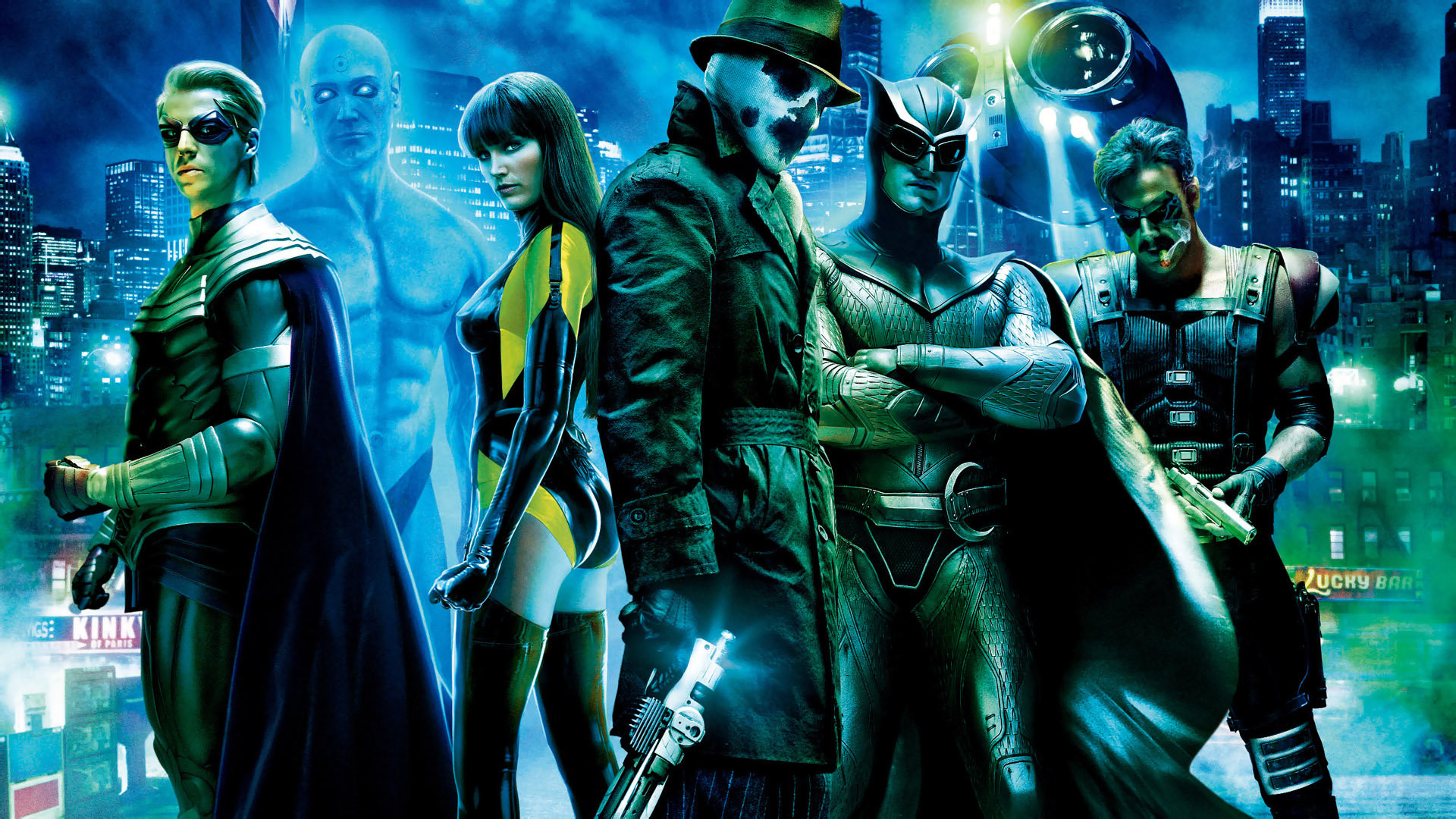 Meanwhile in TV land, it's rumored that Zack Snyder might be developing a Watchmen TV series for HBO. Why, I do not know. That ship has sailed. I was OK with the movie. Didn't hate it, but didn't love it. It had too many parts that were like an film student's final project (all the music video stuff), and lots of blue dong. Still, it told its story rather well, and was pretty accurate except for the lack of the blue squid. This is the type of project that I hope falls apart in pre-production.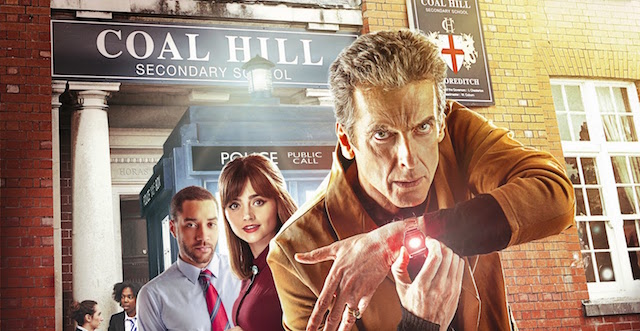 Also, for you Whovians, there's a new Doctor Who spinoff called Class, which will focus on some kids dealing with the paranormal at a school. If you ask me, it sounds a lot like Strange Days at Blake Holsey High – a Canadian show that aired on NBC Saturday mornings during their Discovery Kids block. That show dealt with a very similar premise, as the school was located next to a wormhole. I really enjoyed that show, but never saw the finale, as it got canceled in the US before it ended. Still, I'm not a Doctor Who fan, so this ain't for me. In fact, it doesn't seem like it's for most adult Who fans. If anything, it seems like this might be designed to take the place of The Sarah Jane Adventures, which used to serve as the gateway show for kids to get into the Doctor Who franchise. I really kind of admire how the Doctor Who franchise caters to different demographics. You've got Class for the kids, while the mothership is for the sci fi heads. Meanwhile, Torchwood was the sexier, mature show. The latter is over for now, but I wouldn't be surprised if something came along to fill that void soon.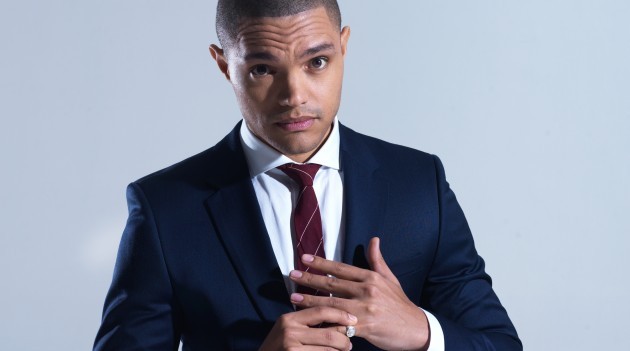 New The Daily Show host Trevor Noah debuted his incarnation of the show this week. I missed it, but I'm hearing good things online. Of course folks will always compare him to Jon Stewart, but that's to be expected. To me, I hope he's the exact opposite of Stewart, whom I never really liked. If that's the case, I might actually start watching that show – as long as it's not on against one of my favorite episodes of Family Guy…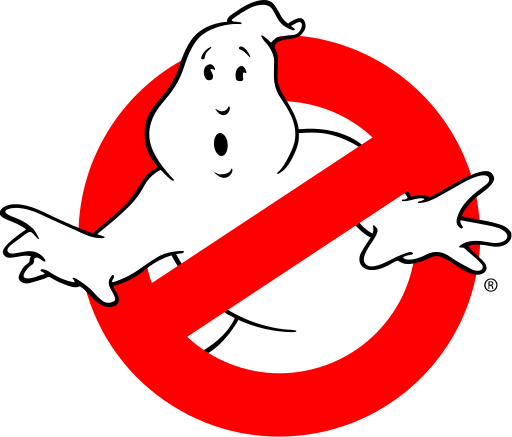 In the world of movies, there's a rumor that Ivan Reitman and Dan Aykroyd might be working on a Ghostbusters animated film. Man, Sony is really milking that son of a bitch dry, aren't they? I get that they need a new franchise, as the Men In Black thing sort of petered out for them, but this might be too much Ghostbusters at once. For the moment, we've already got the Paul Feig film coming, and then a rumored all-male version. Now, this? I guess if it gets them to finally re-release Ecto-Cooler, then it was worth it, but I just feel like they're doing too much with this property at once.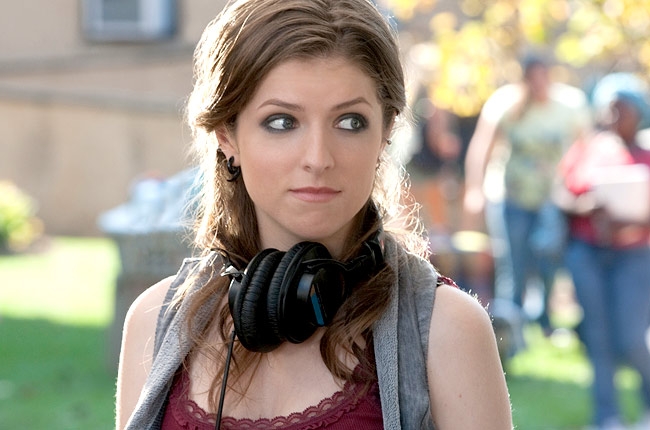 Pitch Perfect 3 has received the release date that was originally slated for Pacific Rim 2. I don't have any strong feelings about this. I loved Pitch Perfect, but still haven't seen the second one. Meanwhile, Pacific Rim has been sitting on my DVR for over a year. Can we talk about how Anna Kendrick looks like a sexy rat? Like, she's the personification of Gadget from Chip 'N Dale Rescue Rangers. Am I the only one who sees this?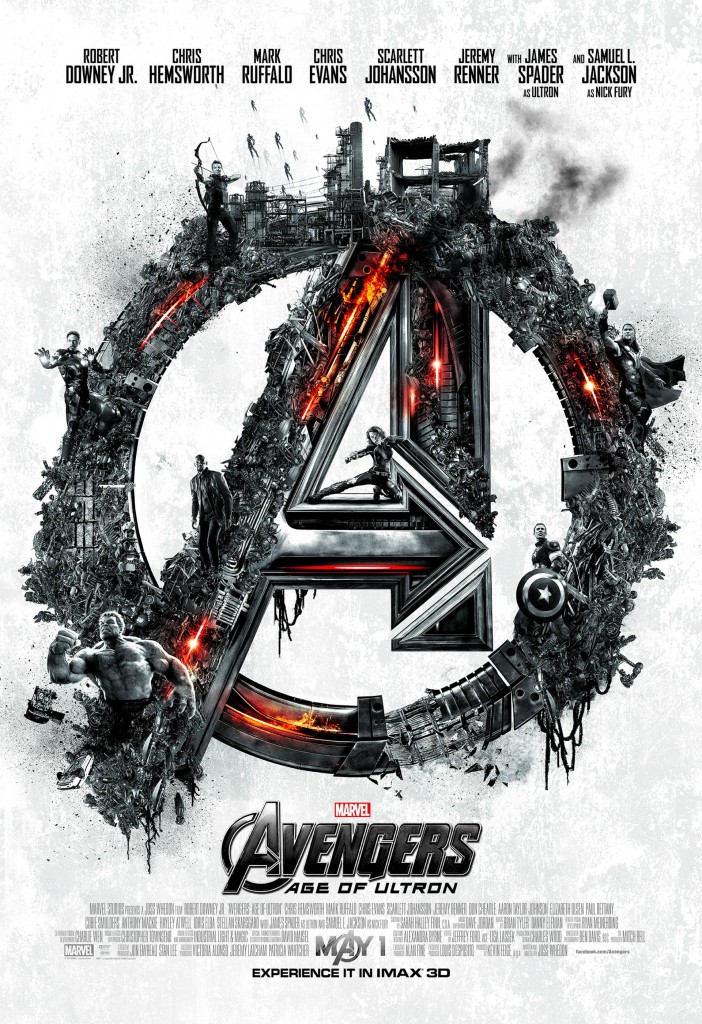 Speaking of movies, when did the new DVD release day move to Friday? I knew that music was moving, but I didn't know all physical disc media was moving. That kinda sucks, as it means that any sale on a new release will now probably last 2 days (Friday and Saturday) before the next week's sale kicks in. Anyway, this is a drawn-out way of saying that Avengers: Age of Ultron comes out on DVD and Blu-Ray today.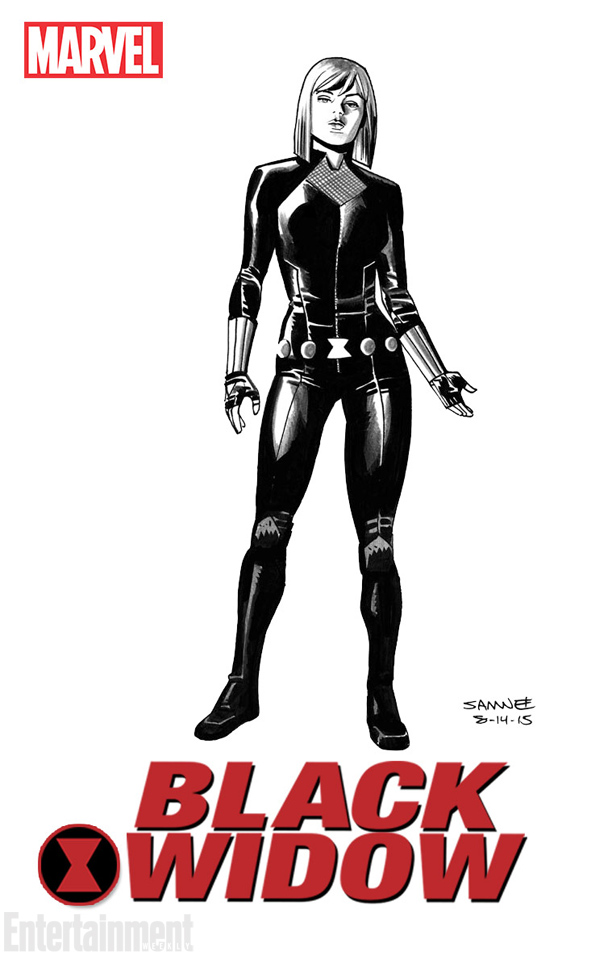 In comic news, it was announced that the Daredevil team of Mark Waid and Chris Samnee will be relaunching Black Widow for Marvel following Secret Wars. I've got to be honest: I only read the last Black Widow series because I love the art of Phil Noto. I'm not quite sure if I ever really enjoyed the story or the character – it was just beautiful to look at. So, with that in mind, I'm probably not gonna be on board for this new series.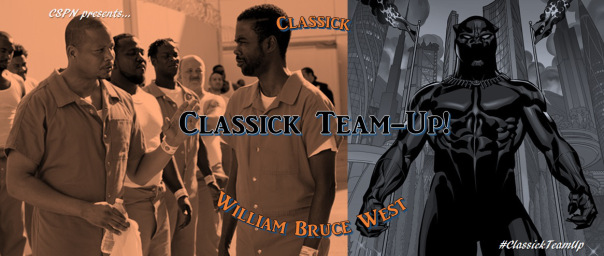 In the podcasting world, this week saw us celebrating Podcast Day. I'm not sure how long this has been a thing, but it's a great opportunity for you to check out the latest 2-part season premiere of Classick Team-up, where Classick and I discuss everything from the new TV season to the upcoming Black Panther comic series. You should check it out here and here.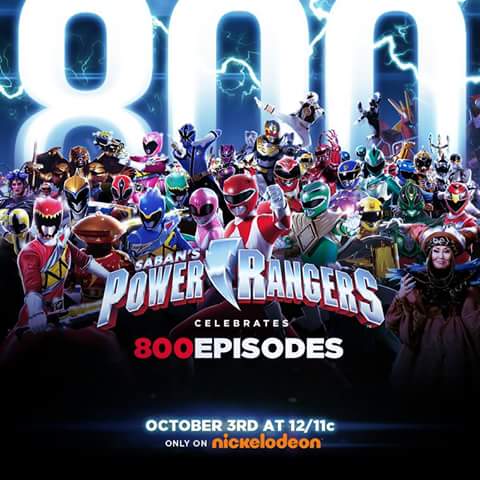 In a week where nothing really happened, Power Rangers stands when the dust settles. After 22 seasons, tomorrow will see the 800th episode of the franchise. EIGHT HUNDRED EPISODES. Can you believe that?! When I saw the premiere, that Saturday morning back in 1993, I thought it was some cheesy shit. I had no clue that it would span 2 decades, countless incarnations, and even more action figures and playsets. It was the #1 boy's toy for the first ten years of its existence. And in a "snake eating its tale" fashion, now our adapted Power Rangers episodes are being re-dubbed and aired in Japan and Korea. I've written way too much about the franchise to go through all of that again (seriously, there's a Power Rangers tag over to the right. Just click that). It's safe to say that the franchise has meant a lot to me over the years, so I'm proud of this unbelievable accomplishment. 800 episodes! Man. Anyway, with that in mind, Power Rangers had the West Week Ever.