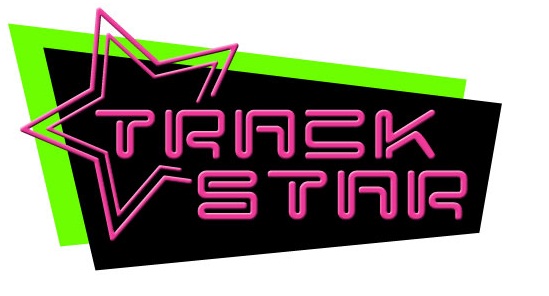 Welcome to Track Star! Don't know the rules? Read this first
Today's Challengers:
Mr. Mister – Welcome To The Real World vs. Boy Meets Girl – Reel Life

Today, we're pitting two '80s acts against each other. Mr. Mister had a hit song to which nobody seemed to know the words, while Boy Meets Girl were a songwriting act who weren't used to being in the spotlight themselves. This time around, we've got a sampling of 6 songs from each group. Who'll take the crown in this round of Track Star?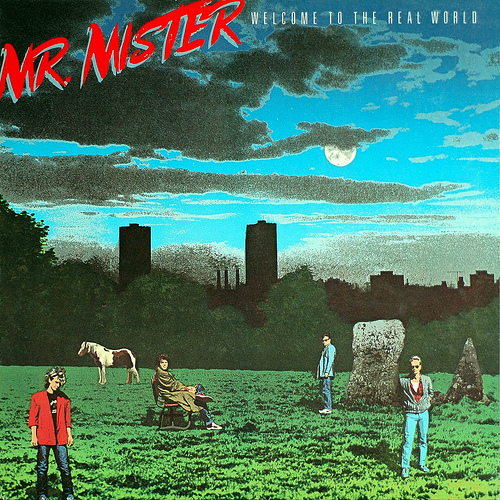 Mr. Mister is a group known for two particular songs and, luckily, they both happen to be on Welcome To The Real World. This was actually the group's second album, but served as a breakthrough since it included the #1 singles "Kyrie" and "Broken Wings". This is a VERY '80s album, as evidenced by the song "Don't Slow Down", which seems like it was written for a movie montage. "Run To Her" is a beautiful ballad, reminiscent of "Broken Wings" – known to every child of the '80s. "Is It Love" is so '80s that it's wearing legwarmers and shoulder pads. Everyone knows "Kyrie", even if they don't know what's being said (for the record, it's "Kyrie eleison, down the road that I must travel." It's Latin for "Lord, have mercy."). The album wraps up with the title track, "Welcome To The Real World", which sounds like another montage anthem.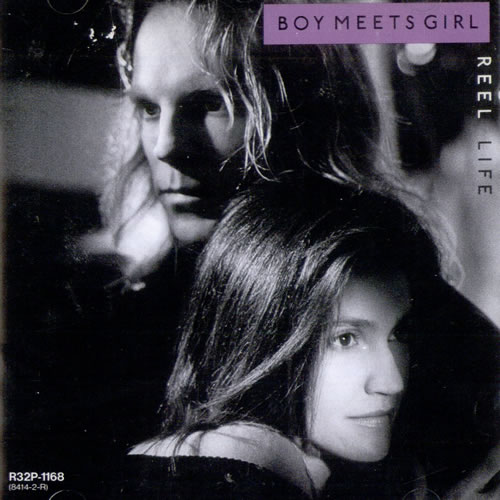 Best known for their song "Waiting For A Star To Fall", Boy Meets Girl spent most of the '80s in the shadows of other people. The group was comprised of the songwriting duo of George Merrill and Shannon Rubicam. They wrote Whitney Houston's hits "How Will I Know" and "I Wanna Dance With Somebody (Who Loves Me)", while they provided background vocals on Deniece Williams's "Let's Hear It For The Boy". In 1988, they released Reel Life, which included their hit "Waiting…", along with 9 other songs. I love this album because they sound like the prototype for the California Dreams – strong female vocals, great harmonies, and a sweet, poppy sound. The Dreams comparison begins with the opening track, "Bring Down The Moon", which, then, leads us right into "Waiting For A Star To Fall". Next up, "Stormy Love" and "If You Run" just further the comparison between Boy Meets Girl and the Dreams. "Restless Dreamer" is one of the strongest tracks on the album. Because this came later in the decade, I have to say that this feels and sounds more like a '90s album than an '80s album. Just listening to this and Mr. Mister back to back, it's apparent that they weren't contemporaries. The album closes out with "Someone's Got To Send Out Love", which is giving off a California Dreams ballad feel. Considering my love for that show and those songs, I'm really pulling for this album to win this round. Can it do it, though? Let's find out.
You really could've seen where this one was headed, as I simply loved Reel Life. Sure, it suffers from "they all sound the same"-itis, but that's not a problem if you're a fan of that sound. At the end of the day, Reel Life just has more repeat "listenability" to me than Welcome To The Real World. Sure, there's "Kyrie" and "Broken Wings", but there's not a whole lot other than those two. There are strong, serviceable tracks on the album, but they just aren't as consistent as the songs on Reel Life. I feel like Boy Meets Girl have aged better, even though Mr. Mister are included on every 80s collection infomercial. It's the "hidden gem" nature of Reel Life that really went a long way in this match-up.
The Winner:
Boy Meets Girl – Reel Life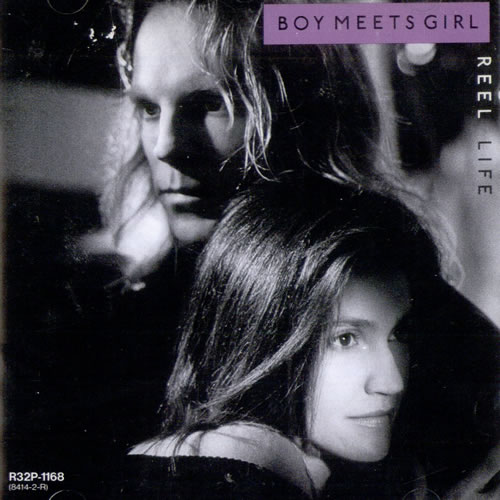 For those playing along at home, agree or disagree? Let me know in the comments!