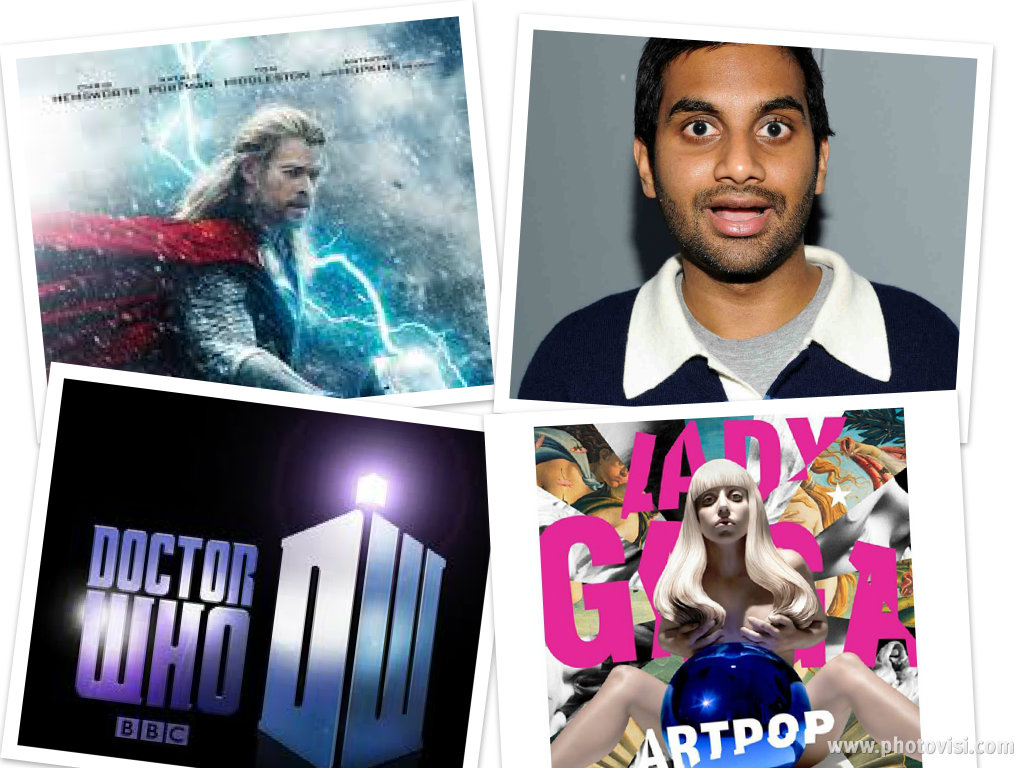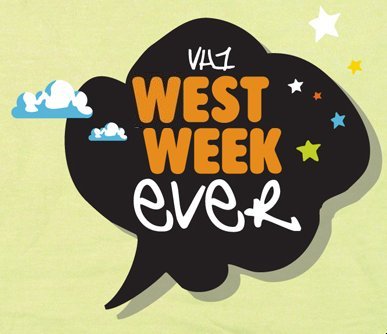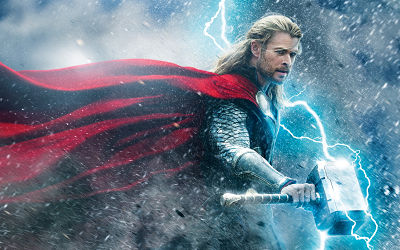 I saw Thor: The Dark World over the weekend, and I was pleasantly surprised. That said, I never really go into a Thor movie expecting much, as he's never been my favorite corner of the Marvel Universe. The movie's not without its problems, though, and it's probably best to just not think too hard about the whole thing. I've heard some people say that it's now ranked as one of their favorite Marvel movies, but I don't see where they're coming from at all. Sure, it's got some great character moments, but I, personally, rank it alongside The Incredible Hulk. That was a serviceable, yet underrated, movie that told a full story without doing much to further the overall push toward something greater (The Avengers film, in the case of The Incredible Hulk). I don't feel that the Marvel Cinematic Universe is any richer for having Thor 2 in it, but I felt the same about the first Thor, which felt like it existed solely to get Loki into position for The Avengers. It was a fun movie, but it's nothing special. Not great, but good. It also helped to wash the taste of Agents of S.H.I.E.L.D. out of my mouth. I enjoyed it, and if you just focus on Kat Dennings, you can pretend it's a very special episode of 2 Broke Girls.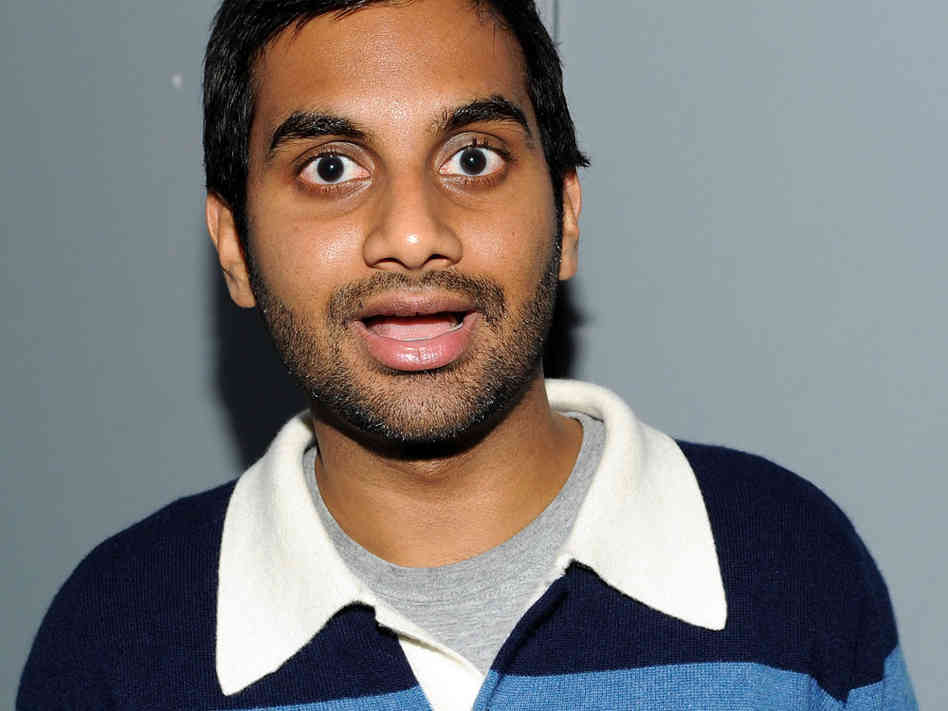 I also watched Aziz Ansari's latest Netflix special, Buried Alive. Aziz hit 30 and his material matured along with him. To me, that's unfortunate, as I miss the old stuff about his fat cousin and Kanye. Instead, he's become something of a relationship guru. The special is mainly about how most of his friends are getting married and having babies, and how crazy he finds the whole thing. It's a smart special, but it's not especially funny. I think I laughed once, which is odd when it comes to me and Aziz. I was really hoping for more, but this just didn't land for me.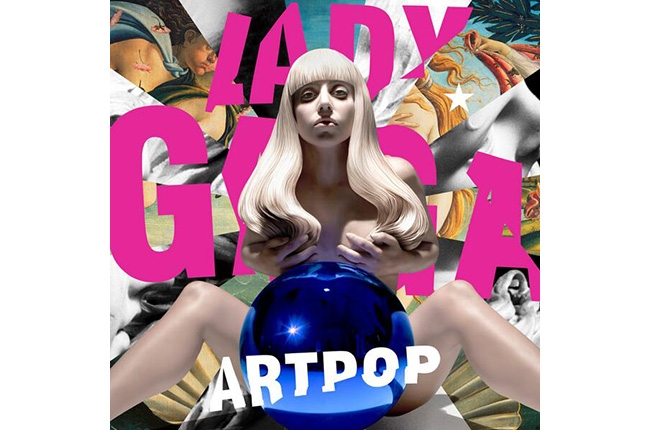 While we're talking about disappointing releases, Lady Gaga's third studio album, Artpop, was released this week. I thought about doing a track-by-track review of it, like I did for Born This Way, but I know my audience by now; y'all don't wanna read that shit. Still, I'd have probably done it if the album had been GOOD. It is not. I've probably listened to it 10 times by now trying to find a glimmer of something there, but it's just so lackluster. I predicted this when "Applause" was released, but the Little Monsters tried to tell me that it was all part of something bigger that we'd have to wait and see. Well, now the whole album is out, and there's nothing bigger to speak of. In fact, "Applause" is the closing track, which is odd because, well, who releases the final track as the debut single?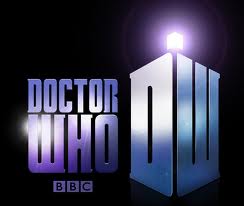 Something big happened with Doctor Who this week, but when I tried to read about it, it felt like I was reading fucking Chinese. Seriously, how can a show about a fop in a phonebooth with a future dildo be so damn convoluted? I studied 90s X-Men! I can handle a complicated plotline, but that franchise just doesn't seem to translate well to written descriptions. Maybe I'll give it a shot one day. Maybe not. And yes, I realize it's a "police box" and a "sonic screwdriver", but you know I'm still right. Why couldn't it be a show about a really smart owl, like the title implies?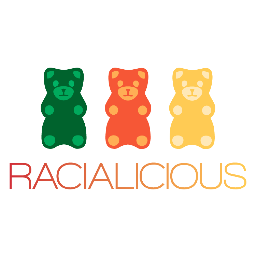 Last week, I wrote about the Muslim Ms. Marvel, and linked to the Nerds of Color roundtable post that featured some of my thoughts. Well, it seems that article was picked up by Racialicious, and I even got name-checked in their post. I thought about commenting, but no one has personally attacked me yet, so I'll just hang out in the rafters until something juicy happens over there. It's cute when minority communities get excited about something in comics, 'cause they have no clue that Marvel and/or DC will just find a way to fuck it up for everyone involved.
Links I Loved
Man Smoking E-Cigarette Must Be Futuristic Bounty Hunter – The Onion
The 16 Most Delightfully 80s Things in 'Ghostbusters' – UnderScoopFire!
The Top 10 Schwarzenegger Character Names – The Robot's Pajamas
This Week's Post
Thrift Justice – Fleas and Thank You, Xuxa
One fought dark elves, while the other is a dark elf. One sounds like an overeducated owl, while the other kinda looks like one. Only one of them, however, had the West Week Ever.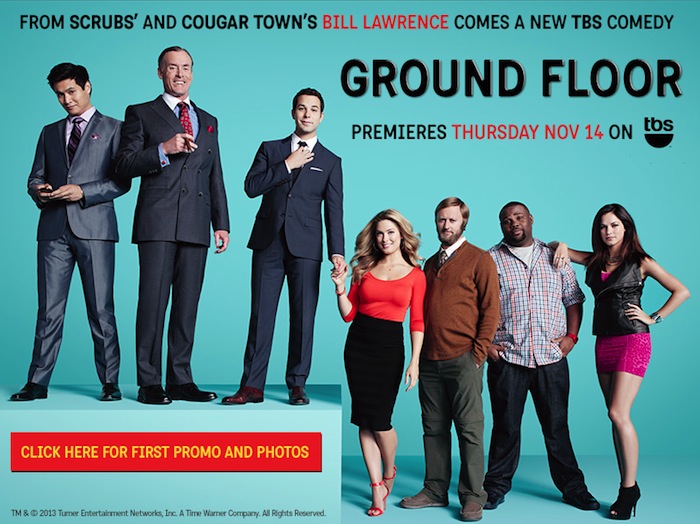 From left field, it's none of the above!!!!
I really enjoyed something this week, but I was afraid to give it the West Week Ever because I don't trust the network. My latest man crush is Pitch Perfect/21 & Over's Skylar Astin, and he stars in TBS' new comedy, Ground Floor. Think of it as a modern day Dharma & Greg, as Astin plays Brody, a workaholic money manager who has a one night stand with Jenny, one of the girls who works on the ground floor of the building. Since there's a class difference between floors, the whole gist of the series is that they come from different worlds, but try to make it work. It's from Bill Lawrence, who created Scrubs and Cougar Town, so there are lots of familiar faces. The cast is great, especially Rory Scovel who steals every scene he's in. I also applaud the casting of Cougar Town's Briga Heelan as Jenny, who's beautiful but not a waif. It also doesn't hurt that Pitch Perfect's Alexis Knapp is in the cast, playing a similar role to her PP character. I tend to hate romantic sitcoms, as I tire of the will they/won't they dynamic, but I like everyone so much that I'm willing to give it a shot. I still haven't forgiven TBS for cancelling Wedding Band, and this show has a similarly troublesome timeslot (Thursdays at 10 PM). So, we'll see how the show performs, but it was definitely my highlight of the week. So, that's why Ground Floor had the West Week Ever.