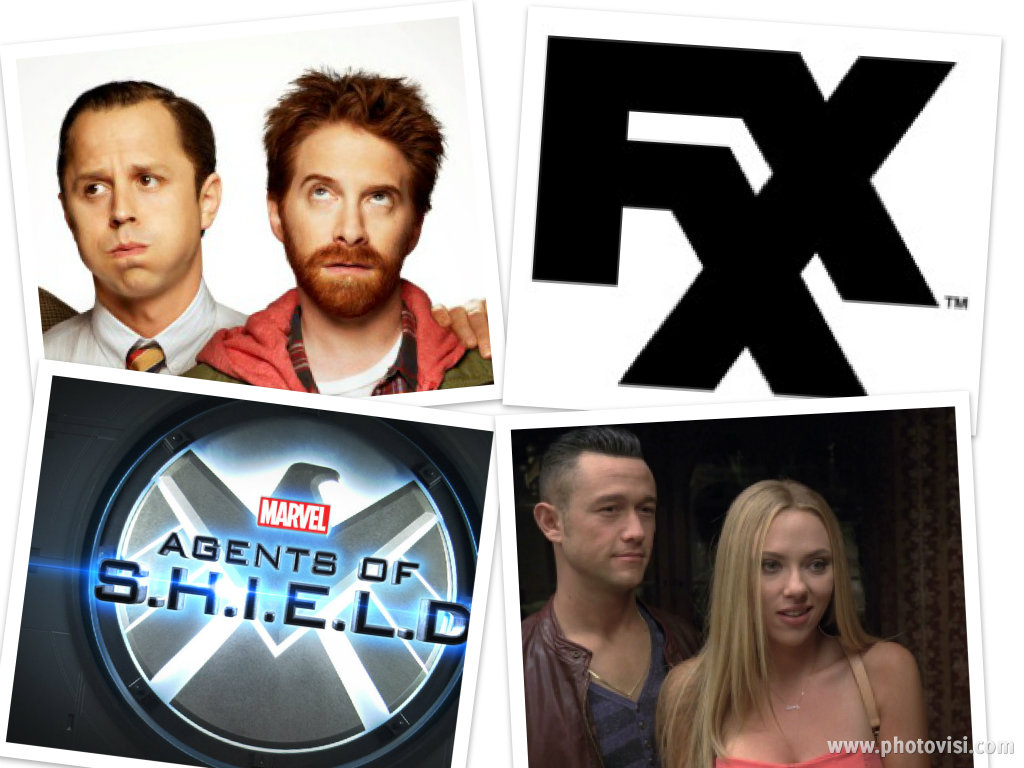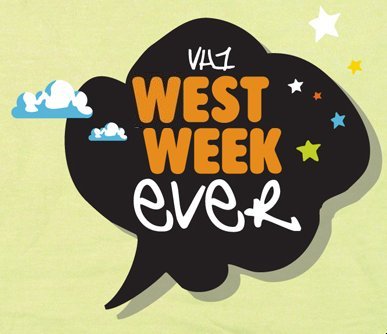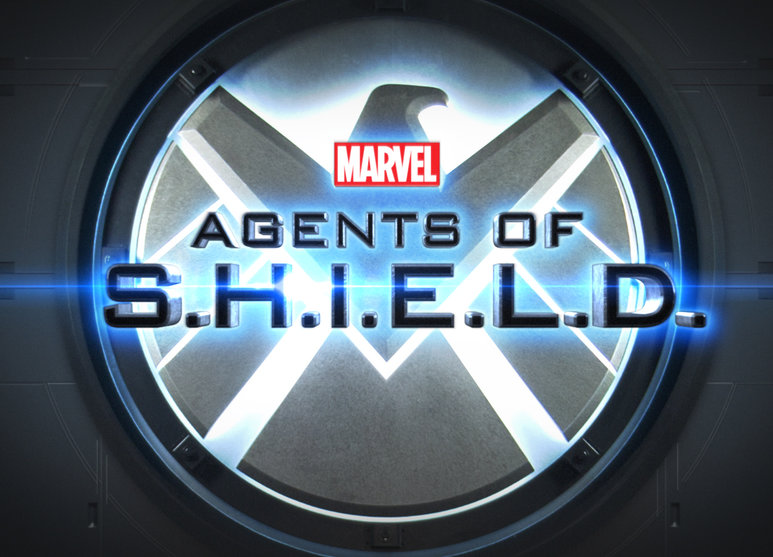 So, Marvel's Agents of S.H.I.E.L.D. debuted this week, and I'm bound by the Geek Council to mention that. I already wrote about my thoughts on the show a few months back. After watching the pilot, nothing's changed. I didn't hate it, but it's also not my new favorite show. It was a little too "Whedon" for me. A lot of folks I follow have been comparing Whedon to Aaron Sorkin, where his tried and true tropes are beginning to wear thin. I agree with that assessment, especially when it comes to TV Whedon. I'm never Captain Race Card, but I do think the team could use more diversity. Two Europeans and not even an Agent Rodriguez or Agent Jenkins? I think this is a gross oversight that I hope might be rectified in season 2. Anyway, how long before the Chloe Bennett Maxim spread?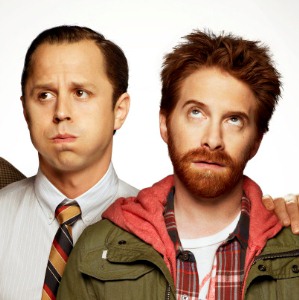 I've heard that people like my TV assessments, but I didn't feel invested enough in any new shows to do a whole post aboutthe fall season. Now that we're a week into things, I do have a few thoughts. First off, let's tackle the elephant in the room known as Dads. It's clear that it only got on the schedule to appease Seth MacFarlane, but we can all agree that it's horrible. It's going to be DESTROYED by Agents of S.H.I.E.L.D. at 8 PM, so it's only a matter of time before Fox blinks and moves it. It would be PERFECT for the Sunday As-Long-As-Football-Doesn't-Run-Late 7:30 slot. That's where Fox's multi cam sitcoms go to die. It'll be close enough to the Animation Domination block to get that Seth "halo effect" without actually breaking up the flow of the animated shows. This will allow them to bring back Raising Hope a bit sooner than probably expected, but they have more invested in that show.
The next disappointment is Back in the Game on ABC, starring Psych's Maggie Lawson. She's a recently divorced single mom who moves in with her estranged father who helps her coach her son's ragtag little league team of losers. If you've seen The Bad News Bears, you already know how this works. I'm convinced that this show was presented to ABC execs as Maggie Lawson in Little Shorts and it was greenlit immediately. I wonder what this means for Psych, but they've been hinting at the end for some time. I mean, it's gonna have 8 seasons! Anyway, ABC clearly doesn't believe in the show because they would've given it the post-Modern Family timeslot. The Middle is a reliable player, but it's not a proven lead-in, which is why Suburgatory was moved around in order for it to gain traction. No, the darling spot has been given to Rebel Wilson's Super Fun Night, which looks terrible. It seems folks think Wilson's gonna be the next Melissa McCarthy, but I see her as the next Sara Rue/Nicole Sullivan – always a bridesmaid, but never quite a bride.
Brooklyn Nine-Nine is good. Really good. Even if Andy Samberg goes full retard sometimes. I worry about it going against S.H.I.E.L.D. and I think I see how this plays out. The Mindy Project has been a critical darling, but never the strongest performer. I see Fox giving Brooklyn the post-New Girl slot for a few weeks just to see if that helps things. New Girl's lead-in really helped Mindy, and I think it could do the same for Brooklyn. If it works, though, what does that mean for Mindy? Fox doesn't have another night for comedy at the moment…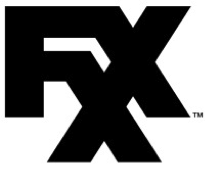 Speaking of questionable Fox choices, what's the deal with the FX/FXX split? They shipped Sunny and The League over to the new FXX like it was a promotion, but was it? While Sunny is a longstanding performer for FX, it doesn't have the clout of Archer or Louie – two shows that appear to be staying on FX. This almost seems like a vote of no confidence for FXX, especially when it could really benefit from having those two shows. What's the point of FX as a network anyway, as everyone has already seen Taken and Iron Man by now. Isn't that all they show? Are there big plans in store for FX other than burning off that 100-episode order of Anger Management?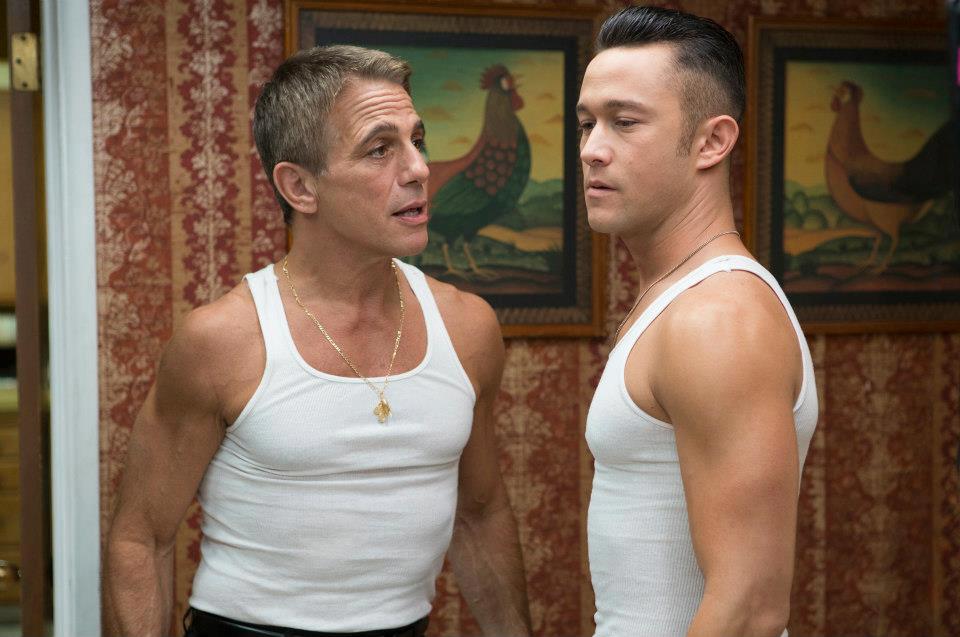 Joseph Gordon Levitt's Don Jon is such a "wait for Redbox" movie that I wouldn't be surprised if they co-produced it. It's about a guy who learned everything he knows about relationships from porn. He sounds like everyone I went to high school with.
Last week, I was honored to be a part of the Nerds of Color videocast "Hard N.O.C. Life", with special guests Larry Hama and Joseph Illidge. If you're reading this site, you already know Larry (he created most of the characters for G.I. Joe!), but you may not know that Joe was editor of the Batman titles during the late 90s storylines such as "No Man's Land". I've actually known Joe for years, but it was great to talk to him in this forum. We discussed diversity in comics, the anniversary of Milestone Media, and more. You can check out the show here.
Links I Loved
Cynthia Rothrock in the Greatest Fight Scene EVAR! – The Robot's Pajamas
Breaking Bad: How 'Granite State' Revealed Who the Flash-Forward Ricin is Intended For – UnderScoopFire
Deep Inside Taco Bell's Doritos Locos Taco – Fast Company
The Secret Behind Key and Peele's Football-Player Names – Vulture
Agents of S.H.I.E.L.D. Are Present, But Where's Nick Fury? – Redheaded Mule
One is an aimless Fox show, while the other is an aimless Fox network. One is the TV version of The Avengers, while the other is the movie version of Jersey Shore. Only one, however, had the West Week Ever.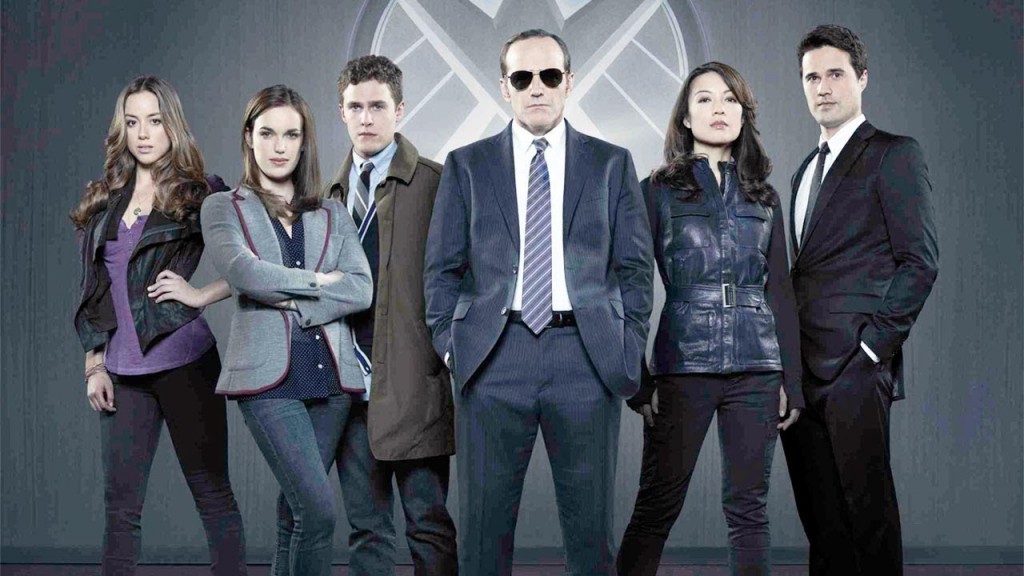 I may not have loved it but a LOT of people did, as it was the highest rated scripted show of the night.  It wasn't perfect, but it was good television. I'm still not convinced it's going to be a weekly destination for me, but I'm just one person. It set Twitter ablaze, with folks either discussing it or bitching about spoilers. This show is gonna be a hit, so I'd be a fool to think it didn't have the West Week Ever.