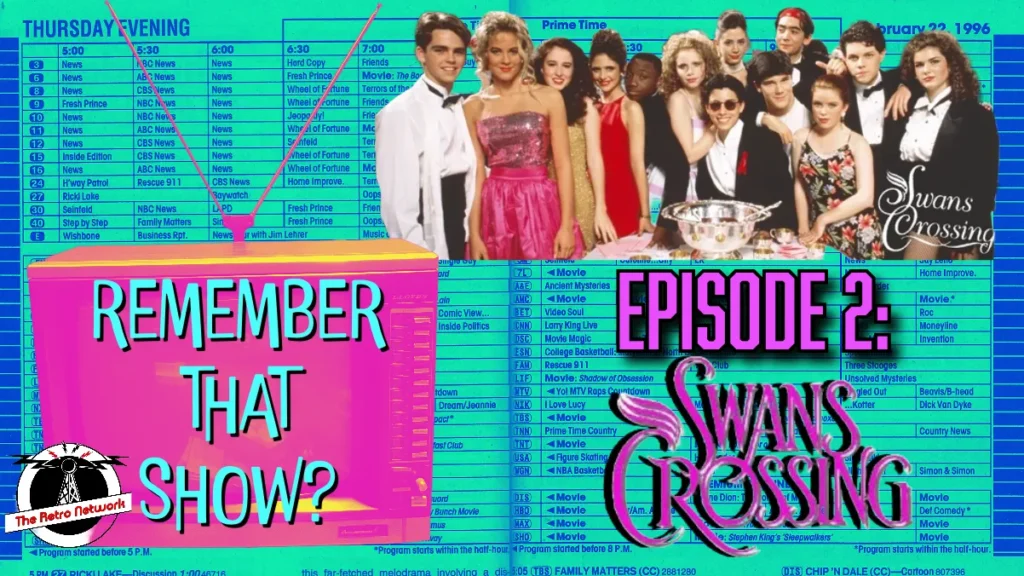 Howdy, folks! Hopefully, you've had a chance by now to check out the premiere episode of Remember That Show?, which is the new podcast that I co-host with my pal Adam. On the show, we take a trip down memory lane, looking back on forgotten TV shows that still managed to make an impression on us. Well, if you liked what you heard, we're back with Episode 2, covering the VERY short-lived syndicated teen soap opera, Swans Crossing!
Now, I realize this is asking a lot. I mean, you've never heard of this show, and even if you have, it only aired for about 3 months in the summer of 1992. Still, we remember it, and we've got thoughts! Trust me when I tell you that you'll love this episode, and you'll come away with a strong desire to check this series out (currently streaming on Tubi!).
So, Remember That Show? Episode 2! Available on all your favorite podcatchers RIGHT NOW! And, if you prefer your podcasts web-based, then click on over to this site!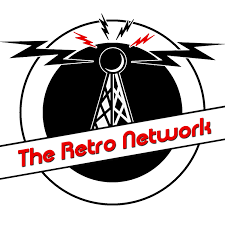 Remember That Show? is brought to you by The Retro Network!