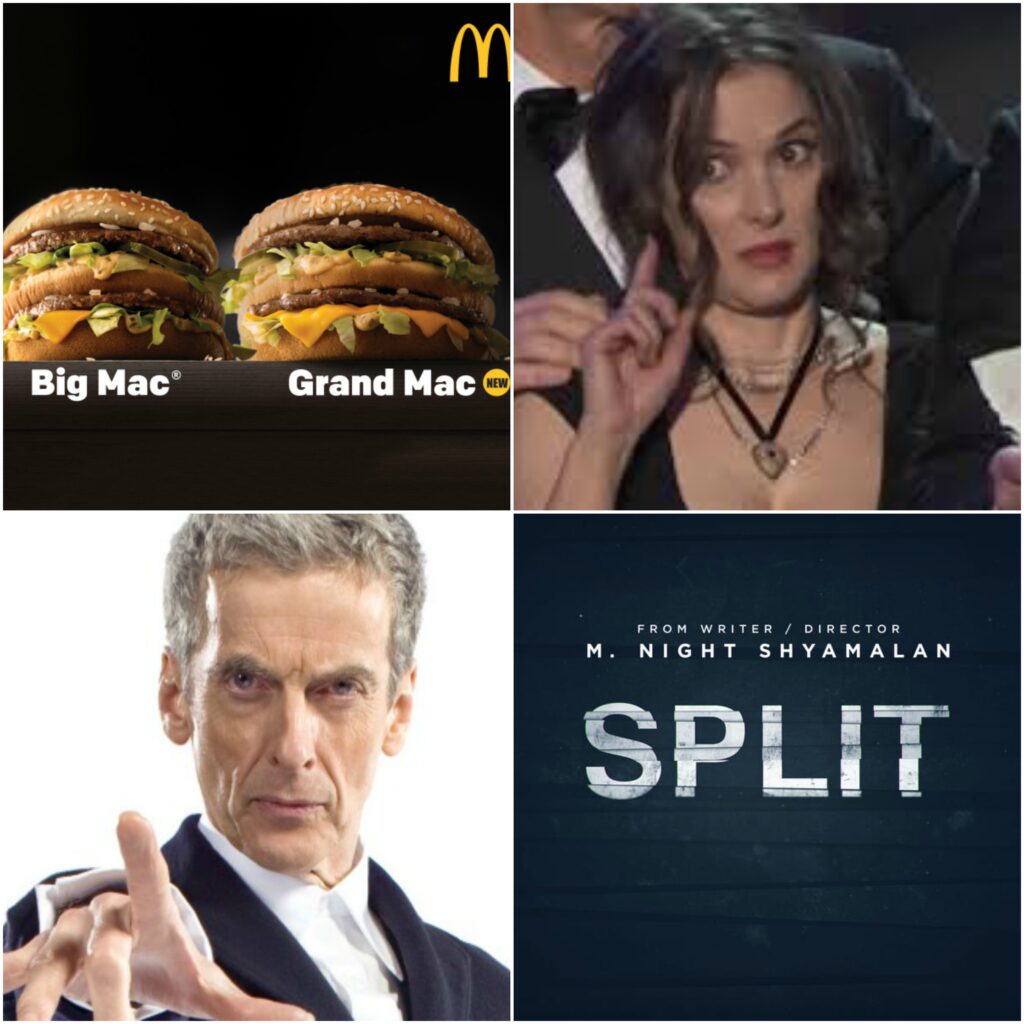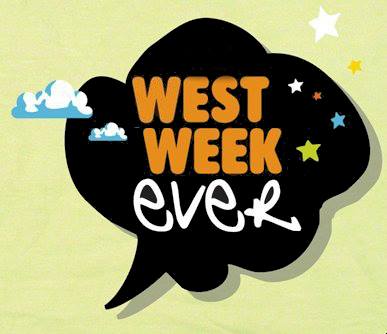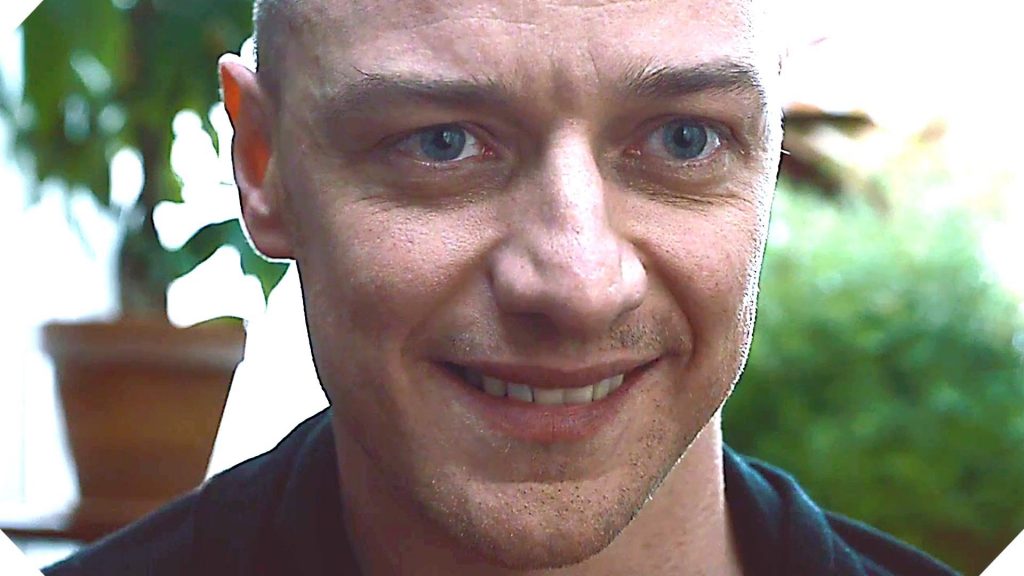 I saw my first movie of 2017 in the form of M. Night Shyamalan's Split. A lot of people feel like Shyamalan's coming off a string of bombs, but I've enjoyed the projects he's been involved with, including Wayward Pines and After Earth. Still, this movie seems to be the one bringing all the boys back to the yard, and for good reason. I really enjoyed it, and feel like I need to watch it again just to catch certain things. If you're not familiar, three teenage girls are kidnapped by James McAvoy, who suffers from dissociative identity disorders and has multiple personalities running around in his head. You never quite know which identity is in the driver's seat, and over time you come to realize why, exactly, he kidnapped those particular girls. I don't know if the movie had that patented Shyamalanian twist ending, but the very end of the movie did make my jaw drop. I'm not going to spoil it here, but I definitely think you should check out this film.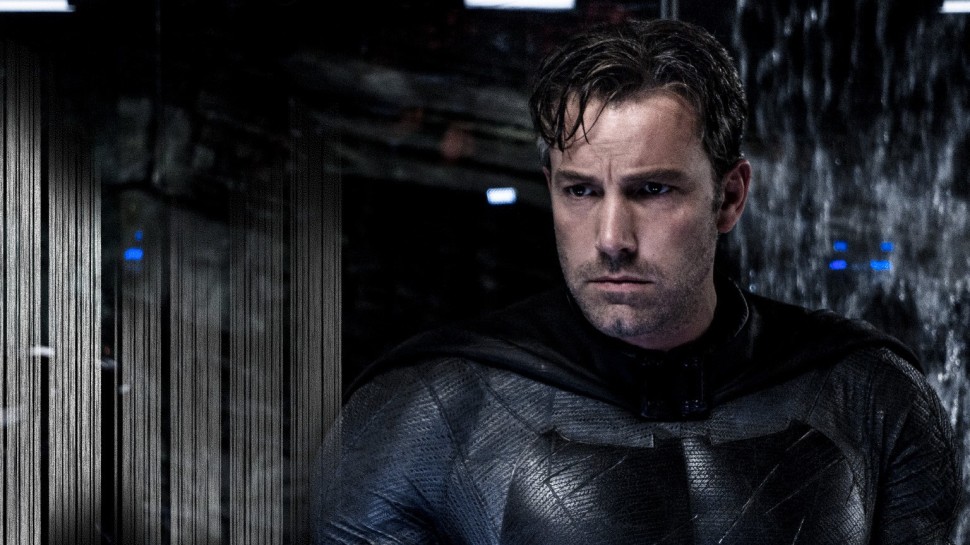 In movie news, it was announced that Ben Affleck is out of the director's chair for The Batman. Reports say that he didn't think he could handle being in front of and behind the camera on such a film, but it could be that Warner Bros got a bit gun shy after the box office failure of his recent release, Live By Night, which he wrote, directed, produced, and starred in. It only made $19 million on a budget of $65 million. As far as rumors go, there's also talk that he may bow out of the film entirely, which would make for quite the awkward press tour for this fall's Justice League. I kinda don't think this movie is ever gonna happen. Even if it does, my level of excitement is basically at Star Trek Discovery level, which isn't very high.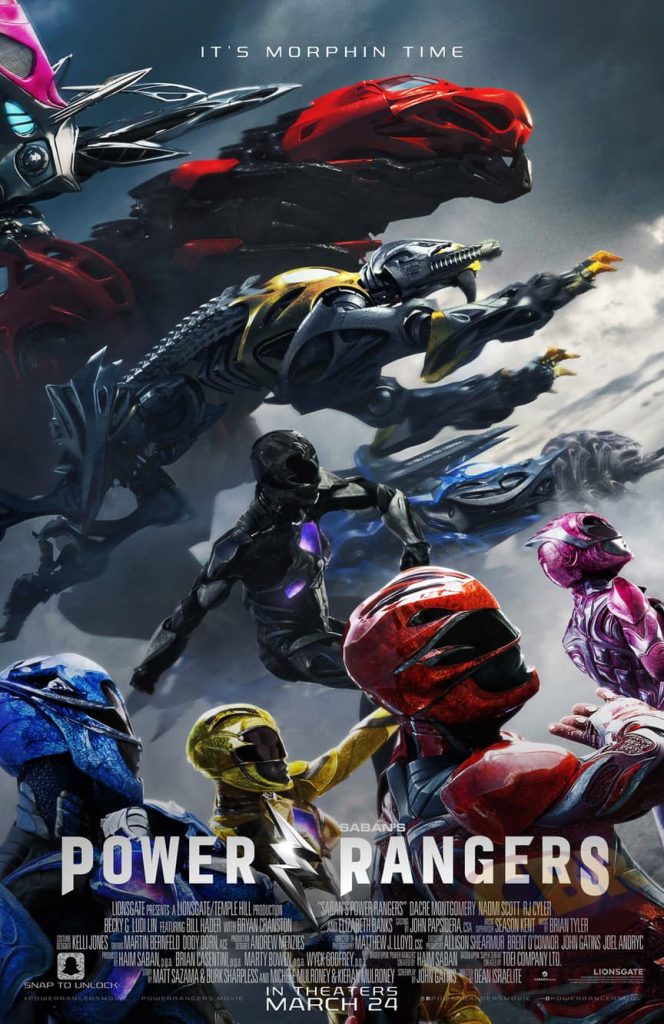 We got out final post for the upcoming Power Rangers film. It's…something. It's a serviceable poster, but I'm still not sold on the Bayformers zords. This poster not only showcases them, but also serves to point out their visual weaknesses. They're just colored beasts, but there's no real Wow Factor to them. I'm hoping they translate better onscreen, but right now it just looks like a Photoshopped CGI mess.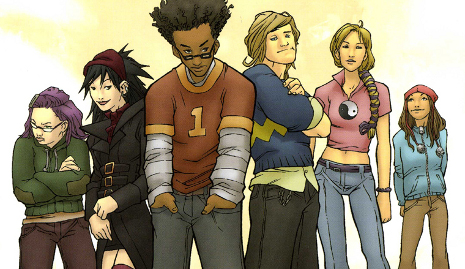 In TV news, Marvel announced the cast for the upcoming Runaways series on Hulu. I've gotta say I kinda forgot about this, and I'm surprised it's actually happening. I'd name the stars, but you've never heard of any of them. They all seem to look the part, except for Molly Haynes – a young White girl who's now Molly Hernandez, a teenage Latina. I have no problem with the ethnicity switch, but I do have issues with her being aged up, as part of Molly's charm is that she's a sweet girl who's about 11 years old. I don't want her to lose that aspect of her personality. Oh, and she's a mutant, which they'll probably have to change and say she's an Inhuman now or some shit. I don't have Hulu, don't plan to get Hulu, nor does this news make me want Hulu, but it's still nice to see the Marvel Universe expanding. Maybe I'll change my tune about the show once we're closer to its release.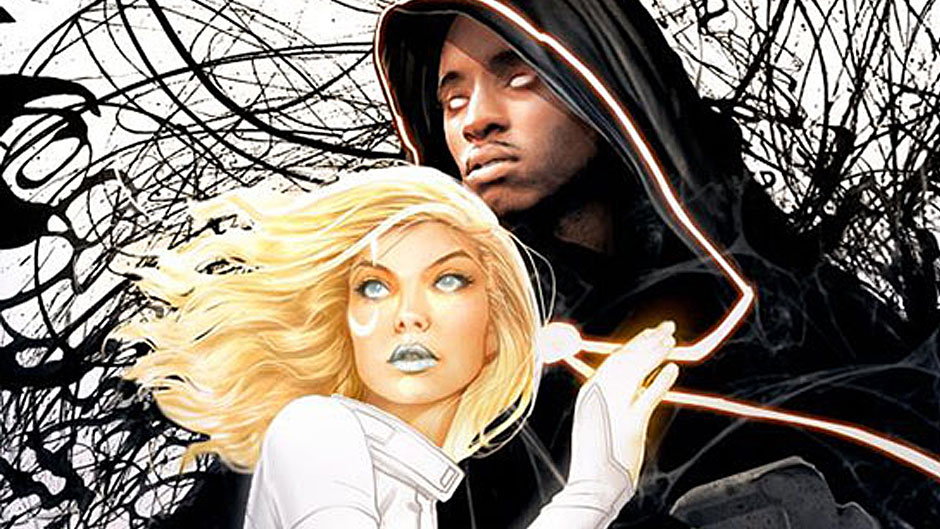 Speaking of Marvel TV, they announced the cast for Freeform's Cloak & Dagger series, and it was neither of the folks I mentioned last week. Instead of Debby Ryan, Dagger will be played by former Disney Channel star Olivia Holt. Meanwhile, Cloak will be played by Aubrey Joseph, from The Night Of. If I remember correctly, Cloak & Dagger are an interracial couple of runaways who take an experimental drug and get powers? I'm too lazy to look it up, so somebody correct me if I'm wrong.  If there are strong ties to the MCU, I might give it a chance. Then again, Agents of S.H.I.E.L.D. has basically shown us the limits of how much they can tie into the MCU, so I'm not optimistic. I don't really mess with Freeform, as I'm not a 14 year old White girl, but maybe this won't suck. Maybe.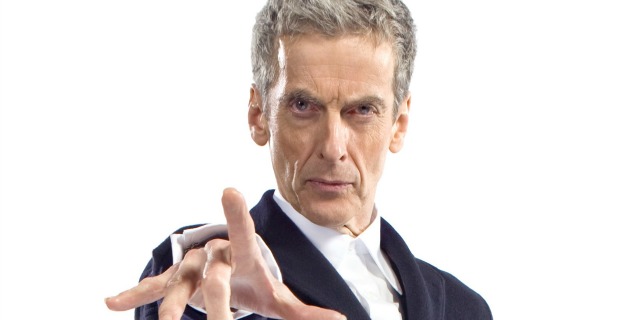 Peter Capaldi announced that this will be his last season starring in Doctor Who. What is it about that show that they can't keep an actor more than 3 seasons? It's an interesting little franchise, and there's no real American equivalent to it. If you're an up and coming actor, it's a great stepping stone, but if you're established, it's a nice way to be a part of an institution. That said, why is the role such a revolving door? Are the working conditions grueling? Bad pay? Annoying fanboys? Sure, the story allows for steady recasting, what with the regenerations and all, but just because they're there doesn't mean they have to burn through them. Anyway, folks are saying that this would be a great time for the franchise to cast a person of color or a woman in the role of The Doctor. Right now, folks are rallying behing Agent Carter's Hayley Atwell and The I.T. Crowd's Richard Ayoade. I'd be fine with either of those, and that would actually make me finally check out the show.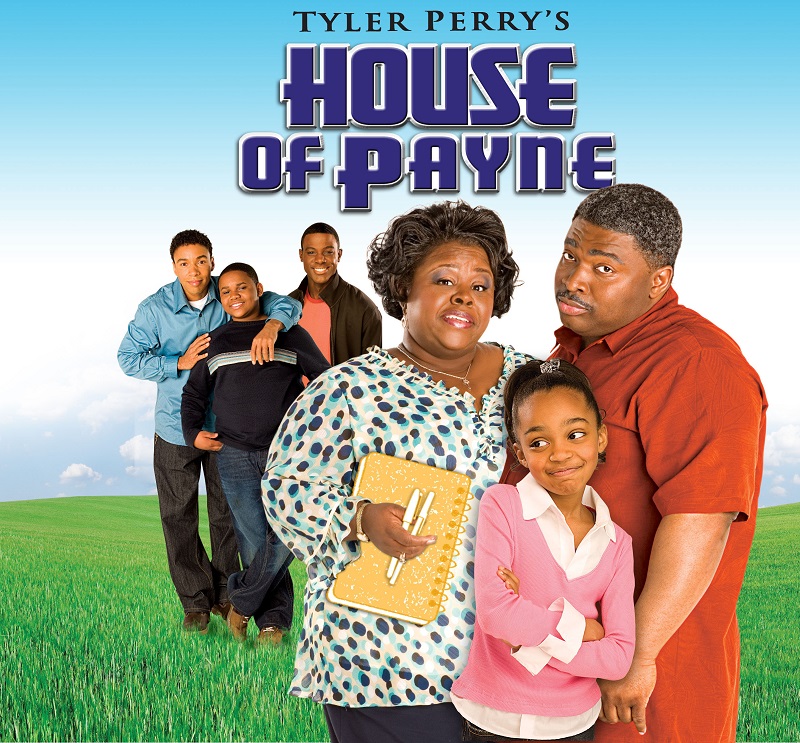 In other TV news, it was announced that OWN has picked up a House of Payne spinoff, called The Paynes. Let me school ya a little about television. About ten years ago, a new creature popped onto the scene called a 10/90 deal. Basically, a show would get a 10-episode test run, and if the ratings were good, they'd get an order for 90 additional episodes, instantly taking them directly into syndication. With the exception of Charlie Sheen's Anger Management and Ice Cube's Are We There Yet?, the only other shows to successfully navigate this model were the Tyler Perry sitcoms House of Payne, For Better or Worse, and Meet The Browns. The model has since been retired, as too many shows failed after the initial 10-episode order, but Perry is basically king of the 10/90. It's probably because he works the shit out of his casts. I mean, House of Payne filmed 254 episodes in 8 seasons. Anyway, I was a big fan of House of Payne because it was ALWAYS on, especially on former UPN stations that were then being branded as MyNetworkTV stations. The show is about the Payne family, led by patriarch and retired firefighter Curtis Payne and his wife Ella. It dealt with all sorts of hot button issues, but it stressed the importance of family. I'm a harsh critic of series finales, but the series finale of House of Payne is one of the worst episodes of television I've ever seen (I feel like they didn't know they were getting canceled), so I'm glad the show is coming back in some form to somewhat redeem itself. So far, it's been greenlit for 38 episodes, but it's not clear as to who will be showing up besides Curtis and Ella. It's set in Florida, where the Paynes are trying to enjoy their retirement until a real estate deal goes wrong. Yeah, I'll watch it.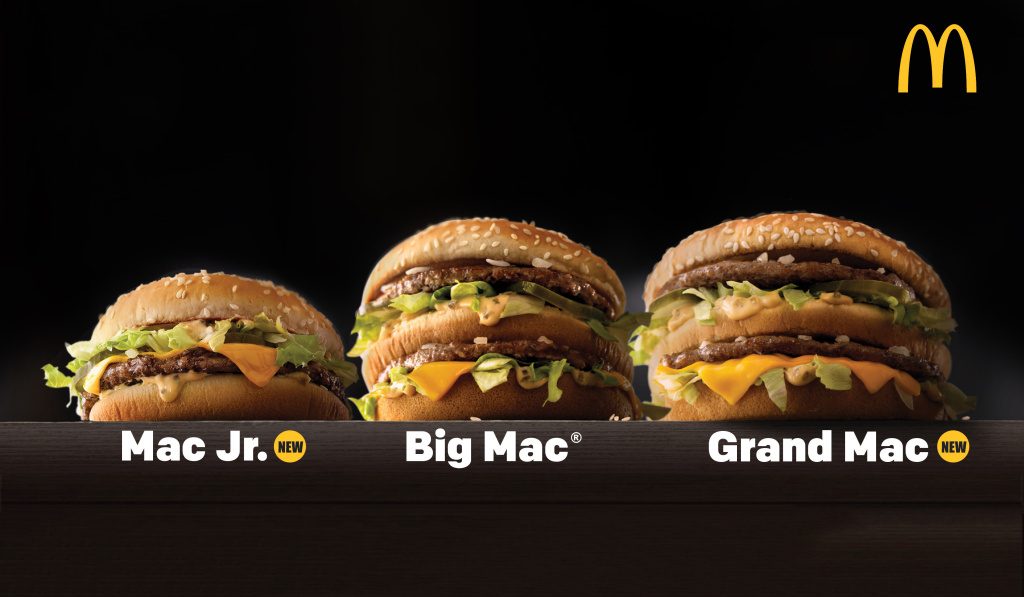 I'm the furthest thing from a foodie, as I eat like a 5 year old: if it looks "yucky", I won't eat it. So, I eat a lot of fast food. And I'm fat. Anyway, I tried the Grand Mac this week, as I have been lusting over it ever since I learned of its existence. If you don't have it where you live, the Grand Mac is a bigger Big Mac. I thought it was just a Big Mac with thicker Quarter Pounder patties, but I was wrong. Turns out it clocks in around 1/3 of a pound, and the patties aren't thicker, but wider in diameter. It's a LOT of burger, and I ain't no bitch. It was a nice excursion, but I'm not sure I can handle a Grand Mac on a regular basis. For now, they're saying it's only for a limited time, but maybe it'll stick around like that Bacon Clubhouse that nobody seems to like. At the same time, they also introduced the Mac Jr, which I'd like to go on record and say that I created this sandwich. Of course, I simply called it The Mac, but I tweeted it to the McDonalds Twitter account a few years back, after they retired the Mac Snack Wraps. It's a Big Mac with one patty, and a standard bun instead of the usual triple decker format. I remember they sent me some kind of dismissive reply, but now, here they are, selling my damn sandwich. I want my credit, McDonalds!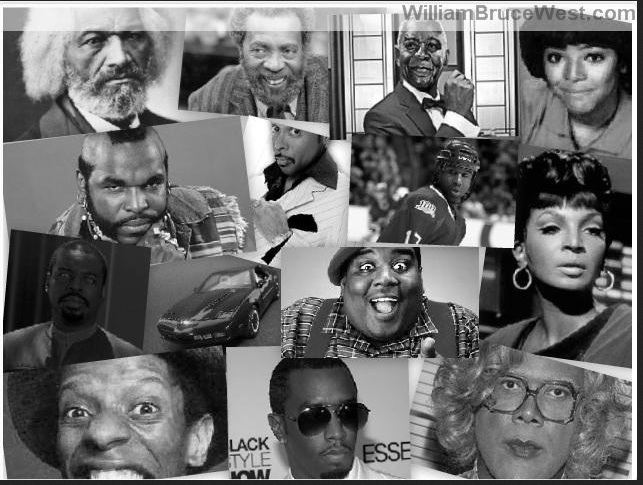 If you're "woke", then you realize that it's currently Black History Month. Now, if you've followed me online for the past few years, you know that I used to tweet funny faux facts (well, I guess they're "Alternative Facts" now) every day for the whole month. Well, last year I kinda had my Dave Chappelle moment, as I noticed some folks retweeting them who were laughing at me and not with me. You know the type. We call them "deplorables" now. Anyway, it was kinda eye opening for me, so I'm taking the year off. Don't get me wrong – there are a few of those that were comedy gold, and I'll probably tweet them as they pop up, but I'm not doing the full-on campaign this year. I think it needs to be rebranded.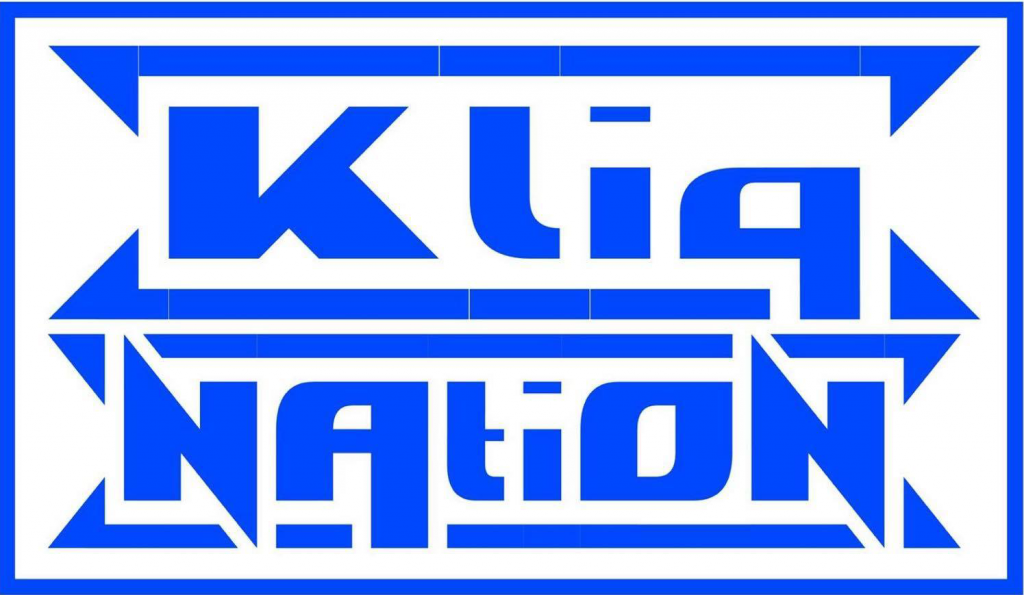 Last night, I had the honor of joining The Kliqnation's Comic Book Chronicles for their 200th episode. They are definitely my favorite comics podcast (Hell, they're the only comic podcast I even care to listen to these days), and I'm really proud of them for doing the good work week in and week out for all these years. I remember their first episode like it was yesterday. Anyway, we had a great time discussing the latest releases of the past 2 weeks, so check it out!
Things You Might Have Missed This Week 
Tamron Hall left NBC this week, after it was announced that her hour of The Today Show with Al Roker would be eliminated to make room for Megyn Kelly.
The Oxygen network will rebrand itself as a crime destination channel for women. So, if you ever wanted to know how to get away with killing your husband, Oxygen's got you covered.
Sharknado 5 was announced, with Ian Ziering and Tara Reid returning. This installment will feature them fighting sharks across Europe. Personally, I think this franchise is beyond done, but I know I'll watch it.
The seventh seal is broken, as Queen Beyoncé announced she's expecting twins.
The Get Down's Yahya Abdul-Mateen II has been cast as Black Manta in the Aquaman film, while Nicole Kidman is being eyed to play Aquaman's mother. Ooh, she's entered that phase of her career…
Fox has passed on producing the Black Lightning pilot, so now the show is being shopped to The CW to join the other Berlantiverse series.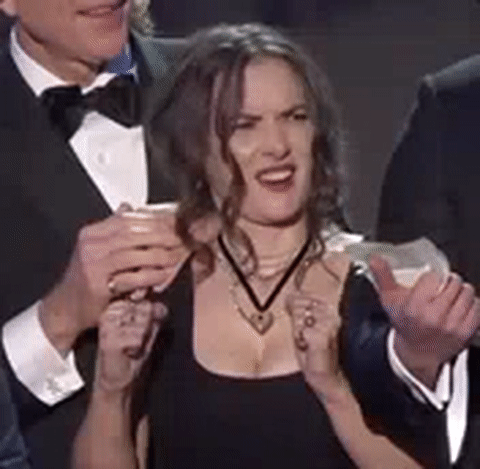 Nobody had a week like Winona Ryder at the Screen Actors Guild Awards last Sunday. Her show, Stranger Things, won Outstanding Performance By An Ensemble In A Drama Series, and Winona's facial expressions were all over the place. It's all folks could talk about when they weren't talking about politics, so I think Winona Ryder had the West Week Ever.